Millions of people have experienced an online scam at some point in their life. The first thing that occupies their mind in those moments is whether they can get their money back. This is a very challenging situation, however, there are some steps that can be taken.
The first thing that people should do is to take a deep breath and clear their minds. Panic and nervosity are not going to help in this situation. On the other hand, people with a strong and clear mind can take the action and handle the problem in the most proper way.
Below, we prepared the guidance that can help you in the process of recovering your funds after the scam and how you can secure yourself to prevent future fraud attempts. The sooner the people take the action regarding a problem like this, the better chances are that they can help themselves and get their stolen money back.
1. Informing yourself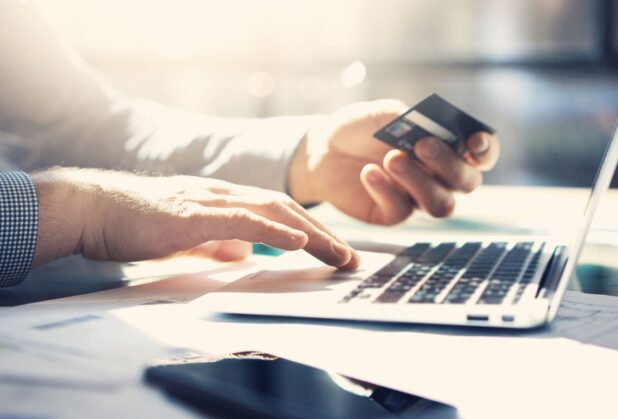 It doesn't matter whether you experienced something like this, it is always better to gather all information on time for educational purposes. In that way, you can be prepared if you find yourself in this situation. This is a comprehensive list of steps that will help you. However, if you feel that you need legal help, we suggest you consult with a lawyer.
2. Don't pay any more money
Even though this advice sounds obvious, many fraudsters promise of returning a larger amount of money if the victim sends more fees. These are commonly called fee frauds and they are increased on online platforms recently.
In general, all legitimate brokers will not ask for additional fees and commissions from people's accounts. More precisely, they will not ask for more money in order to release the principal. Therefore, this would be a clear warning sign of online funds that you should avoid with no excuse.
3. Collect all the pertinent information and documents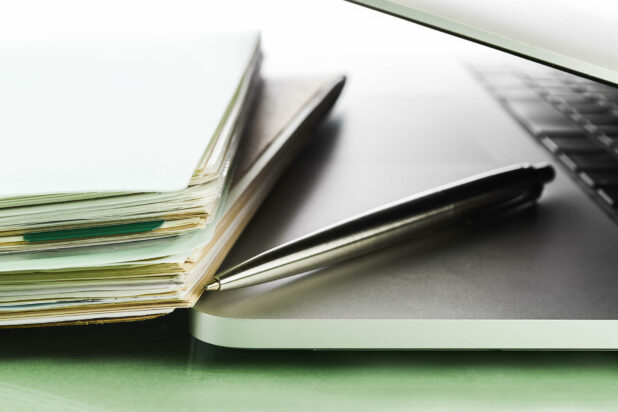 One of the most important things that you should do immediately when this happens to you is to collect all personal documents and information that will help you in the process of reporting and investigating the fraud.
Also, while the event is still fresh in your memory, you should write down all the relevant things that you remember. Therefore, things such as important conversations that you had with the person who scam you and significant dates and times should be written.
4. Protect your identity and accounts
In case the person who fraud you still possess your account personal detail, you should take the necessary steps to block access to your banking accounts. In that way, you will protect yourself and your personal identification details from being theft. Therefore, if you use credit cards, you need to contact the bank and make a report about the fraud. In that process, you will get a new credit card number.
One more thing that you can do is to contact one of the three national credit reporting companies and take the fraud alert. In that way, the fraud alert will notify potential creditors that they need to verify their identity. Placing a fraud alert is free.
5. Report the fraud to authorities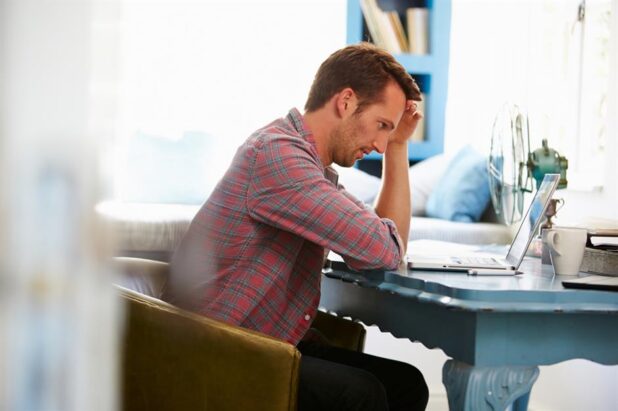 If you have been a victim of online fraud and you do not know where you can send the complaint, we will help in that procedure. There are a couple of options that you can choose from and report the complaint. The first option you have is sending the complaint to the Department of Justice. However, there are federal agencies that can help you with your complaint.
In case that online fraud occurred in your local community, you can send the report to the police and the district lawyer. You will need to file up a police report in order to file an insurance claim for your losses. Despite this, you should also contact the state financial regulator and consult with him.
6. Check your insurance coverage and other financial recovery steps
Check your insurance policy to determine if it includes coverage for fraud losses or reimbursements for identity theft-related charges. It may be limited to your principal investment and not expected funds, or it may cover only expenses incurred to fix problems caused by identity theft.
You can also consult with a tax professional as that can be a good option for those that have the ability to itemize deductions on their income tax return. If you find yourself in that situation, then it might happen that all the final losses that you experienced become deductible at the moment when the fraud was discovered. If you want to get familiar with this act, we suggest you check out IRS Publication 547. However, instead of spending your time, it would be much better to consult with the experts.
One more option that you have is consulting with a financial consultant. Losses to retirement savings or that caused significant debt may require the help of a professional financial advisor. Beware of credit repair companies that promise to significantly erase your debt. A financial advisor can help examine your current situation and provide a path to rebuild savings, reduce spending, minimize interest expenses, or identify other possible sources of income.
7. Recovering money lost to fraud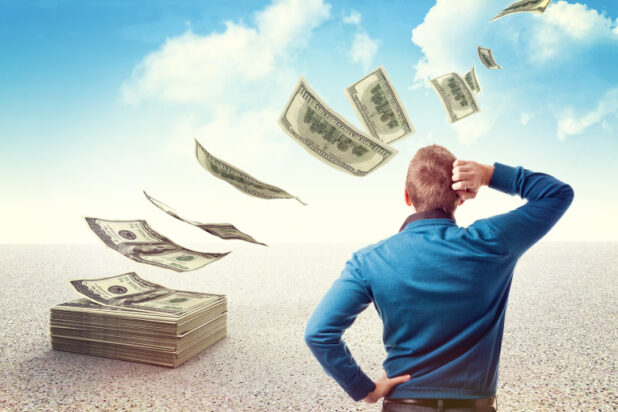 The process of recovering your funds after the experienced fraud can be challenging. However, there are a couple of options that you can consider regarding this. One of the options you have is consulting with a lawyer to recover lost funds. You should ask them to give you information about the service that will be provided to you as well as how much they will charge you. Check the list of licensed lawyers in your state and find the ones that have a history with these kinds of complaints.
One more option that you can consider when it comes to recovering your funds is contacting www.theglobalpayback.com. The team of experts that works there has a lot of experience in this field and they provide free consultations to the fraud victims, as well as free case review so no one would have to risk anything before they evaluate the chances for funds recovery. Depending on the individual case history and the type of service that person chooses, they can start with the fund recovery program.