There are several avenues available for investors and traders to sell, buy, and conduct other cryptocurrency-related transactions as a result of the popular and widespread acceptance of Bitcoin across the world. The easiest and most convenient way is to use a physical crypto exchange office.
This article will focus on the features of a physical crypto exchange office in order to clarify everything you need to know about them. Knowing their characteristics gives you knowledge about them and enables you to make decisions that will have an impact on your investment.
What Are the Essential Features of a Physical Crypto Exchange Office?
Here are the features that physical crypto exchange offices share, despite the fact that they may differ slightly depending on the nation in which they are located.
Implementation of redundancy and backup solutions
Every physical office of a crypto exchange is equipped with dependable redundancy and backup mechanisms. These are put in place so that service continuity, downtime mitigation, data protection, enhanced security, regulatory compliance, disaster recovery, and user experience enhancement may all be achieved.
By offering these frameworks, they guarantee that cryptocurrency traders and investors will not be impacted by unforeseen service delays. This improves client satisfaction and guarantees a smooth cryptocurrency transaction experience.
Robust security features at a physical crypto exchange office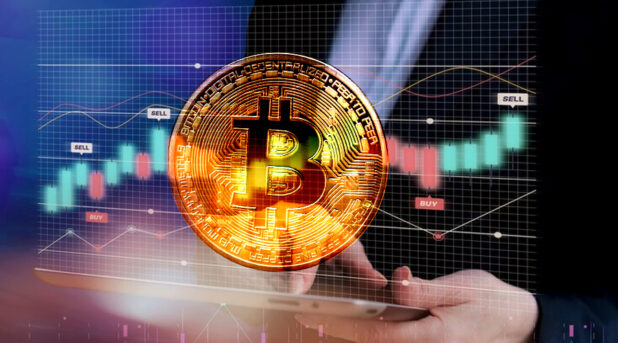 In the crypto realm, security is a significant concern because some exchanges are vulnerable to phishing, scamming, hacking, and fraud. If you are looking for an alternative to online exchange platforms, physical crypto exchange offices have more security protections, making them safer for transactions.
Surveillance cameras, access control systems, alarms, and intrusion detection, physical barriers to prevent unauthorized access, safes or vaults, secure storage for paper wallets, cybersecurity precautions, redundant data backup, privacy screens, biometrics machines, and security personnel are some of the security measures that are available.
Requires face-to-face transaction
Physical crypto exchange offices solely facilitate in-person transactions including the buying and selling of cryptocurrency.
They do have websites, but their purpose is to be used as an educational resource for learning everything you need to know about their style of functioning. On their website, there is also customer service available that offers prompt responses to any questions you may have.
Supports only one payment method
Physical crypto exchanges only accept physical fiat currency as a form of payment. The fiat currency is sometimes the one that is used within the nation in which they are located.
However, some may accept cash exclusively in major currencies such as US dollars or euros. This helps traders by enabling quick cryptocurrency sales and purchases.
A swift transaction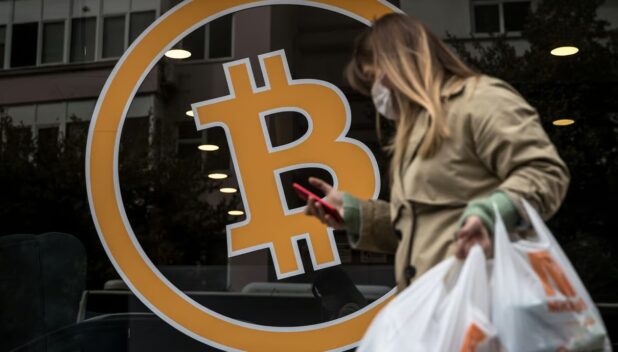 Physical cryptocurrency exchange offices enable quick transaction processes. Their cutting-edge trading software, liquidity management, real-time order matching, fast transaction verification, high network speed, prompt customer service, quick deposit and withdrawal processes, and efficient risk management make this possible.
Even more so, using just cash as a form of payment encourages quick transactions. The delays brought on by some other payment methods do not affect customers.
Conclusion
The features of physical crypto exchange offices that you should be aware of have been covered in this article. With this in mind, be sure to do your homework on the reputation of the particular cryptocurrency exchange before using it.