It can be hard to move into a new house in your city or a new location. Even if there is a sense of exhilaration about living in a new place, moving nations can cause even more anxiety for many people. Thankfully, the stress can be reduced by following basic moving recommendations and using a moving checklist, as well as hiring professional packers and movers.
Using professional services will allow you to relax and appreciate the transition. Long-distance relocation is a huge life event, and planning beforehand is the best way to ensure that yours goes smoothly. Contact moving companies in your area three months before you want to relocate.
Start with a master house moving checklist and split it down into a month-by-month or even week-by-week to-do list to retain your sanity.
1. Get Moving Estimates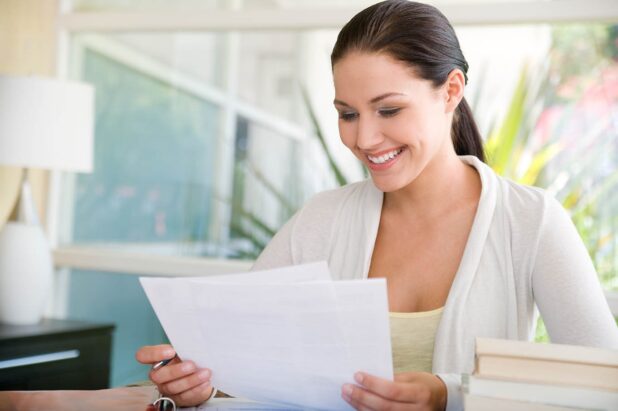 A local moving business representative will come to your home to take a visual inspection of all the objects you're transferring with an in-home moving quote. It enables them to provide you with an accurate moving quote. It also allows you to obtain a sense of the moving company you're considering.
Be cautious if a company refuses to conduct an in-home survey. Moving companies differ in terms of special services, products, and cost. Before picking a moving firm for the job, make sure you interview at least three movers and compare estimates.
It would help if you also double-checked that the moving firm is fully insured. Moving firms should be able to supply you with the necessary evidence to back up their claims.
2. Think About Where You Want To Put Your Furniture
Make a plan for where all your furniture will go once it arrives at your new house, and double-check that everything will fit. If your new home is smaller than your old one, it's likely that everything will feel cramped if you carry all your belongings with you. Make a list of what will go into each room.
Please get rid of unnecessary things or furniture you don't have the place for in your new house. Make sure huge or oversized furniture can fit via stairwells and around tight corners if you have them. The stairwells in older homes are often too narrow to accommodate all sorts of furniture. In older homes, king-size beds, for example, frequently do not fit upstairs. Therefore, if your new house features older construction, think things through before moving.
3. Be Prepared For Anything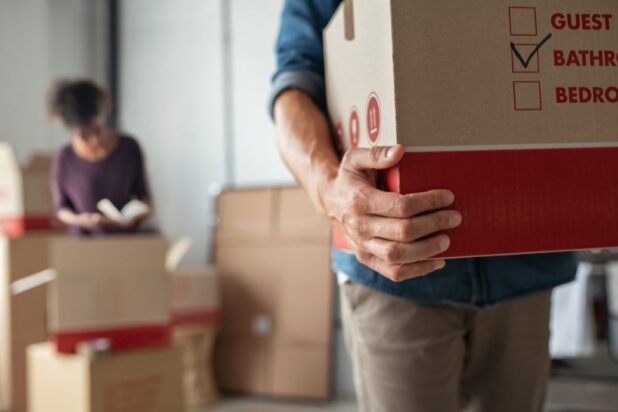 When it comes to moving, there are a lot of risks to consider, especially if you want to save money. If you don't read all the fine print, the cheapest way to move may end up being the most expensive. The cost of moving varies based on your level of organization; be careful to seek free quotations from several moving companies/truck rentals to ensure you are receiving the best value. Make sure to arrange flights to your new city well ahead of time, as flight prices rise as the date approaches.
Learn about late costs associated with moving truck rental pick-up and drop-off if you're doing it yourself. In the same spirit, don't wait until the last minute to learn about the insurance policies of professional moving services. Be aware of any additional fees that may emerge as a result of traffic, detours, or parking tickets during the relocation. Click here to know more professional moving companies.
4. Create An Inventory List
Your long-distance moving firms will want to know how much goods you have. Making a list of everything you own is the only way to know how much you own accurately. An inventory sheet will not only help you get accurate pricing quotes from movers, but it will also help you stay organized when preparing for your move and monitor your belongings over great distances. You won't have to worry about whether or not something made it safely to the destination if you check it off at the start and end.
5. Purging Unnecessary Items Will Save You Money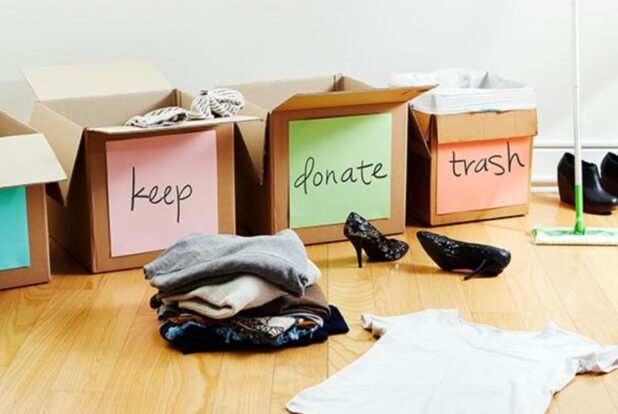 Decluttering and downsizing can be helpful before a big move and can also enable you to save money on moving costs. The less you bring across the country, the less money it will cost you. Donating, selling, and trashing are the three most effective methods for getting rid of goods.
Because CDs, video games, and books are mass-produced and one size fits all, they're simple to sell or donate. In cold-weather cities, organizations are in desperate need of old blankets and winter clothes. Cheap, bulky furniture is frequently not worth the effort required to move it, and these might be donated as well.
6. Mark Your Name On Each Of Your Boxes
Long-distance moving trucks are loaded with a range of people's things. To prevent your belongings from getting lost, make sure to label all your boxes with your name or any other unique identification. If one of your boxes gets accidentally mixed in with another shipment, the movers and other customers will notice right away.
7. Do Not Pack Liquid And Food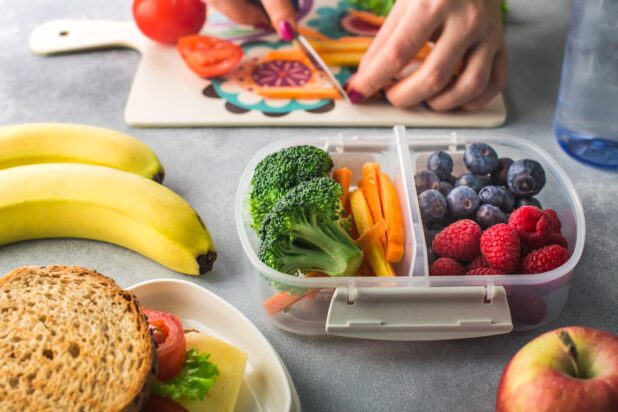 Even non-perishable food might be crushed, discolored, or spoiled, or worse, attract vermin. Unwanted stowaways (furry and creepy crawly) will be drawn to your shipment by the smell of food. Pack nothing to eat (or anything perishable). Similarly, even well-sealed liquid containers may be shaken open, resulting in unwelcome seepage on all your possessions. Long-distance moves not only expose you to the risk of getting your own items wet, but they also expose other people's belongings to your liquids.
Conclusion
It can be challenging to move vast distances. It is why we recommend contacting a professional moving company with a good reputation, plenty of experience, and straightforward procedures to assist you with your relocation. You will be able to enjoy the process and thrill of moving to your new house in your new city if you hire a competent moving company that you can trust.