Online gaming has never been more popular than it is here in 2023. According to recent statistics from the gaming industry, the usage of online games has increased globally by a total of 14% over the past 12 months, with gamers across the world playing an average of 8 hours and 27 minutes per week.
The industry moves fast, and in order to stay on top of the latest game drops, trends and innovations, and hardware releases you might want to consider bookmarking some of these essential online gaming resources.
Video Game Streaming Services
Aka Cloud Gaming, video game streaming platforms are a real boon in a time when publishing houses are pushing the limits of what gaming can do. Using a service like this you can play a massive selection of up to the minute games on your ol' faithful laptop or PC as if you had a thousand-dollar gaming rig or next-gen console in front of you.
Instead of having to outright purchase and download a game to your PC or console – a process that isn't exactly wallet-friendly and can take hours depending on your connection speed – streaming platforms will give you access to a ton of diverse gaming experiences at a cost-effective price. Whether you want to subscribe to a platform to access its full library, treat yourself to a new game periodically, or even monetize your existing game collection there's a cloud gaming service for you.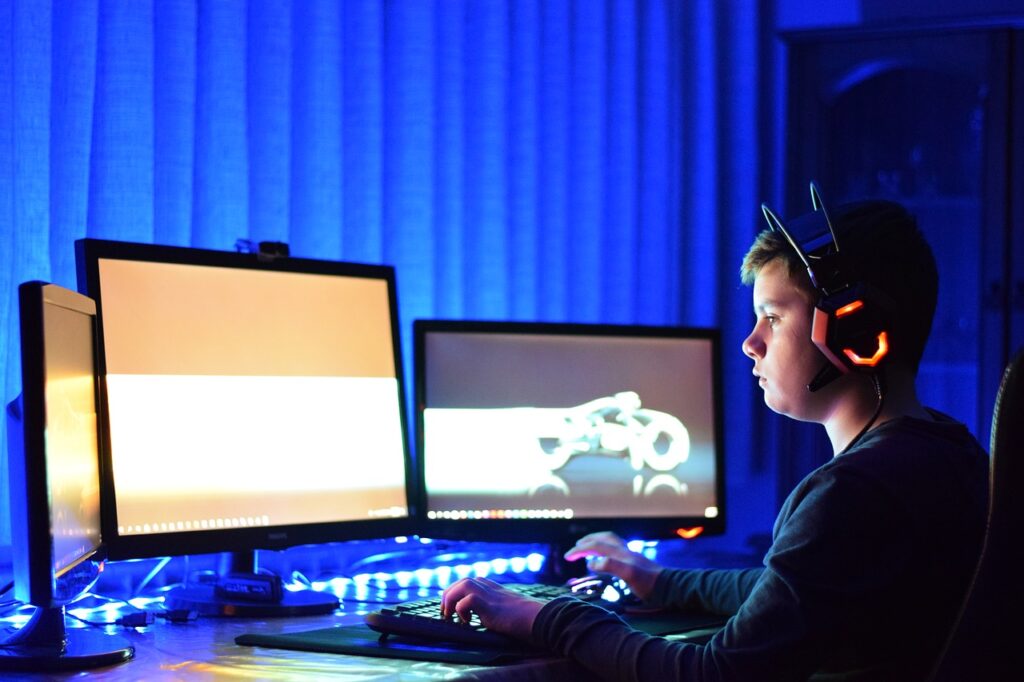 Valve's Steam has ranked highly with gaming insiders for years, and with good reason. It's still one of the most consistent online game streaming services around, with its PC client offering a wealth of gamer-friendly features, including cloud storage, remote downloads, and video streaming.
It's also the place to go if you want to get your hands on games like Counter-Strike: Global Offensive, and the new Virtual Reality big-hitter, Half-Life: Alyx. Steam's library also includes vintage games like Psychonauts and the original Half-Life, making it a favorite with video gaming fans.
Of the newer cloud gaming services, PlayStation Now is making a name for itself as a major streaming service with a cost-effective and functional subscription model. It's available on both the PS4/5 and PC, provided you have a DualShock 4 controller and gives you access to Sony's substantial game library that is made up of over 650 classic and current games (including PS2 titles).
The most attractive thing about this service is the quality and choice of the games available. Popular franchises like Red Dead Redemption, Resident Evil, Gods of War, and Uncharted are all currently available to play, with certain games playable at 1080p res.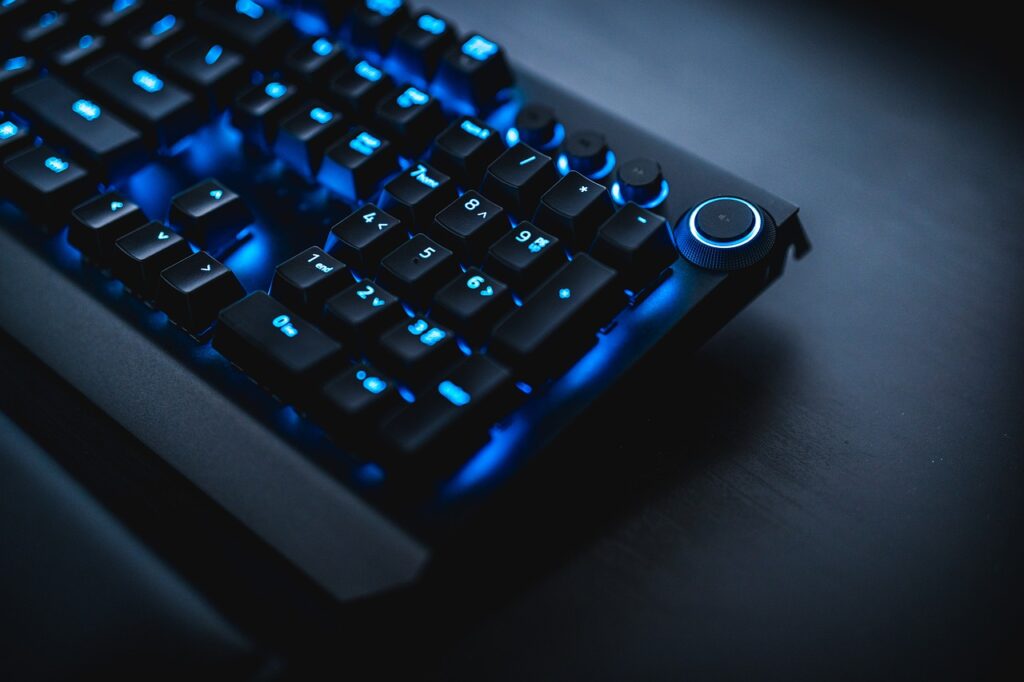 Gaming News and Directory Sites
Poised as it is on the cutting edge of digital tech, the remote gaming industry is fast-paced, with hundreds of new games, developments, and tournaments emerging into the market every year. If you want to stay up to date with all these events and more, gaming news and directory sites are the places to go. However, not all of these news curation sites are created equal, so which ones are worth checking out and subscribing to?
If you're looking for an all-around console and PC gaming news site, GamesRadar+ is an oldie but a goodie. Offering a good mix of product news, in-depth investigations of new games and technology, general reviews, and interesting features, GamesRadar+ will keep you informed but not overwhelmed with current topics and trends.
For iGaming fans, one resource that you definitely need to bookmark is the PokerNews website. This online directory covers everything from mobile poker to casino gaming; providing extensive reviews of gaming platforms, live reporting, real money gaming news, and card game strategy.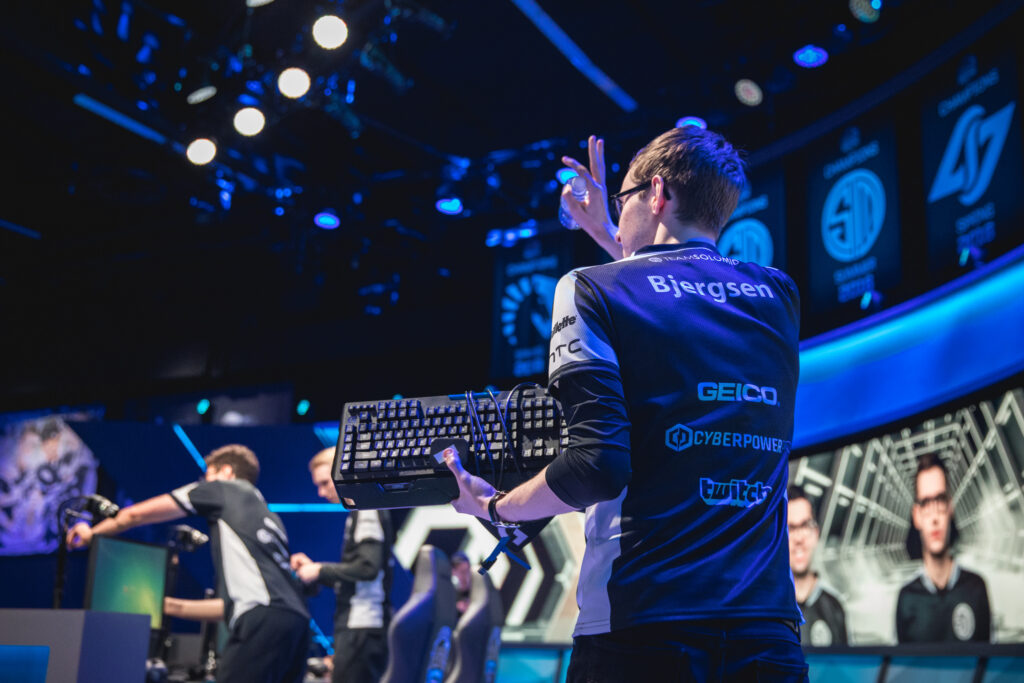 In the eSports realm, The Esports Observer is one of the most renowned resources for real-time data on all the events and happenings in pro-gaming. The site is packed with news, tips, opinion pieces, and exclusive insights into the eSports industry, with commentary from insider experts.
Anybody considering delving into the world of pro-gaming should check out the World Gaming Network. This handy portal is at once a training resource, news site, social media platform, and directory of global gaming competitions. You can access live pro-tournaments from the site, or try out some friendly games to brush up on your skills. There's also a useful Inside World Gaming section, which delivers video recaps of tournaments and events as well as general eSports announcements.
Marketplaces
Let's face it, gaming can sometimes be a pretty expensive hobby. Even if you don't invest in new consoles and PCs annually, upgrading your existing rig and replacing worn out parts can all add up.
If you're looking to maximise your hardware budget and get a few more years out of your current gaming PC, laptop, or console, it makes sense to hit the marketplaces for cheap or reconditioned parts before forking out for brand new ones.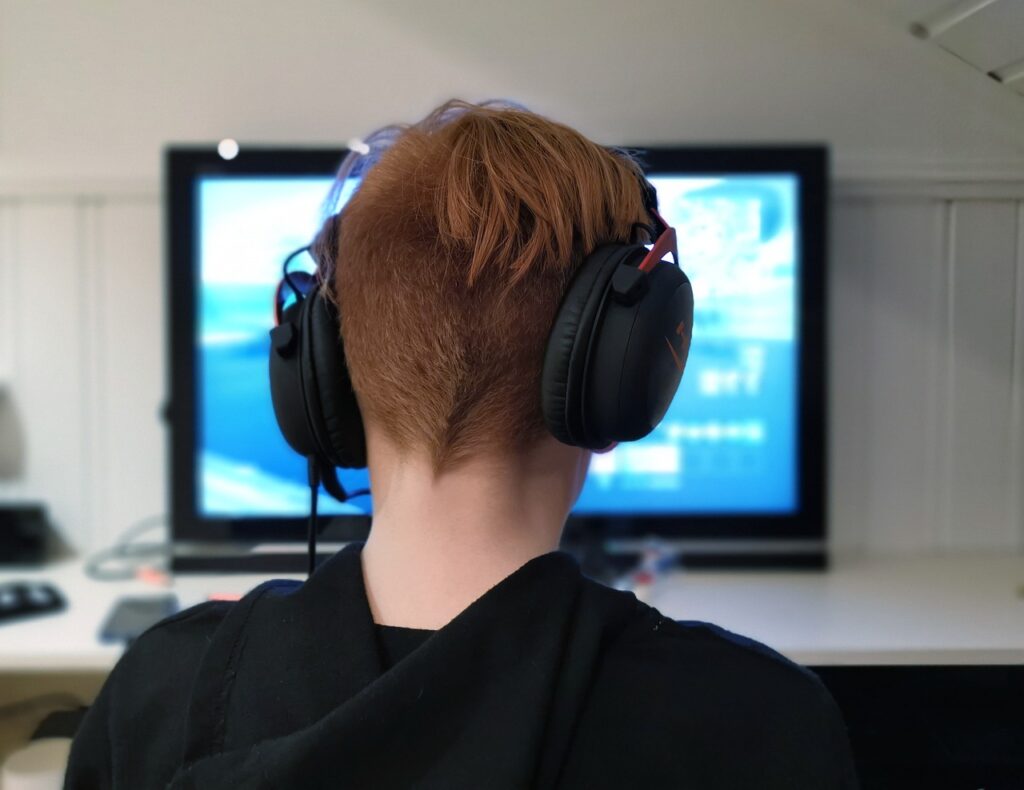 A one-stop-shop for all things gaming, eStarland is a huge US online retailer that offers up a selection of games and gaming hardware. Competitive prices set them above other gaming retailers with numerous brick-and-mortar stores, and they also offer good deals on both purchases and trade-ins. They also big supporters of the local gaming community, throwing open the doors to the Virginia showroom on a regular basis to host gaming tournaments, events, and conventions.
Another excellent site for cheap computer hardware is eBay. The original eCommerce marketplace is still one of the best places to track down a bargain deal, you just need a bit of patience when it comes to waiting for the hardware you need. It's a great place for both brand new and refurbished hardware, as well as cheap replacement parts, second-hand goodies like graphics cards, and gaming accessories.
It's even possible to get some great hardware deals on Amazon, although it's always worth using a price checker beforehand to see if you can find a better deal elsewhere. Alongside the annual Black-Friday and Cyber-Monday discounts, which are still unprecedented in terms of one-off savings, Amazon is worth scouring for warehouse deals and cheap RAM.