Are you looking to watch the best Apex Legends streamers on Twitch? If yes, you have come to the right place. You might already know that Apex Legends is gaining a lot of attention from players all over the globe. In this article, we will share some of the most popular ones that you can watch. Many creators stream Apex Legends, but only a few of them are worth watching. You will also learn some tips and techniques to get better at the game.
The gaming industry is growing faster than before. Why? Well, it is because of advancements in technology. Also, people can learn to play a game quickly on the web. Nowadays, you will find various platforms and websites that offer these services. You can also consider online gaming if you want to experience it. Apex Legends is one of the best games that people love playing. If you are looking for a website to enjoy Apex Legends online, you can visit Buff.game to get started.
As there are many options for you regarding gameplays, you might get confused about which one you should consider. That is why it is essential to get to know the best ones. Let's discuss them in detail without further ado.
What are the most reliable Apex Legends streamers on Twitch?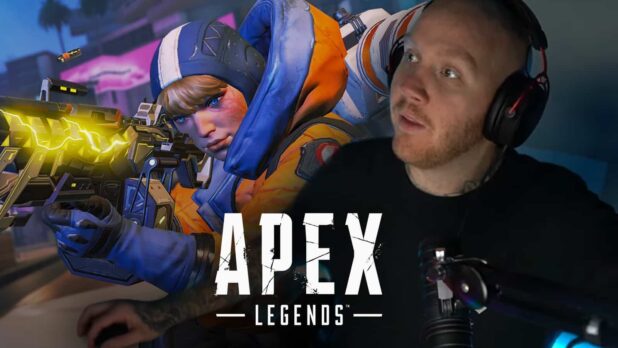 1. iitzTimmy
Timmy is well known for his abilities. He started as a beginner but gained enough knowledge and skills in the game after some time. He succeeded in the "Bronze to Predator" challenge and got popular within a short period.
The "Bronze to Predator" challenge is a difficult one. However, Timmy managed to clear the stage while streaming. You will be astonished to know how many people watch iitzTimmy. Although he started from scratch, he has gained many viewers and followers. He is getting famous day by day and has over 1.2 million followers on Twitch.
2. Lululovely
Lululovely is a channel that is owned by a girl named Lulu. People love her streams because they are pretty chill to watch. Her gaming skills are also impressive that can make anyone fall in love with her streams. You will never regret watching Lululovely for Apex Legends.
Another great thing about this one is that you will never get bored of seeing her gameplays. She also owns a cute dog that has many fans. So, overall we can say that Lulu is a perfect Apex Legends player who wins everyone's heart with her unique presentation. Her total followers on Twitch are 1.1 million.
3. Acesu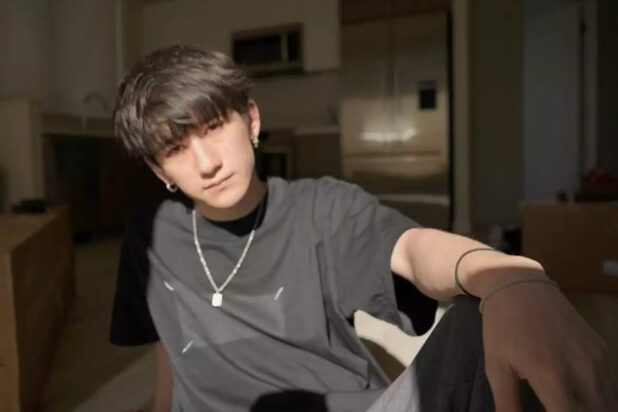 If you are a fan of Apex Legends, you might have heard about this streaming channel. Acesu is considered the most reliable streamer of all time. The primary reason for the same is that he is highly competitive and confident at playing the game. One thing that you will love about this one is that he chats with other Apex players. All of them share their experiences. In this way, you will be able to improve your gaming skills as well.
If you consider Acesu, you will have so much to learn. He has more than one million people who follow him on Twitch. Beginner players like this stream as they have the option to learn new skills and enhance their overall performance.
4. Ninjayla
Ninjayla is another famous player who is known for her fun-filled content. People follow her because she is perfect at everything. From entertaining her viewers to playing the game, she offers everything to her followers. She is a team member of Complexity and has over one lakh followers on Twitch.
You will get to learn a lot of new things about the game if you watch her content. Those people who have just started playing Apex Legends can benefit from Ninjayla's streams. Her gaming performance is unique, and one can never get bored of seeing it.
5. NiceWigg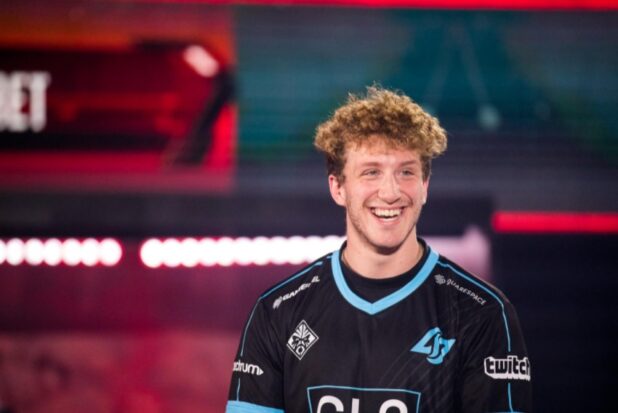 NiceWigg is a professional player who entertains people with his humor and wit. Also, he is a very competitive gamer when it comes to playing Apex Legends. Viewers often get excited when he begins his streaming because they know it will be worth watching.
Another good thing about NiceWigg is that he plays with other expert gamers. So, the overall experience of viewers is excellent. That is why his followers are increasing day by day. Currently, more than four lakh people are following him.
6. Daltoosh
If you want entertainment with learning, you can go for Daltoosh. He is one of the best Apex gamers. He progressed as an Apex Legends streamer within a short time. You will never regret watching his content as it is knowledgeable.
Some people wish to enjoy streams every day. Daltoosh is a perfect option for you then. He plays Apex Legends almost every day. His total followers on Twitch are more than five lakhs. He will continue to grow exponentially in the future.
7. Tfue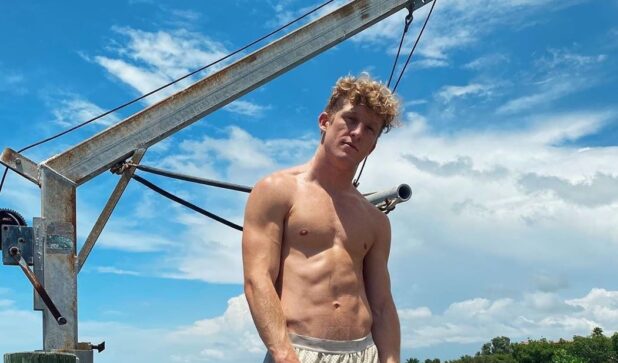 Nobody can leave Tfue behind. Why? He is one of the gamers who has acquired expert gaming skills at Apex Legends. In other words, he is regarded as a professional Apex streamer. His sense of humor is another thing that attracts most people to consider his content.
Some people struggle hard to spare some time for watching various streams. But with Tfue, it has become possible. His sessions are pretty long. So, you won't have to worry about missing it. Whenever you get time, you can spend the rest of your time watching his content. You can also consider it while you are working. You will be surprised to know about his total followers. Over eleven million people follow him on Twitch.
8. Nalopia
It has not been so much time since Nalopia began her journey of being a streamer. But she makes high-quality content on Twitch. Therefore, many people follow her and love to watch her streams.
Also, she plays consistently and discovers a variety of things in Apex Legends. Her sessions are entertaining, interactive, and funny.
The Bottom Line
We hope now you can quickly make a choice regarding which streamer to watch. Now, what are you waiting for? Go and start watching the best streamer on Twitch.