Choosing the best presents for your loved ones is the goal for many people at the moment. This upcoming week will be filled with Christmas shopping activities so it's not a secret that we'll be spending a lot out of our wallet in the malls, or by shopping online. Unfortunately, most malls are now closed due to the pandemic, and this will for sure be one different type of Christmas, but we still have to make the best out of it.
Since we mentioned the pandemic, we want to point out that because of it, many people ended up losing their jobs or their smaller businesses are suffering, so money is indeed a very important resource in these difficult times, not that they weren't before, but still.
In today's article we'll help you learn more when it comes to saving money on this year's Christmas shopping, so without any further ado let's take a look at what you need to know.
Pre-determine your budget and stick to it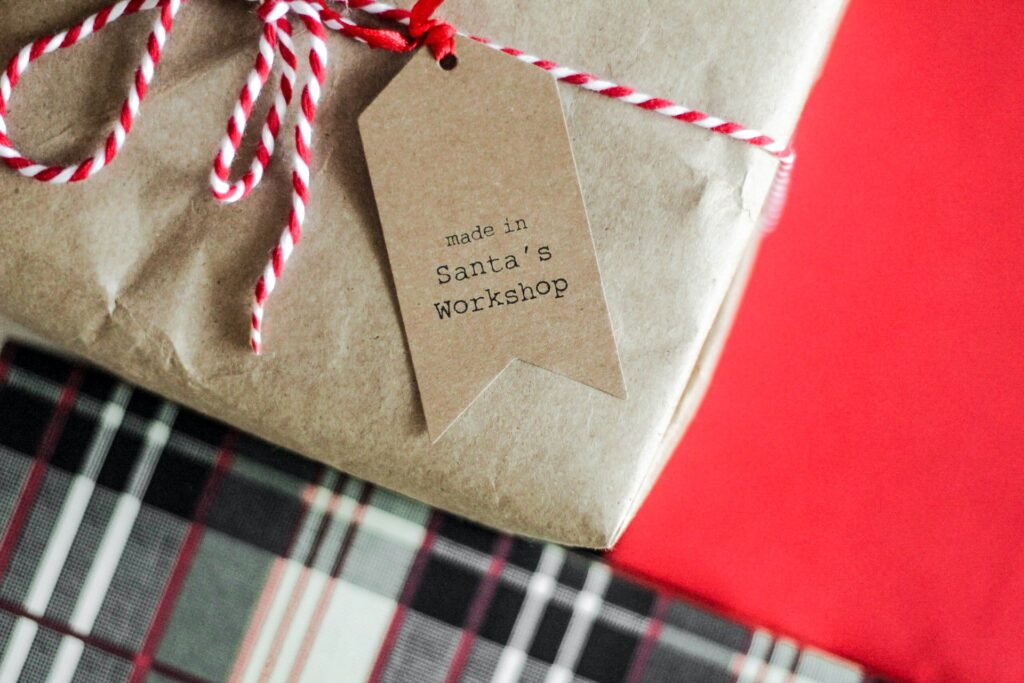 It's easy to get carried away, especially if you are purchasing all the favorite things your loved ones want for this upcoming Christmas. But, unfortunately, we're not millionaires so we cannot afford purchasing PlayStation 5 consoles and brand-new iPhones to hand out in Christmas Eve. If you are someone who loves shopping and thinking of gifts for others, you probably know how difficult it is to stop. Once the ideas start flowing in you are basically on a streak and oh boy does your wallet not enjoy that.
So, as the first tip, stick to a budget, pre-determine it and don't go over. Now that we got that out of the way, let's take a look at a few other tips.
Create the list of gifts and start shopping long before Christmas
Obviously, winter clothes are going to be less expensive in the summer. "But, Christmas is in winter, so what gives?" – You're probably wondering. Well, by creating your list as early as possible and shopping for clothes for example in the off-season, you will be able to save more money out of your pre-determined Christmas budget. This means that you can purchase extra gifts with the money you saved, or buy something for yourself in case you haven't bought already.
Knowing exactly what you'll purchase will help you hunt for discounts and promotions. Obviously, the larger the timeframe the more chances to find something cool to purchase at a reduced price. Next.
Don't be shy to use online stores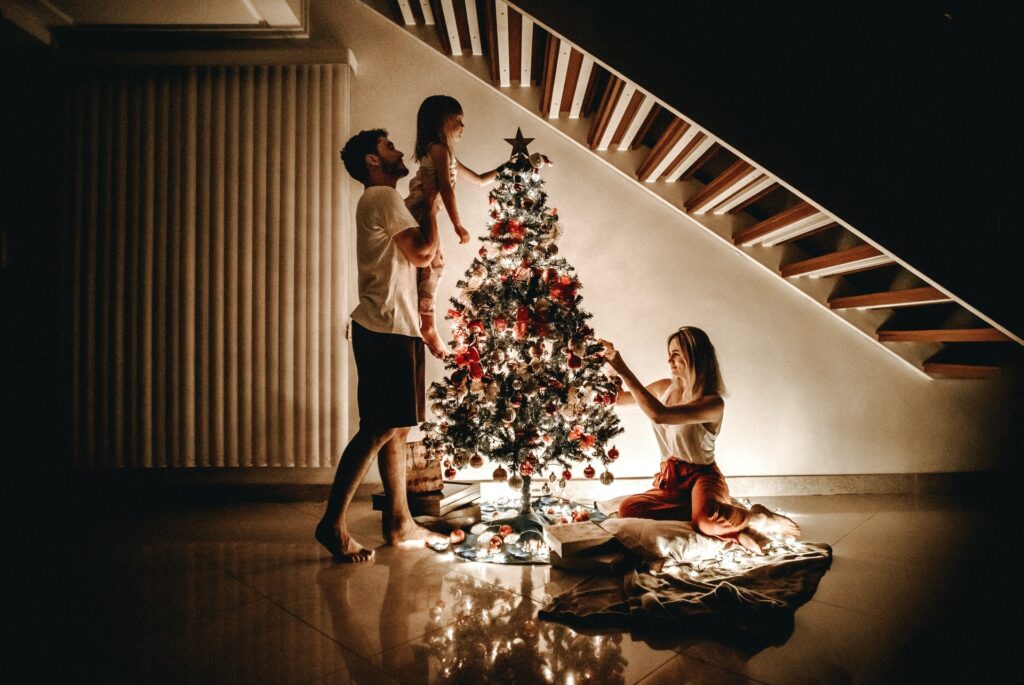 Because of the pandemic, many shopping malls, stores, boutiques and stands are closed throughout the entire world. Thankfully, we have the internet, and we can purchase anything we want in just a few clicks. It's faster, safer, and most importantly, you have a much larger choice. If you don't know where to start, the vouchers provided at diebestengutscheine.de may help you out a ton.
You should check out Toynk for movies, games, and comic merchandise perfect for personalized gifts. The use of online stores is easier than ever in these modern times, as everyone has access to the internet and a smartphone, which is more than enough to shop. And, you no longer have to leave disappointed from a store because they don't have the thing you were looking for. It's basically impossible to be unable to find something to purchase on the entire web.
Try purchasing in bulk for discounts
Now, this obviously doesn't work for every type of purchase but it is something that may turn out in your favor if you're buying candy or something that comes in bulk. Just a thing you can keep in mind if you want to save money for your upcoming shopping spree. Enamel pins, badges, anything that can be purchased in a large number should allow you to save money when purchased in large quantities.
Compare online prices by using useful websites
If you are shopping online, which is probably what you should be doing because of the virus, you can compare online prices and choose the stores that are least-expensive. You can do this manually or by using useful websites for price comparison. A few examples are:
Google Shopping
PriceGrabber
Become
Bizrate
Pronto
Shopzilla
ShopMania
BuyVia
ShopSavvy
Yahoo Shopping
There are many others as well but we find these to be the most popular ones people use. There are numerous online shops that open up specifically for the Christmas period, so do some research, maybe you'll find more choices for your gift shopping spree.
Consider donating a few extra gifts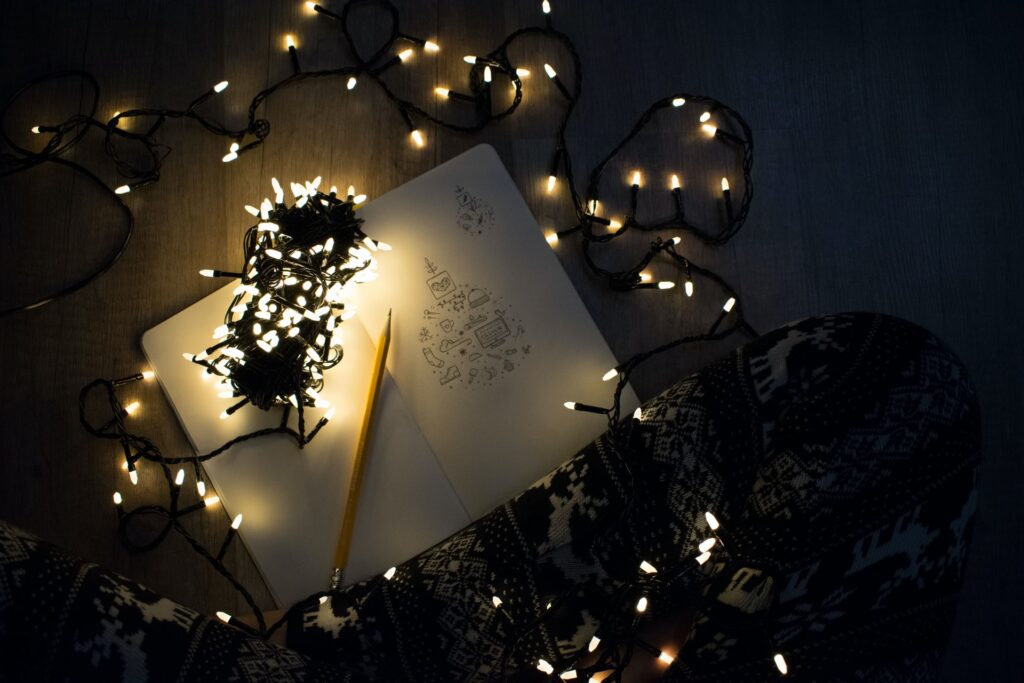 Christmas is not Christmas unless we're being humane. This is why we should always remember there are people who need gifts more than we do, so if you happen to have a few extra ones because a friend didn't receive them or you simply purchased more, donate them to someone in need. You can even send them out to anonymous receivers and make their entire holiday better, of course, if you can afford to do something like that.
Our tip to find the best Amazon deals is luckydealnews.com.
Shop with someone experienced
If it's your first time shopping then you'll probably make a lot of mistakes. If you are shopping locally and you don't know the right places to shop, chances are you'll choose the most commercial places, which is definitely not the smartest thing to do when you're on a budget. Ask a friend or someone who does this regularly every Christmas for some help.
Conclusion
Choosing the best Christmas gifts for your loved ones is the dream of everyone, but the main point of all this is not simply wasting your entire bank savings. For most people, shopping is an art. You need to know how to properly do it in order to get the most out of it. Wondering how to save money for your upcoming Christmas shopping spree this year? Well, we made sure to cover all of it in today's article. Remember to stay safe and thank you for reading, we'll see you in the next one.