Internet improved our lives in so many ways, and one of them is rather peculiar. These days you can order weed online. Amazing! Something that you couldn't imagine in the past is relatively standard today. There's no more need for shady dealers, illegal supply channels, and websites you can't trust. You can have it all on your doorstep easily, safely, and what's most important, legally.
Having the goods delivered to your homes is not only convenient, but it's also how things need to be done. Recreational cannabis is becoming legal in most states, and even a trip to the local dispensary is an easy way to get what you need. People are slowly becoming aware of all the new possibilities they have at their disposal, but many are still living in the dark. Luckily you have us, and in this article, we're going to talk about how to legally buy recreational cannabis online. Once you read this text, you'll never again have any issues getting your hands on the goods you need. Let's start!
Can I Buy Weed Online?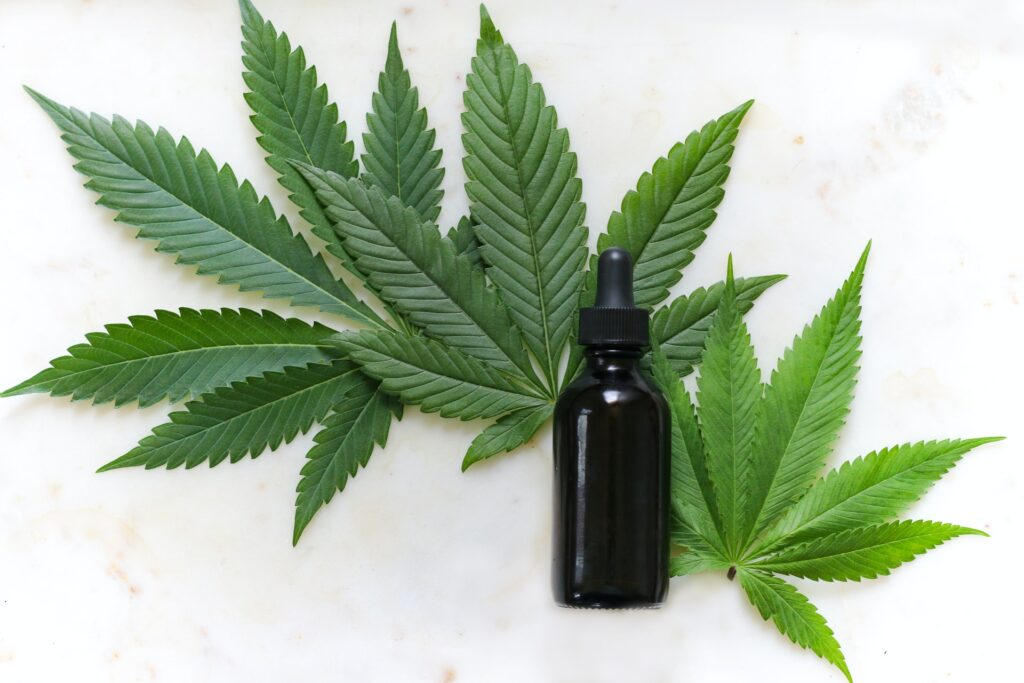 This is the first question you need to ask yourself. If you are living in a state where recreational cannabis is not yet made legal, the answer is, unfortunately, no. The federal government still has its paws on this substance as a Schedule I drug, and if it is not made legal, you should avoid trying to get it online. You can't have it shipped across the state if the federal government is still considering it illegal. While there are websites that will ship it out for you no matter where you live, it is deemed drug trafficking.
Things get better if you are stationed in a state where it is legal. But this still doesn't make acquiring it 100% bulletproof. This means you need to approach the matter with care. For one, there are eleven states in the US where recreational cannabis is made legal. This number could grow in 2023. If you are located within one of these eleven states where marijuana is legal, you can purchase it online if the supplier is situated in the same state. This is how things stand with the real deal.
If you are looking for CBD, which contains less than .03% THC, you could get it legally in most states. CBD products derived from hemp are becoming a mainstay in most parts due to their medical traits. These products can even be shipped across the states but are still susceptible to federal checkups, which could take much of your time and effort to get your hands on it. If you're looking for a no hustle and trusted supplier, please click here. Many places all over the web are looking to provide excellent, excellent, and top-notch delivery.
Are Weed Delivery Services Legal?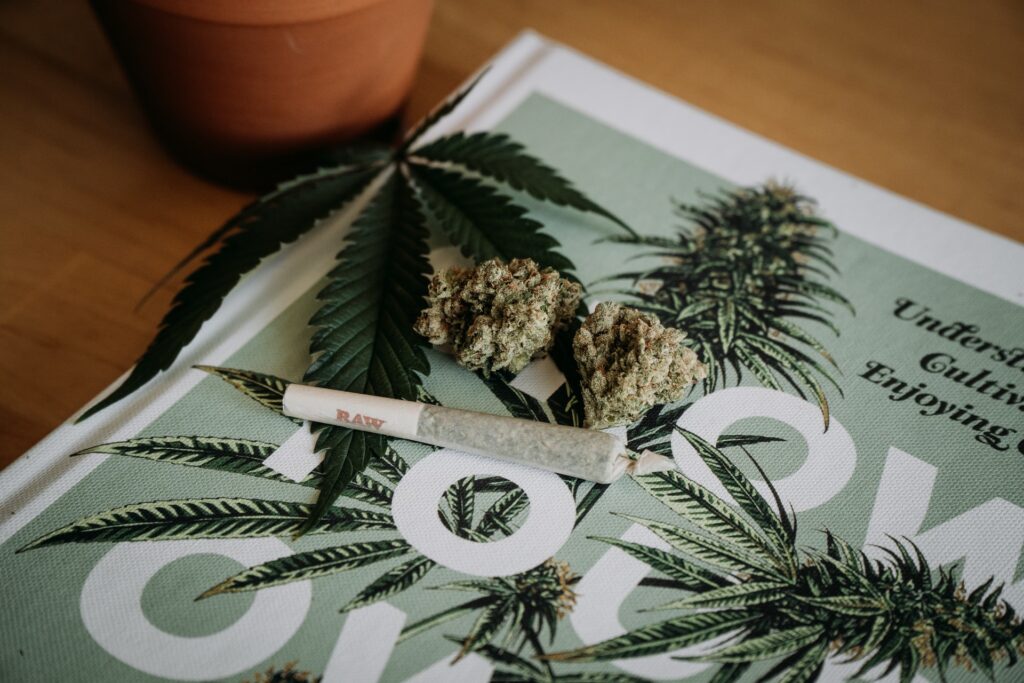 As we said, shipping goods across the states can be illegal, but many local delivery services operate within the legal boundaries. If they are located within the states' borders that allow cannabis, they should have no issues with breeding and delivering their product. They can sell the product on their location but are also keen to offer their recreational cannabis to your doorstep. Be noticed that not all of the states that made marijuana legal have these services, but if you're lucky enough and live in one of those that do, you can order it online and have it delivered just like it's pizza.
If you are a medical user, medical marijuana can be delivered to you if you are a resident of Arizona, California, and New York. To have this benefit at your disposal, you also need to have an approved medical cannabis card. In California, you can also order delivery of recreational cannabis, but only if you are over 21 years old. Things are different in Colorado and New York, so you need to look up the details so that you don't get anything wrong. What we can say is that significant changes and advancements are coming in 2023 in this field. Legal delivery is a new trend in the industry, and we can see it grow in the coming years.
Order Ahead from Your Local Dispensary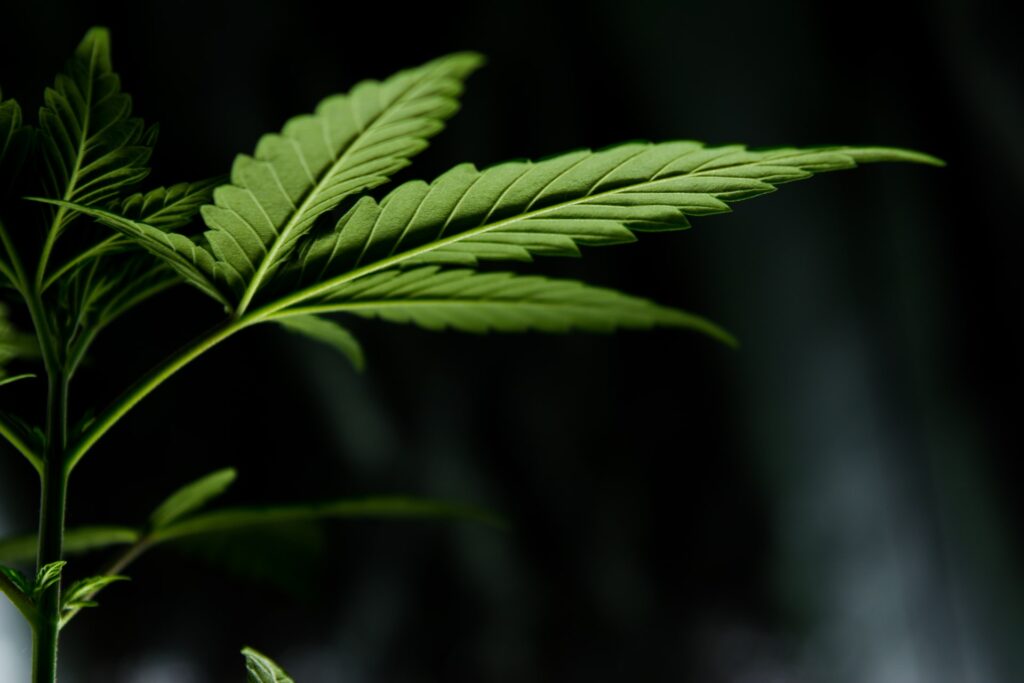 While ordering online and having the cannabis delivered to your doorstep is all good and well, this service isn't available all over the place. But, you can pre-order what you like in man dispensaries and have it picked up at a later date. Most of these stores have their websites up and running, where you can look up their entire inventory. The order can be done online together with payment, while you need to do the pickup. The dispensaries are crowded places these days, so ordering online can save you a lot of time and the hustle of waiting in lines.
How to Spot A Cannabis Scam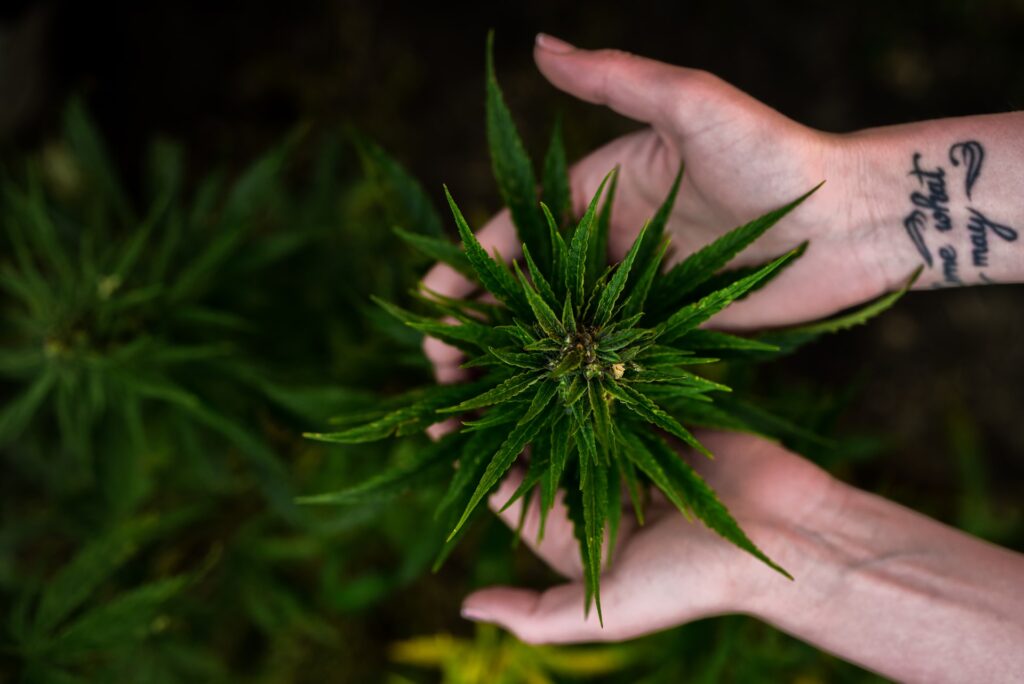 If you are a new customer, this is essential to know for your well being. If you are a social network user, you probably noticed that cannabis is advertised more than ever. Its popularity is getting out of hand, but people are trying to take advantage of it in the right way. While some people can have good intentions, more of those are trying to scam you. Popular pages are full of people who comment on various offers you can't afford to ignore. What they offer are low prices and worldwide shipment. Many people fall for this trap as there are contacts left, and you get in touch with real people using burner numbers and phones.
Once they get a hold of your money, trust us, they'll disappear without a trace. This is a safe way to lose all of your money without getting anything in return. These scams happen because people have heard that you can buy weed online. While this is true, you can't just find it on every corner. It would be best if you found reputable websites that offer fair prices for quality goods. Don't let yourself be fooled by anyone.