Regardless of how low mortgage rates could fall or how flush the real estate market may be, it doesn't erase the fact that selling your home could be time-consuming and challenging.
Lucky for you, you could improve your house's curb appeal by taking on landscape projects or simply renovating your home by buying furniture or fixtures from OutdoorFountainPros.
Since then, realtors have always encouraged homeowners to make their houses look more attractive to boost their selling price. But will a curb appeal really matter?
Why it's important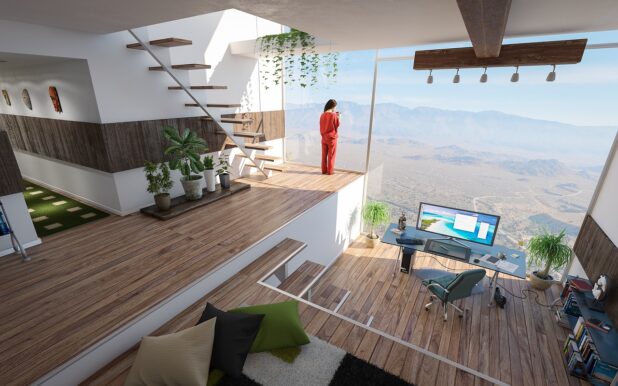 Many assume that curb appeal is all about making a house visually appealing, but that's misleading because the fact that a home could demand positive attention could come in handy in increasing its value.
In reality, homebuyers often start looking online for available houses in the market, and among those, over half of them would be motivated to visit the area. This means that more than half of potential buyers consider the home's condition and appearance in making a decision.
These people weigh in the factors that they could see from the streets. Each section of your house's exterior can make a lasting impression, so it'll be great if you would maintain your front entryway, driveway, windows, yard, and walls.
Of course, even the sidewalk could either encourage or discourage a prospective buyer from making a purchase. Overall, curb appeal is significant because it takes less time to sell and can be sold at a higher value so long as you find the right buyer.
How can I increase our home value?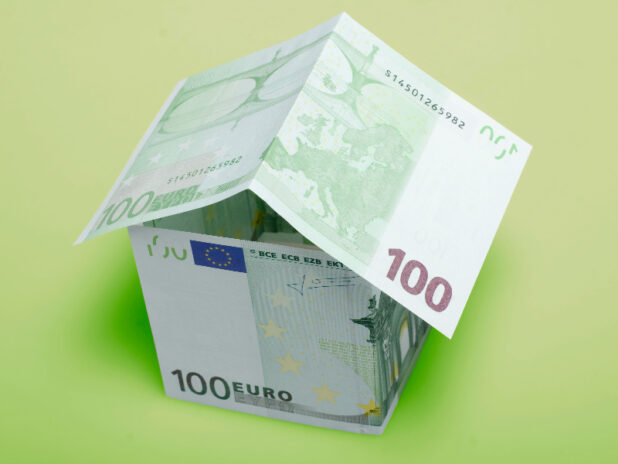 1. Clean your house
As we've mentioned earlier, the exterior of your home plays a huge role in buyers' decisions. But before worrying about its aesthetic, you should first be concerned about the place's sanitation condition.
Make sure to take your time in scrubbing the kitchen and bathroom, as well as keeping your home's exterior tidy to create a strong image towards interested homebuyers. Remember that this exterior indicates the interior's state.
Spend at least a couple of your weekends to start the cleaning project. At this point, a bucket of soap water, long-handled brush, and pressure washer could come in handy.
No matter if your home is made from fiber cement siding, metal, brick, wood, stucco, or vinyl, a little washing could eliminate years of accumulated dirt and dust. Not only will you get to clean the stains, but you'll also be able to remove spider webs around the house.
On another note, you could use a household cleaner and soft cloth to reach the small spaces and nooks. Depending on the material, a siding's average life expectancy is between 60-100 years.
Although extreme weather could reduce this number, you could still enjoy a 77% return of investment (ROI) if you replace the sidings.
2. Tend the lawn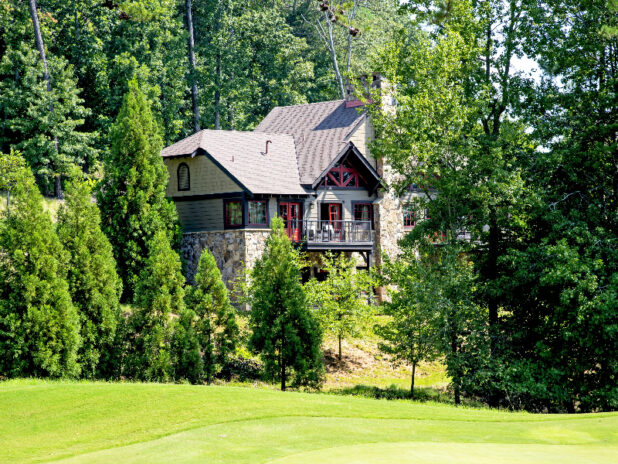 The lawn is a significant factor in improving your curb appeal since well-landscaped houses have the potential to sell around 5.5-12.7% more than other homes. Further studies show that tending one's lawn could add roughly 28% to a home's overall value.
For this, you should begin by maintaining the green space to make it look inviting to prospects. While this may be an excellent method, several parts of the country are now focused on water conservation, so you might as well design your lawn according to this requirement.
For instance, a xeriscaped landscape may work best in your favor since this incorporates vegetations that are tolerant to drought, enabling the plants to thrive in dry and warm climates.
Some examples include wisteria, lavender, agave, and sage. Due to xeriscaping, people could save up to 36 cents per square meter by reducing maintenance expenses and irrigation costs annually.
Additionally, it's a nice option to plant shrubs and trees to develop a texture that'll add interest to your home.
Bear in mind to consider various types of shrubs or trees in implementing this project, along with making sure that they differ in widths and heights that'll promote your curb appeal all year round.
3. Polish its image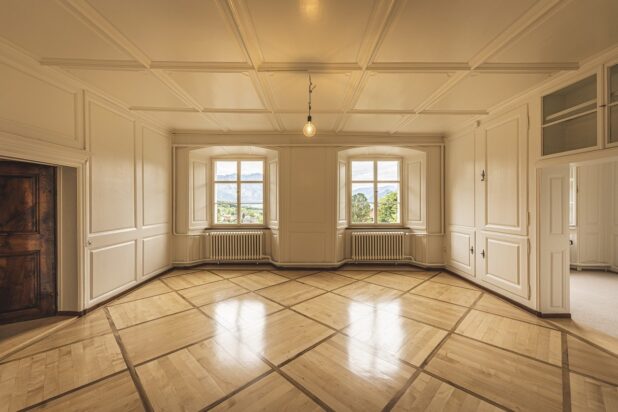 Minor enhancements are necessary for maintaining good standing in home value; however, this doesn't mean that you're obliged to go crazy about polishing your home's appearance.
There's an affordable selection of items that you could choose from these days, so it'll be a piece of cake for you to add style and character to your home.
For instance, a splash of color is an old-school trick to pique a buyer's interest, especially if you'd be bold enough to paint or replace your garage doors.
It's okay to give them a new paint coat if they're of good quality. On the other hand, once you've observed that the garage doors are starting to show their age, you should think about replacing them.
In fact, it's a wise choice to buy new garage doors since they're typically better insulated and more energy-efficient compared to the older models. What's more, is that they could offer you an ROI of 91.5%!
Besides that, why don't you give thought to replacing your outdated house numbers with new ones to match a modern image? We recommend looking into brushed nickel, bronze, or copper for a unique look.
4. Stage your porch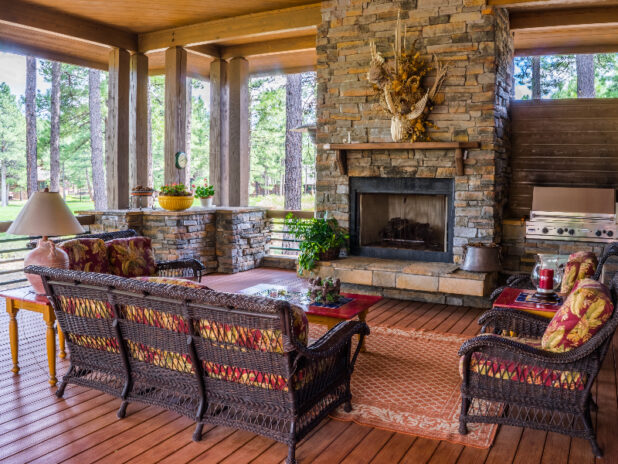 It's easier than you could imagine evoking emotions from others. Given that feelings affect an individual's decision, it would be your best bet to invest in manicuring your exterior.
We highly suggest starting with staging your porch by making it feel inviting. To do this, simply include a few seating like a loveseat or chair, a small table, and an outdoor rug that would make anyone feel at home.
In case space is an issue, you could minor decorative touches that could be a potted plant or a festive wreath. Don't forget to hang flower boxes on the porch's railings or below the windows.
If affixed flower boxes aren't your thing, why don't you buy a container and planter from a local store? Then position it on the front of the steps or around the porch.
Considering that plants bloom at different times, you should invest in bulbs since these plants display their beauty during spring and for the rest of the year through continuously multiplying.
Flowers like perennials could usually accommodate decorating your home for most of the year and wouldn't require you to replant them yearly.
Even if you say that you weren't blessed with a green thumb, low-maintenance flowers such as rosemary, zinnias, and lavender are incredible alternatives that are both gorgeous and drought-tolerant in nature.
Final words
There are many methods to improve your home value through minor adjustments, but you must ensure that each project you'll conduct for your house is aligned with your long-term financial goals.
As a homeowner, you have already made a good investment. But suppose your situation changes and obliges you to sell the house. In that case, it'll be critical to put any effort into delivering changes that are both functional and appealing to people's eyes.