Homes are some of the most treasured assets most people have, and they attach so many sentiments to them. However, there comes a time when one needs to sell a house fast because they need money urgently or for other reasons such as divorce, job transfers, etc.
Unfortunately, selling a home may not be easy because even during the hot property market seasons, it could take longer to find a buyer. However, there are several methods you can use to sell your home fast and move to other things.
Among the various methods you can use if you need to sell a house fast, you can pick that suits you best and brings you the highest amount possible from the property sale.
Why should you sell your home quickly?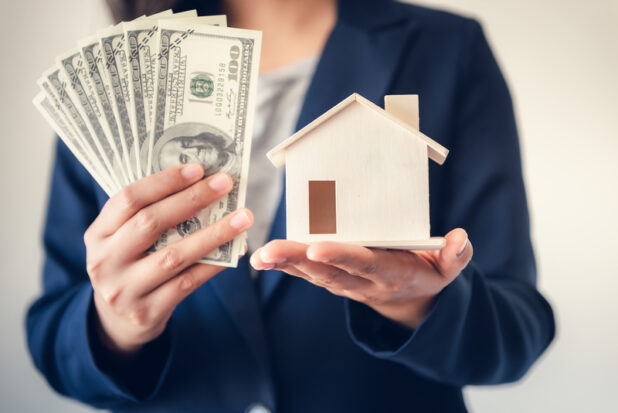 Before we look at the various options you can use to get cash from your home quickly, here are some of the advantages when you sell quickly, which means for cash:
Reduces selling costs
Most of the time, when you choose to sell your home to cash buyers, they buy it as-is. This implies you don't need to renovate, clean thoroughly, and incur considerable costs to improve it. This means you have fewer hassles and avoid expenses that affect your sale proceeds.
Minimizes the risks of the sale falling through
When selling to buyers who rely on funding from banks and mortgage providers, you risk the sale aborting midway. The buyer may change their minds about buying a home, they may find a better house, and the financier may reject the loan application. Fortunately, when dealing with cash buyers, they have ready cash and close the sale in a few weeks, thus reducing the chances of the sale not getting closed.
Reduces the stresses of preparing and showing the house
Some people need to sell their houses fast to avoid the pressures of preparing and showing the home to potential buyers. Also, they avoid the inconvenience of having to allow the realtors to bring in strangers, in the name of buyers, into their house to view it and decide if they can buy it.
Reduces paperwork
Selling your house to a cash-buying company reduces the paperwork you have to handle because most companies take up the paperwork and close the deal faster.
Expedites the payment
Most people sell their homes quickly to companies like Home Flippers because they are assured of getting their money fast. This is crucial if one has overdue bills, urgent medical expenses, etc.
How to sell if you need to sell a house fast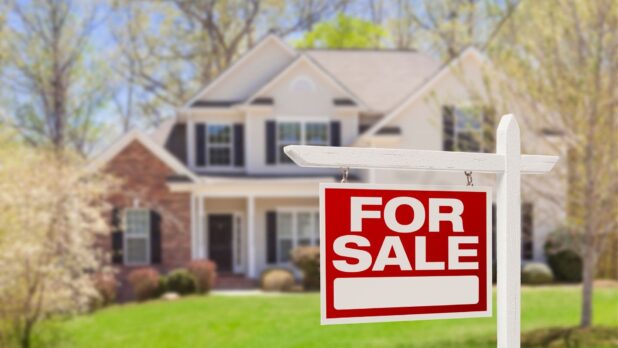 What are the various options you may consider if you need to sell a home so fast? Below are some of them:
Hire a top-notch realtor
If you don't want the stress of handling the sale process, you can consider hiring one of the best agents in your locality to sell the home for a commission. Hiring a top-notch agent when you need to sell your home quickly works best because they help list the property, price it correctly to attract buyers, get professional photos of the house to use online, and write a killer description. In addition, they handle showings, negotiations, and closing the sale.
Sell to cash buyers
Some individuals and companies are investors in real estate and buy properties for cash, improve them and then sell them at some good profits. These buyers are your best bet when you need to sell your house fast. You can deal with them directly; all you need to do is invite them to view the property and give their offers.
When selling to cash buyers, it is important to vet them to ensure you are dealing with legit buyers and to try to sell to the one with the best offer. These buyers have ready cash, and once you accept the offer, they embark on paperwork and close the deal in a few weeks or even days.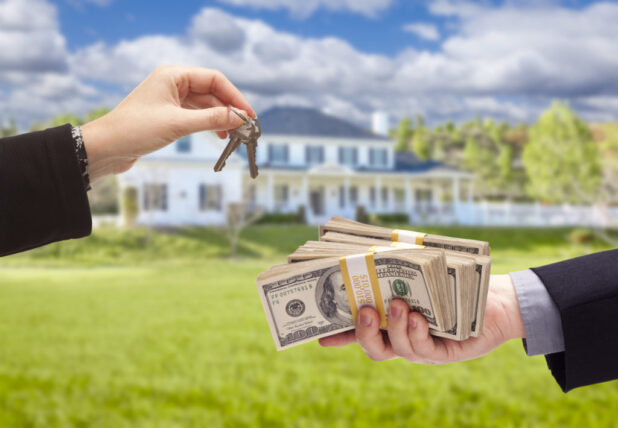 Choose the FSBO option
In some cases, people who need to sell their house fast can go the "for-sale-by-owner" way, where they sell it themselves, primarily to people they know, for example, friends, relatives, and others. However, this option may prove challenging if you don't have a buyer you want to sell to because you have to find buyers, handle the negotiations, and all the other processes involved in a home sale. The good news is that if you have a buyer and you are sure they have ready cash, you can sell your property on your own and not pay the realtor's commission.
Wrapping up
People may need to sell their houses fast to take care of urgent financial needs like medical expenses and overdue debts. Such homeowners can sell to cash buyers, hire top-notch realtors or use the for-sale-by-owner option if they have someone who wants to buy the property.