Whether you are a self-taught betting expert, a mere beginner, or a wager enthusiast who simply enjoys trying their luck, you should be aware that there are individuals in charge of betting research and analysis and you should consider consulting them before putting your money on your favorite, or you can do it on your own. Numerous individuals would rather follow their feeling and mourn their loss in disappointment after the unfavorable outcome than reaching for a piece of professional advice. Those guys are the ones who rather count their losing betting tickets than they do the same thing with money. Thus, if you feel not in the mood to spend your money in vain, you should be familiar with the importance of sports betting research and analysis.
The Awareness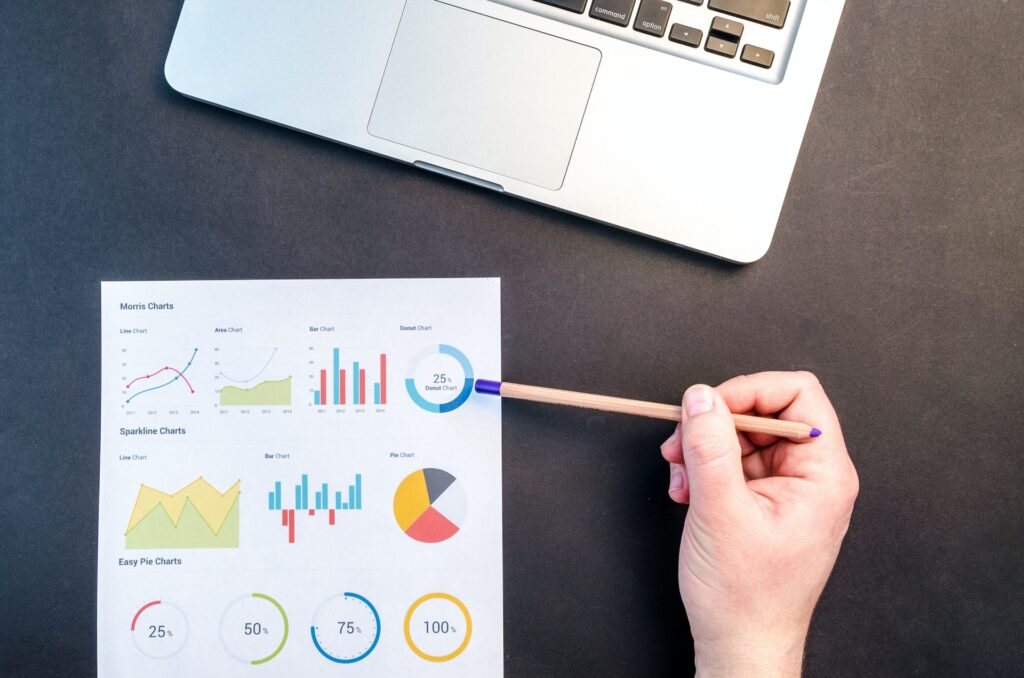 There are no criteria that would classify betting as difficult, on the other hand, it might be considered too difficult to handle for some people. Namely, betting is a game, and should always be seen as such. To win in a game, you need to meet certain conditions, otherwise, you lose. So, it would be appropriate to claim that winning at betting might be challenging because you can be a part of the game as long as you have the money to spend.
Since there are hardly any persons out there who enjoy losing, especially when money is at stake, you should do whatever is in your power to increase your odds at winning, and that is raising awareness about the game and obtaining the proper pieces of information in a timely matter. You would reconsider putting your money on your favorite team if their key players are, let's say, injured, or they might be missing a match for any other reason, but you would not be aware of that if you did not obtain the information at a certain place. That brings us to the conclusion that you need to do your research if you want to be adequately informed.
Sources of Information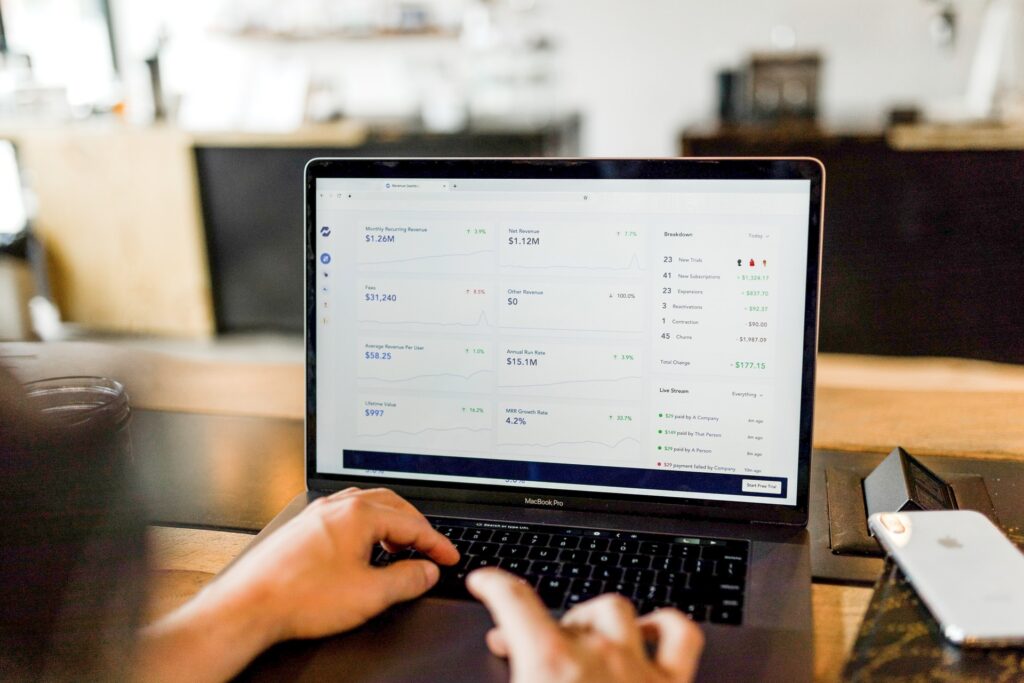 Nowadays, people have the ability to choose their sources of information, but that does not necessarily mean that their choice will always give them what they seek. In most cases, people resort to various forums and dedicated groups on social networks, where they discuss their opinions and share the pieces of information they have picked up somewhere else. You could say that the info shared there is second-hand data, but you could not deny that it is a type of analysis. Whether a platform is good or bad depends both on the results of the debate about a particular match and the match itself, so, if those two match, then you have your answer. Fortunately for the bettors, there are reputable forums where the experienced share their thoughts on particular sports, so, again, they should analyze the offer and opt for the one they consider reliable.
Betting Odds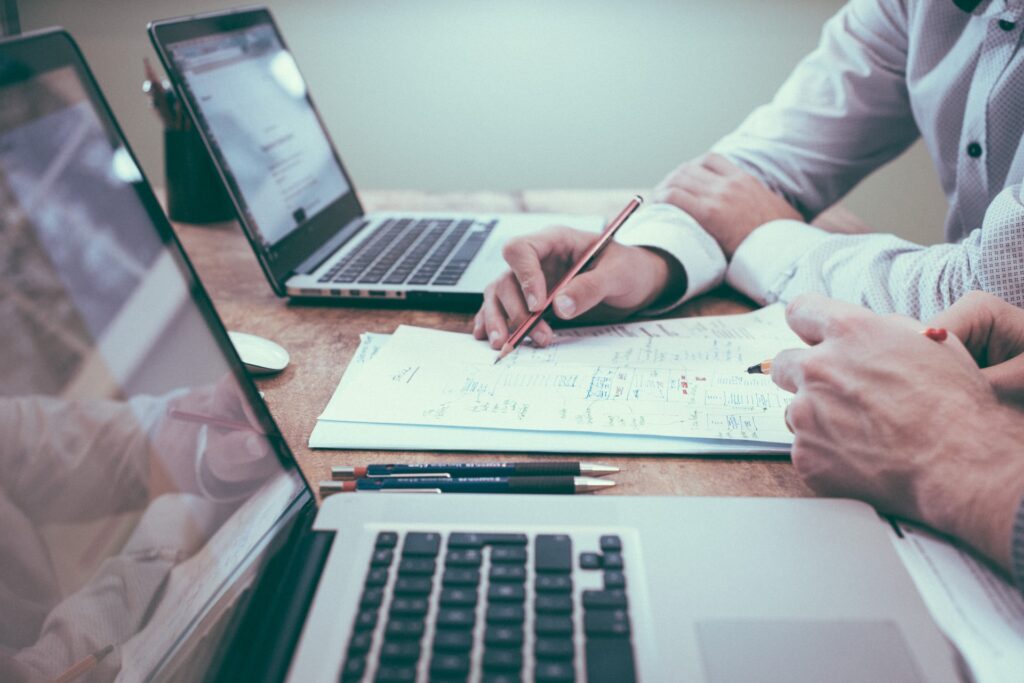 Apart from finding a respectable source of information, you should find the bookmaker that would be able to answer your wants and needs, so you might want to visit here and acquire additional info about how a proper online betting place should look like and what sort of competitions should it offer. Apart from that, you would want to entrust your effective to the bookmaker who offers the best service. When we talk about service in the betting world, we think about who pays the most when you win, and that implies they offer the highest betting odds. Besides that, you would want to think about bonuses, which might be utterly different from one betting place to another, so that is another type of research you would want to conduct in order to get the most bang for the buck.
Combining Sports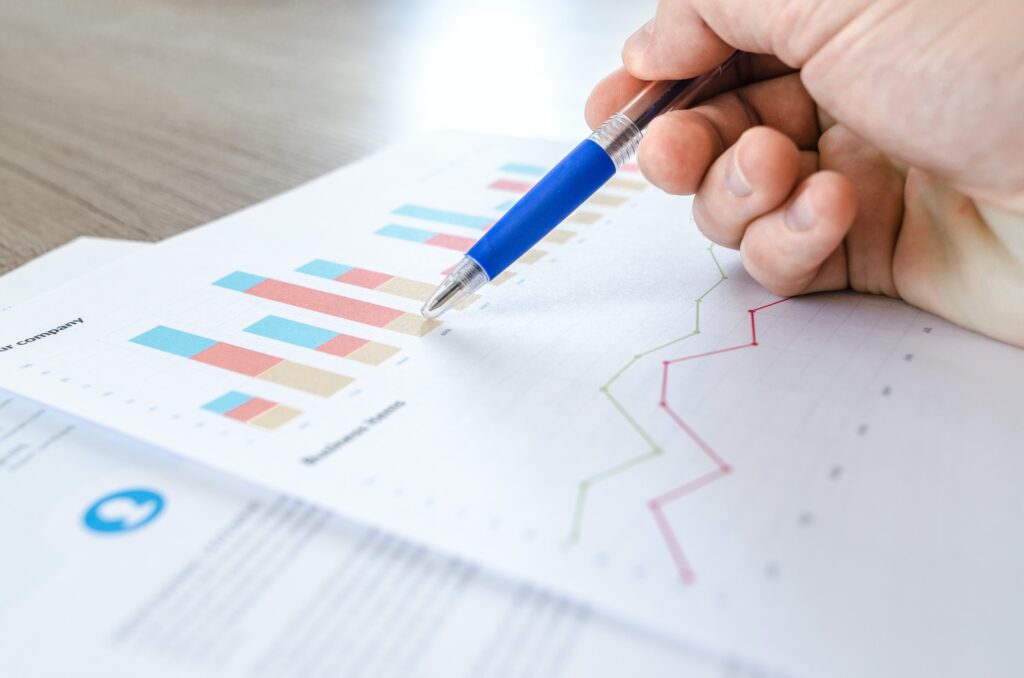 It might be easier to increase the multiplier by combining different sports and putting them all together on the same betting ticket, but it might decrease your chances of winning since it might be hard to keep track of various sports disciplines. Considering it would take away more of your time you could dedicate to following a single sport and perfecting it, we advise you to focus on less-demanding strategies. Surely, if you have the means of gathering valid pieces from numerous sources about different sports simultaneously and you manage to predict the outcomes easily, then we have nothing else but to wish that you keep up with good work.
What Data to Follow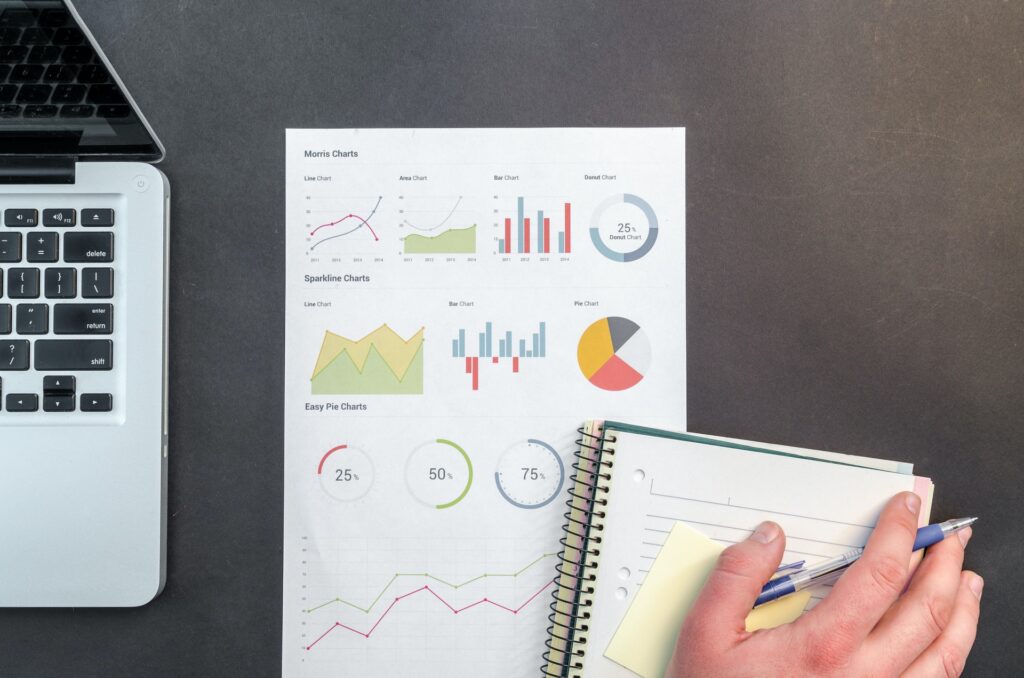 To be honest, there is no universal piece of advice that would enable you to win every betting you put your money on, but there are statistics that could bring you as close to it as possible. The things you would want to keep track of our variable, and depend on what type of games you want to play. In a nutshell, you would want to pay attention to the current league standings of the teams you want to bet on, but also to their recent form. Apart from that, you would want to research the individual players' statistics. That way, you would know what to expect from the individuals and maybe even bet on their solo out-turn. Another important thing when betting on a particular match is in question are the mutual encounters between two teams. Nowadays, you can access this type of data easily, since numerous online betting places offer additional info on the matches they offer. You can basically find whatever you want about anything related to a match, from the history of the clubs involved to the marital status of the players. You just need to type in the data you want to find in a web browser but make sure the data you search is related to the game you want to put your money on.
Hopefully, you have realized the importance of sports betting research and analysis and found out how you can use those tools to help you win more at the betting place. Information is power, but only if you know how to handle it properly. Thus, try to find your game and use the tips and tricks mentioned above to your advantage.