The betting industry is reaching new highs every day, and after few months without any sports, we are all aware of how much watching our favorite team means to us and how much we missed it. Luckily, for a while now, most of the things sport-related are back to normal, and we can once again enjoy not just watching games but also betting on them. But, if you want to actually make some money while betting and not just do it to have fun, some research is necessary. Of course, luck is also has a huge role, but not for the long run, and since some still believe that research is not required, let's look at the top five reasons why you should research your sports bets before placing them.
1. Low odds do not determine the winner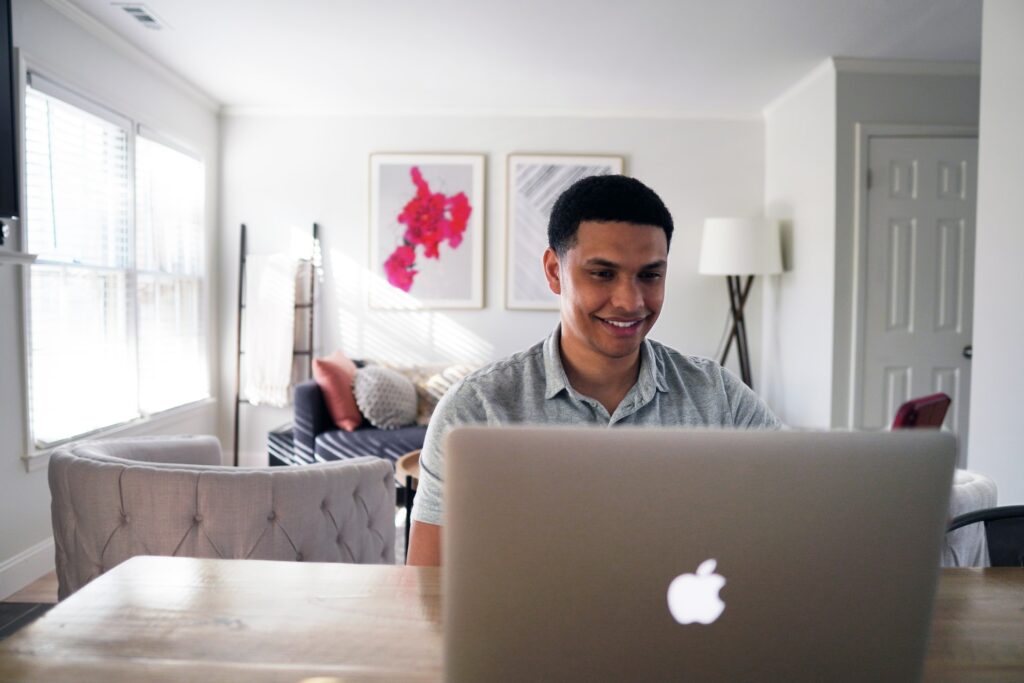 To beginners, it may seem that the best solution is to bet on lower odds because the teams with lower odds are the favorites. That is how it should be, but the reality is a little different. It is very significant to know the teams or individuals you are betting on because, in sports, the favorite does not always win. There are many factors for this. Sometimes the team that is favorite has a significant game after that one, so they play with the second lineup on the field, sometimes they struggle with injuries, and sometimes, they just don't need points, meaning that they will not leave all they have on the field, court, arena, etc., consciously or subconsciously.
That is why taking a look at the league table (standings) and schedule (for upcoming fixtures) is of great importance. By doing so, you will get a better grasp on how some team will play, whether they will perform at the top level, or will they be more cautious since there is an even more important game next week. Besides that, it can be helpful to read the news and special reports to gather more info on what to expect before placing a bet. Possession of knowledge and information is crucial in everything, and betting is no exception.
2. Choosing the best bet
It used to be possible to wager only on the final outcome of a match, meaning it was only possible to bet on who will be a winner or a draw. As technology advanced, so did everything else, bookies included, meaning that now it is possible to wager on almost anything you can imagine. In addition to the final outcome, it is possible to bet on the number of goals, the score at halftime, but also on whether a player will receive a yellow card. All this works for all major sports, not just soccer, and if you are a basketball lover, betting on things such as who will win the first jump ball is today a pretty common thing, no matter that only a decade ago, many would think you are joking when speaking about all this.
Good research can help you decide which event is most likely to happen and what can actually bring you money. Since there are too many games, and above that, way too many events on which one can place their money, the research can take a long time, but it is the best way to win some cash. For example, if two teams are scoring a lot of points whenever they play, it is much better to bet on a number of points than to try to guess the winner. More games mean more options to win the money, but they also are making the betting much interesting.
3. Experts know more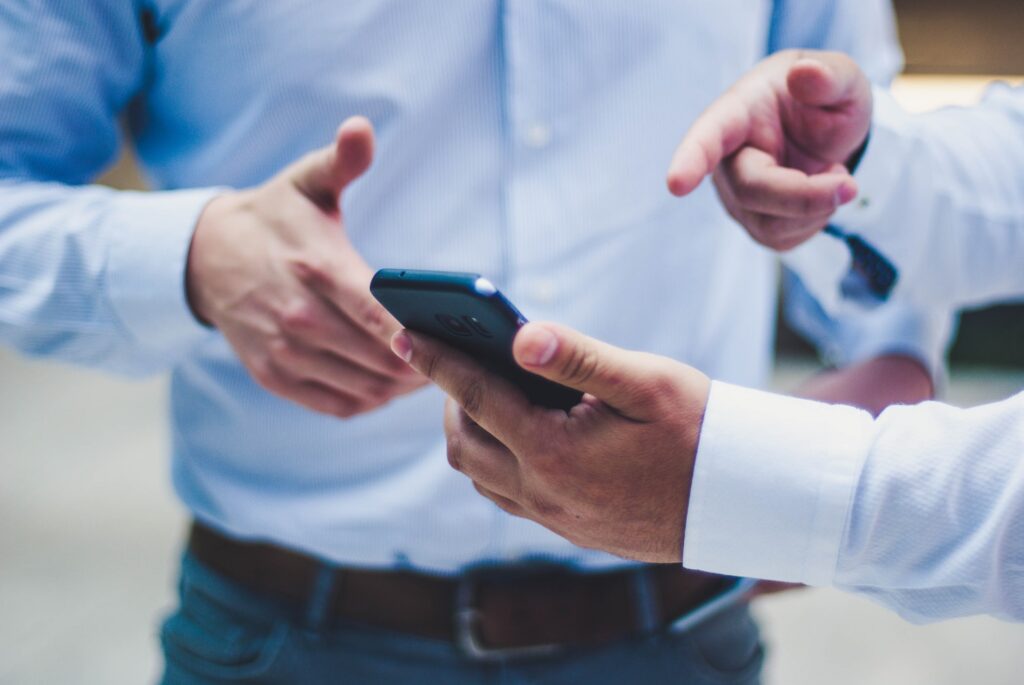 There are people who are professionally involved in betting and tracking information. Those people are spending a lot of time doing research and writing their opinions, and it is no wonder why they are called experts. Luckily for us, since there are already some experts for every sport, it is always better to read what they have to say about a match before deciding to place a bet. Of course, there will almost always be some subjectivity, but the more time you spend researching, the more objective viewpoint you will get on some match. Try to compare what at least two of the most renowned experts have to say before trying your luck can be more than helpful.
It is also true that sometimes it is good to rely on luck and instinct, but, let's be honest, that is not the solution for the long run. Expert opinion can make betting much easier and save us from tedious research. You will need a few minutes to read what they have to say, and in combination with your knowledge and a little luck, it can get you a lot of money. If you don't know how or where to find a reliable expert to get an insight on what to expect from some player or team, check bigal.com, and all start making some money.
4. Stats check
Checking the stats, head-to-head matches, player performance, and other things closely connected with statistics can say a lot about two teams, how they perform, what's the usual score, and it can make things clear on what you should bet. Of course, some change in one team roster can improve that team's overall performance and, when that happens, the head-to-head score may not give us enough insight on what to expect from a game. But checking how some teams play at home and if they are as good in away games is something that can mean a lot. It is all the more reason why doing research and match preparation is necessary.
5. Weather conditions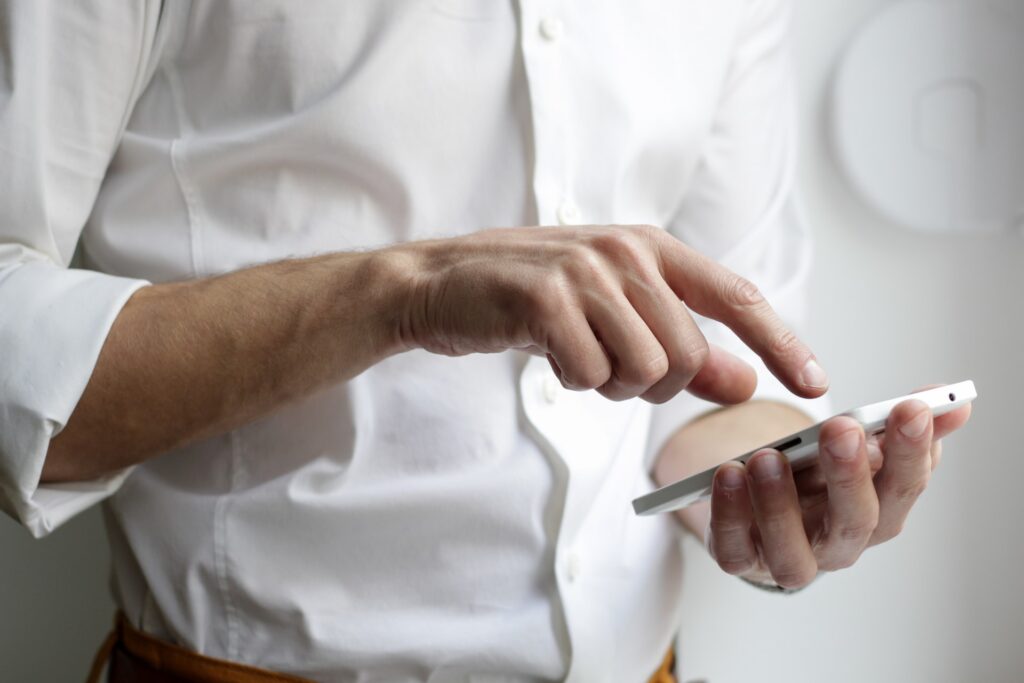 Even though this one is only important for sports played outdoor since some of the most popular sports are outdoors, it can be of great importance to check the weather condition and how teams or an individual athlete perform (e.g., tennis). It is something that most people often ignore or forget about but can actually make you money. Namely, even though some team is a favorite, if the other team plays better when it is snowing, there are much better chances that the underdog will make a surprise and win that game. It may sound funny or even ridiculous, but you would be surprised how important role weather conditions may have.
Summing up
For every important decision we make in life, if we are not well informed, it can be a bad one, which is why doing proper research is always necessary. We can say the same for betting, and having insight can make a decision on what and how much to bet much easier, and it would add something special to the whole experience.