We all have seen advertisements for huge online competitions which seem to have such few requirements to enter and don't take many skills to win either. Yet it is so hard winning in those. Many people have shown their frustration with entering nice competitions online and not winning. In fact, online competitions are now just considered a scam.
However, you'd see in newsletters and the television, interviews of the people who won, and you'd wonder if you too can win. And you can. All it takes is a few tips and tricks that would do the job efficiently.
While that gets the work done faster, we have other tips for you to keep in mind while searching and entering these contests.
1. The three Ps: Patience, Persistence, and Positive Thinking
Not everyone can get successful at it at the very beginning. Many competitors, also called compers, would enjoy doing it for a few weeks and then they get disheartened. But persistent compers generally always tend to win something. You just never know when the next win might happen. Some competition hosts take months to inform their winners about the winnings or even to notify them. Many compers have said that, right when they give up thinking of entering competitions, they get emails saying they won. So, don't give up.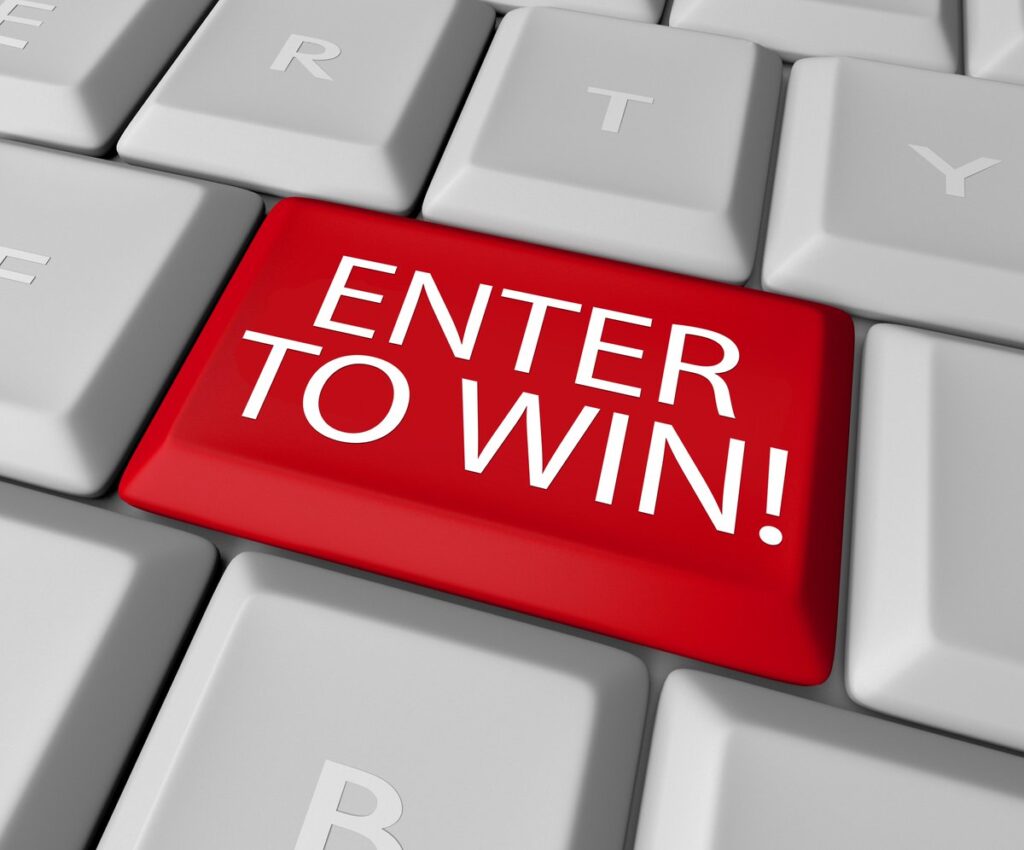 2. It's not about the numbers, it's about the quality of the competitions
Most of the compers give attention to how to be able to fill the maximum amount of forms in a short span of time. They install plug-ins and enter every competition listed on sites like Prizefinder and MSE. But that may not work very efficiently. The quality of competitions matters a lot. Spending more time to find authentic websites is productive. The follow-up would be easier too, and of more quality with guaranteed returns. You can enter creativity-based competitions or look for wishlist prizes. The easy prize draws are somewhat impossible to win except by luck, whereas competitions with a little effort and creativity go a long way.
3. Prefer Daily Wins
Some competitions require you to log in every day and win something every day. The limitation is you're allowed only one entry per day. With every entry daily that you do, you increase your chances of winning, and maintaining this throughout the promotion period would actually raise your chances of winning significantly. This step doesn't even take you a lot of effort. One tip is to visit the website www.buyvotespoll.com and see how you can proceed.
4. Do it the hardcore way: set alarms and reminders
There are times where radios start announcing online competitions and certain blogs also release lists of relevant contests. Keeping a track of it will help in the long run. Many compers stick to a habit or routine that reminds them to check for their daily-instant wins or notifications from any blog or competition websites.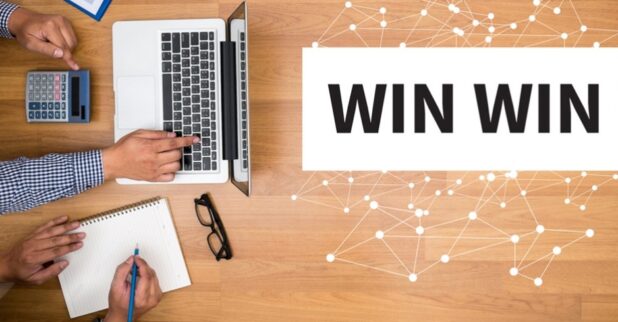 5. Keep track of locally happening events and competitions
These generally have a higher chance of you winning competitions and games. Browse through your local newspapers and newsletters for more information. Check Facebook and Instagram for giveaways and competitions as the algorithms are tailored to your interests and locality. These are relatively easier to win as it targets a smaller group making you an easy contender for the prize.
6. Join forums and groups of fellow compers
Many people like you exist and you remember the adage: United we stand, divided we fall. Thus, many online forums and groups have come up on Instagram and Discord where periodic notifications of competitions would be circulated. Some giveaways now require tagging and that can be achieved easily with these people
7. Be social-media savvy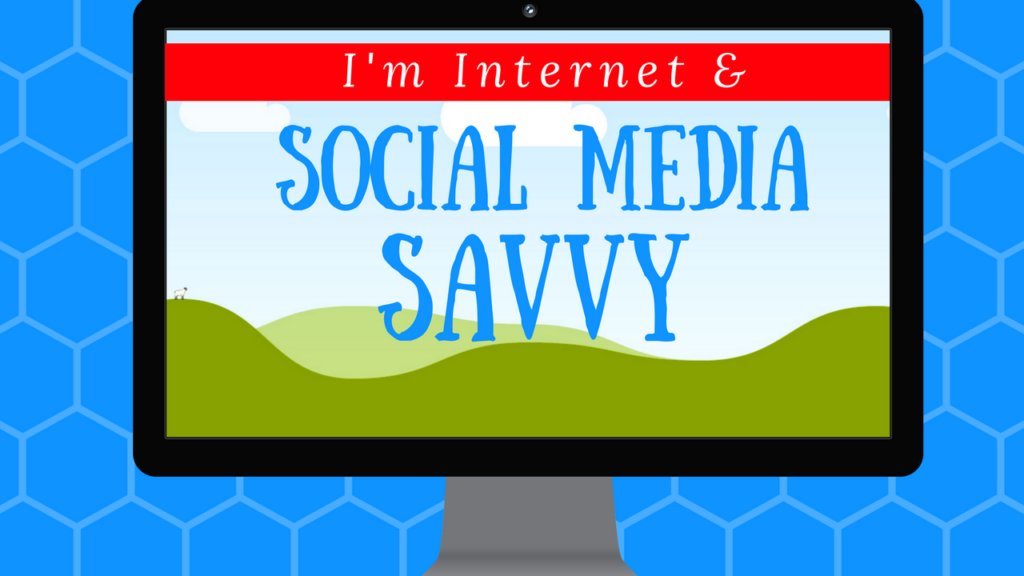 With the pandemic and the ease of access to many things across the globe, many competitions also take place through something that connects people together. And that is social media. Know how to operate Instagram and Facebook properly. Even Twitter now has many links to good competitions and a basic Google search for competitions never lets us down.
8. Don't forget to read the rules thoroughly
Sometimes you'd be so eligible to win until you realize that the rules you read were wrong or that you skipped some important information. Sometimes you'd be the perfect contender to win and you figure out that your account was private for them to cross-check something. So keep the rules in mind, check for the last date for entry or registration, and make sure you find out where they'd publish the list of winners. Sometimes you won't be notified separately, hence, keeping track is very important.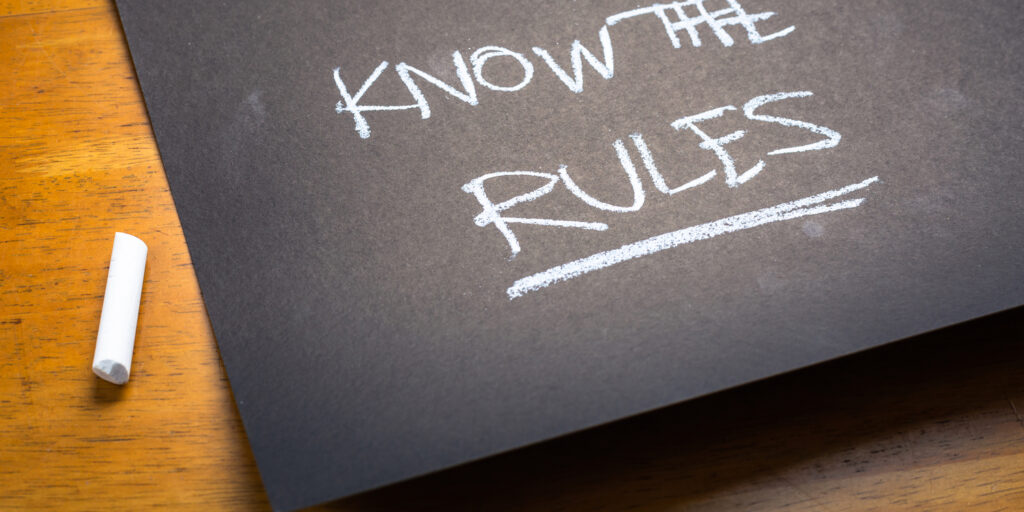 9. Don't underestimate effort competitions
These are actually underrated as people tend to be generally lazy. But these give surefire returns. People tend to not go for such competitions and thus the entry numbers would be less. This increases your chance for success. Also, in this online world, they ask for photos. So when you do something for one competition, take many photos and keep so that you can re-enter another competition some other time. This would also gear you up for big-day events like Father's day events, Halloween events, etc.
10. Do a little research on the competitions
Always try entering the ones with many prizes because then you're sure you'd get at least one. Sometimes there would be purchases necessary but do it only if you are a sure contender to win. Sometimes, there are on-pack promotions with many small prizes that you'd get in the process of winning. Enter competitions like that. Also, make sure you always read about the sponsor behind the event to get an idea of what they hope to achieve.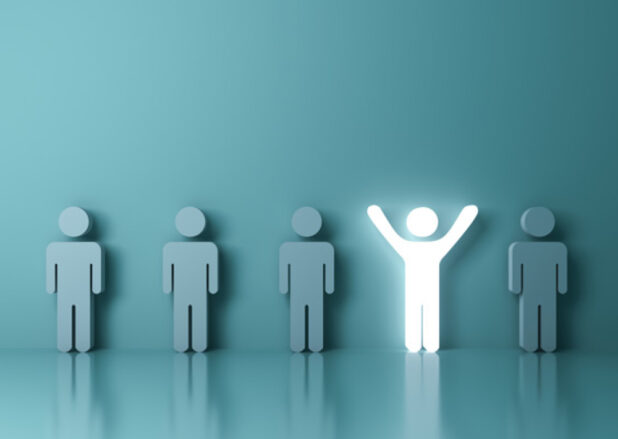 11. Try not to spread information about a competition you want to win
Kind of old-school but important. Sharing information is fine if it's a huge competition and you'd want many people to enter. But there are certain special competitions where winning is easy and the fewer competitors there are, the better. Such competitions are best kept private and you participate in them without spreading the news. This increases the chances of you winning by a lot.
Conclusion
So that's all about the tips and tricks to winning competitions. In the end, it's all about not backing out. Pushing ahead and trying new tips and tricks is very important. After all, it's all about getting the most out of a competition, whether you win or not!