You've probably heard of the term proxy server many times. However, many still don't know what it actually is and what it does. In this text, we will try to explain what a proxy is, why we need it and how you can check if you are really using a proxy if you asked for it from your internet provider.
What Is A Proxy?
If you access the Internet from a computer on a network or office environment – you can be sure that your communication has gone through a proxy. How is this possible and what exactly is a proxy? If we tell you that, for example in banks or other institutions, people certainly use proxies – then things can become a little clearer to you. A proxy primarily refers to the security of data within a computer network. When using a computer, we all want to protect our data. This is especially important for those who handle a large amount of confidential information such as banks, government institutions, large companies, etc. Simply put, a proxy is a piece of software that does a job instead of a network client. Generally speaking, in a network, the client is the party that creates the request – and the server is the party that responds to that request.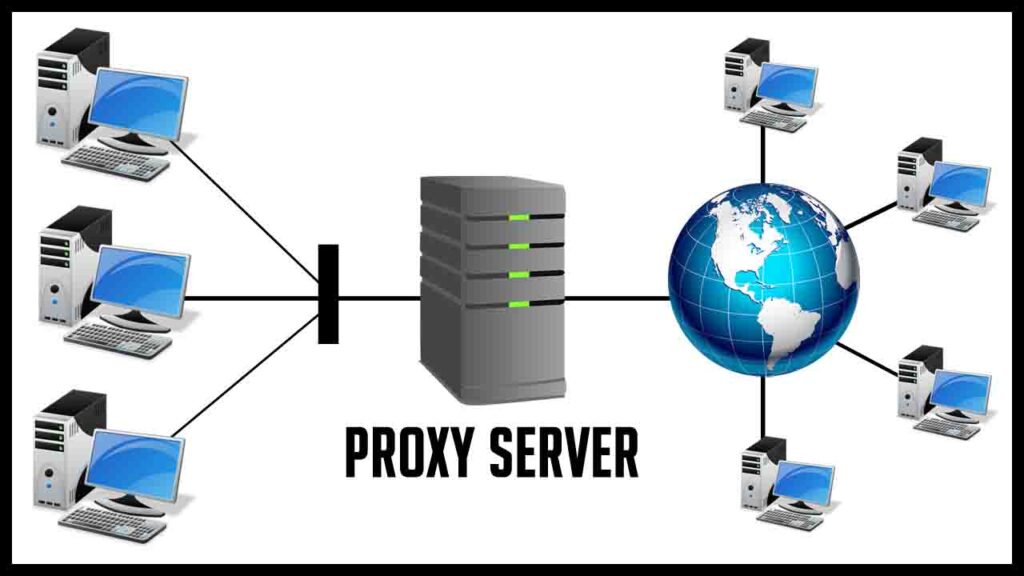 How Does A Proxy Protect Us?
In the work of institutions as well as large companies, it is crucial to protect personal data and the internal network within which they operate. What are we protecting it from? Certainly, the threats are numerous today – from unwanted attacks and hacking to data theft and various other types of abuse. Therefore, it is not surprising that today even ordinary computer and Internet users require the use of a proxy service from their providers.
How Do You Know If You Are Using A Proxy?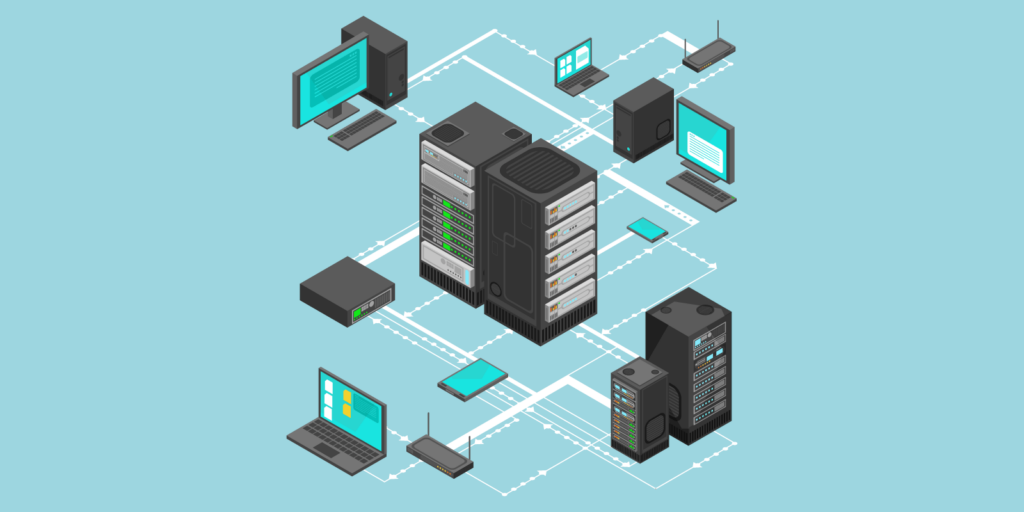 This is not difficult to verify, nor is it difficult to set up a local proxy server. You can do this in a simple way.
Open the control panel. If you do not have this icon on your desktop, open Start and type control in the search field.
After the control panel window opens – select the Internet options item.
In the internet options window, select the fifth button in a row of connections.
Select the last LAN Settings button
In the LAN Setting window, turn on the Use proxy server for your LAN option. If the confirmation button is next to this option – then your computer is using a proxy server. If the situation is not like that, and you pay the provider to use the proxy service – be sure to contact the provider.
What Are All The Benefits Of Using A Proxy?
First of all, the only computer in the network that needs to have a public IP address is the one where the proxy is located. That means that the entire network can have access to the Internet – which also provides security for the network itself. The proxy also improves throughput by retaining previous reader requirements in its cache. For example, if a user requests a page, the proxy will copy the content to its cache. It is important to note that protected content will not be copied to the cache. If you want to learn more about the best proxy services – try to find a reliable source and find out everything you need to know about proxy servers.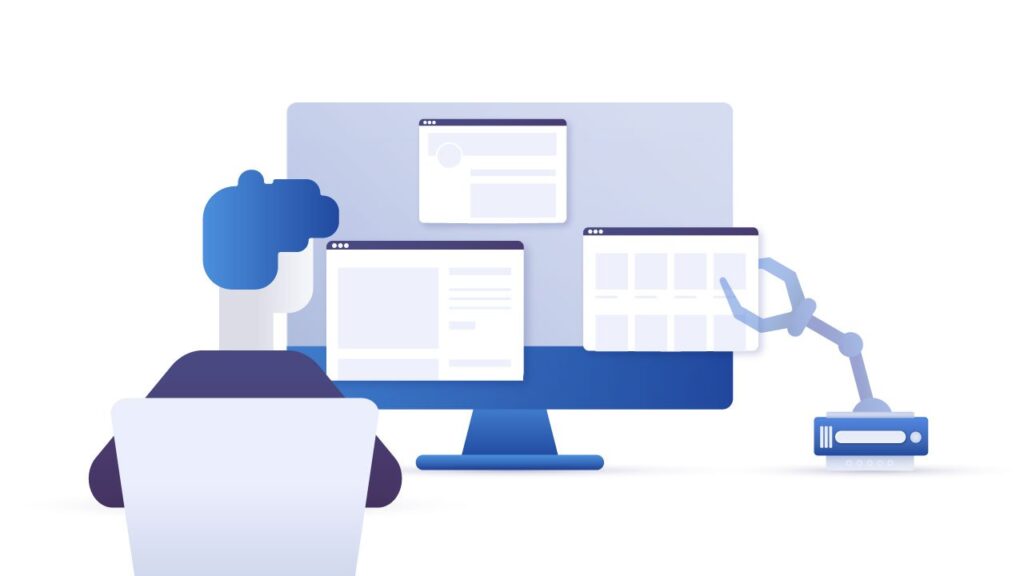 Transparent Proxy
Another way a proxy works for a client is as a so-called transparent proxy. The term transparent means that nothing is pre-configured on the client. In fact, users may not even know that their requests are going through a proxy. The transparent proxy will intercept the client's request, verify that it is allowed, and then forward it to the server. This type of proxy is often integrated into a firewall that allows you to configure a proxy.
Reverse Proxy
The reverse proxy works on behalf of the network server. The usual use of a reverse proxy is for protecting the web server. When a user on the Internet requests data from a web server protected by a reverse proxy – the reverse proxy intercepts the request and checks whether the data contained in the request is acceptable and that it does not contain some non-HTTP data or some malicious items. If the data is acceptable, the reverse proxy will receive the requested content from the web server and forward it to the original user. That way, users on the Internet never access your web server directly.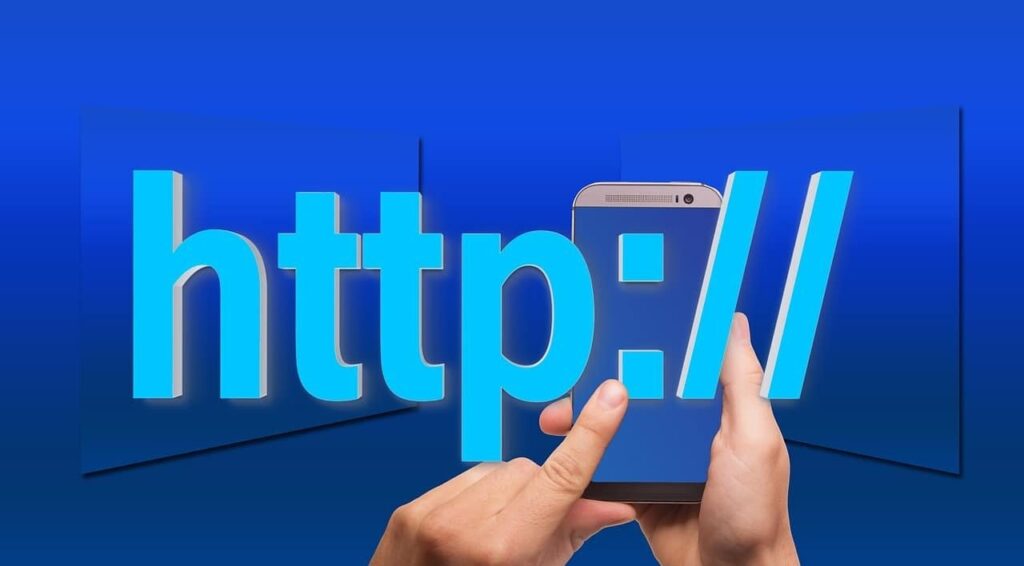 Proxy Or VPN? Which One To Choose?
Although a proxy is usually easier to use than a VPN, it is less extensive. When you use a proxy with your internet browser, you can set your internet traffic to go through independent servers first. That will keep your IP address hidden. Using a proxy gives you anonymity when browsing the internet or when streaming video. It also masks your location, so when you want to visit sites that are blocked in your country, a proxy can help you there. The primary purpose of a proxy is to bypass filters, or blockades placed on specific sites. For example, if a certain website has blocked access to social media pages – you can still access them through a proxy. You can also use a proxy to access websites that are blocked in your country due to censorship. Using a proxy server, you can bypass these rules and access services and sites that are blocked in your country.
Conclusion
We hope we've helped you check if you have a proxy or not in a few simple steps. Also, we hope that it is now clearer to you what the advantages of a proxy are and how it can protect you from unwanted attacks online. Which proxy you will choose depends on your needs and the offer of your provider. You can opt for what you find most appropriate for you. We wish you good luck with your choice.