Cryptocurrencies are becoming more mainstream with each passing hour. They are being used across different domains and are also being used as viable means of payment for certain basic services. So when we talk about buying a VPS service, you will be surprised to know that bitcoin and some other cryptocurrencies are being used as a means of payment for the same. Before we dive into the details of VPS payment with Bitcoin, let us start from scratch and get to know what VPS hosting is and how choosing to pay with bitcoin will be a good idea.
What is a VPS?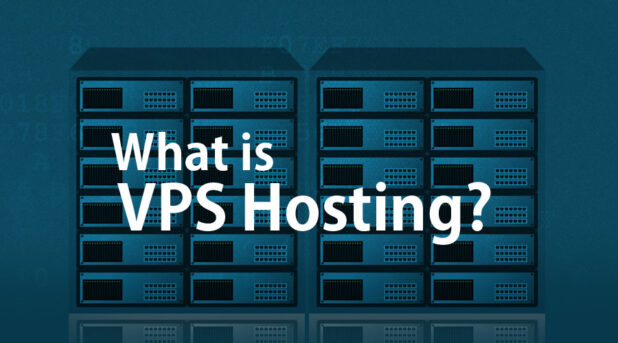 If you are reading this article, you will already have a prior idea of what a VPS service is supposed to do. However, we will cover some basic points to help you understand the functionality of VPS better. It stands for Virtual Private Server and provides the environment of a typical server. The main difference is that a VPS works within a parent server.
VPS is being chosen over dedicated hosting by many clients because its reputation relies on lower costs without any compromise in function. These services are of great use to developers, programmers, creators, and organizations wanting a secure hosting environment. One of the benefits of picking VPS hosting is that the service of the environment will not be impacted by other clients using the same server.
Why Buy VPS Hosting?
VPS hosting has a number of benefits which has made it popular across different companies. It increases accessibility without making the service cost an arm and a leg. While the bandwidth will be comparatively less than a dedicated server, VPS hosting will be more affordable. It will offer impressive storage options without making you pay for more than what you require.
Here are some of the most significant benefits of buying VPS hosting:
High reliability because the speed will not be compromised, and neither will the storage be impacted in case other people are sharing the server.
Highly secure as compared to shared hosting because the data being stored and the environment is provided to a particular company is completely isolated from that of other environments. You also get better data protection options.
There are great customization options, especially when it comes to paying for what you need. You can pick what you want to use, including the type of operating system.
VPS will afford you more control over the hosting environment, which includes both root access and SSH.
There is high value for money because you are only paying for what you will be using. You will find that buying VPS is cheaper than dedicated hosting, even though the prices are higher than shared hosting. Since scalability is far easier with VPS, you will get more value for your buck.
Knowing these benefits is important to understand whether VPS hosting is for you and if you should consider buying it with bitcoin or other cryptocurrencies.
How to Buy VPS with Bitcoin?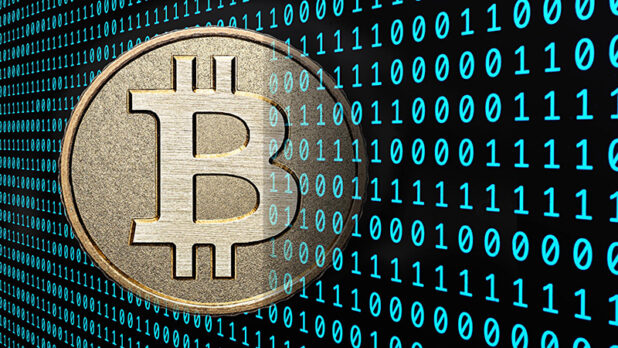 While there are a number of VPS hosting service providers that allow you to pay for their service with bitcoin, many others are still not ready to make the switch. This makes many users want to look for an alternative service provider or platform which accepts bitcoins for altcoins for payment purposes. Buying a VPS hosting service from a service provider is easy if you look where to look for it. If you want a reliable service provider, you can look through different plans and practices provided by https://cloudzy.com/bitcoin-vps/.
There is a wide range of services and plans that you need to look through before choosing to pick a plan which suits you best. The prices will fluctuate on the basis of the bandwidth and storage offered, but the main difference will be that payment through cryptocurrencies will be provided. These platforms emphasize the importance of client privacy and facilitate easy payments through crypto.
Why Choose to Buy VPS with Bitcoin?
There are multiple benefits to choosing bitcoin as the means of payment for VPS. One of the major benefits is the provision of decentralized payments. When you choose a centralized means of payment, you are making yourself privy to failure. Sometimes in a centralized chain of payment, certain transactions can be declined by the bank. The main benefit of the decentralization of bitcoin is that the payment will be finalized without much hindrance.
There are also ethical reasons related to one's belief in creating a more free space for everyone on the internet. There are several drawbacks that people often do not realize in a centralized system because there is no other option available. But with the advent of cryptocurrencies, more and more people are becoming aware of the benefit of using crypto as a means for payment for several services.
Increased Privacy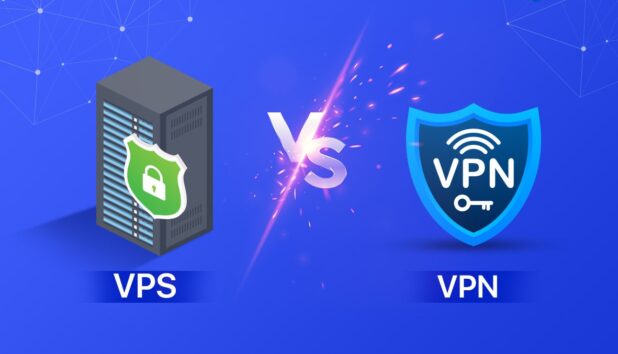 Anonymity to some extent while using bitcoin is possible. However, one also requires the same protection while they are browsing the internet because many websites are eager to collect user data. So if you decide to use VPS on a VPN, you will get added security.
While VPNs are considered to be secure enough to protect your data, there are certain drawbacks. These include loopholes in their privacy policy which allows them to keep track of your internet activity. First and foremost, there is a possibility that your VPN service provider is itself vulnerable so that security can be compromised. Additionally, authorities can access the data through a VPN service provider if they require it on priority.
The Takeaway
Buying VPS with bitcoin is extremely easy to do if you find a service provider who supports this means of payment. You can choose and even customize your VPS services to pay for only what you will be needing. There are many benefits to choosing VPS over dedicated hosting or shared hosting. If you are serious about protecting your privacy, using VPS and bitcoin as a means for payment will make it secure.