Having a family member or a loved one dealing with memory problems like Alzheimer's is always hard and challenging. While they have it the worst, of course, the family helping them and caring for them on a daily basis also has to turn their life around and adapt to the newfound issues. A lot of people do not have the proper knowledge, skills, means, or time to help somebody in their household due to modern constraints like tight work and school schedules, keeping the household running, and taking care of children. In such situations, it is necessary for the remaining family to come together and think about a memory care facility where trained professionals can help the person in need and help them feel better.
However, it is often very hard and overwhelming to pick the right kind of medical facility no matter the problem at hand. How can one know if the facility they are thinking about is the right fit and whether or not it has all their stricken loved one's needs? In order to help you with this major decision, we decided to write this article as a guide on how best to choose a memory care facility for the person in your life who may need it. From amenities and the staff to the activities and medical techniques, we will talk about it all in the next few paragraphs. If you wish to find out more information about this topic, make sure to check out this website.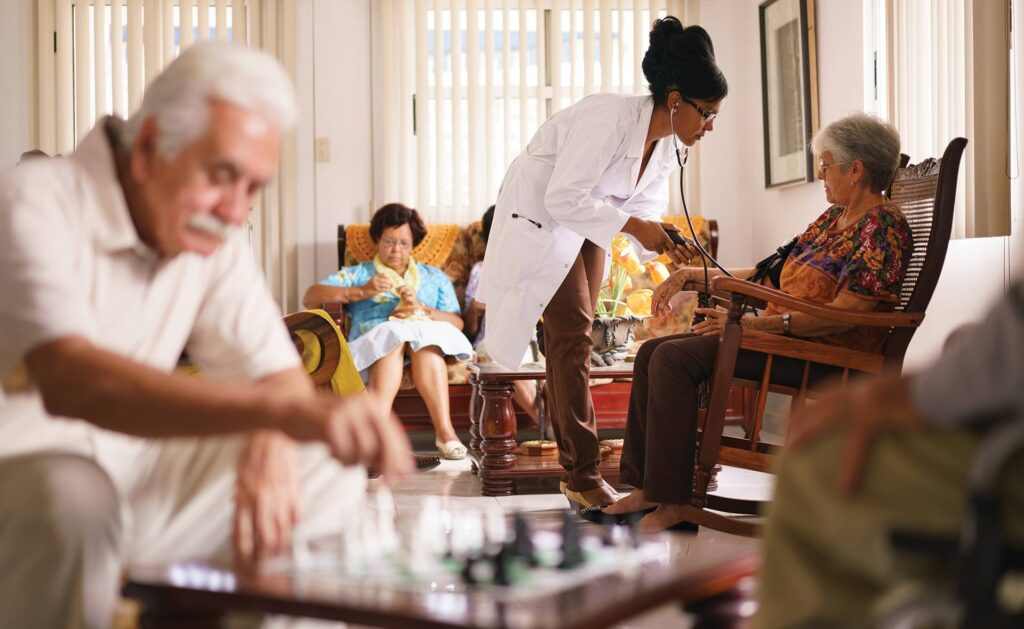 What to Ask
While you are still determining which clinic to pick or even before you start the search, you should make sure to ask yourself, and the customer service, the right question. You will have to know about the level and type of care they provide, as well as the staff and what their training, education, and experience are. Of course, among the most important thing is the monthly rate you will have to pay and whether there are separate costs for special care and other services. Since memory problems can be scary for the patient, you should know how much personal assistance your loved one will have and if the rooms are private. Is there a plan for emergencies and special cases, and how secure and safe the whole premise and the rooms are? All of these questions, and others, have to be answered before you can start choosing the clinic and looking for the best one.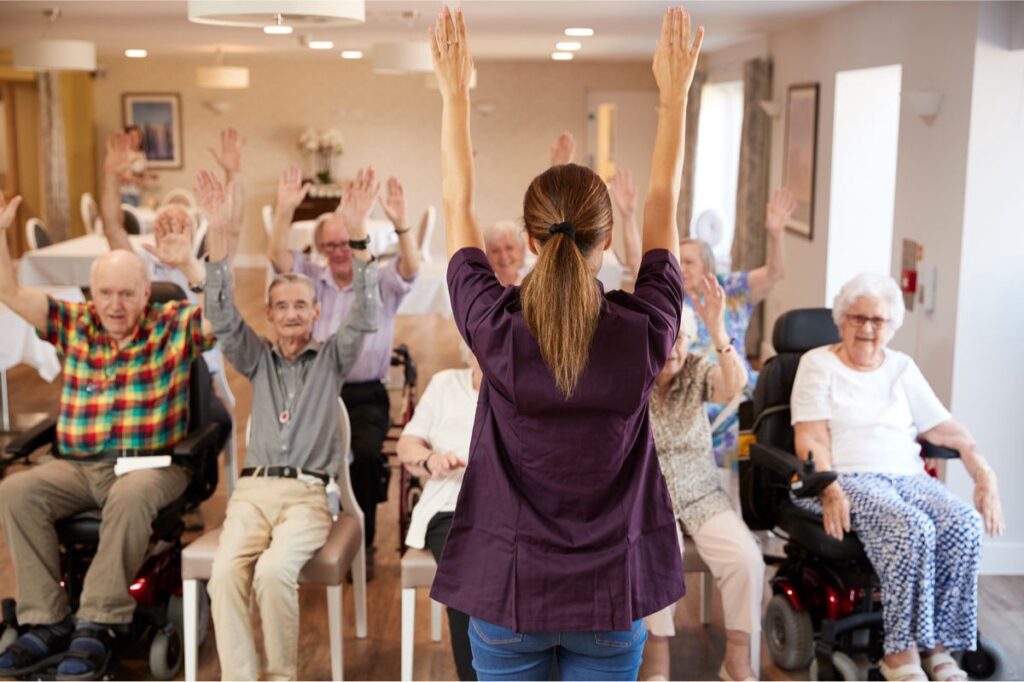 What to Think About
It is no secret that these things are very subjective and they differ from patient to patient. First of all, not all of the patients are of the same age nor do they experience the same kind of health issues. Therefore, they do not all need the same kind and amount of assistance and help. Once you have a few clinics you like to choose from, the next logical step is to think about what your family member needs. Prioritizing the needs and identifying all the things they will benefit from once they arrive is prevalent to their quick and effective treatment, as well as their comfort while the therapy and assistance are in progress. The activities of daily living, or ADLs for short, should come as one of the most important things since they say a lot about the clinic and the staff.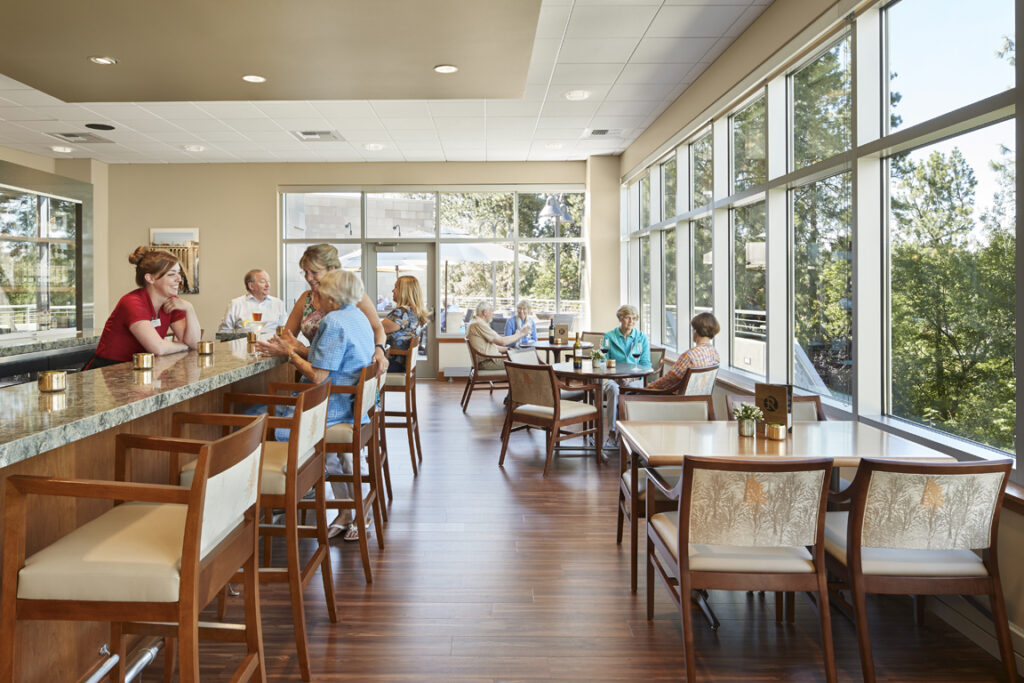 Next up, you will again have to ask yourself some key questions and then answer them to the best of your knowledge. Evaluate if your loved one frequently shows aggression, anger, and agitation, and do they have the tendency to wander off and get lost. If they have problems with mobility, they will require extra help with basic movement and navigation and need a walker or a wheelchair. This is already enough to eliminate at least one clinic from the list. If they need help with using the bathroom or require round-the-clock supervision, you may want a proven, experienced clinic that will probably be more expensive but offer everything you can think of. If the loved one in question has other medical conditions that need treatment, the clinic also has to have a practitioner close by.
Cost is another important factor to consider when choosing the right facility. If your loved one is struggling to pay for this service, a viatical settlement is an excellent option to fund medical expenses such as long-term care facilities. Click here to learn more.
Amenities and Features
Now that you know exactly what kind of care package your loved one with memory problems needs, it is time to think about their accommodation, comfort, and engagement while at the facility. Their days should be filled out as much and as engaging as possible, so choosing a place that will allow them to socialize and spend quality time with other patients and caretakers is important.
You should definitely think about the type of accommodation and living arrangements and pick the one your elderly family member is most accustomed to. Shared apartments exist but so do separate cottages and single rooms. Their health and well-being should never be compromised so pay attention to the meal times and snacks provided and what they are. How and where are the meals served and how flexible the facility is with the diet plans and limitations?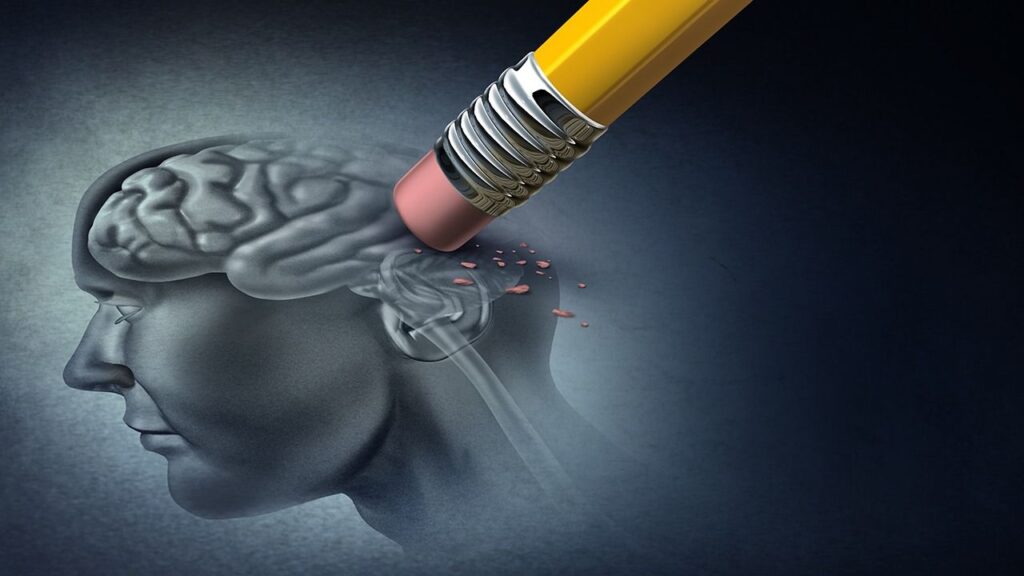 Problems like Alzheimer's and other memory-related troubles do not always prevent the patients from staying active. Fitness and wellness programs usually exist at these facilities so pick the right one where your family member can remain active and have the help they need during walks, light yoga, and exercises. The same goes for activities and games, both team-based and individual. Security measures like a guard or two, alarms, and facilities made for reduced mobility patients with automatic lights, grab bars, and rails patients are all crucial.
Finally, the most important thing is to ask the staff you get in touch with what kind of enrichment activities and memory-enhancing programs they offer, and what they recommend to your specific case. As mentioned prior, every patient is different. Therefore, you will want to tailor the whole service package to your loved ones and their needs most important of which is the actual treatment plan that will make them feel better and remember more.
Once you have all of this information, it will be easy to pick the right facility for your family member. The last thing you can do is check the reviews and ratings of the facilities you are thinking about. A simple Google search should do the trick and present you with the experiences of past patients and the family members who took them there and paid for it.