Running a business is never easy, as there are plenty of things to keep in mind and many different aspects to cover, and that's precisely what separates a really successful business owner from the rest. How many times have you heard that information is everything in this modern world, and this couldn't be more true. Keeping up with the latest flow of information is what it's all about and also a reason why one should always need to be prepared for what comes next, no matter if it is a freelancer, business leader, or project supervisor.
Problems are a common thing and something to expect in life, but dealing with those problems is where one can showcase how skillful and prepared they are for anything that the future brings. These problems vary, and they can be simple, like whether to expand the business operation and capacity or not, to what source of action is needed for releasing some new product. In order to introduce and present a brand new project, one also needs to understand the market, know the common market behavior and implement the latest market strategies. That is what project managers do, and in this modern world, their position is of vast importance. Of course, one doesn't simply become a project manager, but also one needs to constantly work on themselves and learn in order to keep up with everything going on. That's also the reason why you need to know what tools and techniques one needs to develop, and if you are searching for these answers, search no more as we gathered the top five tools and techniques for you.
1. Setting the budget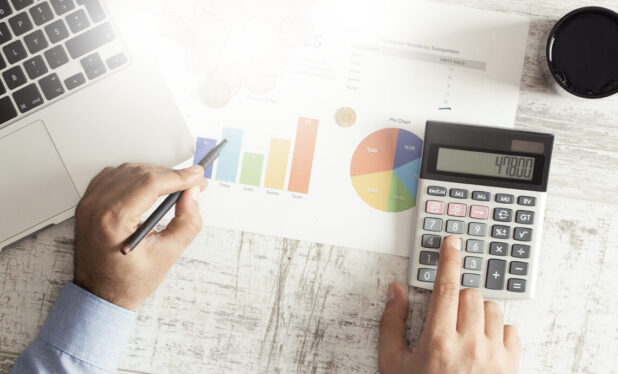 Whatever we want to do, the first thing that we need to consider is setting the budget. It is the only way to  than we have and finding ourselves in a hopeless situation. Budget can be an effective tool if we set it in the very beginning because it can guide our project and help us create an action plan. It is crucial for many things, from communicating objectives, coordinating operations to authorizing expenditure, evaluating performances, and, in the end, general planning. We need to follow the PRIME system and understand what it stands for if we want to understand this tool better. It is actually the acronym, and it means Planning, Responsibility accounting, Integration, Motivation, and Evaluation. It is something that shouldn't be overlooked if we want to be successful project managers, and because of that, it is something that we need to set at the very beginning of our project.
2. Organizing the work environment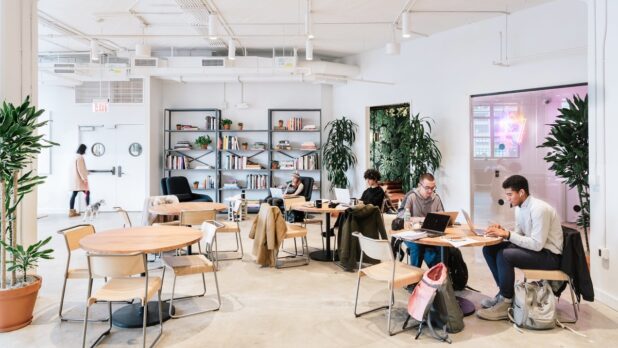 Proper organization is where it all starts because when things run smoothly, the work doesn't suffer, and things can only go up from there. Now, in order to get to this point, plenty of work is needed, as you need to have enough knowledge on some subject. Understandably, it all starts with the basics, what the project is about, what its benefits are, and how it will stand out and take over the market. Yes, this may seem like a simple thing to do when we talk about it, as it's just words, but detailed research, time spent on testing, and staying within the budget are three essential factors that separate successful project managers from all the rest.
3. Using the right software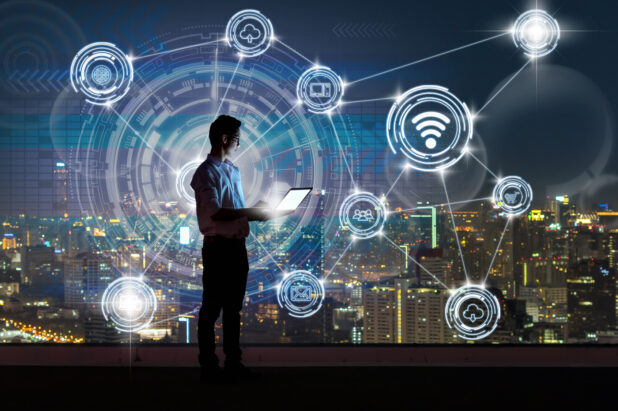 We live in a digital era, and we should take the advantages that we have if we want to become successful project managers. Because of that, we need to use modern technology and increase the productivity and efficiency of our project in the easiest possible way. We will need proper software for that, and luckily, there are many of them on the market, so we need just to find the one that suits our needs the best. These apps and software can help us with many different tasks when it comes to our projects, and they are changing the work of every project manager for the better. Besides that, we will need to use software for document management to finish our project, but the great thing is that they easily integrate one with another, and using them is not difficult.
4. Communication tools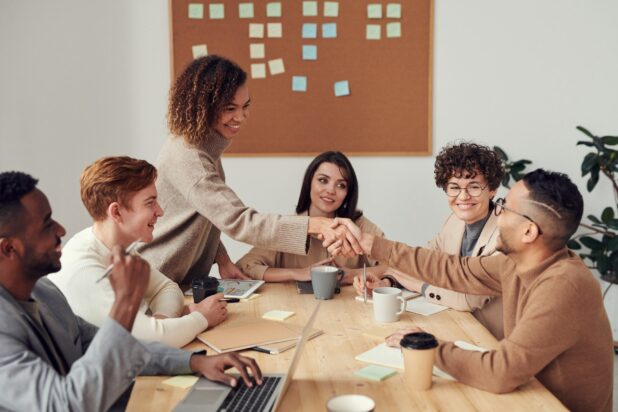 One of the most important things in every project is good communication between different sectors. If there is no good communication between them, it is almost certain it will lead to project failure. Because of that, it is crucial to find the communication tool that will be available to every person in the project and used for the official communication. Luckily, it is not that hard to find the perfect communication channel because there are too many of them, and it is up to us to decide which one is the best for our team and us. Email was one of the most used channels for a long time, but now social media offers us many different features that can be used in the best way.
5. Reports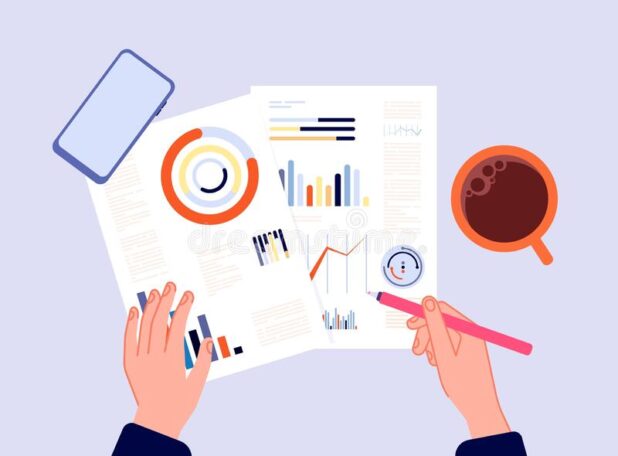 In the end, it is important to make reports about different project tasks, which will help you to evaluate the progress of the entire project and justify its existence. The first important tool is the initiation document which is known as PID and represents goals, costs, and time necessary to realize the whole project. Besides that, this document also contains strategies for risk migrations and stakeholders' input. PPD is another important tool besides PID that we need to mention under reports, and it stands for project planning document. It contains procedures for quality control, analyzes for risks, the organization of the whole team, and deadlines. In the end, we need to finish reports that will contain the evaluation of the project and its progress.
The bottom line
Just like the best advice in life someone can give you is to constantly work on yourself, the best advice you will get when it's about project management is to keep up with the latest tech and management trends. Yes, it's not as easy as it may seem. However, with enough will and effort, everything is possible. Of course, having a certain set of skills is also needed, but what people often overlook is that one can also learn from those who are successful so, for those who need more info on that, you can always read more and find out how to be the best of the best.