Every coffee shop owner needs to focus on improving the coffee service. However, only a few owners do it sincerely. A coffee shop can grow only if the owner is willing to put in the effort. But for this, it is crucial to know what you are doing wrong. Therefore, in this article, we will discuss some signs you need to enhance your coffee service. You should always look for these signs before taking any step.
The growth of almost all businesses comes with proper planning and management. These two things are crucial at every point. You must take care that both planning and management are going well. Thanks to technological improvements, you can now take help from various sources.
A coffee shop should have all the necessary services that users usually look for. In other words, you must think about the varieties of coffee you will include in your menu. You can also think about the snacks you might want to provide to the users. But make sure you know what people like or dislike with coffee. It is an essential factor to consider because otherwise, you will regret your decisions.
As a coffee restaurant owner, it is crucial to learn how to increase sales. Sometimes, it becomes challenging to grow after a certain point. In such a situation, only the techniques and strategies will help you reach your goals. Don't worry. We will also share some tips to increase your sales. Without further ado, let's get started with the same.
How to know that you need to improve your coffee service?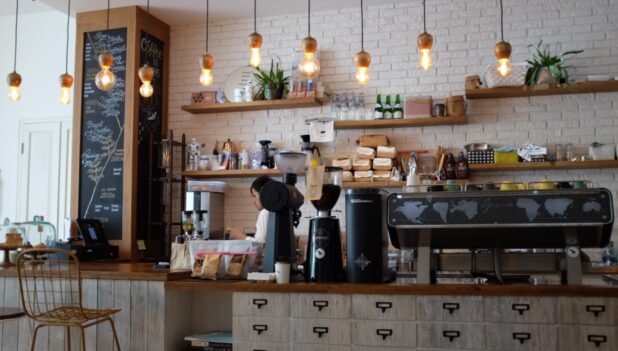 As we mentioned before, you need to look for signs that might reveal how your coffee business is going. You can read the following signs to know that you need to enhance your coffee service:
1. The sales are stable
Sales are an essential thing for running a business. If your coffee sales are stable for a long time, it is a sign that you must change some things. Now, the main question is, how will you find it out? Well, you can analyze your sales from the moment you have started your business. You can quickly find out whether you need to change some strategies or not.
Stable sales mean that your current customers are the only ones who come to the coffee shop. Your customers have not increased in the past few months or years. So, what will you do in such a case? The only thing that can save your business is enhancing the service you provide to the users. This way, they might share their experiences with their family and friends. It will be highly beneficial for your business. Word of mouth has a significant impact on various businesses.
2. Coffee varieties are not available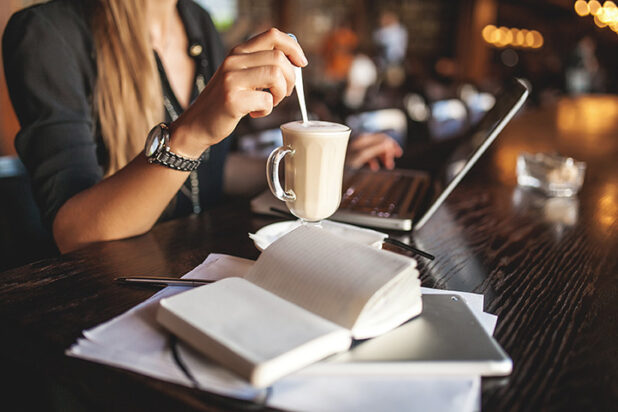 Different people wish to try different varieties of coffee. But if your coffee shop doesn't have many varieties, they might get disappointed. You might already know the importance of customers' satisfaction. Without it, it will be challenging for you to grow your business. You must include the varieties because then your shop will look unique. More customers would like to visit your coffee shop. You can visit melmas.at to know about various types of coffee. They provide excellent services to all the coffee business owners.
People always crave unique things, especially when it comes to food and drinks. That is why you should always try creative ideas that might attract more customers to your business. Almost all successful businesses use this strategy to become better at growing. You should also think about it if you want to succeed in the coffee business.
3. You don't have enough equipment
Coffee shop owners should have the proper equipment to offer the best to the customers. Coffee is something that you can present in a variety of ways. Also, there are different types of coffee, and tools are necessary for perfectly presenting them. If you put some effort into the presentation, your customers might get happy and satisfied.
The first thing you need to do to get all the tools is to learn about them. After that, you will know what equipment you need for various things. Once you have all the tools, it won't take you so long to reach greater heights in your business. You will surely achieve all the goals you want to complete. Investing in equipment is valuable to your business. So, don't forget this thing if you want to grow your coffee business and improve the service.
4. The staff is not skilled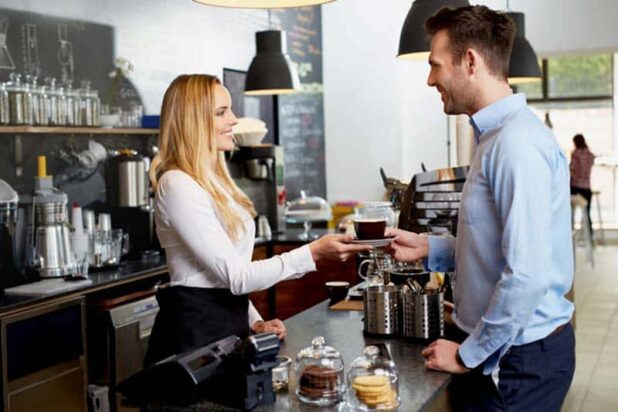 The staff plays a crucial role in improving your coffee business. So, you must consider hiring skilled workers. Sometimes, business owners make the mistake of not analyzing workers' skills. Due to this, it becomes challenging to improve coffee service. A good staff might attract customers, and more people would like to come to your coffee shop. Therefore, you must take a while to know the person you are hiring.
What are the methods to run a coffee business efficiently?
A coffee business seems challenging for those who haven't done it. But some ways can help you a lot in running the coffee business efficiently. They are as follows-
Focus on the management: The most significant way to run a coffee business smoothly is by focusing on the management. Management is much more important than you think. If you can't manage the shop, how will you become better at the business? Your team should be good enough to enhance the management. You have to think about various things while doing the same.
Ask for customers' feedback: Do you know how important customers' feedback is? Well, it might help you improve the business in various ways. We are saying this because when you know what customers like or dislike, the decision-making becomes convenient.
Customers' appreciation is necessary: You should appreciate the customers. It might make them feel special, and they would like to visit your shop frequently.
Conclusion
We hope this article was informative enough to tell you everything about improving the coffee service. You should make decisions carefully at every point.