Multiplying the value of one's capital has always been challenging, especially if one has no clue where to invest their hard-earned money. In a nutshell, sometimes it is better to invest one's financial assets as soon as possible, whether it would imply investing in a promising currency or real estate, for the money in your bank account might lose its value due to volatile currency exchange conditions. When someone mentions bally, the first thing that comes to the mind of an average individual is an incomparable natural beauty only the special ones have the opportunity to experience. For first-time buyers with no previous experience, we have prepared a list of practical advice and land buying tips for Nusa Penida, a still uncut diamond with a prosperous future.
Why You Should Consider Buying Nusa Penida Land?
The real question should be – Why should not you? To make a long story short, acquiring land in Bali equals a dream come true for almost anyone who took a glimpse of the potential of this one-of-a-kind Indonesian wonder. Not only could you invest in land that proves to be ideal for the ever growing tourism industry, but you could also invest your funds in a heaven-like special place reserved just for you and your closest ones.
1. Talking about Investments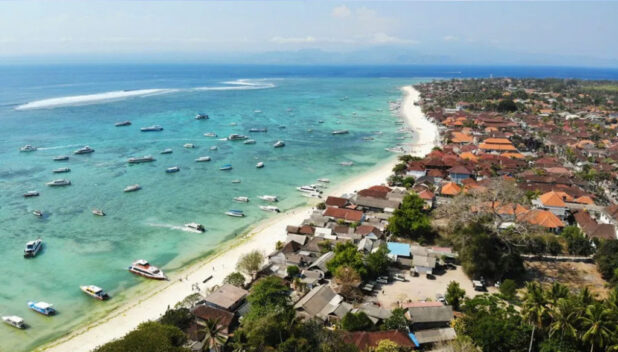 The point of investing should be to earn money in the long run, right. Well, if you invest in Nusa Penida land, you will have something to hope for. Bali has been a tourist hot spot for quite some time, and the growing trend does not seem to change its skyrocketing course soon. Basically, the sooner you invest, the higher the odds you will end up with a bargain.
Thus, we recommend you do your homework and contact your financial advisor for a detailed assessment of Nusa Penida Land's potential and realize what is the point we are trying to make.
2. How to Acquire Nusa Penida Land as a Non-Native?
Foreign capital is valued in Indonesia, but Indonesians cherish their land so much that they would not give up on it that easily. What an overwhelming majority of investors decide to do is to find a local to purchase the land on their behalf.
Sounds risky? We could not agree more. Thus, we would not suggest you participate in similar endeavors since no one can guarantee you will not be played false in the long run.
What proved to be the safest way to get your hands on Nusa Penida Land is hiring a foreign-based enterprise to do the purchase for you. Surely, the acquisition managed in this way would imply you spend a few bucks more, but at least you would not put your capital at risk.
If you want to find more pieces of information about how to get your hands on a quality piece of Nusa Penida Land, we advise you to harvest your intel at penidaland.com. The right to own is known as Hak Milik and your legal representative, which is a foreign company, should take care of the details on your behalf.
3. Building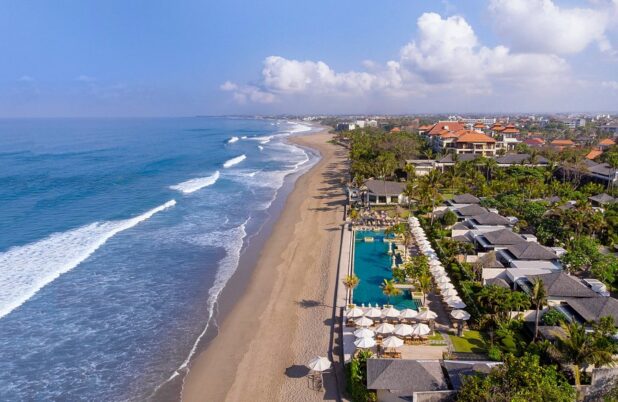 It is impossible to construct an object on your newly acquired Bali asset unless you have acquired a Hak Guna Bangunan. Reasonably, the name of the law does not mean much, so we shall explain what it means in the common language. In a nutshell, the aforementioned is permission to build on land that you purchase and can be granted by the official government over a period as long as 80 years.
The company which handles the initial purchase should provide more details about how to reshape your newly acquired piece of land into a construction site. What we should underline is that the limitation period should not worry you since you can easily extend it once it is over. Also, you can sell whenever you want and your family has the right to inherit the property, as long as you have a valid certificate.
4. Using
To build is not the same thing as it is to use the object for peculiar purposes. Namely, if you would want to do business with the construction you build in your Nusa Penida Land, you would have to acquire Hak Pakai. This is particularly important if you intend on investing in a hotel, a beach club, or any other form of business you would want to use the building for.
If you thought building is complicated, wait until you hear about acquiring the right to do what you want with an object you construct. Jokes aside, the use permit can easily be acquired through a foreign company that operates in Indonesia. Even the duration of the permit does not vary from the Guna Bangunan, so the minimum number of years for using an object for commercial purposes is 25 while the maximum equals 80 years, with the possibility of extension.
5. The Paperwork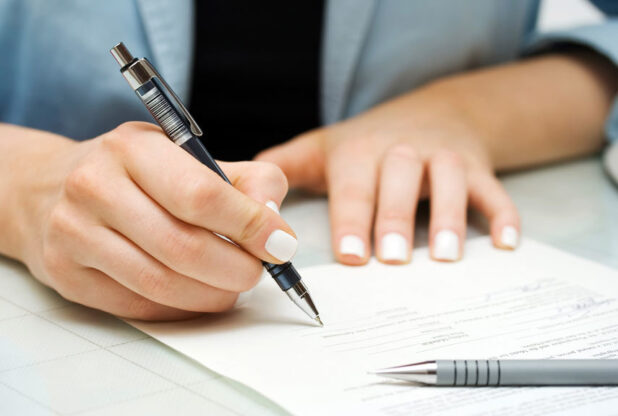 Getting your hands on a property in Indonesia is not simple, especially if you rely on natives to do the hard work for you. Thus, we urge you not to take chances and hire a company to handle the process without exposing your assets to risk.
First, you should take care of peculiar forms and submit them to Indonesian National Land Office, and ask for an authorizing document over the asset. To make that happen, you would have to provide proof of land payment and provide additional pieces of evidence that you have taken the necessary steps to apply for building and using permits.
Now, if you manage to deal with the paperwork, the requested permits should be granted, only not to you but to your company's name. The procedure might be too complicated for an individual to handle from distance, thus, we recommend you hire a trustworthy company to take care of the paperwork for you.
Hopefully, the aforementioned pieces of information and suggestions will help you get your hands on a heavenly piece of land at Nusa Penida without experiencing difficulties. The whole process is not as simple as one would expect in the first place, thus, it is of utter importance to know the risks and do what you can to protect your interests.