The most common issues that cause stress among college students and some great tips on how you can get through the different challenges.
What is going wrong in higher education institutions that students are stressed out and under constant pressure? It is common to see students almost at the point of breakdown because of things such as relationships, scholarships, and performance. It has become one of the major challenges for teachers to confront these scholars before they commit something dangerous to both their mental and physical health. We have also witnessed students who would avoid attending their lectures because they are afraid of exacerbating their mental state.
Whereas there is indeed nothing good that comes easily, we need to develop ways that will assist us in managing our high-stress levels. Examination preparations and the massive pile of assignments can subject a student to too much pressure and stress. If you find yourself struggling to complete your assignments, you could always seek assistance from enterprises providing essay writing services. Several factors cause stress among the students. It is essential to understand these causes so that we can know how to control them.
The rising performance pressure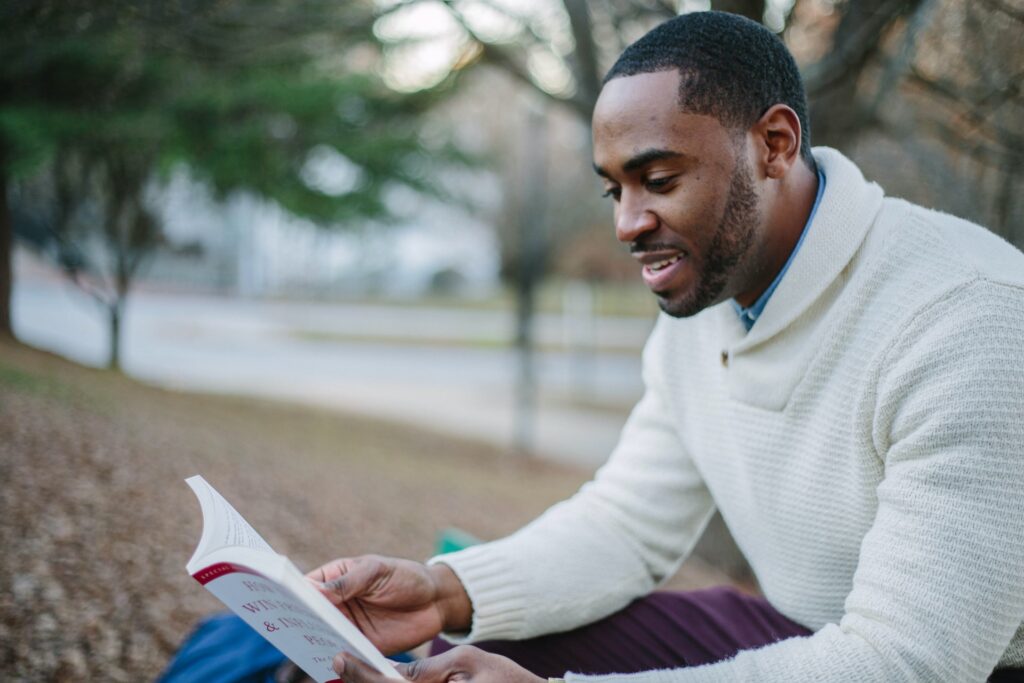 In the current generation, children are taken to school while they are still in their diapers. To make matters worse, parents are quick to decide the career paths for their children while they are still toddlers. We are subjected to performance pressure while we are still three years. It is common to see parents jump with excitement when they realize that their child has been accepted into a STEM program. Some parents are only interested in seeing their children happy as they come from school. They gain satisfaction by knowing their child is willing to attend school. Such parents are not rushing their children into anything but letting them be.
Research indicates that happy children have a high probability of developing into intelligent adults. Rather than becoming stressed to perform well academically, you should direct your attention to always giving your best. Regardless of whether the outcome will be good or bad, you will know that you had given it your best. If you want to get through college life without too much stress, learn to be satisfied with the little you can achieve as you keep striving for the best.
Not having an adequate amount of sleep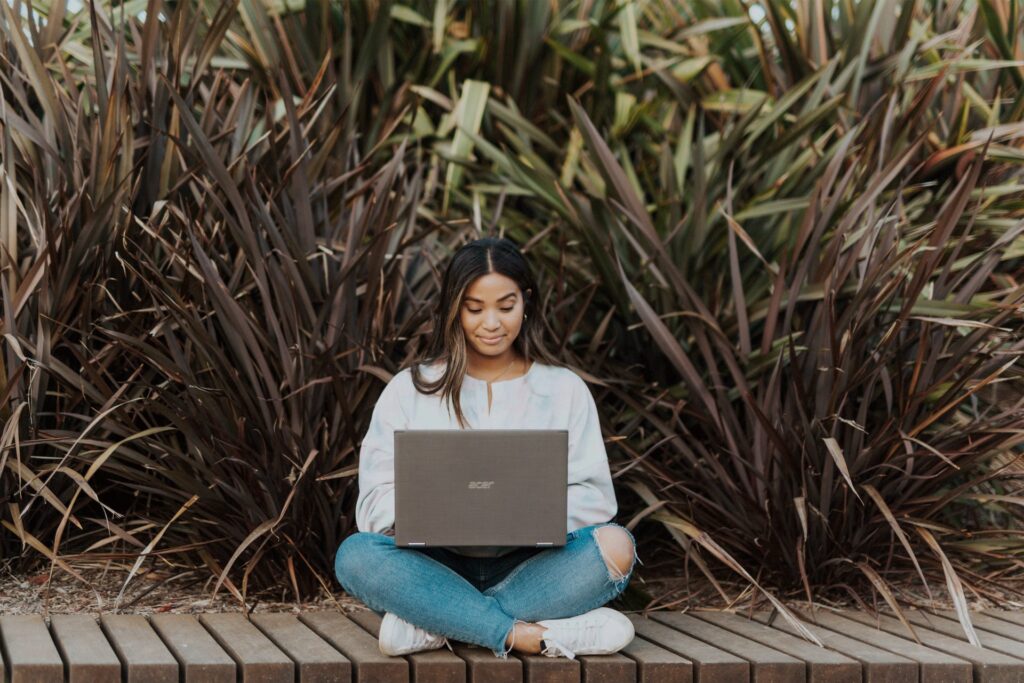 Most college students have packed schedules, and hence, they are fond of missing sleep or sleeping for a short duration. Unfortunately studying while you are in a sleep-deprived state makes it difficult for a student to learn, hence makes a person less productive. Not having an adequate amount of sleep is not a problem faced by students alone, but also adults. Between trying to decide what to do with their lives and juggling a social life, relationships, jobs, and schoolwork may be one of the reasons why the majority of college students struggle with emotional, physical, and mental health as well as have poor sleeping habits.
In essence, although the thought of not having enough sleep may not stress you, sleeping for less duration may contribute to stress in various areas of your life sooner or later. If you do not have enough rest, you will lack the required energy to keep up with your work schedule as well as make time for your lecture sessions and social life.
Test demands and academic anxiety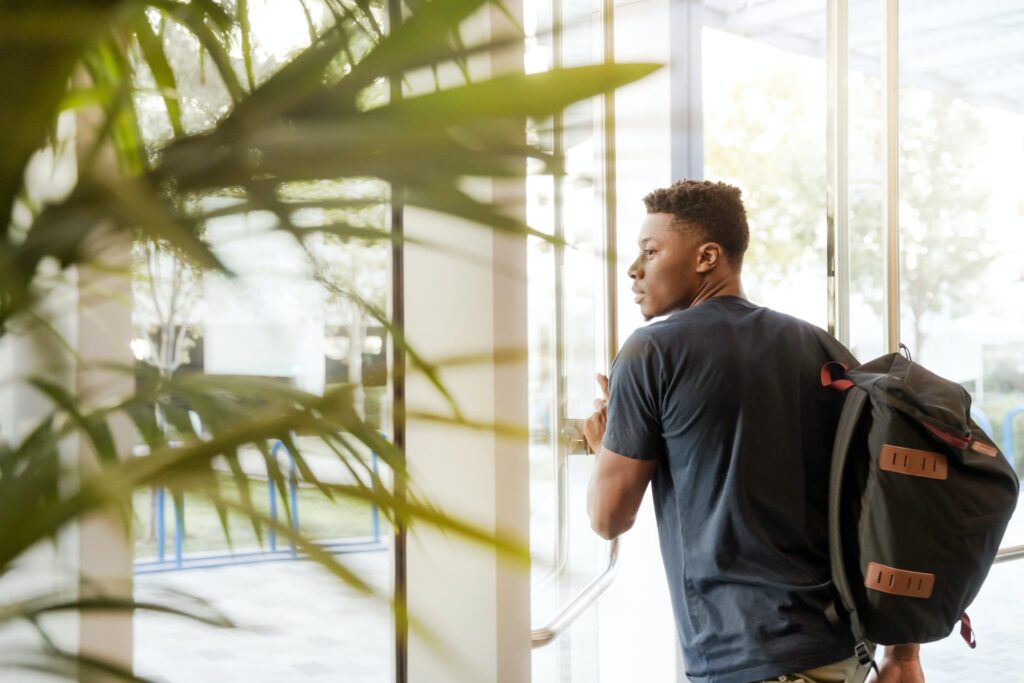 This is one of the long-term causes of stress among campus students. After all, scoring impressive grades is one of the reasons why students go to college. When you do not score impressive grades, you may become stressed as you pressure yourself to attain certain results. Some students who used to lead in high school become challenged when they join college. On the same note, if high school was a walk in the park for you, college might be the first time you are academically challenged. Test anxiety mostly occurs when an individual is preparing for an examination.
The symptoms of test anxiety could either be mental or physical, and it may inhibit your ability to perform well. There are several ways you could minimize test demands and academic anxiety such as through studying as much as you can, learning to study more effectively, finding ways to calm down, and having an adequate amount of sleep.
Writing thesis statements and plagiarism free work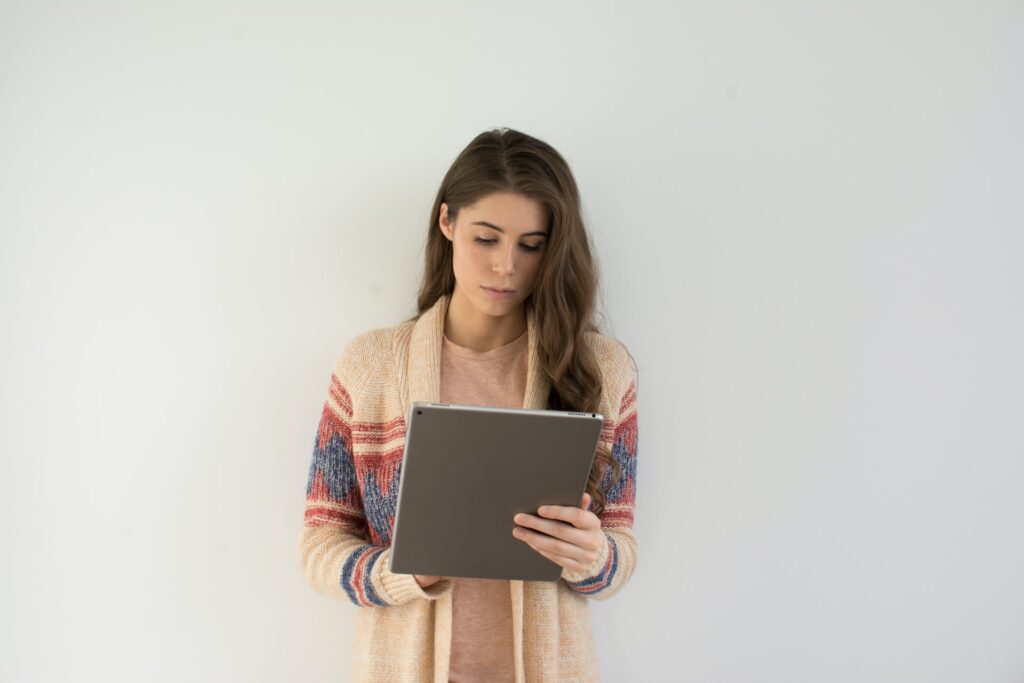 A thesis statement acts as the backbone of any academic paper. Your thesis statement should be able to summarize the main ideas of your paper. Composing a quality thesis statement is not easy, particularly if you are writing it manually. Some students will also spend the entire day just trying to write a sentence that will summarize their paper. Writing and re-writing the same sentence a couple of times can subject a person to too much stress and pressure. To overcome the stress and pressure that comes with writing quality thesis statements, students are always encouraged to make use of a thesis statement generator. The tool can be accessed online provided there is a secured internet connection.
On the other hand, getting caught with assignments containing traces of plagiarism could also subject a student to too much stress. Always remember to run your assignment through a plagiarism checker to ascertain that it does not contain any trace of plagiarised information. Essentially, students should take advantage of online academic tools such as thesis statement generator and plagiarism checker to simplify their work.
Indeed, college can be an overwhelming and scary time in an individual`s life. It can also be one of the most rewarding times in a person`s life. Stress is a common thing for college students. This stress could affect a student`s academic as well as personal life. However, by understanding the various causes of stress, you could develop ways of countering them. If you feel like your stress levels are beyond the required threshold, you should not hesitate to seek assistance from the institutions` guidance and counseling department or your trusted colleague. A general rule of thumb is to avoid any person, situation, or event that will subject you to stress. The above tips will assist you in dealing with stress while at school.