Nowadays, every household has a set of several home appliances. We commonly rely on these devices because they make even the most basic tasks easier and simpler. Tasks such as making a cup of coffee, toasting a piece of bread, or heating up some leftovers from yesterday. All of that is thanks to microwaves, coffee machines, and toasters. Of course, these are some of the most common appliances, but there are a lot more. The only disadvantage to having so many devices in a home is the fact that you will have to replace them or repair them from time to time.
With so many different devices, repairs can get a bit costly, especially if they start to break down regularly. For example, when a microwave breaks down, you probably have to pay 50% of the original price just to fix it. This is a lot of money, but if you have to, you will pay that amount. The next month, your coffee machine breaks down and again, you have to pay around 50% of the original price to have some repair it.
Slowly, you will realize that repairing your home appliances is not exactly financially smart. This is probably why you are reading this article when trying to find a way to save some money when repairing your devices at home.
Look no further because this article is going to show you exactly how to save money from that kind of situation.
Try some basic solutions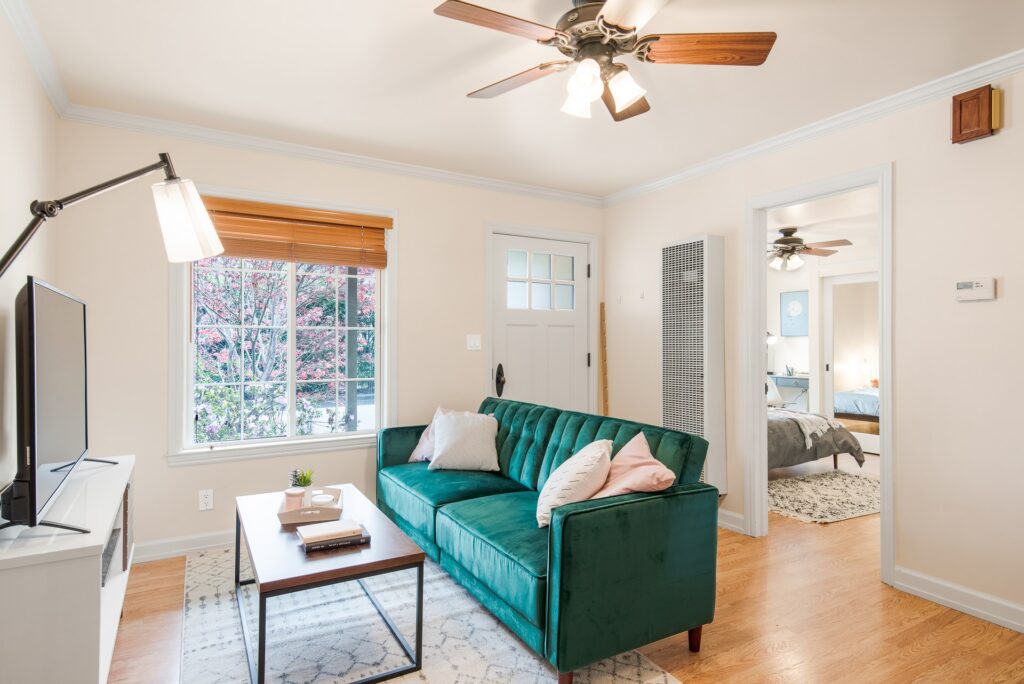 A lot of times, we do not like messing around with technology in electronics because we simply do not understand it. A lot of people avoid doing anything to the device because they believe they could damage it even further.
However, that is not the case and we do not have to be afraid of technology. The better we understand it, the longer it will last and maybe we could even repair it by ourselves.
Sometimes, when a certain appliance breaks down, the solution might be much simpler than you might think. You may not have to call for a technician or use a warranty to take it back.
One of the first things you should try is turning it off and on. I know, it sounds a little bit basic, but it just might work. So, the next time you notice any issues with your coffee machine, I suggest turning it off for a few seconds and then turning it on. That may not always work which is why you should try unplugging it from the socket. Leave it for around five minutes to ensure that all the capacitors inside have been emptied and there is no electricity.
But no electricity, the device will be restored to its default settings.
If that does not work, it is time to go over some other solutions or methods of saving money.
Check the warranty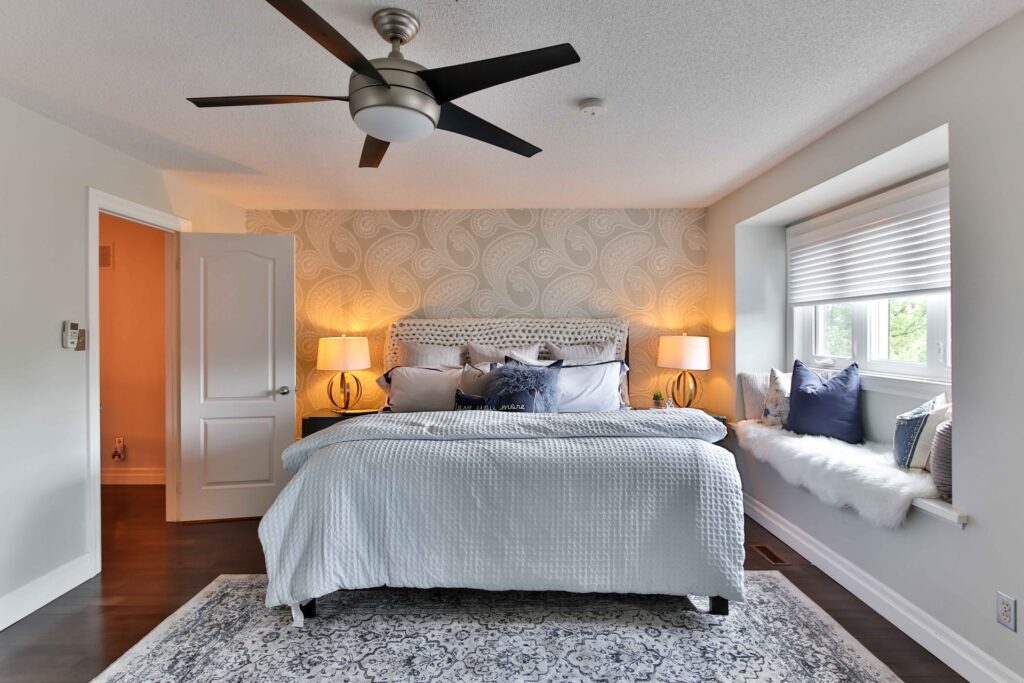 As I mentioned previously and you probably already know this, but even the most basic repairs from a technician can cost a lot of money. At times, it will make sense just to buy a new appliance instead of repairing it.
However, there is always the possibility that it can be fixed without having to pay a dime. Of course, I am talking about the product's warranty. Usually, these types of products come with a warranty for one or two years. It is not a lot, but it is still better than nothing. If something happens to the product in those two years, you have the right to ask for a replacement without paying anything extra.
This is why I always ensure that the products I buy have at least six months of warranty. So, if you ever find a kitchen appliance that you like but is not covered by warranty, you should probably check this out and see how you could use a domestic warranty insurance provider for your benefit.
Find the right technician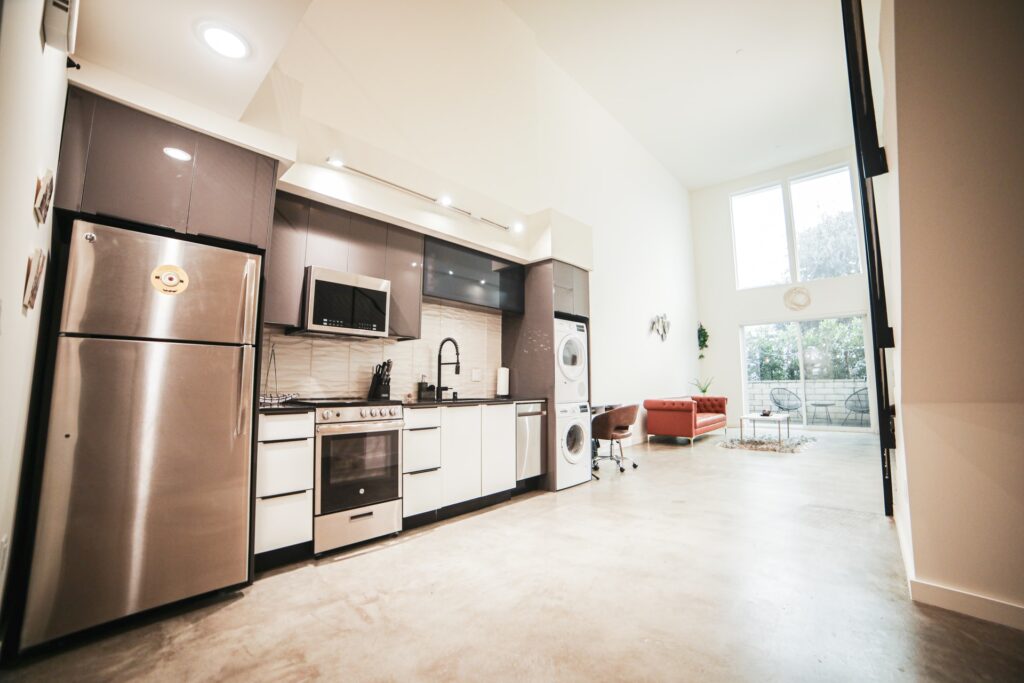 Sometimes, you will not always be so lucky and you will just have to pay the fee for repairs. There is no avoiding it. You will either have to hire someone to fix it or you can just buy a brand-new model. But, before you make any decision, there is one thing you have to consider. Finding the right technician.
Believe it or not, but this could save you a serious amount of money. Locally, you could probably find hundreds of different technicians or other experts that can fix most of your appliances at home.
However, if you properly do your research, you should be able to find a technician with much better fees. There really is no need to pay for the most expensive repairman. There is only one fix and a more expensive service will not do the job any better.
Look for common fixes online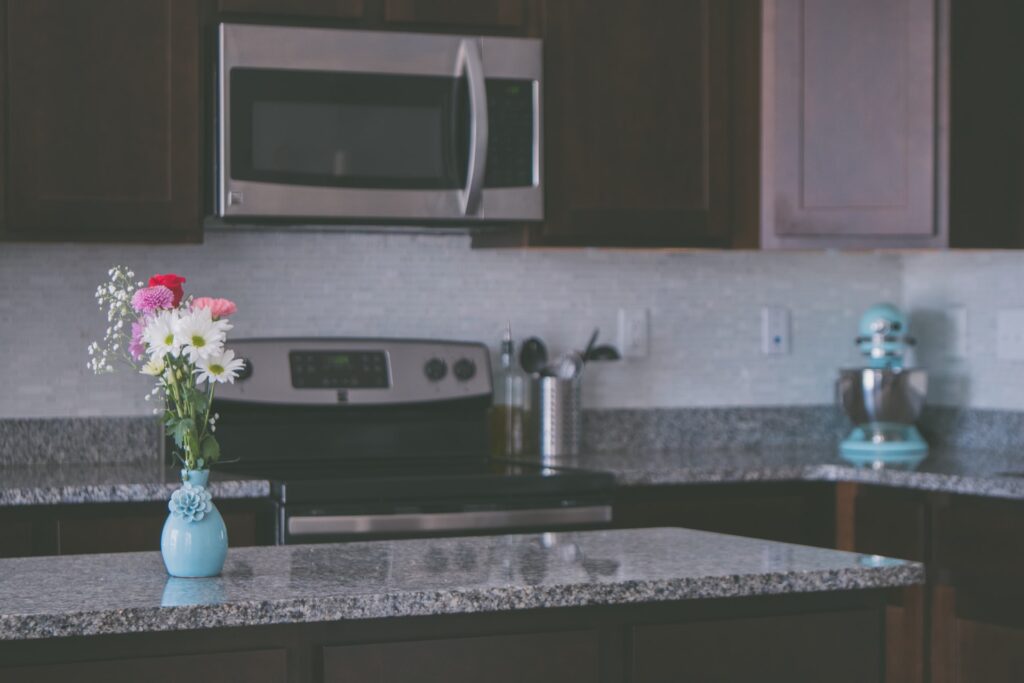 If you are still hoping to DIY this, there are a few more things you could do. You could have a lot of luck by searching for common fixes online. To do that, you will need to do a bit of research.
First, you should check out the exact brand and model of the appliance that needs to be repaired. Usually, you can find a sticker on the bottom that will tell you the exact serial number of the model. Once you have that information, you can search it on Google and you may find some common fixes.
If you are confident enough, you could try out all of those common solutions and see whether they can provide any kind of positive result.
Take better care of your home appliances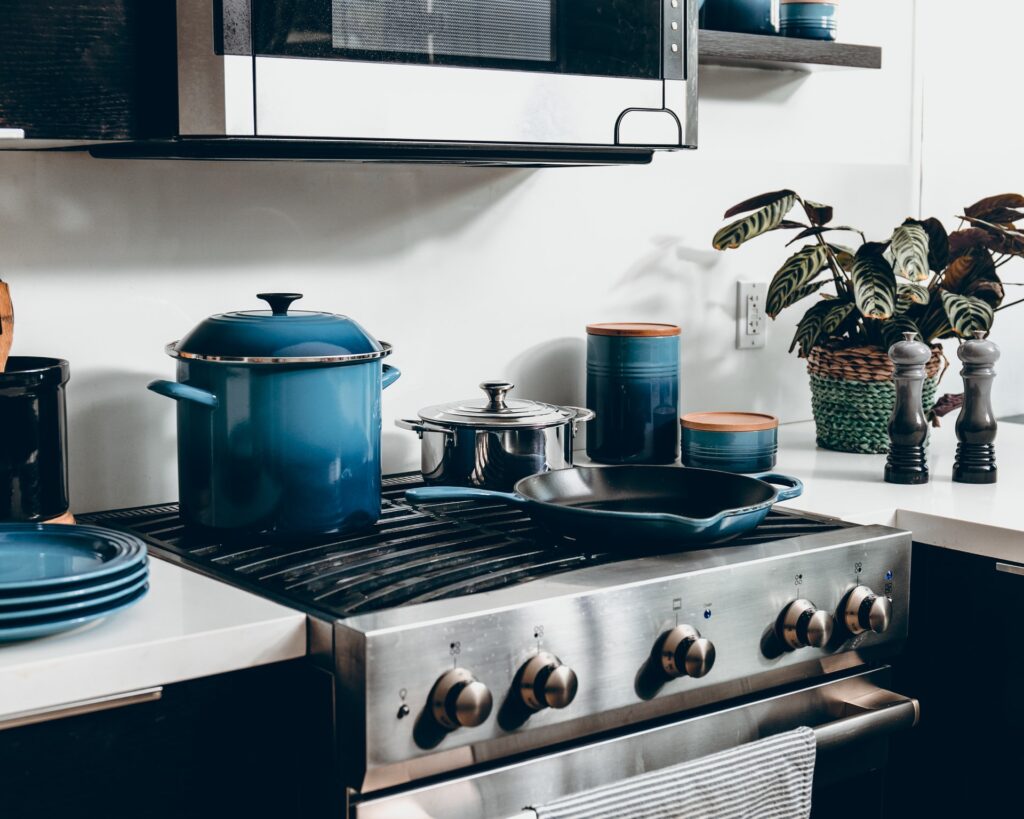 One of the best ways to save money from repairs is by avoiding such situations altogether. To avoid such situations, you will need to take better care of all of your home appliances. This means regular cleaning, maintenance, and using the device itself properly.
As you can see, there are multiple ways you could save money on home appliance repairs. So, the next time you have a problem, make sure you remember what you learned from this article.