Dropshipping has become one of the biggest industries in the world, and billions of dollars go into this industry every year. The reason why it is so popular is that it allows customers from all over the world to get the items they want, and it also allows millions of sellers to make more profits than ever before. The problem with dropshipping is that there is too much competition, and it is difficult to make your sales when there are thousands of other stores that offer the same items you do. Because of this, sellers and stores try to cut costs, especially when they are just starting. Membership is said to be expensive when it comes to some of the best platforms, and if you don't make enough sales throughout the month, you may not be able to afford it. In this article, we are going to talk about the best drop ship companies with no membership fees. Continue reading if you want to learn how to find a great platform that won't make you pay for it.
GoTen
The first dropship company we are going to talk about is GoTen, and even though it is not the biggest platform you can find on the market, it is still one of the most versatile ones. The platform offers more than 20 thousand products and it is free for the members as well as the suppliers.
The reason why this platform is preferred by many is that you can even link your online store with the website, and you can sync it without having to go through the hassle of doing the same things all over again. It has local warehouses in both the United States and the United Kingdom which makes the whole delivery process a lot faster when compared to platforms that offer products delivered from China. It is said that GoTen.com is one of the best free dropshipping sites you can find on the market, and the platform is easy to find your way around, and simple to set everything up.
AliExpress
This is probably the biggest dropshipping company on the market. It is said it has more than 200 million active buyers, and people from all over the world use it. It is also one of the safest platforms that offer amazing customer support and benefits for both the suppliers and the customers. The platform is available in 18 different languages which give customers the ability to search for their goods in their native language. In addition, it provides easier communication between the seller and the buyer and it is preferred by most of the suppliers.
The best thing about the platform is that it does not require any membership fees. You are free to join without paying any taxes, and you could easily set up your store. It is also free for the customers, and they can get membership points providing them additional discounts. There are a lot of different types of vouchers and coupons that allow people to save while spending.
Taobao
Taobao is a platform that is part of the Alibaba group, the same mother company that gives us Aliexpress. Even though these platforms are similar, they are made for a different target audience. Taobao focuses on the Chinese market, and the whole platform is created in Chinese only.
There are millions of suppliers on this platform, and you don't need to pay any fees to become a part of it. There are thousands of categories you can choose from, so no matter if you are a customer that wants to purchase something new, or if you are a supplier that wants to offer their goods on the market, you can easily find what you are looking for.
There are several issues with this platform though. It is said that the processing and shipping time can be really long, and sometimes suppliers are not honest about the goods they are selling.
DHGate
The reason why people choose this platform is because of the suppliers. Compared to the dropshipping sites we mentioned before, DHGate has sellers that are from all over the world, not just China. This offers customers a possibility to browse through more items, and the suppliers a chance to make their profits.
According to GoTen.com, this is one of the best free dropshipping sites because you can easily get in touch with companies that you can dropship through. It offers its users more than 30 million different products, and it has a wide range of categories available.
Know that you can use almost any payment method on the platform, and the processing and shipping time is relatively fast. Your goods should be sent to you in less than 3 days, and the time they need to arrive depends on your location, customs, and the postal service in your location.
Eprolo
EPROLO is a free dropshipping platform for multiple online stores, such as Shopify, Woocommerce, eBay, etc. With more than 300 thousand products, people can find dropshipping products from various categories.
It supports product sourcing. AliExpress and other websites are available. You can import products by pasting the links. As for fulfillment services, the platform provides quality control, fast shipping, and custom packages. It has set warehouses in China and overseas. Its print on demand app is now launched on Shopify. The app is also free to use.
EPROLO has over 100 thousand users and growing up to date.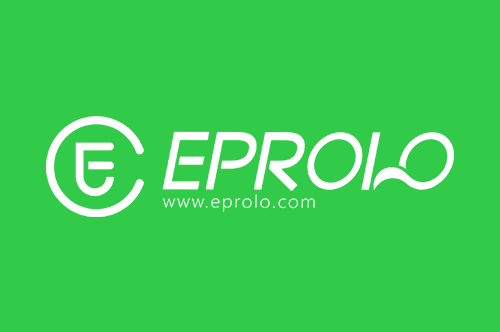 Wholesale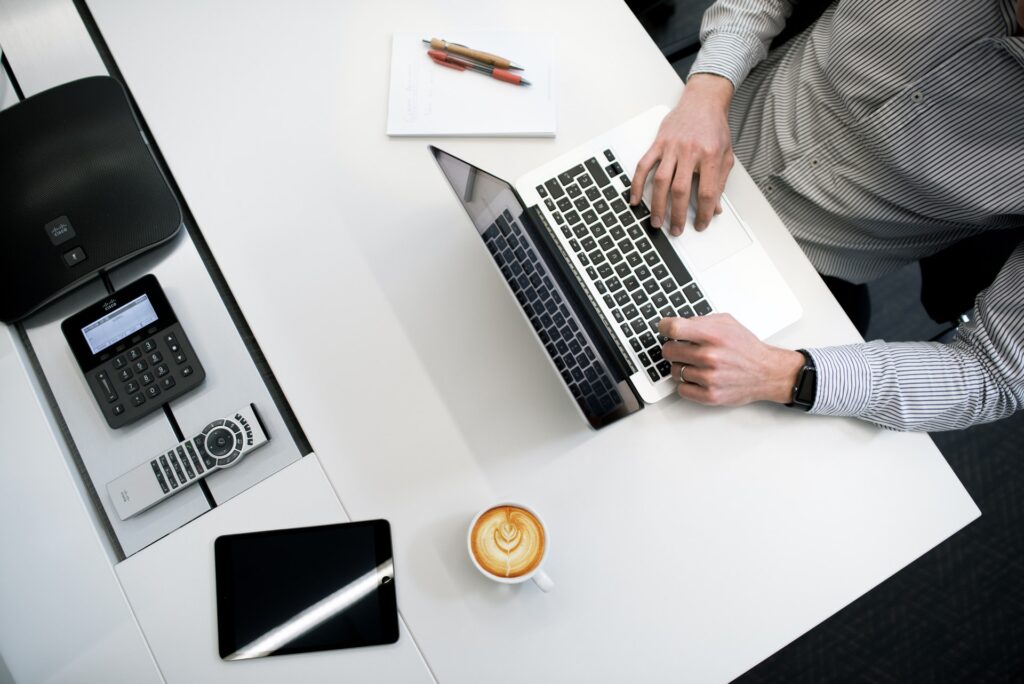 This is said to be the best platform for people who want to find pretty much anything in one place. It is said to be one of the best platforms you can find on the market, and it comes completely for free. There are several platforms that are part of this company and some of them include Wholesale Survival and Wholesale Clothing.
It is said that the reason why millions of customers choose it is because the feed gets updated every hour or two, so you won't need to see the same products over and over again. On it, you can easily find suppliers in pretty much any niche, and it is also a great place for startup companies and shops.
Banggood
The last platform we are going to talk about is called Banggood, and it offers almost 5 million products to its customers. Even though they offer far fewer items than other platforms on this list, it is still a company millions of people choose every day.
The difference between this platform and the rest is that they offer fashion designers and brands to promote their items on the site, and with that, they give the spotlight to new stores that might not be available on other platforms.
If you want to find the best suppliers you can easily join the membership program, which also comes for free. On it you can also find tech items, as well as clothing, so you should check the company out. It is said that this platform offers one of the fastest shipping and processing times, and your goods should arrive at your door in less than two weeks. This however depends on your location and the laws in your country.
These are some of the platforms that require no membership fees and that are supported by millions of users and suppliers all around the world. Know that all of them offer great customer support, so no matter if you want to set your customer profile, or if you want to open up your own store on the platform, you can do that with ease. In case you have any questions you can reach out to them, and they should all reply in the next 24 hours.