The development of the Internet and digital technologies has greatly influenced the way and improvement of the business field. Trade of various products such as food, cosmetics, clothing, sports equipment, baby equipment or technical devices is done online pretty easily and quickly. Classic shops and boutiques have taken their place on the Internet so that customers and clients can get acquainted with their services and products from the comfort of their homes. In just a few clicks and within a certain period of time, the requested item reaches the consumer.
With dropshipping, becoming a shop owner, so to speak, without investing got much simpler. It's enough for you to have a computer, a good internet connection, and time to dedicate to internet marketing. It's a rather easy-to-understand and successful model for trading business – and if you don't know much about it, now it's time to dive into the essentials. Get some handy ideas for killer suppliers whose services you could use by taking notes from the following lines!
The term 'dropshipping' has become super popular lately, following the improvements of the above-mentioned technologies. Dropshipper is a seller who offers, advertises, and sells the particular supplier's goods through their website and forwards orders to the supplier. The job of the manufacturer is to pack the ordered items and send the goods to the buyer on behalf of the seller. In this chain, suppliers and sellers form a partnership in which both parties benefit.
If you opt for this internet business model, your success will mostly depend on the reputation you get from your users. And, for them to be happy, they need to get the desired products with as little hassle as possible. That's why it's essential to pick a pretty reliable supplier who goes with quality products at affordable prices and respects delivery times.
The internet is full of multiple top lists of dropshipping companies that you can cooperate with, but choosing the right one isn't always a piece of cake. So, in order to keep your initial investment as small as possible and show you the way to easy collaboration, we've singled out some of the most prominent free dropshipping suppliers.
AliExpress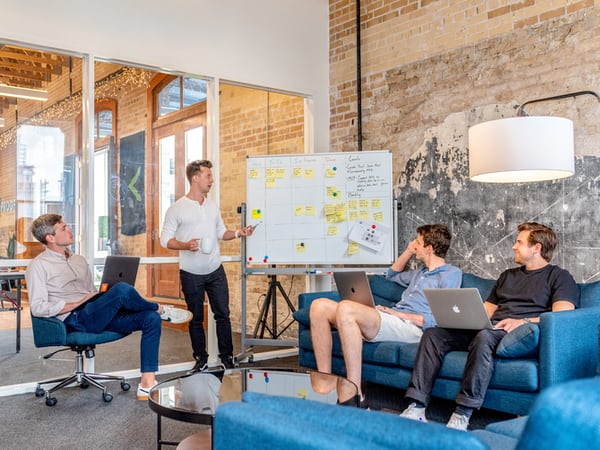 Not knowing about AliExpress means not keeping up with the world trends. This super famous supplier owns one of the most popular and largest websites dealing with dropshipping.  Besides offering an extremely large selection of basically all kinds of products you can think, it boasts truly affordable prices. So, if you have ever ordered a pair of earrings or a coffee mug from this service, you'll be able to use it for getting your dropshipping supplies.
Another great advantage is the platform's ability to adapt quickly to your needs. If your website is done in WordPress, you can use an Alidropship application that allows you to directly track product information on Aliexpress. The disadvantage of this supplier is that, in a wide range of products, quality isn't always guaranteed, as it ships only the products from China.
Wholesale Central
Wholesale Center is a platform you can use without any monthly fees or subscriptions. In addition to the variety of product categories, the advantage is that you can read the description of selected products directly on the manufacturer's website and decide which items will work best for your standards and needs.
There are no hidden costs nor commissions on the sales you make. Customers who find you on this platform can contact you directly, and the parent company publishes trade and market magazines, which can be an advantage. Thanks to this supplier, you can get  goods from the whole world – not only from China like with AliExpress.
Dropship Junction
If you are searching for a perfect platform designed to connect wholesalers and resellers, go for Dropship Junction. Here you'll be able to browse a large number of goods at low prices quickly and easily and get to sell them by following simple procedures.
They regularly update stock information and add many brand new goods. The only drawback is that the company operates in the UK market only.
Big Drop Ship
This is a company that regularly conducts market research for the best offers, so you can find the lowest prices of the requested goods and items more easily than by searching numerous other suppliers.
They mainly deal with beauty and health products, although you can bump into some other innovative categories and items that the company is extremely proud of. The offer isn't limited to single-state products – it enables you to get orders from all over the world.
Oberlo
Oberlo is considered one of the best dropshipping companies since the procedure of finding the suitable products for your dropshipping venture and displaying them on your own website is quite simple.
After getting a confirmation, your delivery is performed automatically and you also get to track it at any time. For everyone who's just starting their journey in this field, Oberlo offers a free Starter Plan that can help you learn the ropes of dropshipping more easily. It operates globally and includes items from all over the world.
DropWow
The biggest advantage of this company is that it offers a completely free-of-charge connection between online sellers and suppliers. They guarantee product quality and are pretty committed to protecting their customers rights and interests, which is why their customer care service is quite impressive.
Bad customer ratings on this platform mean the immediate termination of the particular account, which pretty much works in customers' favor. The company offers exclusively current and sought-after items at super affordable prices, which makes it a really good candidate for this list.
GoTen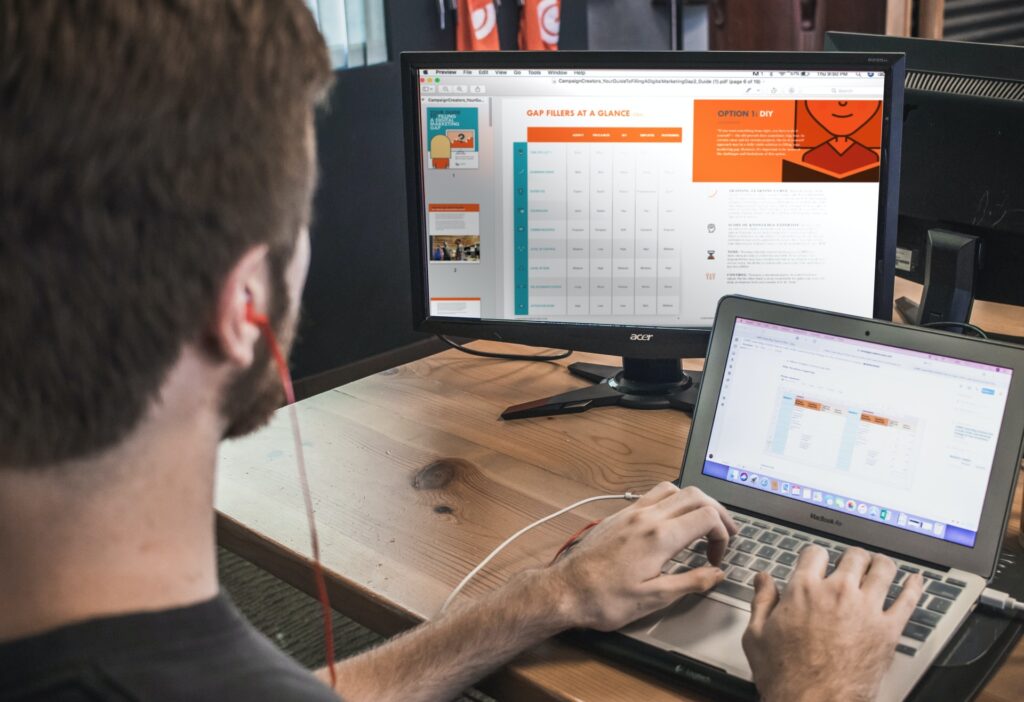 Regardless of whether you're trying to find a perfect gardening tool or some fancy clothes. GoTen.com is a perfect way to find anything that comes to your mind. This platform with more than 20,000 attractive items is one of the best free dropshipping suppliers you may bump into while searching the market. It has been operating successfully since 2012, as part of the Zonteng Group. Not only do they provide numerous benefits for their members, but they also share some quite practical tips and support for starting a dropshipping business.
DHgate
Looking for a platform that integrates wholesale and retail? The best bet is to check out DHgate. The best thing about it is that it has developed many outlet centers in several countries. Anyone who wants to check the quality of the items and test them physically can go to some of the shops and do it with zero hassle. Regarding the location-related limitation, they're focused on the markets of China, Vietnam, Japan and Turkey.
Modalyst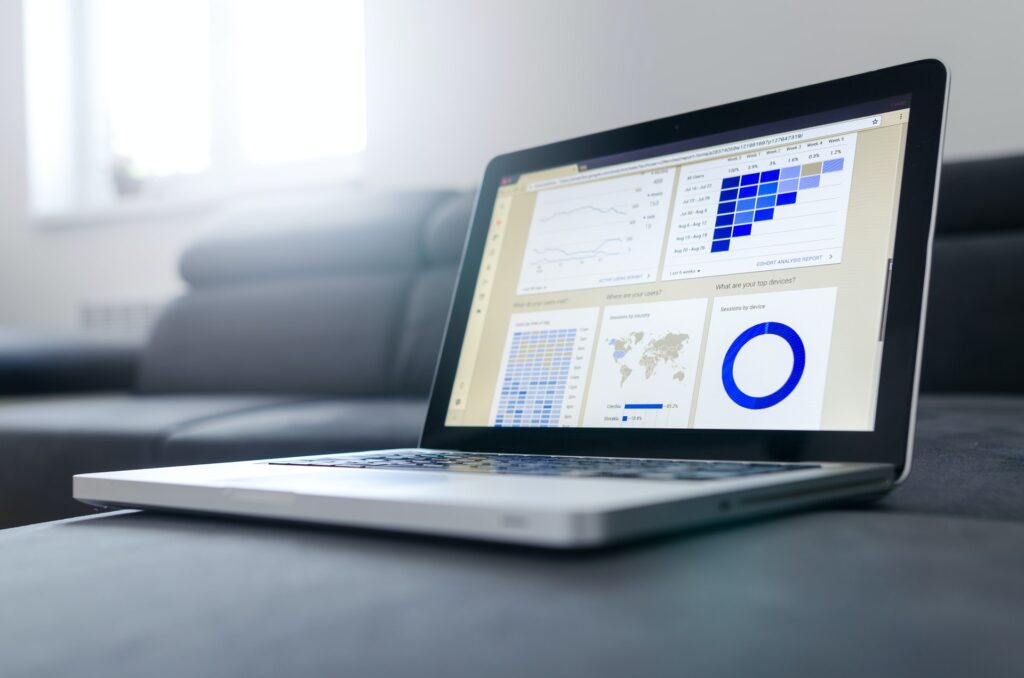 This platform gathers some verified and high-quality suppliers from the US and Europe. Here you have the option to change prices before importing them to your own web page with a single click.
Their help center is always at your disposal in case you need any type of advice and once you order the goods, they always reach you in five to seven days.
Chinabrands
Finally, there's another company that provides complete support for dropshipping entrepreneurship absolutely free of charge. It has a vast range containing more than 500,000 items, while working with more than 5,000 high-quality suppliers. This app integrates with other major sales platforms such as eBay, Amazon, Shopify, etc. quite easily. The descriptions are SEO-optimized and you can download them directly from their site, without bothering to write your own captions. This may help potential customers find you on Google with less fuss and save you some valuable time.