IPTV is getting more popular by the day, and more and more people are choosing to go with these types of platforms instead of the traditional providers or streaming services. In today's digital era, internet protocol television is available in most countries all over the world, and you can choose if you want to go with someone local, or if you want to subscribe to the services of a platform based on the other side of the world. In this article, we are going to give you some tips on the things to look for when choosing an IPTV provider.
1. What do they offer
The first thing you should look out for when picking a provider is what they offer and how that matches your needs. Note that some providers will give you thousands of channels, but you don't want to focus just on quantity.
If you want to watch movies, see if they have a range of channels where you can watch your preferred genre, and on the same note, if you are interested more in sports or news, check to see if that's covered in your plan. Know that in most cases, you should be able to see a list of all the programs that you should be getting, and you should go over the list before you sign the contract.
2. Quality of the signal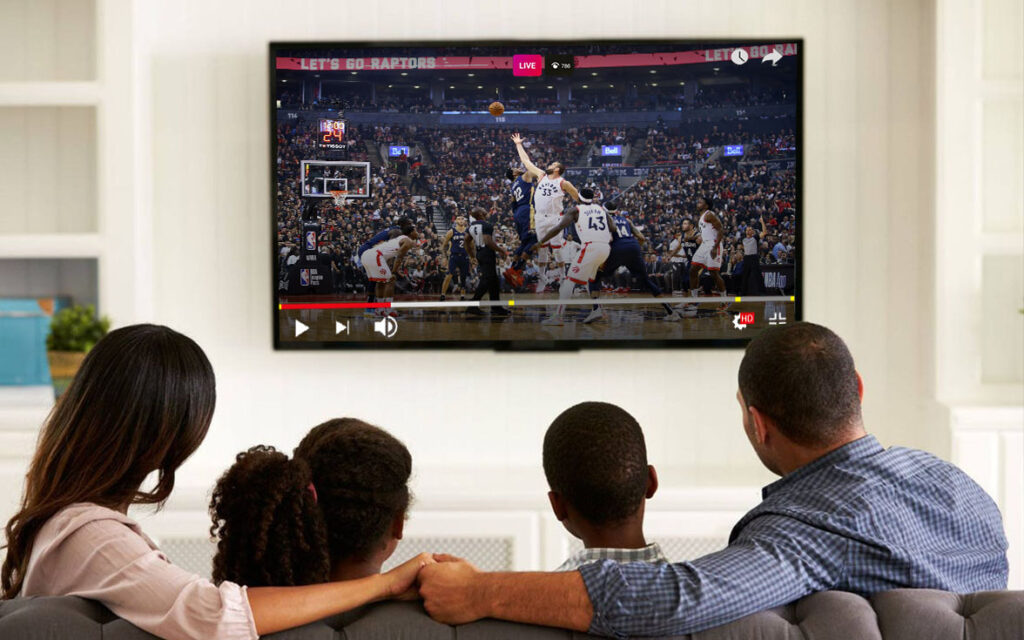 The quality of the signal is one of the most important things you should look for when choosing the best company for your needs. Note that if the signal is not strong and stable enough, you are going to experience different issues, pixels, and white noise.
You don't want to get interrupted while watching the game of the year, and you definitely don't want to experience these issues daily. So, make sure the company of your choosing offers a high-quality signal in your location, and that they give you a trial period where you can test things out and make sure they are great on your own.
3. User ratings and reviews
The easiest way to find out if a provider is reliable and trustworthy is to check their ratings and reviews. Users are going, to be honest, and they will point out all the great and terrible things that come with a specific company, and they will give you their opinion on why you should choose them or steer away from them.
Check out different forums and social media platforms to see if a service offers the features you want; if they have a strong signal if they offer good customer support, and if they are as amazing as their marketing campaign says they are.
4. Location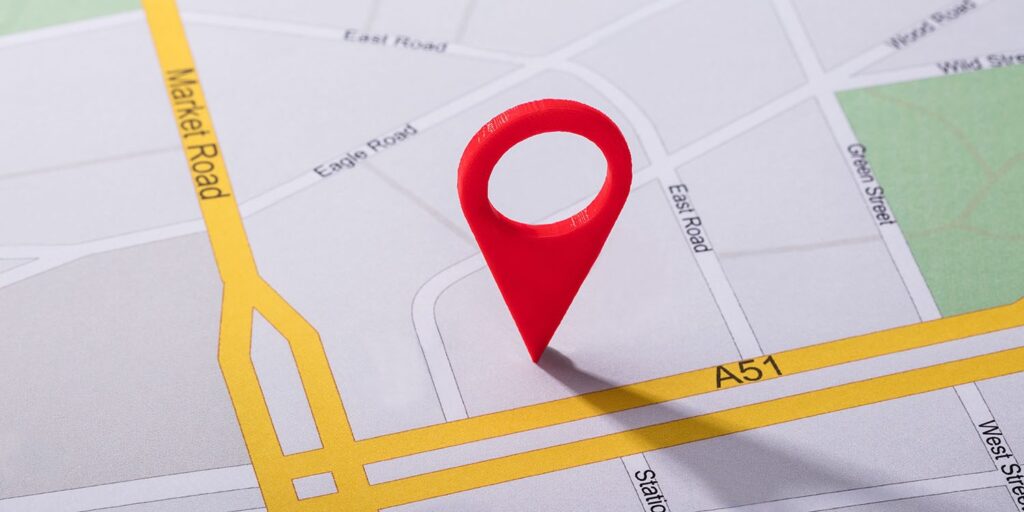 Some platforms are going to be available only locally, while other companies can offer their services for users all over the world. When choosing the right provider for your needs, you should pay close attention to what they offer and where.
According to IPTVGrand, to make sure you are satisfied with the features you are paying for, you should look for a service that is available all over the world, and you should look for a place that will provide you with all the channels you may need.
Note that the reason why you want to collaborate with services available all over the world is that you can access your profile from anywhere, no matter if you are going on vacation, or traveling to a different country for business.
5. What devices do you plan on using?
The next thing you should think about is the devices that you want to use to watch your IPTV. Know that some providers will offer their services only for those who have the traditional TVs, while others will give you the option to watch the channels on any smart device that you may be using.
On the same note, you should check how many devices could be used at the same time, so you don't end up being interrupted by someone else in your household while you are watching your favorite show. Note that most services will offer you different plans depending on your demands, and you should pick the one that suits you the most.
6. Speed and buffering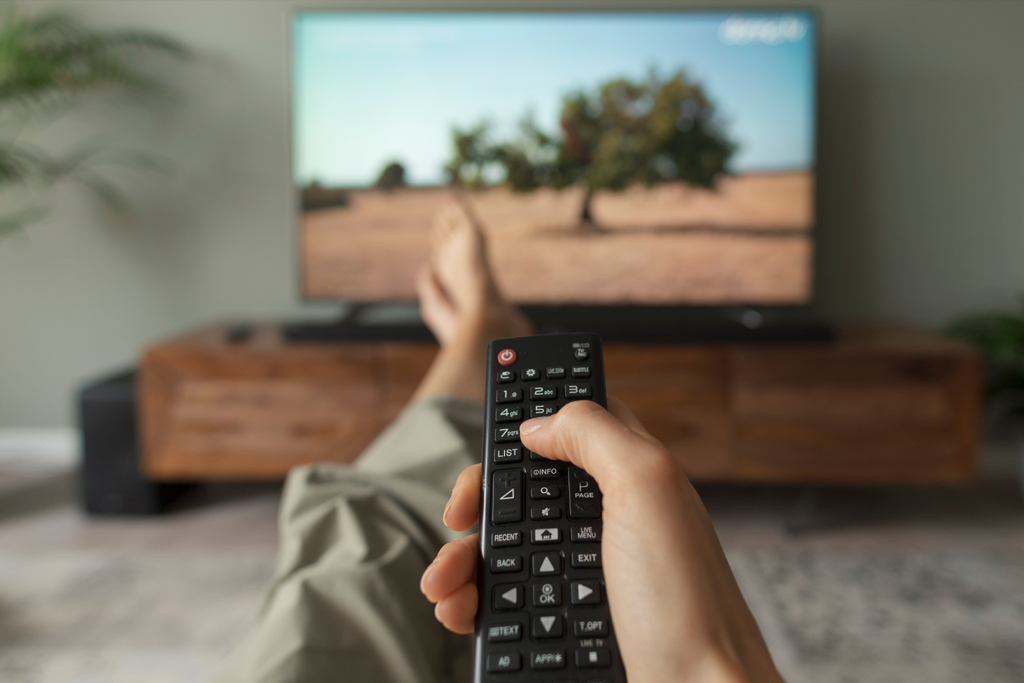 In today's modern era we don't want to wait. We don't want our channels to load for minutes, and we want a strong signal. All of these things are within your reach, but not every platform is going to offer them. Some are going to offer more channels, but the buffering may be a constant issue.
So, you should think about what you want to get out of the provider and see if they can match your needs. Note that no platform is going to advertise itself as slow-speed, so you need to do your research and see what other clients are saying about overall speed and channel buffering.
7. Quality of customer support
Tech support is probably one of the most important things you should look for, because errors and difficulties happen, and there is no way to avoid this. No matter if it is a large-scale issue, or if there is anything wrong with your equipment, you need an IPTV provider that will be there to help you out.
So, to make sure you are collaborating with trustworthy service, you should talk to their tech support and customer service before you sign a contract and see how fast they reply, and how open they are for communication.
8. Budget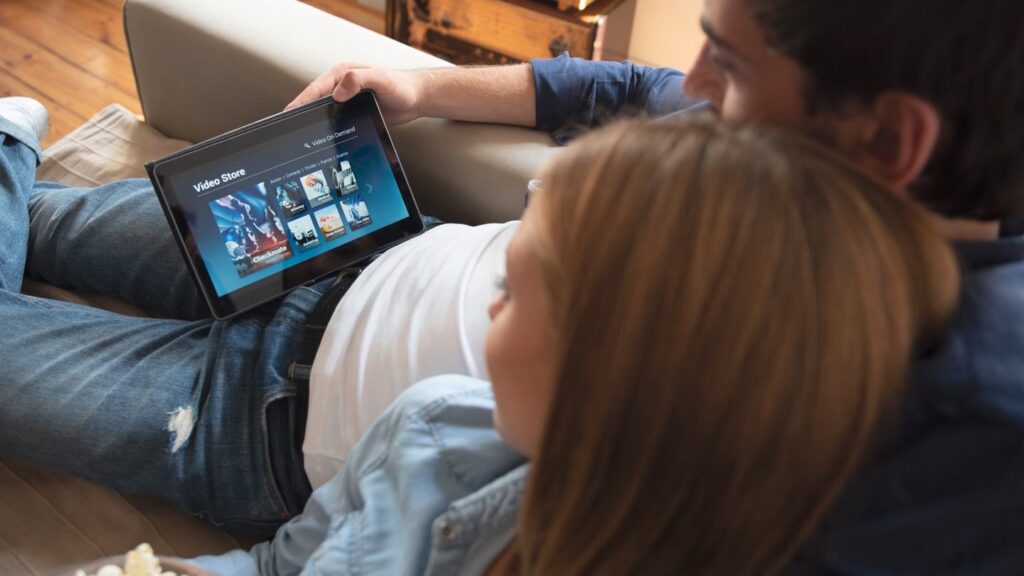 The last thing that you should look for when getting the right service is if their prices match your budget. Know that on the current market you can find so many different provides, and some are going to be much expensive than others.
The best thing you can do is make a list of services that offer the features you are interested in, that are in your location, and ultimately that match your budget. After that, you can go over the details and see which one is the best for you.
Follow our tips and know that you should always subscribe for a free trial period when you can test things out, see if you like what the service is offering, check their signal strength, additional features, and if their services are good for the money you are paying. Explore all of your options, and if you have any questions, remember that you should reach out to tech support, and see how they respond to your query.