Most businesses provide customers with either a service or a product. Offering top-notch services or goods not only helps you draw in clients, but also fosters customer loyalty, increases revenue, and provides you with a competitive edge in the marketplace. Undoubtedly, a vital component of every business is making sure the goods or services given to clients are of a high standard and worth their money.
So how can you do that? How can one ensure that goods are produced effectively or that services are provided correctly? It is possible with the help of operations management, which is one of the most crucial components of operating every company, regardless of the size of the industry or organization. Among the most sought-after jobs in the industry is operations management. Profit in every business is based on maximizing the value of your resources. Understanding the function, responsibilities, and demands of this industry is essential if you're looking to work in operations management, so online operations management courses are the right place to learn all the details.
Operations management is the control of corporate operations for the purpose of achieving objectives, increasing productivity, and maximizing profitability. In online operations management courses it will be covered that operations management includes planning, organizing, and supervising operations, manufacturing and production processes, and service delivery to produce the desired outcome of a high-quality product or service that satisfies customer demands. It is a branch of management that oversees the entire production timeline of a service or product, from the input stage to the finished stage.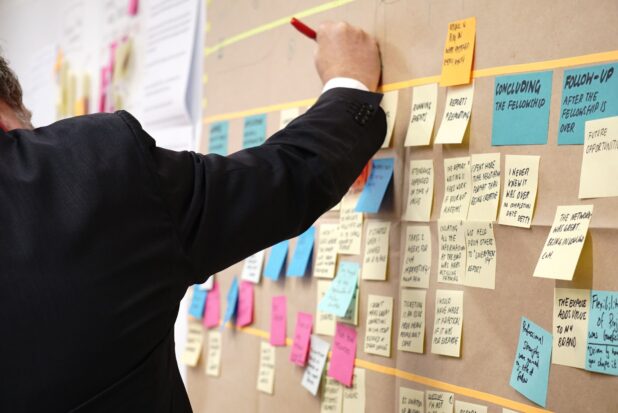 During online operations management courses, you will study a variety of factors that outline the significance of operations management within the company. Operations management is vitally important as it supervises all the processes and deals with such aspects as system design, operation, maintenance, and improvement. Besides, it also ensures that products and services are produced smoothly, effectively, and on time, even when unexpected circumstances happen.
Furthermore, this aspect of the company guarantees that products satisfy quality standards and meet the expectations of customers. Thus, delighted consumers mean repeat purchases and recommendations, which increase brand value and provide a competitive advantage in the market. Recognizing and optimizing the processes involved in the production of goods or services, which can help reduce costs, is part of operations management too. Thus, it promotes the sale of more products/services while lowering costs, resulting in improved revenues and increased organizational growth.
To understand the role of operations management, one should attend online operations management courses. Managing a company's operations to ensure project execution efficiency is the focus of the business discipline known as "operations management". It implies that the department manager would be expected to carry out a number of strategic tasks. Making a product that will be sold to the final customer is known as product design.
It entails coming up with fresh ideas or building on existing ones as part of a process that results in the creation of new products. It is the duty of the operations manager to make sure that the goods sold to customers satisfy their needs and follow current market trends. The next task that will be discussed in online operations management courses is forecasting, which means making predictions about future events based on historical data. The demand for the company's products is among the occurrences that the operations manager must forecast using historical and current data on product adoption to predict future patterns in consumption.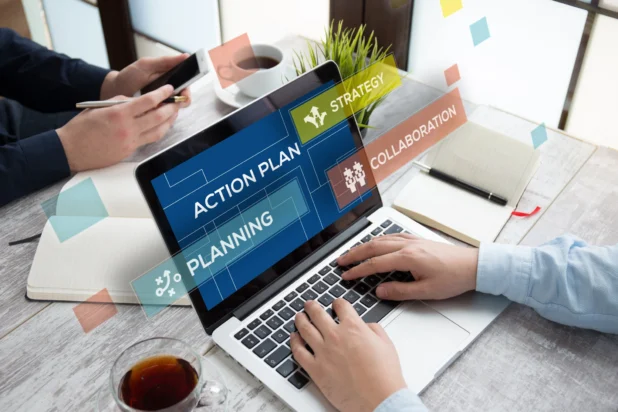 The projections assist the business in determining the number of goods required to satisfy market demand. Moreover, an operations manager manages the supply chain. It implies keeping control over inventory management, the production process, distribution, sales, and the sourcing of suppliers to provide necessary commodities at competitive costs. An effective production process, reduced overhead costs, and prompt product delivery to customers are the outcomes of a well-managed supply chain operation.
As delivery management is the responsibility of the operations managers, they should make sure that the consumer receives the items on the schedule. They must follow up with customers to make sure the delivered goods are what they requested and satisfy their functional requirements. The operations manager gathers feedback from customers who are unhappy with the product or who have complaints about specific characteristics of the product and passes it along to the appropriate departments. These and a variety of other issues will be deeply discussed in online operations management courses.
Operations management is a cross-departmental position where the manager takes on a wide range of duties across many disciplines, in contrast to marketing or finance departments where managers are accountable for their departments. An operations manager needs a list of necessary abilities to succeed. Organizational skills are the capacity of the operations manager to stay focused on several projects without getting sidetracked by the numerous processes. Each project should be planned, carried out, and monitored by the operations manager until completion without losing concentration. Unfinished jobs will accumulate if a manager is disorganized, crucial documents will get misplaced in the process, and much of the time will be spent trying to locate lost documents that would have been simple to find had the management been organized. The manager can save time and improve production efficiency with good organizational skills.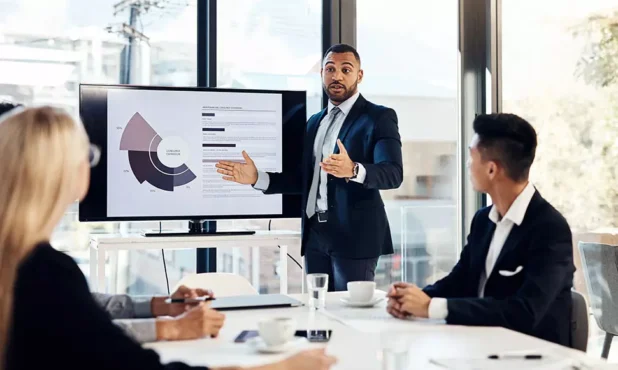 According to professionals in online operations management courses, among the things that are significant for a successful operations manager is the ability to coordinate. It means that in order to ensure proper use of the resources toward the accomplishment of the organization's goals, an operations manager needs to have good coordination through understanding how to integrate resources, activities, and time. Coordinating means carrying out particular tasks at once and seamlessly transitioning between them. Additionally, it entails effectively overcoming challenges and emergencies before returning to usual tasks in order to stop further interruptions.
Furthermore, an operations manager's duties typically involve interacting with people. They must therefore understand how to communicate with the workforce, external stakeholders, and other senior management personnel. An operations manager should be able to navigate tricky situations with other team members by being able to relate to them on both a professional and personal level. The operations manager must be tolerant and accepting of others because workplaces are comprised of individuals from various cultural backgrounds. The manager should also be able to arbitrate conflicts and disagreements between staff members and senior staff.
Experts at the online operations management courses summarize that an operations manager should have a passion for technology in this era of quickly changing innovations in order to be able to create procedures that are effective and tech-compliant. In order to obtain a competitive edge in the market, modern enterprises are becoming more and more dependent on technology. This calls for the move to more effective automated processes for the majority of manual tasks, including procurement. To enhance internal procedures, operations managers can employ the most recent technological advancements that they are aware of.