One side where COVID-19 pandemic is ruining the lifestyle, another side is giving ample opportunity to rest, enjoy your hobbies, and plan the best strategy to get ready for the future. It is a golden period to think out of the box to be financially stable. During COVID-19 lockdown, 'how to make money from home'; is the common desire among corporate sectors, entrepreneurs, and individuals.
If you are the one who is getting bored by sitting idle at home, here are some intelligent ways to make extra cash during the COVID-19 lockdown.
Don't bother if you are just beginning your career or already an experienced person in your field. Internet is like an ocean where it isn't hard to find beginners to expert-level jobs for making money online. To start working remotely, only you need a strong desire, a smartphone or computer, and an active internet connection.
9 Best Ways Earn Cash Online During The COVID-19 Pandemic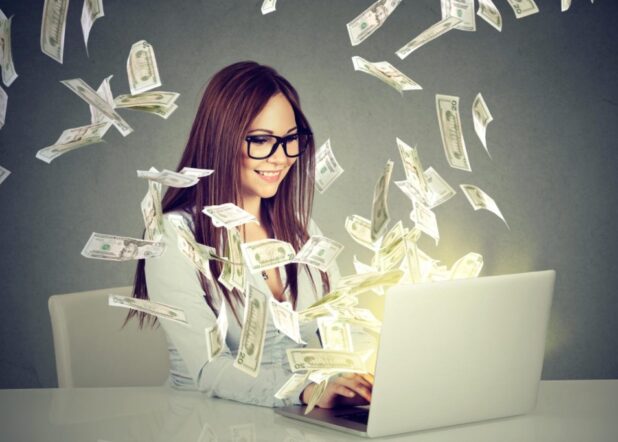 1. Write & Get Paid
Bloggers, Youtubers, Social Media managers, business owners, and magazine publishers are hungry for content. As an article writer, you can help them regularly to feed their business. Apart from article writing, proofreading and copywriting works are other highly required skills during the lockdown.
2. Become Consultant
People are looking for remote consultants in a wide range of industries. It includes health and fitness, financial expert, account audit, legal adviser, IT consultant, strategy planning, data analyst, and beyond that.
If you have such professional skills, you can serve them by bidding on similar projects available on freelance sites. You can also create a website or online portfolio to reach potential clients.
3. Sell Photographs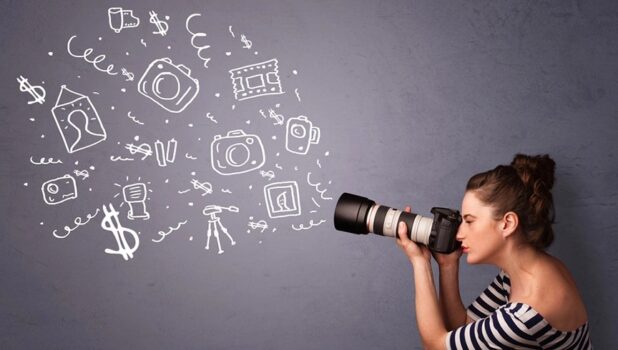 You must have heard about Shutterstock, Adobe, and iStock. People buy images from these sites for their business branding and promotion. As a commission, a part of their payment goes to photograph creators.
If your device memory is filled with sceneries and pretty random clicks, photograph selling websites would be handy for you. It can be the perfect destination to upload your photographs and make extra cash from home without putting in the effort. You can shortlist multiple sites to sell the old images and wait for the client to purchase them.
4. Rent Out Your Car, Properties, Or Other Items
Renting out your old car, electronic gadgets, flats, or other wealthy items can give you a nice survival during COVID-19 lockdown. It won't need any investment but can give you smart returns consistently.
You can rent out space for events, manufacturing, small businesses, etc. Putting your vehicle on rent for advertising is another brilliant idea to earn some cash.
5. Sellout Spare Items
Several websites help people to clear their houses of unwanted items. You can find out old television, unused travel accessories, books, kitchen & garden equipment, gym equipment, old jewelry & clothes, etc. By selling out such spare items, that are either damaged no in use for a few months; you can make cash from home during the lockdown.
6. Become a Game Streamer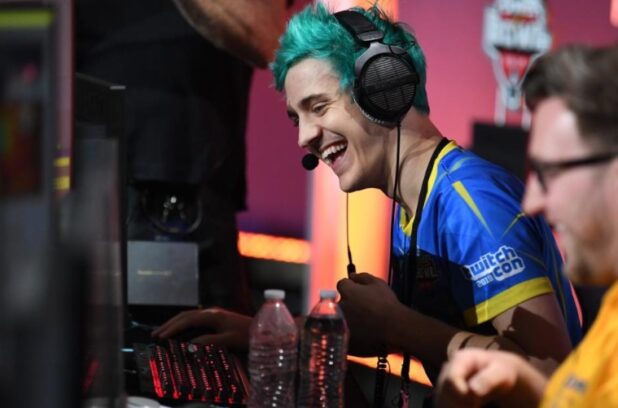 Mostly, boys and men are fond of playing games on mobile, computer, etc. If you share the same hobbies, streaming your game on Twitch, YouTube, and other similar platforms can help you earn cash. You can even stream slot games that can be found on Slot Online Casino and earn some rewards from YouTube.
Through game streaming, you create a real network of people in terms of followers and subscribers. When they like your gaming performance, they share some stars or points as a token of love, that is equivalent to real money. With time, incorporating sponsorship, affiliate marketing, and merchandise at the time of streaming can help you make huge cash during the COVID-19 lockdown.
7. Start Your DIY Craft Business
Eco-friendly hand-crafted items are demanding in the global market. Storage devices, show prices, cushions, pillow covers, healthcare products, candles, utensil boxes, bookmarks, key chains, and other accessories are easy and affordable to create at home.
You can invest your time in DIY craft and sell it through your website or list them on popular platforms where potential customers are waiting to purchase affordable yet eco-friendly items.
8. Promote Affiliate Links
Does your contact list is huge, or do people consider your recommendations?
If yes, promoting affiliate links can help you make money from home. The business owners share the profit margin with the people who are working to promote their service free of cost.
All you need to do is join the product and service-based affiliate channels like JVzoo, Click Bank, Commission Junction, etc. and create your customized referral link by filtering the best items. Further, you can share it through What's App, social media profile, YouTube channel, or blog. This way, whenever someone purchases via clicking your shared links, you will earn a commission on that.
9. Manage Social Media Profiles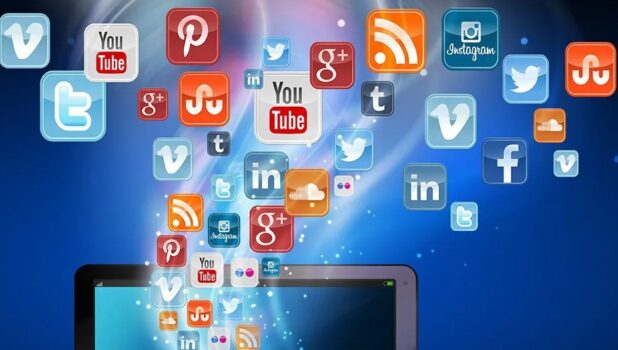 You must be scrolling Facebook, Instagram, and other social media handlers every day. You might be spending one hour to 2-3 hours in a day to see the latest posts, videos uploaded there.
Instead of just scrolling social media profiles, you can help others manage and keep updating their business pages regularly. You can write short content, design images, and do other activities to increase engagement for them. Followed by the strategy and a social media calendar, you can ask them to pay a fixed charge on a weekly or monthly basis.
A More Brilliant Ways to Earn Online During COVID-19 Lockdown
Design Presentation for Businesses
Teach Online
Do voiceovers
Develop apps and websites
Write & Publish Books
Write Reviews and earn
Earn From Online Surveys
Work As a Virtual Assistant
How Much Extra Cash Can I Make from Home?
Your expertise, time, and dedication are directly proportional to the revenue you make online. Finding the projects and working for clients is one way to earn limited cash. These tasks can help you make around $5 to $20 per hour that comes to nearly $5000 in a month if you invest 6-8 hours a day.
Instead of that, if you become an influencer through blogging, YouTube channel, and social media, it isn't hard to make $500,000 annually.
So, find out the work that motivates you and give excitement to face new challenges, and then start the online career to make extra cash from home in this difficult time.