Regardless of the type of business you have, you need to have insurance. Not only are you legally required to have it, but it will also protect you in case of an accident. Plus, it will increase your reputation and help you grow your customer base.
If you own a delivery business or transport people, you need to get hire and reward insurance. In the following article, we will tell you everything you need to know about this policy, as well as the reasons why you should get a quote today even if you want to turn it into a part-time job.
What is hire and reward insurance?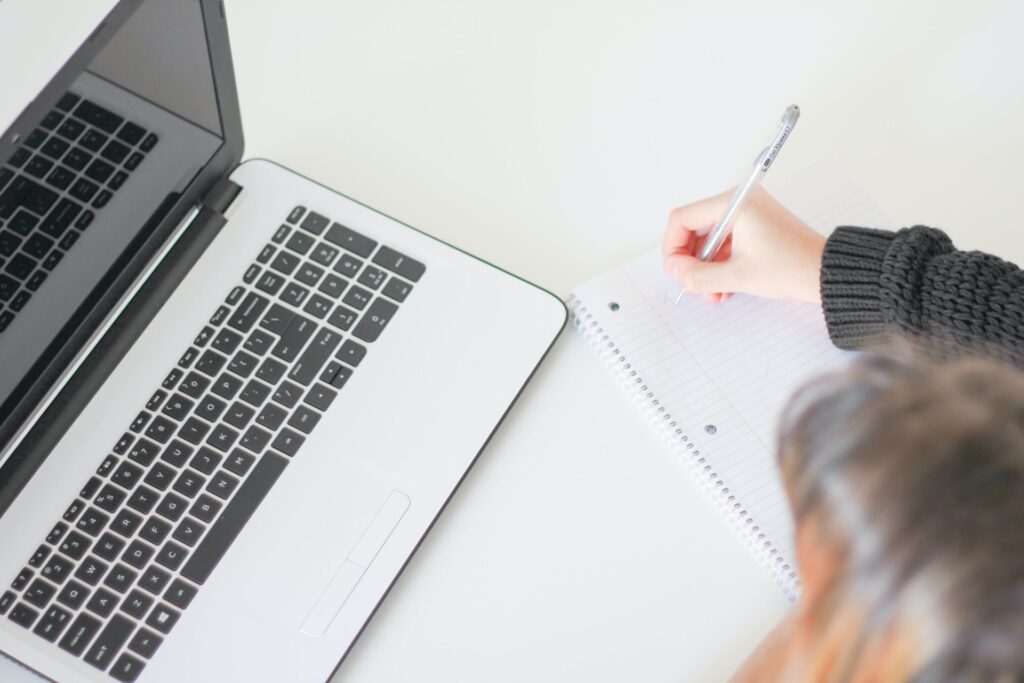 If you use a vehicle to transport goods or carry people, you need to have this insurance. It doesn't matter if you deliver small objects on your scooter. The rule is still the same. If you offer any kind of transportation services and get paid for it, you are legally required to have hire and reward insurance.
If you want to start a taxi company, you will first need to get a taxi license, and only then can you apply for this policy. It doesn't matter if you want to use your personal vehicle for this purpose or want to start a business, you still have to go through with this. Naturally, this doesn't apply if you share rides with your friends and colleagues, that is, you split the cost of gas for a long road trip. Similarly, it doesn't apply if you transport your own tools, equipment, materials, etc.
Basically, if you offer any kind of delivery service and you get paid by customers, you need to have this policy. Now, let's discuss what its benefits are.
Avoid legal issues
As already stated, you are required by law to possess this policy. First of all, if you get in any kind of accident or the goods you are transporting get damaged in any way, the loss won't be covered by the policy, but you will have to pay for it. The same thing applies to vehicle repairs and wears and tears.
In addition, if you conduct your business without having this policy, the legal fines can be severe. Surely, you want to avoid wasting money this way instead of investing it into developing your company.
Protect your assets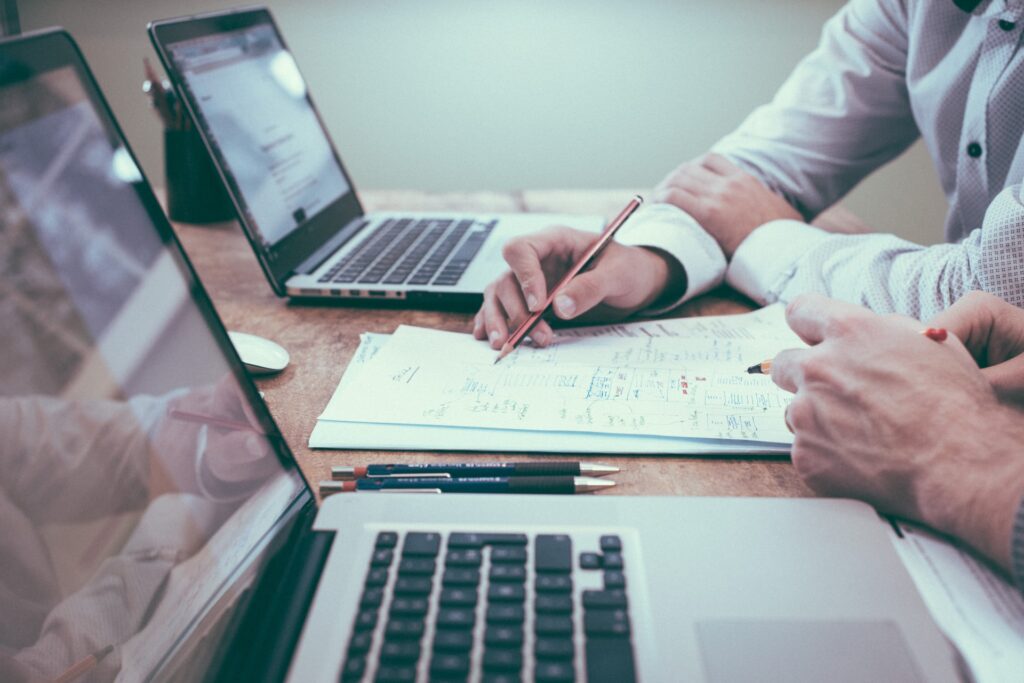 Just like with any other type of coverage, the goal of this one isn't only to ensure that you run a legal business but also to protect your vehicles and employees in case of an accident. This insurance covers all damages caused by traffic accidents, long hours on the road, wear and tear of the vehicle, and so on. Keep in mind that the policy covers only the vehicle but not the goods that you deliver.
However, there are also things that the insurance doesn't cover. Naturally, we are talking about the damages caused by the passengers, thefts, damages to the goods and merchandise, and so on.
Boost your reputation
You would be surprised to learn about the effect the lack of coverage can have. This is especially important if you transport people or their valuables. When looking for delivery service online, the first thing that customers will check is whether the company has the insurance. If they don't, people are more likely to look for someone else.
Customers want to feel safe, and they need to be comfortable with people who are carrying their goods. Would you ever hire a furniture moving company if they cannot provide you with a guarantee that all your possessions are safe? No, no one would.
Possessing this policy means that you are experienced, trustworthy and that you care about your customers. If you think about it, it can significantly help you attract more clients, grow your business, and increase profit.
Attract qualified employees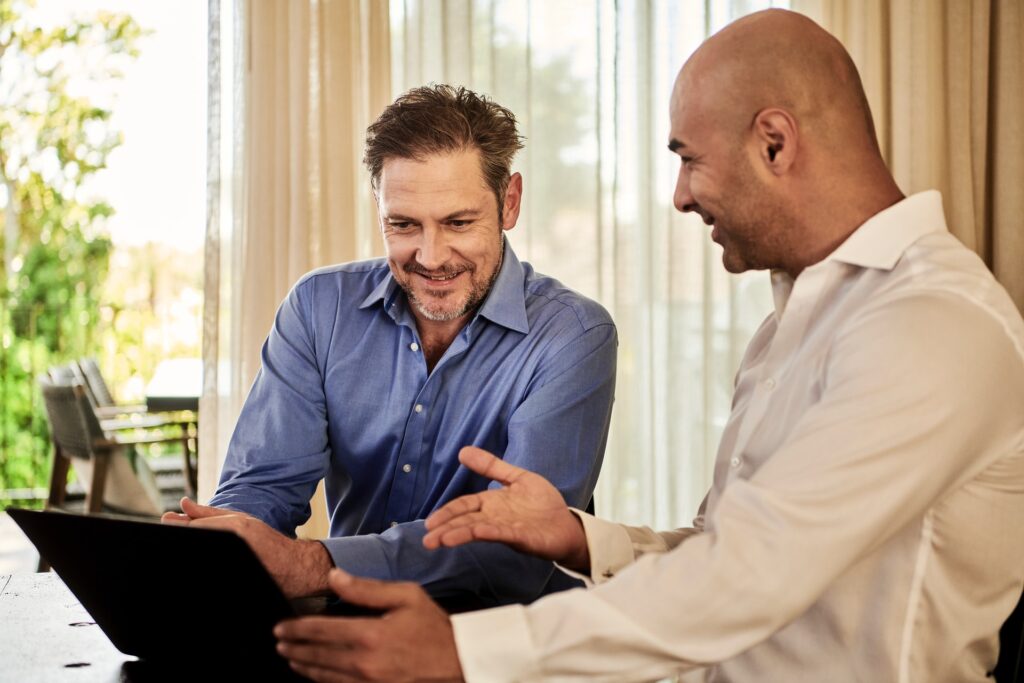 Potential future employees care about this policy just as much as your clients do. No one is going to work for a company if they don't feel protected in a case of a disaster. Of course, salary is their main concern, but they also need to know that they won't be responsible for the damage they didn't cause.
If you cannot offer this to them, the chances of losing qualified employees to another company are quite significant. Sure, you can always find someone to work for you, but you have to ask yourself – How much will they care about the business, and how successful will they be at completing all the tasks?
Avoid lawsuits
If a disaster does strike and your customer's goods get destroyed, they can sue you. If you don't have the appropriate insurance, the chances of winning are almost non-existing. The same thing can occur if a displeased employee chooses to sue you for maltreatment.
Even if you try to fight these claims and manage to win the case, you will lose a lot of money, and your business can go down. In addition, we are not even going to mention the negative effect this scenario would have on your reputation and credibility.
How much does this insurance cost?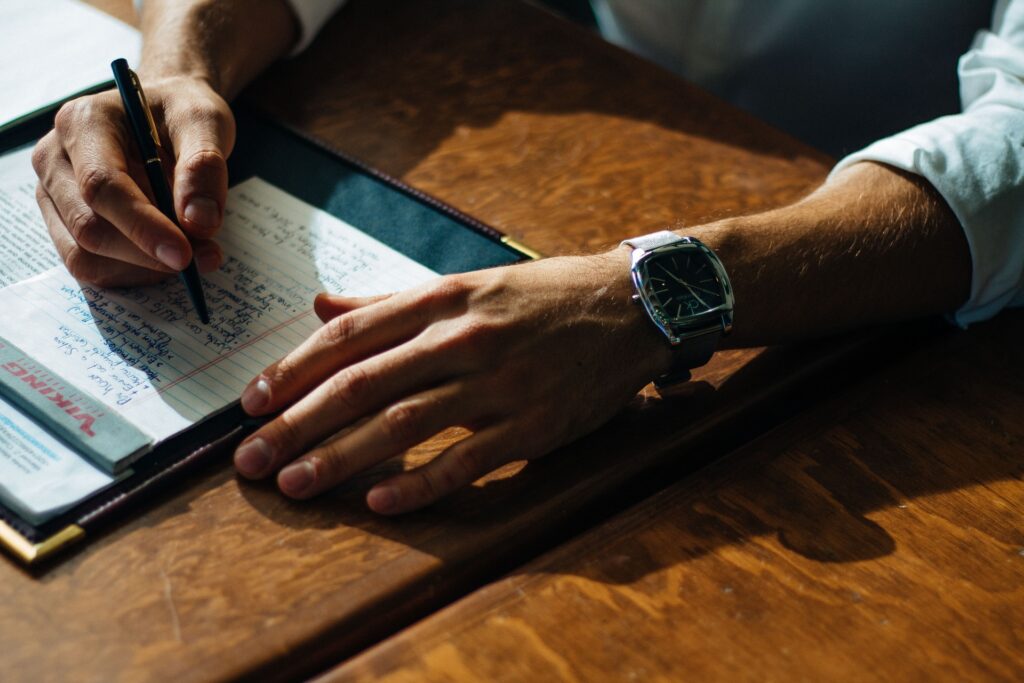 With more and more people choosing to shop from home, the hire and reward service sector has boomed in the UK. Do remember if you are thinking of hiring a reward as a part-time job, you need additional coverage that is not included in a standard social and business car insurance policy. You will need to take out hire and reward insurance. To get started, check out https://www.multiquotetime.com/hire-and-reward-insurance/ as they specialize in this type of courier insurance.
Upon reading some reasons why you should have it, you are probably interested in the cost of this policy. The truth is that many factors can affect its price, which is why you have to conduct research. The first thing that will determine the premium is the type of services you provide. For example, the premium is usually higher for couriers since their job is more time-sensitive than one of the furniture movers. What's more, you should also learn about policies that cover only the delivery services and those that cover only the transportation of people.