Running a business requires understanding all of the tasks and responsibilities you need to handle to make sure you protect your investment and succeed. One of the most important things you need to do is make sure that you have the right insurance coverage. Some people think that because of their size, small businesses don't need much insurance. Nothing could be further from the truth. In fact, small businesses are more vulnerable without extensive resources for protection. One negative incident could ruin your business and leave you in financial ruin.
While it's true that you may never need insurance, the odds are very much against it. However, even if you never have to make a claim, simply having coverage is valuable. For one, it will make you look more professional and trustworthy in the eyes of your clients and potential partners. You will also need to ensure that you are compliant with any local laws and regulations regarding insurance. Besides all of that, having the right coverage means that you can sleep at night knowing that you are protected. Here are the types of business insurance that your small business needs.
General Liability Coverage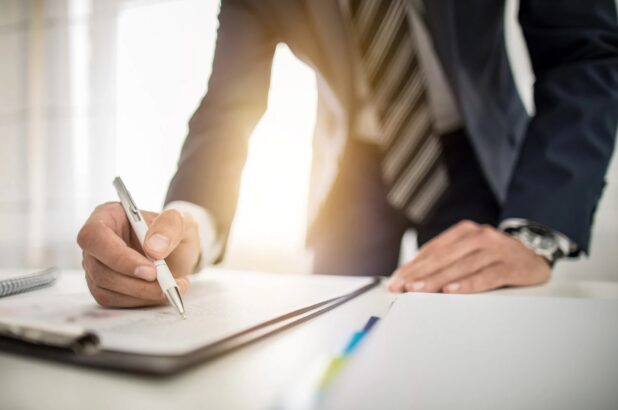 There are any number of incidents that can result in a lawsuit against your business. For example, someone might get injured on your property, or they could have their property damaged. This could happen if a client slips on a wet floor, or their vehicle is damaged because of a pothole in your parking lot. In fact, you may get sued even if you've done nothing wrong. A misunderstanding or a mistaken belief could put you in legal and financial jeopardy.
Even if you or your staff have not been negligent, you still have to fight the lawsuit, and there's no guarantee that you will win. Even a victory could end up causing you a serious financial dent and leave you in trouble if you don't have the savings to pay for your defense. However, general liability insurance can protect you against your defense costs, including lawyer and witness fees. If you are found at fault, liability insurance will provide compensation for the damages that are awarded so you don't have to declare bankruptcy.
There has never been a bigger risk for handling data. If you are the victim of a data breach, then your clients or patients could bring a lawsuit against you if they have suffered a loss as a result. General liability can often include cyber insurance that will protect against the damage from data breaches and the losses they can cause to the people whose data is affected. If you store data, then make sure that your business insurance policy includes this coverage. To find out more about a business insurance policy, click here.
Workers' Compensation Insurance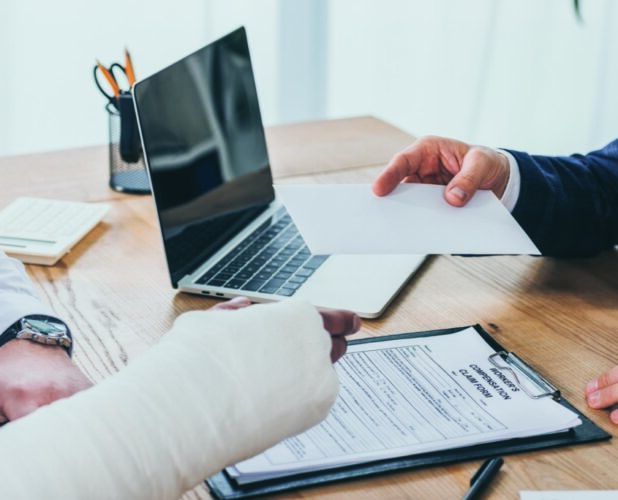 Your employees are no doubt your most important asset. That means that you need to protect them just as you would any other asset that you have. You can do this by ensuring that you have workers' compensation insurance for them. It protects them against medical costs and lost wages related to injuries and illnesses that are suffered as a result of working for you.
Your employees work hard on your behalf, so the last thing you want to do is leave them in a bad spot if they have to miss work for an extended period of time. As the employer, you are responsible for their compensation in such a situation, no matter whose fault the injury was. This coverage will provide an employee with compensation for their lost wages so that they won't miss paying bills and mortgages. It will also provide funding for medical bills and recovery. That way, they can focus on getting better and back to work instead of stressing about finances. Worker's compensation isn't just about protected workers. It also protects your business from having to pay out for all of these costs. Plus, it's a required coverage for businesses in every state except for one.
Commercial Property Insurance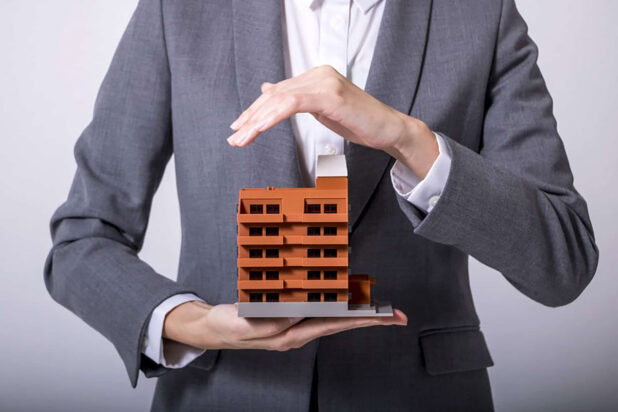 Your property is an essential part of your business. Whether you have a retail store, a warehouse, or even a home office, it needs to be protected from any number of possible hazards. You could find yourself a victim of a natural disaster, hurricane, water damage, or even graffiti. Any one of these could lead to serious repair or replacement costs.
Commercial property insurance can cover your building and surrounding property, along with equipment and belongings on that property. This includes fences and signage. Not all property insurance policies cover every possible harm, so if you think that you might be at particular risk of something, ask your broker to include it in your policy.
If you work from a home office, you might be surprised to learn that you still need commercial prosperity insurance. Your homeowner's coverage will not protect equipment and assets that are in your home for your business. The last thing you want is to discover that you don't have the coverage you thought you did when you need it. Check with your home policy and see if you can add your business equipment and property to your coverage.
Commercial Automobile Insurance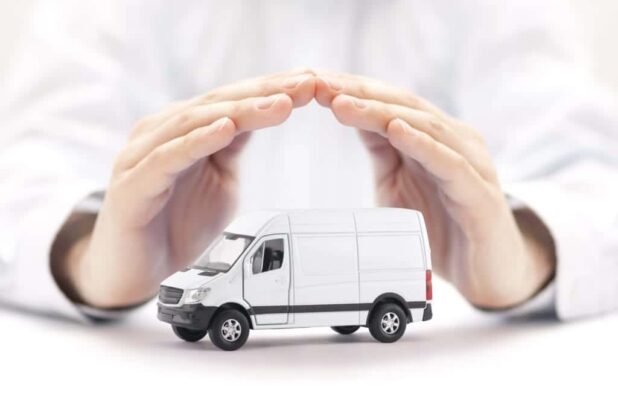 Just like your homeowner's policy won't cover business property, your personal automobile insurance won't cover a vehicle that is used for work. It will cover you for normal use, such as getting to and from work, but if you use it all for business functions, then you will need additional coverage. For example, if you make deliveries with your personal car, then you will not be covered when doing them. If you have a half-ton truck that you move between job sites with equipment in the back, then that will not be covered, either. Never drive without the right coverage, otherwise, you will find yourself holding the bag if there is an accident and injuries.
Professional Liability Insurance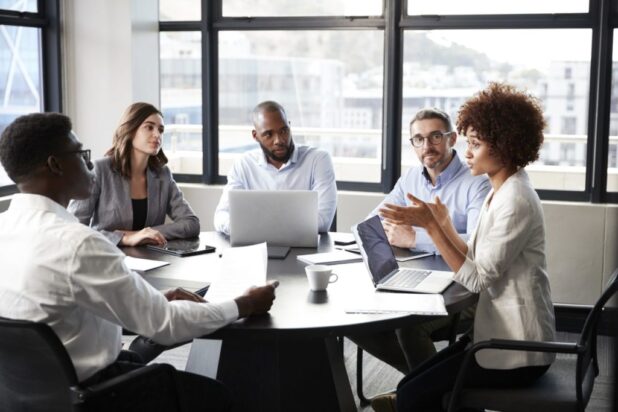 If you provide a service, then you should protect yourself with professional liability insurance, which is also known as errors and omissions coverage. This will help protect you if you or an employee makes a mistake that leads to a loss for a client. You might be the best at what you do, and your employees might be very well-trained, but mistakes can happen. For example, if you provide financial services and make a suggestion or projection that turns out to cost your client money, they may bring legal action against you. Professional liability will make sure that your legal costs are covered as well as any damages that you have to payout.
Never take for granted the power of protection. No matter how careful you are, there is always a chance that something negative can happen. It only takes one devastating incident to sink a small business without insurance coverage. Invest in the right insurance, and you will be able to rest your head knowing that your business is protected from the unexpected.