The TV aerial is something most people remember as a primary source of TV back in the day. Whether on balconies or roofs, these antennas would sprout out as a mandatory part of apartment buildings. However, the more recent styles of TV have pushed it out of favor when it comes to TV reception tools. Some may wonder whether owning one nowadays even has a purpose. The question that we can answer is by having a deeper dive into the matter at hand.
Do TV aerials still see use?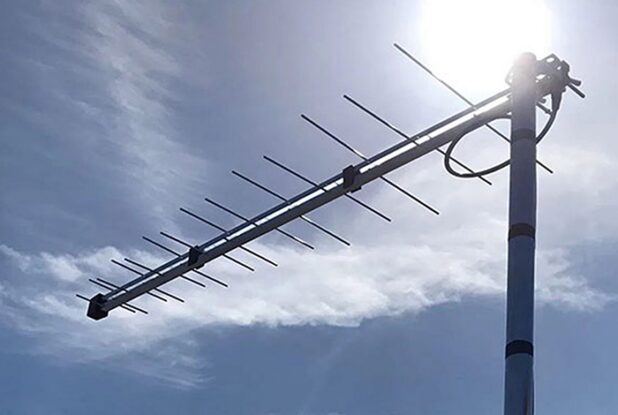 Although TV aerials can be spotted on most roofs, the real question is whether they are actually used. More often than not people who have no need for them leave them on their roofs regardless because removing them requires just a bit more effort. The only time you'll see them properly taken off is when they start causing noise or become a hazard due to weather effects wearing them down.
So do people still use TV aerials? Well despite the change in how we get our TV channels that happened some time ago, TV aerials still haven't died. They offer fewer channels and their reception is a lot easier to compromise, but they definitely are used. This is due to the fact all channels that are received through a TV aerial are free. This makes them adequate for people who don't feel like playing additional subscriptions for more TV channels or those who have gotten used to available channels and need nothing more. There has even been an uptick of TV aerial users recently, although it is merely a few percent it's still a rise which shows that technology of this sort is still required. Not only do TV aerials see use and even rise of users, but they also have some special advantages over other forms of TV, ones that we'll look at below.
Local channels may not be covered by streaming services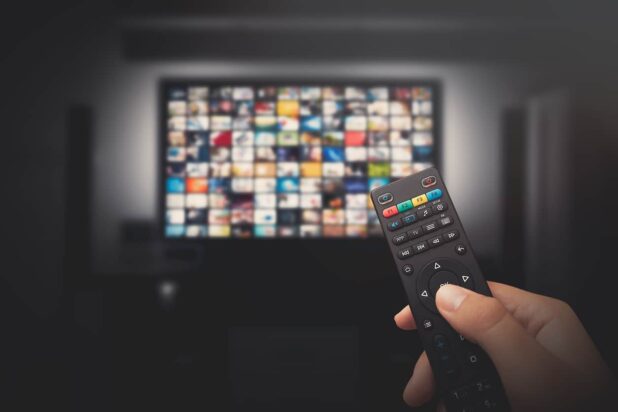 The big push for streaming platforms has made a lot of devices and services seem obsolete. Among those are TV aerials as well. The streaming services that offer TV channels or their own shows are plentiful nowadays, giving us a huge catalog to choose from for a monthly fee. However, there are downsides to this system. Depending on the streaming service we utilize, it's possible that local channels won't be available on these streaming services. This can be a bit bothersome especially to those people who like to be in the know on the local happenings, especially smaller ones that aren't likely to be covered by bigger stations.
The local TV channels are also a great source of information on discounts, special offers, and events which means that having access to them can save us money. Those who rarely watch TV or don't really bother with foreign channels will find TV aerial a lot more suited to their style, providing few interesting channels rather than a huge list of unnecessary ones. You can find more information on tv-aerials-uk.co.uk for TV aerial information related to the UK.
Streaming services may not have the rights to sports events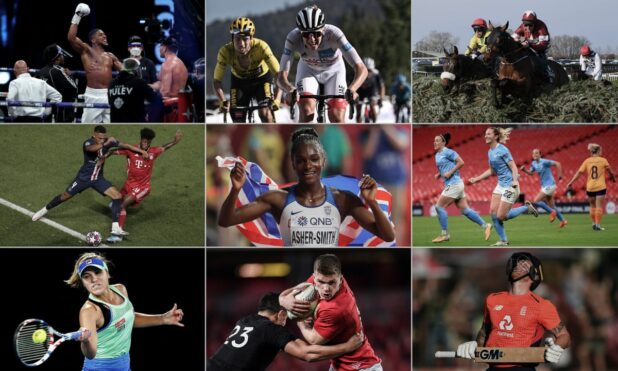 This will shock you but there's quite a number of streaming services that do not have a license for some of the bigger sports events. Even if we have a channel that's supposed to broadcast the event in a certain time slot, the lack of a specific license by our streaming services will render this schedule null as the feed gets cut. TV aerials do not have that sort of issue, if an event is scheduled it will be available for viewing to us as we do not depend on the streaming service to watch it.
Those who frequently watch sports will get some exceptional amount of mileage out of this one and may even discover new teams to follow with the local sports scene being more prominent on local channels. Regardless, it's easier to have simple access to these events rather than learning last moment that one of the games we wanted to watch isn't available through our streaming service.
TV aerials have their own unique services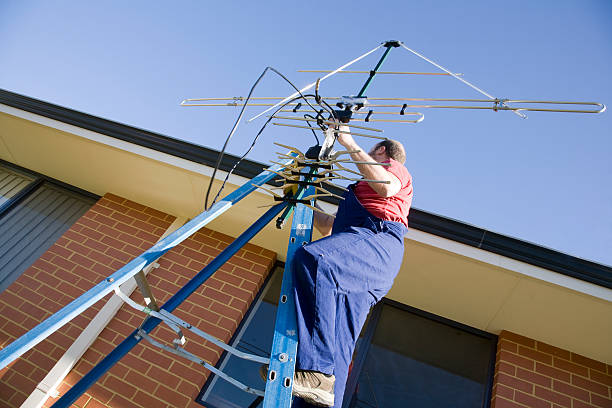 Most of the TV services come with their own slew of features which aim to afford more convenience to the user, TV aerials have adapted to this style of operation too. Depending on your region, you could be able to access some potent TV services. These include TV guides and play-on-demand additions, which may be the most useful quality of life additions we've seen in the sphere of television services.
Inform yourself of the locally available services and their requirements, it's possible that you've accidentally been missing the potential benefits a TV aerial could offer without even realizing it. Maybe they could have just what you need while cutting down on your current TV costs.
TV aerials last for a long time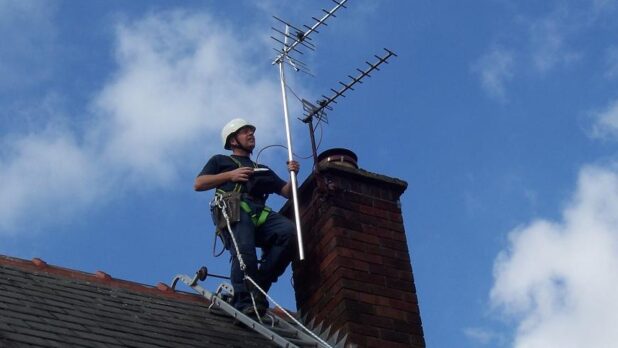 Among the benefits that the TV aerial brings is the longevity of the item itself. The reason you see so many TV aerials that are rusted or worn out yet still standing is because they can last for decades on end without needing a replacement. It's estimated that a TV aerial can last for 10 to 20 years and can usually obtain even higher figures when it comes to its lifespan if it's properly maintained. The best part is that they operate similarly no matter their age, making sure that a long lifespan still provides satisfying performance. Even if technical issues do happen, solutions are usually simple. Aligning the TV aerial with the nearby transmission towers or removing debris from its directors is the most common solution, which takes mere minutes to resolve. On the other hand, a single call to customer support could take us just as long, if not longer, without the guarantee that the issue will be resolved.
Conclusion
So are TV aerials worth it? Considering the amount of investment they require, which is barely any, TV aerials are very much worth it. They can last for decades and provide us with a slew of benefits. Be it reliable TV access or special services, it has you covered. Of course, TV aerials won't have as many options in terms of channels but they will surely make themselves worth the buy from the advantages we listed above.