Did you know a thorough category audit can help your brand thrive and succeed? Yes, it can help your brand stay ever-evolving in a fiercely competitive market.
Doing your best is no longer the only solution to stay competitive in the market. Moreover, staying relevant in today's market is a real challenge. The only solution here is staying ever-evolving.
Can you grow your brand without understanding market realities? Therefore, conducting a thorough category audit is necessary. It will provide strategic insights, and guide your brand towards success. As a result, beating your competitors won't seem difficult.
So, let's understand what category audit is and how it makes understanding market realities a less tedious job.
Category Audit ─ In Brief
A category audit is an in-depth examination of a certain group of products or services within a given industry. As a result, the process mainly involves a thorough review of market data. Additionally, it aids in understanding consumer behavior, the market environment, and related trends.
In easy words, the process involves:
Analyzing the existing codes and signs that define a category.
Identify the conventions that are ready to be changed.
Possibility mapping for the brands
How Category Audit Uncover Market Realities?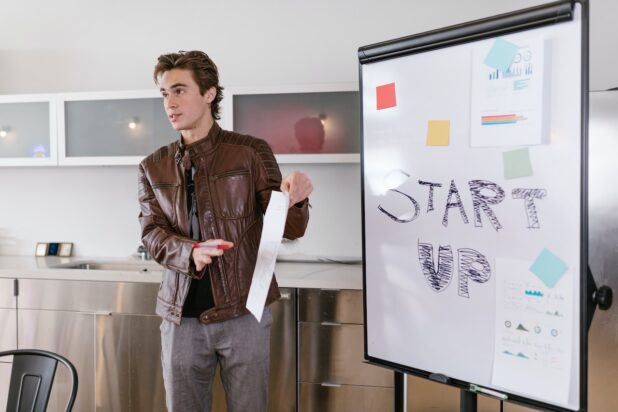 Knowing the Growth Potential of Your Products
Do you have a clear idea about the market size of your product? Having a clear idea about the market size of your brand is necessary to understand its potential growth. With this type of audit, you will get market data that reveals if the category is expanding, stagnating, or declining. Based on this, you can make vital decisions.
Knowing Consumer Preferences
Did you know that you can streamline your services by understanding consumer behavior? That's why, you need to take the help of a thorough category audit that reveals your customer preferences. Besides, the audit also reveals valuable insights into what drives consumer choices. So, why not use this information to fulfill the expectations of your customers?
Having a Better Understanding of the Competitors
Is staying one step ahead possible without knowing your competitors? Brands should embrace category audits that's why. With this type of audit, you get a detailed view of your competitors. Moreover, it introduces you to the key players, their market share, strengths, weaknesses, and strategies. In short, it brings you enough data to analyze your competitors' successes and failures. As a result, you get a clear idea of your opportunities in the market.
Identifying the Trends
The business world is always evolving. Is it possible for you to grow your brand without understanding those changes? Your customers will always pick first what's trending and that's why you need to know the trends well. With a category audit, you can keep your brand up-to-date with emerging trends and innovations. Thus you can adapt to changes and explore new opportunities for your brand.
How Can Your Brand Benefit from a Category Audit?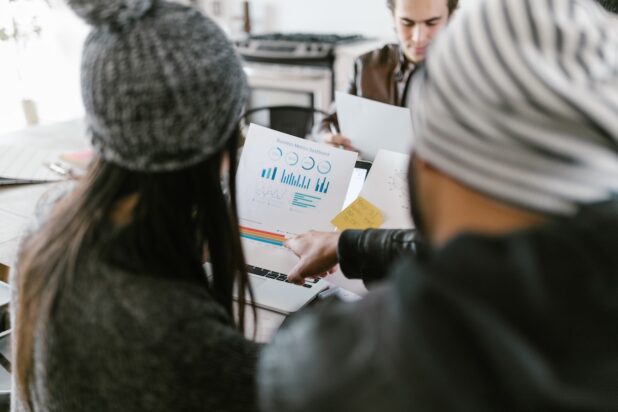 Easy Decision-Making
Maybe you are planning to launch new products or enter a different market segment. But to gain success you need to make well-informed decisions. A thorough category audit can provide you with complete market insights. Using this vital information you can start planning or make vital changes in your strategies. Even if you think that pricing changes are necessary, a category audit can help you.
Planning Resource Allocations
The growth of your brand depends on all the decisions that you make. The way you divide resources also affects the success of your business. After all, resources are limited, and it's crucial to divide them efficiently. But with a category audit, you can simplify the process.
It will help you identify high-potential areas for investment. For instance, you will know if you should invest more in marketing or product development. Thus you invest wisely which will ultimately grow your business.
Market Expansion
Your position in the market will stagnate if you fail to expand in the market. But what's the ideal way to grow in an ever-changing market? A category audit can guide your brand. Using this method you can assess the feasibility of expansion. Thus you can also avoid risks associated with market entry.
Staying Relevant
In a dynamic marketplace, relevance is key for the growth of brands. Therefore, producing great quality products won't just help. Your brand will have to produce products keeping in mind the market demand. With a category audit, you will not just understand market demand but also all the evolving consumer demands. Thus your brand will win the hearts of millions with every product that you launch.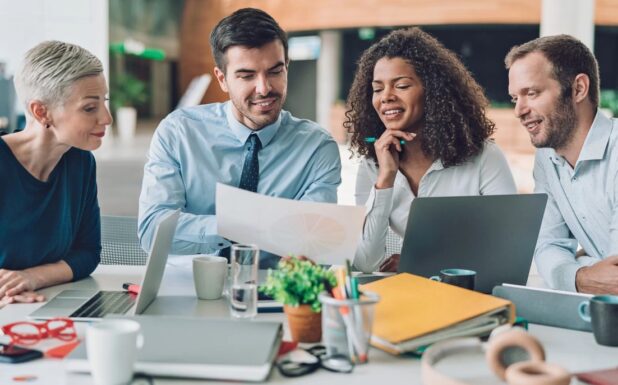 Endnote
The brands that we see growing understand their market realities well. Apart from knowing their customer choices they have also identified areas where they can expand. That's why not just planning but advanced planning will only work. For this reason, you must understand the importance of category audit.
So it's time to harness the insights derived from a category audit. Ultimately, your brand can develop strategies that drive growth.