With more than three billion users, social platforms are not only meant for connecting with people and friendships. The ability to present your products to such a high auditorium makes these platforms a great fit for promoting your new business.
As you can see, many companies are using their social impact to become better competitors. Their products are easily recognizable, and their consumers are usually more satisfied knowing the direction the company goes to. That is why using your social media to grow your business is essential.
However, with so many other business profiles it can be hard to stand out. For that reason, we made this article with a couple of organic ways to successfully grow your new business. Keep reading and find out more.
Understand your audience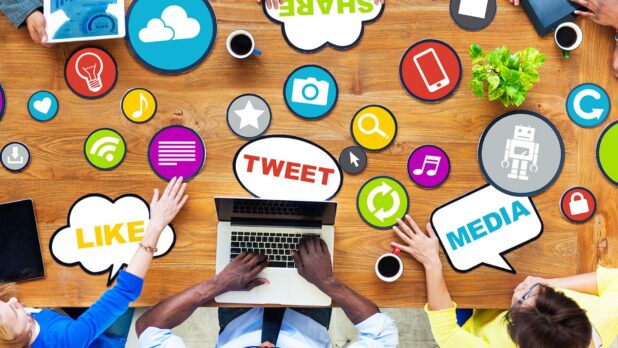 To come up with a specific strategy, you must understand your audience. This is highly dependent on the products you are offering since everything is intended for different categories of people.
When you understand what your target audience is, other parameters have to be considered. The first thing is the location you try to achieve placement of your product. Depending on the geographic area, the population has different cultures you will want to use in your favor.
In addition, you will have to understand when are they most active on the social platforms. This helps in coming up with a content schedule that will be posted at the time when everyone is logged in. That way, you achieve the most engagement, and your profile will be promoted depending on the platform's algorithms.
Come up with a plan
Without an exact plan of what are you trying to achieve, you can be easily lost in all the activities you have planned. By being stretched out on all sides, you lose the goal and there will be no results, despite the hard work.
Think about what type of content you are more comfortable creating. Videos are the ultimate medium you can present your work because they are short, illustrative, and efficient. However, the other content methods should not be forgotten as well. For that reason, finding balance is essential in coming up with versatile content.
Lastly, you need to consider the platform you will be mainly using. This is also depending on your audience, so you might want to research what your competitors are doing. When you notice how most companies in your field are using a certain app, be sure to do as well. However, be sure to use all social platforms to share your work and attract more traffic.
Ensure your posts have quality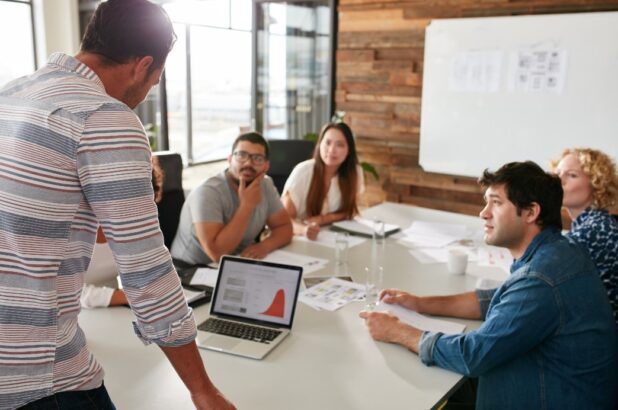 To keep your consumers satisfied, you must ensure that your content is just top-notch. Not only does everything has to be interesting and relatable, but it has to be aesthetically appealing as well. For that reason, it might be a good thing to consider going with a company to edit and create an appropriate post for your business account.
In addition, repurposing your content through various platforms is a great way to bring the followers together. For example, if you have created a full video and posted it on one platform, take inserts for it and create a preview for another platform. That way, the followers from one place can be introduced to the content you are creating in your main account.
Seek engagement from your audience
Interacting with your customers is a great thing you should practice. By implementing questionnaires and polls in your strategy, you can learn their needs, and consider coming up with a suitable product. In addition, you'll learn about what they like and which things you need to assess and change.
As humans, we are usually more attracted to content that is popular among the population. For that reason, many owners consider purchasing engagement metrics. That is how your audience gets stimulated to engage with your work, and even send you direct messages of things they find amusing. However, before you proceed with purchasing engagement services, be sure to learn more about them.
With increased engagement in your posts, you are stimulating the algorithms of the platform to further boost your profile. When other people get recommendations for your work, your business begins to grow.
Be consistent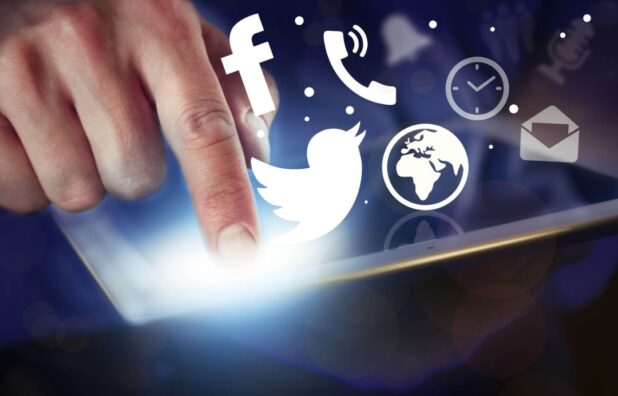 To achieve social media success for your new business, you have to be consistent. You will need to post at least one or two times a day, but be sure you are not being too annoying. With lots of posts, you can blend important information that can be missed by your customers.
For that reason, coming up with a calendar of planned content, and scheduling your posts will keep everything organized. In addition, be sure that the frequency of posting does not compensate for the quality of your work.
Let your customers participate in your content
As a way to promote your new business, letting your customers participate in creating content is a great way. For example, creating a contest where the winner gets something in return will surely motivate many people to participate.
Not only does this brings you traffic, but you are promoting your business in a great way. In addition, you'll be able to repost some of the works, which serve as a content option, as well as come up with a tag that will be used during the event.
Do recognizable aesthetics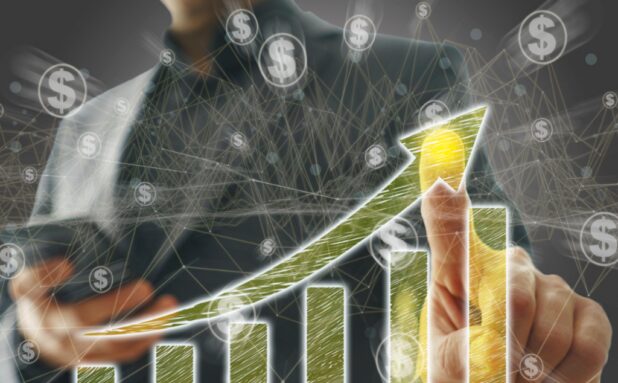 When doing anything related to your business, you must find a way to show resemblance. Letting everyone recognize that it is you doing the whole thing is essential for business growth. For that reason, be sure to create great logos and colors as well as slogans that represent your brand and use the online best logo maker tool (adobe) to simplify the entire process.
Track your results
Lastly, to know how efficiently you are running your profiles, you have to track the metrics. That way, you will know what worked and what did not so much so you can adjust for future campaigns. For that reason, including analytic tools will see how your posts spiked in engagement, as well as your follower base and product sales. If everything is positive, you are doing a great thing, in case you need adjustments, be sure you are quick.