From a manual to an automated invoicing system, there has been a significant degree of evolution. Regardless of the type of business, billing is a requirement; therefore, it has attracted enough attention to become more practical, error-free, quick, and flexible. The automatic billing system was used as a result. Everything is becoming digitalized in our age, whether it be shopping or schooling. It has been made worse by the pandemic. You must have thought of getting a billing system for your company in this situation. But how do you pick the best one? So let's start talking about it now!
5 Types of Billing Systems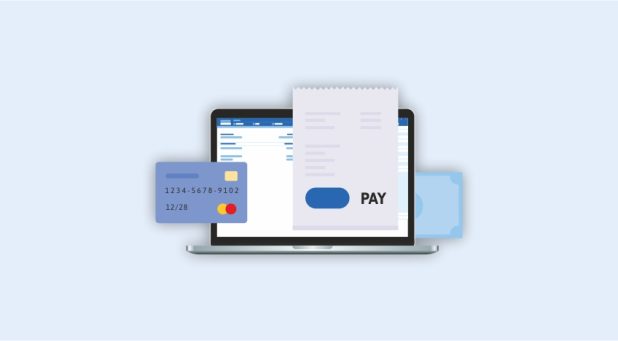 1. Time and billing system
This is a large category of software aimed at businesses providing professional services, such as accountancy or law firms. This kind of software carries out three main functions: tracking time, bills, and hours, as well as classifying each activity according to the project. The system might provide features for scheduling and document organization. Most models have an accounts receivable module or a connection feature that enables interaction with outside accounting software.
2. Legal billing
This kind of software has unique features made to help law firms operate more effectively. Some businesses use comprehensive legal practice management software, which includes billing tools with other features, to help them run their operations.
3. Medical billing
Since time management is not a factor in medical billing software, its functionalities are completely different. The software is specifically made to produce the billing amount of medical billing codes, which are typically referred to as CPT (Current Procedure Terms). This system runs according to the CPT code entered by the office staff or designated individual and the rate tables that are accessible.
When a physician or a hospital needs to submit bills to an insurance provider for payment processing, adjustments are made to the system. The invoice price is adjusted in accordance with the insurance company's rate schedule once the relevant CPT codes have been authorized, denied, or lowered. Visit CollaborateMD to understand medical billing better.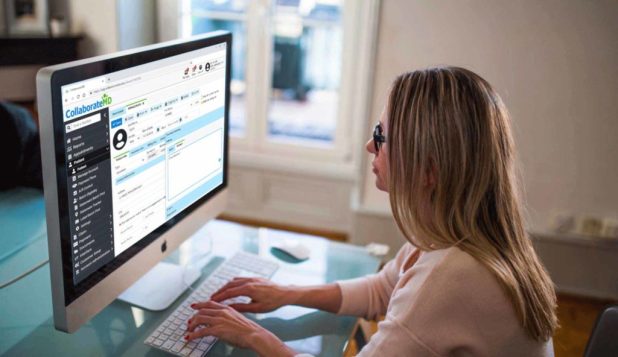 4. Inventory billing
This program is intended for companies who earn from trading in inventory. These companies include distributors, retailers, and manufacturing companies. The prices of the inventory items kept in the system are reflected in the amounts that the software generates. The objects are valued using a variety of techniques and resources, such as predetermined price lists, prices that change depending on particular conditions, or an explicit markup.
5. Recurring billing
The recurrent billing method is utilized by companies that offer ongoing subscription services or monthly services, as the name implies. These organizations include those that provide IT services and home maintenance services and charge recurrent clients the same costs. The time and effort wasted on charging recurring invoices at each periodic interval are divided by automation.
Business owners can leverage income estimates and past data comparisons by using recurring billing software, which compiles historical data from previous bills. Due to the fact that this system only offers one discipline for company operations, organizations are less inclined to choose it. Due to its recurring module and other features, time and billing software are used by the majority of businesses.
Tips for Choosing the Best Billing System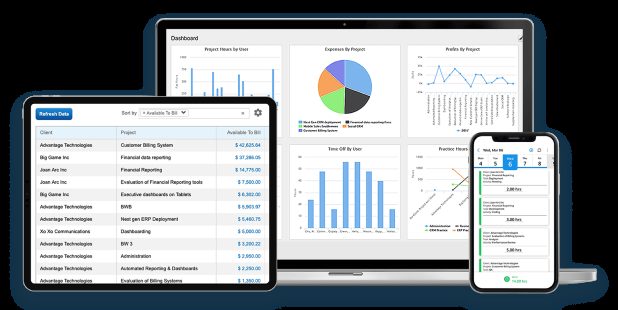 Here are some pointers to assist you in choosing the best billing and invoicing system.
Give details about your needs
Prior to beginning your search for invoicing system, you should be clear on what you need. To achieve this, make a list of the features you want to see in the billing and invoicing system of your dreams. This is especially helpful if you wish to switch from the system you are currently using.
Even if this type of system has never been used before, you should consider the functionality you require. Consider your intended usage of the software solution as a way to do this. This will provide you the ability to consider which features are essential in light of your company's needs.
Easy of use
You desire an intuitive invoicing software solution. It shouldn't need a lot of training to use because that takes time. You should choose software that enables you to quickly make professional invoices. It is easier for you to prepare bills and invoices when you use a system that is specifically designed for billing and invoicing. You should seek out a different option if it proves to be challenging. To determine how user-friendly the system is, try it out with the person in charge of billing and invoicing before making a choice.
Aspects of security
How does the software make sure that the data is secure? You should consider security while choosing an invoicing and billing solution. You don't want the software solution you are utilizing to put your data in danger. This is especially true if you choose a bundle that includes accounting software in addition to billing and invoicing software. You want the software to keep all the data completely safe because you will be working with a lot of sensitive information.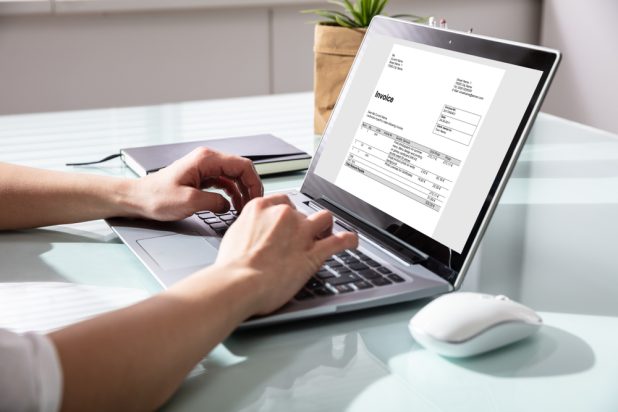 Scalability
What kind of business do you have? Are you a small or startup company? A software solution that evolves with growing businesses is necessary. As a result, when selecting the perfect invoicing system, you should make sure the software is scalable and will function well even when you have to produce several invoices and bills each day. If you need to handle various pricing lists for your products, the system should support that.
Conclusion
You should always give the software a try before selecting the invoicing solution. The majority of invoicing software packages should let you try them out without charge first. Make sure there are no obligations you need to fulfill before using the trial version. You may test the system out for yourself during the system trial to discover how user-friendly it is and whether it is the greatest fit for your company's needs. Additionally, you receive a close-up view of the feature setup, which may simplify the decision-making process.