In any business, planning is a critical element for success. Strategic account planning is a tool that can provide businesses with the edge they need to thrive. This strategic approach involves a meticulous analysis of your client's needs, industry trends, and market dynamics, allowing you to tailor your offerings precisely. By doing so, you can anticipate and address your client's pain points effectively, forging lasting partnerships and ensuring mutual success.
Whether you are a seasoned professional or just starting, understanding strategic account planning can be a game-changer, leading to significant improvements in customer relations, sales, and overall business growth. Below, we delve deeper into this strategy and provide tips to implement it effectively. Keep reading to learn more.
1. Understanding the Concept of Strategic Account Planning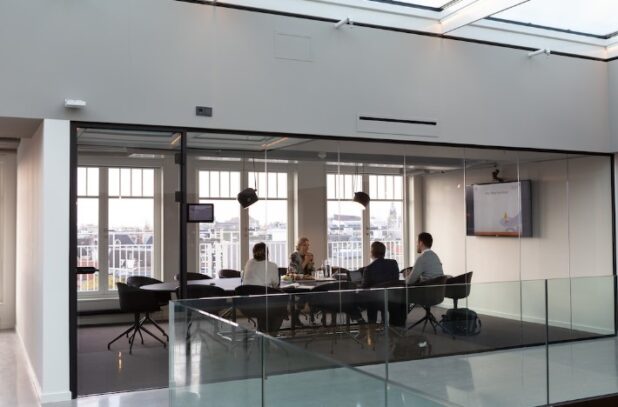 Strategic account planning is a systematic approach businesses undertake to optimally manage their key accounts. These accounts significantly contribute to the company's revenue and are considered critical for the business. In this strategy, the end goal is not just about making sales but building solid and long-term relationships with these key clients.
Strategic account planning is all about understanding your client, their industry, and their business practices and tailoring your approach to suit these needs. This method goes beyond treating every client the same and instead focuses on personalizing your sales and marketing campaign to create valuable relationships. It includes carefully examining the client's business model, competition, opportunities, and challenges and aligning these insights with your offerings.
2. Developing a Comprehensive Account Plan
Creating an account plan is the first step in strategic account planning. This plan should be comprehensive and detail all aspects of your interaction with the client, from understanding their needs to delivering products or services that perfectly satisfy them.
The account plan should clearly define objectives, strategies, and action plans. The objective is what you hope to achieve with the client, the strategy is how you will achieve it, and the action plan is the set of actions you will undertake to implement the strategy.
Account planning is a dynamic process and should adapt as the relationship with the client evolves. The plan should be reviewed and updated regularly based on client business environment changes or your offerings. Moreover, it should be a collaborative effort involving all major stakeholders, including sales, marketing, and customer service teams.
3. Leveraging Technology for Strategic Account Planning
In the digital age, technology can significantly enhance strategic account planning. This includes tools like customer relationship management (CRM) systems, data analytics tools, and process automation software. These tools help collect, analyze, and manage customer data, provide insights into customer behavior, needs, and preferences, and automate time-consuming tasks, allowing your team to focus on core activities.
Investing in account planning software that can guide your strategic account planning efforts is also beneficial. These sophisticated tools automate much of the process, making managing and keeping track of complex relationships and numerous accounts easier.
4. Measuring and Reviewing the Success of Account Plans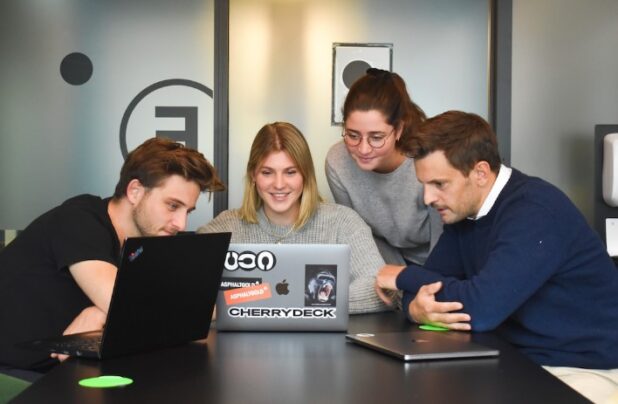 Finally, it's critical to measure and review your account plans' success regularly. This involves measuring the outcomes against the objectives set in the plan, reviewing the strategies and actions, and making necessary adjustments.
Commonly used measures include sales revenue, profit margins, and customer satisfaction. You should also look at relationship strength indicators, such as repeat business and referrals. If the outcomes do not align with the objectives, you should review and modify the plan as necessary. It's also important to get regular feedback from the client on their satisfaction and any issues they may be facing.
Strategic account planning can give a strategic direction to your sales efforts and enable you to build fruitful, long-term relationships with your key clients. Implementation of this strategy can lead to increased sales, greater customer satisfaction, and improved business performance.