Investing in real estate is a significant decision that demands careful consideration of various factors. As the property market in Singapore continues to evolve, the question arises: Is Hillock Green a good investment? This article aims to provide a comprehensive analysis of the investment potential of Hillock Green, considering its location, developer reputation, amenities, market trends, and long-term prospects.
Evaluating the Investment Potential of Hillock Green: A Comprehensive Analysis
1. Location Advantage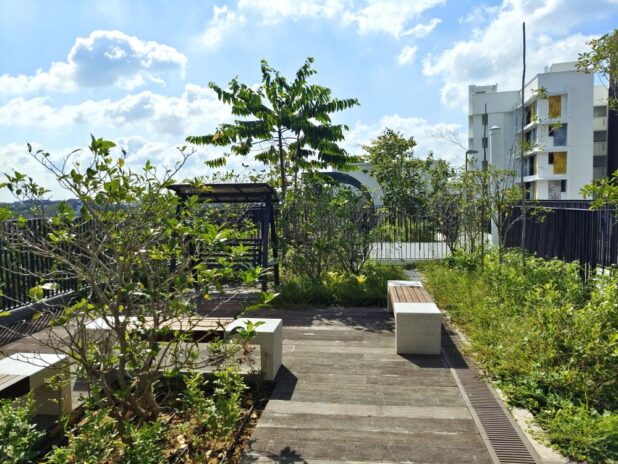 One of the fundamental principles of real estate investment is location. Hillock Green holds a strategic position in Lentor Green, District 26, Singapore. This district is well-connected to major transport networks, including the Thomson-East Coast Line (TEL), providing seamless access to key areas of the city. The convenience of nearby MRT stations and bus routes enhances the property's desirability, attracting both renters and potential buyers.
2. Developer Reputation
The credibility of a developer plays a crucial role in assessing the investment potential of a property. Hillock Green is a collaborative effort by Forsea Residence Pte. Ltd., Soilbuild Group Holdings Ltd., and UED Alpha Pte. Ltd. These developers have established a positive track record in the real estate industry, known for their commitment to quality construction, timely delivery, and customer satisfaction. This reputation enhances investor confidence in the project's execution and potential returns.
3. Amenities for Modern Living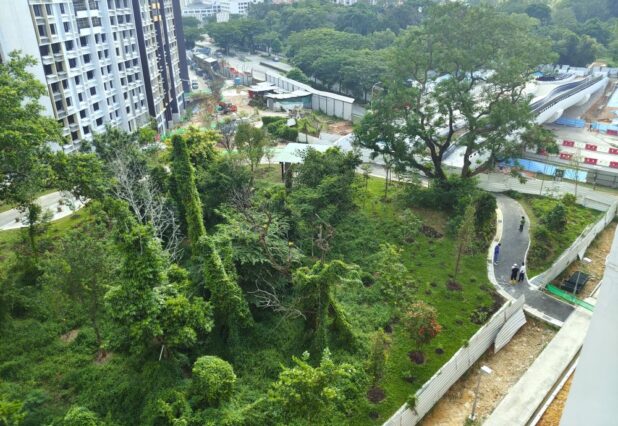 Modern lifestyle amenities are essential factors that contribute to the attractiveness of a property. Hillock Green boasts a wide range of amenities, including a swimming pool, gym, clubhouse, barbecue pits, and landscaped gardens. These features not only enhance the living experience for residents but also increase the property's appeal to potential renters or buyers. A well-equipped property is likely to generate higher demand and, consequently, better returns on investment.
4. Market Trends and Demand
Market trends and demand dynamics are critical indicators of investment potential. The area around Hillock Green is well-established and boasts a mix of amenities, including schools, shopping centers, and public transportation. With a limited supply of new condominiums in the vicinity, Hillock Green could attract strong demand from individuals and families looking for modern living options with convenient access to essential facilities.
5. Future Development Prospects
The long-term prospects of a property are shaped by factors such as urban development plans and infrastructure enhancements. The Thomson-East Coast Line's ongoing expansion and connectivity improvements in the surrounding areas bode well for the future of Hillock Green. As the overall infrastructure evolves, the property's value is likely to appreciate, offering potential investors the opportunity for capital appreciation.
6. Rental Yield Potential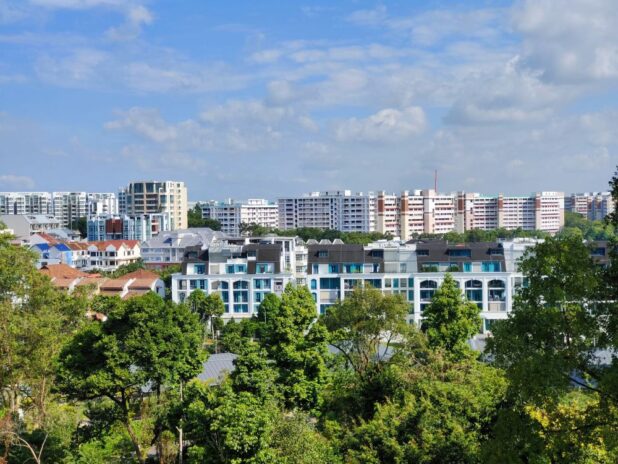 For those considering rental income, Hillock Green's location near educational institutions, commercial centers, and transportation hubs positions it favorably in terms of rental demand. The property's array of amenities further increases its rental appeal. Conducting a rental yield analysis based on current market rental rates and the property's purchase price can provide insights into the potential income stream the property can generate.
7. Long-Term Appreciation
Real estate investments are often valued for their potential to appreciate over the long term. Singapore's property market has demonstrated resilience and consistent appreciation trends over the years. As Hillock Green nears completion and the overall neighborhood develops further, the property's value is likely to appreciate, offering investors the potential for a profitable exit strategy in the future.
8. Financial Feasibility
Investment decisions should be aligned with an individual's financial goals, risk tolerance, and investment horizon. Assessing the financial feasibility of investing in Hillock Green involves considering factors such as the property's price, financing options, holding costs, and potential returns. Engaging with financial advisors or property experts can help investors make informed decisions based on their unique circumstances.
Conclusion
Considering the location advantage, reputable developers, modern amenities, market trends, future prospects, rental yield potential, and long-term appreciation trends, Hillock Green emerges as a promising investment opportunity. However, as with any investment, thorough research and due diligence are essential. Investors should consider their financial goals, risk tolerance, and investment strategy before making a decision. Hillock Green's combination of strategic location, developer reputation, and modern amenities positions it favorably in the dynamic landscape of Singapore's real estate market.