A select few moments in life bear the same weight as buying your first property. This is especially true when it is a house that you are planning to purchase. Finally having a place to truly call your own and never again have to pay rent is one of the best feelings in the world. Not everyone gets to experience it, but it is definitely the wish of every single person to one day have a place to call home where they will feel safe and comfortable. Everyone needs a true home, one they love coming back to, so nice and cozy that it is hard to leave it without a good reason.
However, as much as it is an exciting time and a very good thing to happen, it also comes equipped with a lot of stress and challenges. As mentioned, it is a huge deal and one of the biggest life achievements. Therefore, despite being nothing but a positive, it must also happen without any issues and everything has to end well and according to your plans. And sadly, this is not always the case. Individuals who are about to be homeowners oftentimes rush things and settle for less just so they can escape the long and stressful process of doing everything on time and purchasing a home the right way.
If you are currently going through something similar or if you are about to start hunting for a house and worry about the stress involved, we have you covered. In this article, we bring you all the easy ways that can help you make your house buying process a lot less stressful, perhaps even entirely free of the negative stress. Read on to learn more about this so that you can get home and never feel anything but happy about it.
1. Get Help from the Professionals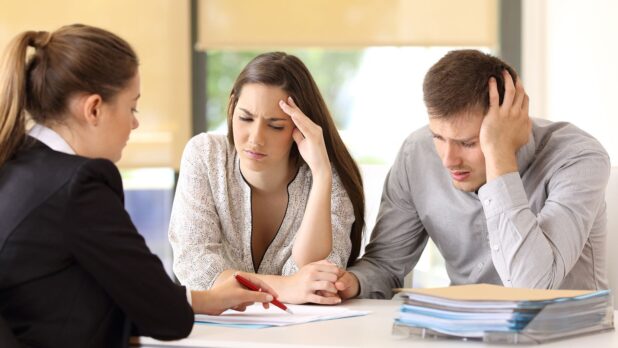 As with most other things in life, doing something you know little or nothing about is always the hardest way of looking to achieve any type of success. Instead of worrying about every single detail and constantly thinking about whether or not you may have forgotten about something, why not enlist the help of the experts? As with any other industry, looking for homes can be left to the pros, people who have made it their career to help others get the properties they need.
With their guidance and experience, you will find exactly what you are looking for without any stress whatsoever. They have different services for their clients, from doing literally everything on their own and scouring the market until they find what you need, to assisting you with only a few or a single thing as you do the rest on your own. To have an entirely stress-free experience and save a lot of time and even money, make sure to check out a real estate agent or a service that offers the best homes on the market. For an amazing example of this type of business, click here.
2. Narrow Down Your Search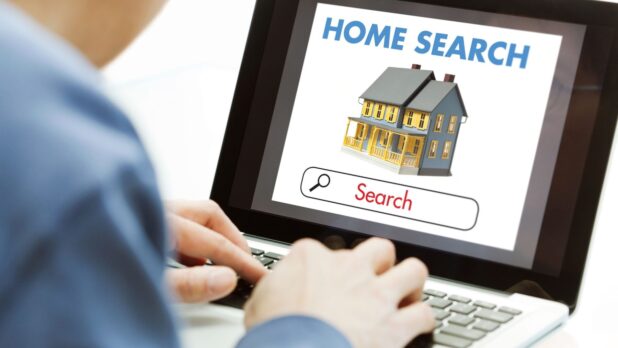 Looking for anything and anywhere is not the best way of finding your future home, your base of operations, and the headquarters of your family from where everything will start and where everything will end. You cannot just hop online and look for any sort of home regardless of its size, location, or proximity to important institutions, shops, and other places. If this is how you plan to purchase a home, you will feel nothing but stress.
Instead of wasting a ton of time this way, why not narrow your search to the things you absolutely need and without which you and your family would not have an optimal life? Think about the size of your home and how large you want your property to be. Do you need a big house, or will an average or even a small one do? What about the backyard, supporting facilities like shacks and garages, and the driveway? The street and the neighborhood matter too, as does the part of town where the home is. Unless you are close to your job, the schools, hospitals, markets, parks, and convenience stores, you will lose a lot of time commuting.
When exploring options in Atlanta, you might consider an alternative to using Zillow in Atlanta to aid you in your search. This will help you find a suitable home that aligns with your family's needs and preferences while streamlining the process and minimizing stress.
3. Stay Within Your Budget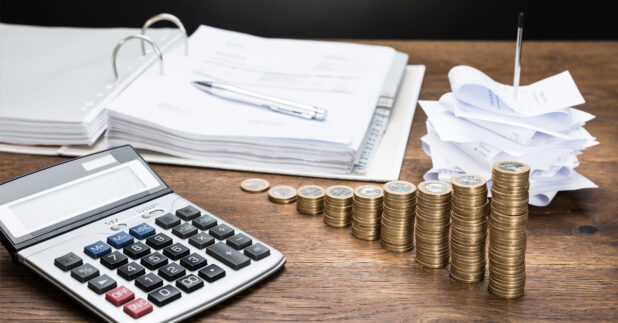 This is a no-brainer of course because why would you browse homes that are outside of your budget? It will only make you stressed more since you will constantly be looking at what you cannot afford. Instead of this, and together with the previous advice, only browse the homes you can actually afford and not end up in debt. There is no point in looking for any other type of deal than the one you can get without any issue. Borrowing money from friends and family, or even worse from the bank, will never get you the peace of mind you require for a happy life and a good night's sleep. If you want to have a fun time exploring your potential homes, set the filters to the price you can cover, and then start home hunting.
4. Inspect the Home for Hidden Costs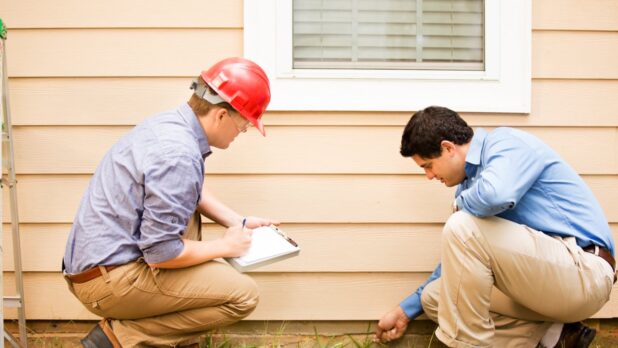 Last but not least, you must think of actually visiting the home and checking if things really are as they are described on the listing. You never, absolutely never buy a property without carrying out a thorough inspection first. It will be a place where you live for the rest of your life or at least a place you have to look after for decades. The last thing you want are hidden costs like special types of maintenance or things that need fixing or replacement.
Always visit the location with your entire family first and have a plumber, an electrician, and any other skilled handyman evaluate the installations and the overall condition of the home. Doing this will remove the doubt from your mind regarding the purchase and if it was the right thing to do ultimately. Best of all, you will know that what you are being sold is exactly what you are buying, with no hidden text and hidden costs to cover later.