Starting your own business is a stressful but yet rewarding career path. You had an idea, you implemented it right and you started to blow up. While you are still a startup company, you need to upgrade in order to keep making a profit. Achieving that is not going to prove easy.
Following your business plan may not be enough sometimes. While the idea is good, you really need to update according to the market frequently. Distribute the product right, always offer a better price tag than the competition which will ultimately ensure that your customers are happy.
Keep in mind, this is something that you will have to do for your business all the time, otherwise, you will lose most of your clients in a short period of time. Additionally, if you have invested a lot in your company, you may even end up bankrupt.
We wrote this article to show you some of the reasons your startup is not getting new clients and if you follow some of the things on the list, you will probably be able to further improve and grow your business.
1. Staying above the clouds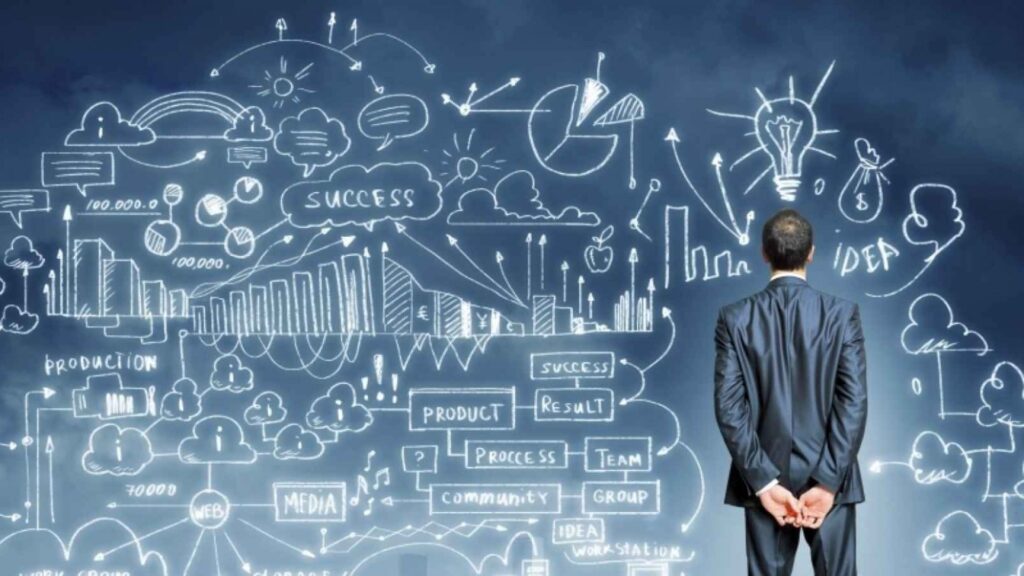 What does this mean? It means that you have to take your time, go step by step and be patient. If you had made some profit, try not to spend it all right away. Form your budget first then start looking for ways on how to improve. The first people that bought your product or service are either people that know you and want to support you on your beginning or people that want to try out different stuff. Make sure you go step by step, attract different customers and grow your firm slowly but steadily.
If you move too fast, like many new owners do, losing the clients is almost inevitable. Your product will become not good enough with the new price you will try to offer. In order to move ahead, you will need to prepare yourself and improve your business plan and that takes time.
2. Lack of market understanding
Just because you started the business and had a great idea on what to sell it doesn't mean that you are the most knowledgeable human on that topic. You will need to study more. Every man makes mistakes in their beginnings, some of them are normal, some of them you must not do. With proper education, crucial mistakes that will break your business can be avoided. You don't need to be ashamed if you made a mistake but make sure you don't do it twice.
3. Lack of goals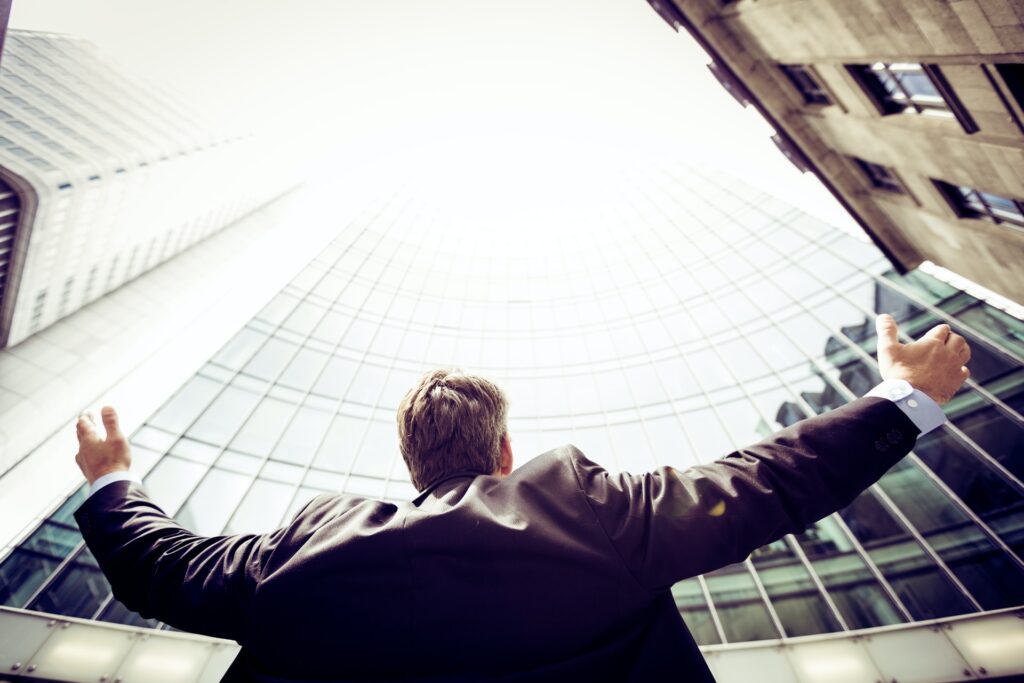 When your firm gets attention, you will have offers that you may think you can't resist. But make sure you follow your long-term goals. If you just focus on making money and accept every business offer you get, you are bound to make a mistake sooner or later when focusing too much on these new opportunities. This is when bad decisions come into play. That could not only hurt your career but it will hurt your social life too because of the stress.
Take your time for decision making, choose wisely what opportunity to take and what to miss on. Focus on your long-term plans and keep your progress active.
4. Employee problems
When facing growth in your business, you might want to hire people to work for you. That is where mistakes can happen whether you make it too soon or too late. If you hire people too soon, you may have to pay more for the job that can be done by fewer people. Also hiring fast can be a fault as it is because you will hire people that are not trained well. When hiring, be sure you select the right people for your business, they have to be hungry to learn more, be productive, and match your team chemistry.
Other than hiring too quickly, getting new employees late can also be a problem. With high demand comes high supply, and if you can't supply them efficiently, you lose customers. You should always keep the right number of employees, not too little, not too much. Make sure to stimulate them, to make them work harder. With good payment and good working conditions, your employees will make the results that you expect.
5. Lack of marketing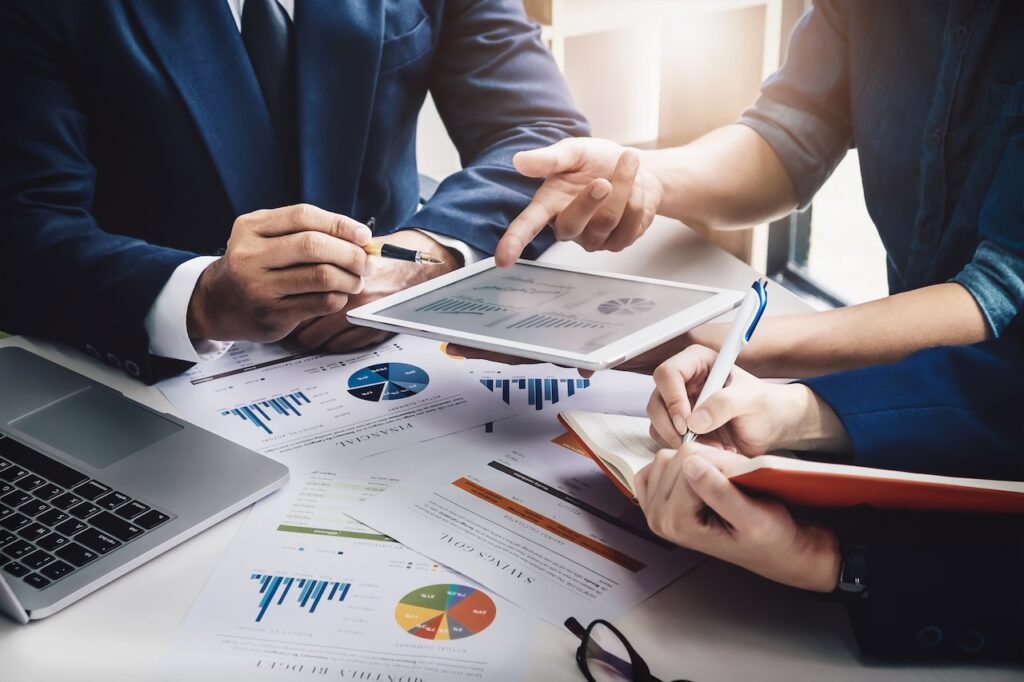 No marketing will hurt your firm worse than bad marketing. You have to make sure that your target knows about your brand and your products because being invisible is not going to make you profit. Whether you plan on marketing online via ads or you plan on renting a billboard or maybe having an online email advertisement system, people will see your name. What kind of marketing you will implement depends on what your business is and what it offers. Different categories are for different clientele.
6. Not meeting with the customer's expectations
Leaving your clients not satisfied can be the number one thing why you lose them. You should always make sure they have what they need when it comes to product management. If you treat your customers badly or you don't give enough attention when must, that will cost you money. Bad experiences float around very fast and it will not only lose your current customers, but you would not attract a new one.
Making your quality worse after some time or increasing the price without a reason will make customers look for another brand that will keep them satisfied.
Conclusion
The reasons for getting fewer customers are never-ending. While some causes can be predicted and addressed ahead of time, some are inevitable. Some of them might be your mistakes and some of them are just better competitors with better products of service. Make sure you learn from your mistakes, don't do them twice, and also learn from someone else's mistakes with researching and learning about this whole business field. The whole point is to be careful with your clients, make them happy with your products or services, keep them satisfied and they will come back bringing more customers.