Although we live in an era of technology, it often happens that we overlook the use of technology for the safety of our homes. We know that CCTV cameras are used for crime prevention – but they can certainly help prevent home burglaries as well, and here's how.
CCTV Is Today An Integral Part Of Our Everyday Life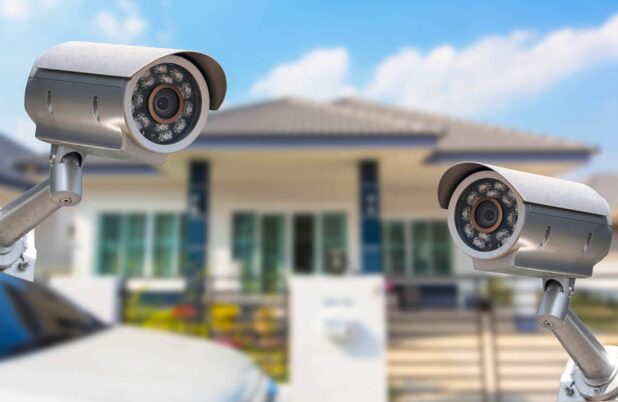 In the age of informatics and technology, video surveillance has become an integral part of life – and a normal occurrence on every corner. We see cameras all around us. Traffic is monitored in busier streets, workers are monitored in companies, goods in warehouses are also monitored – but you can also see CCTV on private properties.
The video surveillance system is technical protection that records everything that can be of great importance to us if something happens. So how effective are CCTV cameras when it comes to protecting our home?
The Main Reason To Use CCTV Is Security
If you already think that your home is insufficiently secured, then additionally secure your place. Certainly, many people choose CCTV in order to prevent some unpleasant events they may have experienced in the past – and they don't want them to happen again.
Therefore, CCTV is a good investment for several reasons. When your fear is justified and you no longer know how to secure your home – CCTV is a great solution. Here's how CCTV will help you prevent burglar intrusions.
Effectiveness Of CCTV Cameras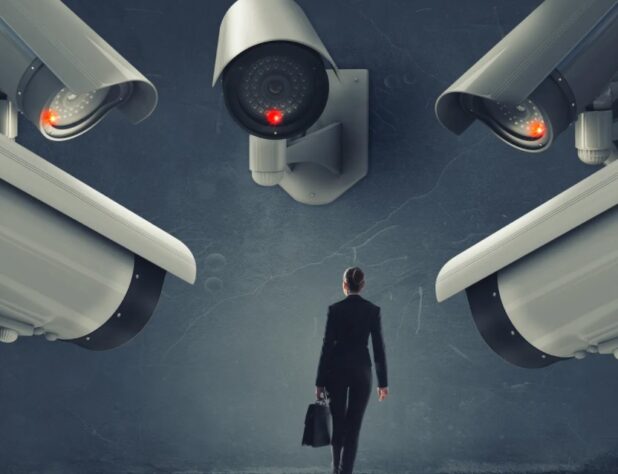 CCTV cameras have proven to be a very effective tool in the fight against burglars. Not only can they record everything in the immediate environment – but they also have a psychological impact on potential burglars. Here are the ways in which CCTV affects burglary prevention.
CCTV Detects Every Movement Around Your House
This is the truth. Namely, burglars already know that many homes are well equipped with all kinds of protection. However, if you only use an alarm, a burglar can manage to break into your house and get the job done – and the identity of the perpetrator may remain unknown. In that situation, it will be hard to find a burglar unless you're really lucky.
CCTV cameras, on the other hand, record every movement of anyone around your home. These cameras are far more modern today, and they have high-resolution optic devices – so you will easily spot the perpetrator. Of course, what you know – burglars know too – and that's why CCTV deters them from breaking into a house that is protected by cameras.
It Helps In Quickly Detecting Burglars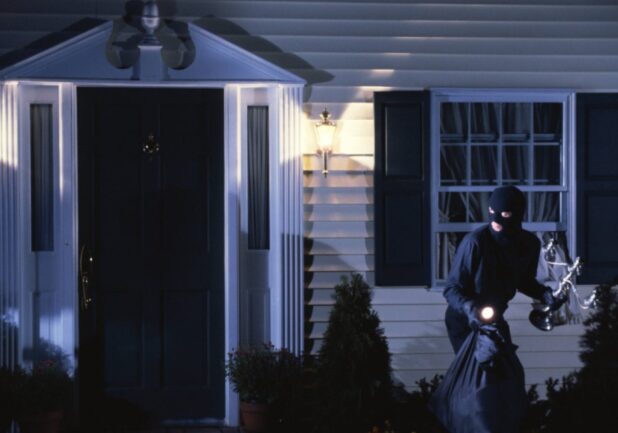 Since CCTV records in real-time, we can say that this is an effective way to expose burglars even when they dare to break into your house. Most CCTV cameras are also equipped for night recording, so no matter the circumstances or time of day or night – you can be sure that you can easily identify the perpetrator.
You Can Monitor Video Recordings Even When You're Not Home
Modern technology and the Internet in combination have offered us today far more developed CCTV systems – that work and can be controlled even when you are not at home. So, with the help of an application on your phone or tablet, which is connected to your surveillance system – you can at any time see what is happening around and in your house, even when you are not there.
If you are not yet familiar with all the benefits that CCTV can bring you – take a look at this website and make sure that good optical devices combined with the Internet and modern applications can really maximize your security.
It Has A Psychological Influence On Burglars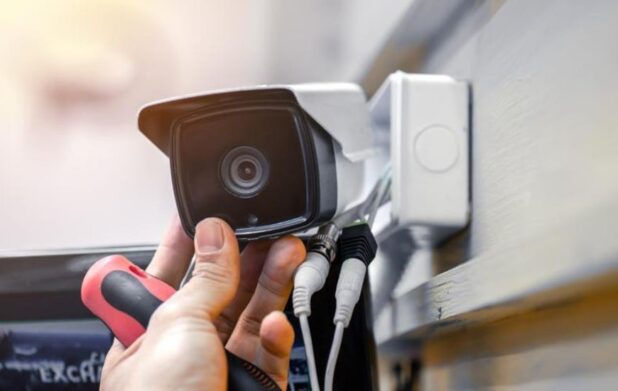 Although burglars generally do not shy away from crime – few will decide to take such a step when they see that your house is protected by CCTV cameras. Many surveys have shown a reduction in burglary rates even when they only see a sticker informing them that the house is under video surveillance.
This has been particularly true in situations where the surveillance system is not even installed in some visible places. Then burglars are subject to the psychological influence of information about the existence of cameras – and therefore less likely to decide to take action.
What Does A Video Surveillance System Consist Of?
The entire CCTV system consists of cameras, equipment for storing and displaying video material – and cables with which all components are connected. In practice, there are many variations because the system can be coupled with an alarm system – or have microphones to record sound.
Also, some CCTV cameras have a wireless recorder so you don't need data cables. However, these additional options that you may or may not choose when installing a CCTV surveillance system according to what your needs are.
What To Look For Before Installing A CCTV?
Before you put a video surveillance or security door on your business or residential building – first pay attention to the following. There are more and more facilities that desperately need video surveillance.
Service shops, bars, catering facilities, and even numerous institutions decided to secure their facilities a long time ago. However, there are more and more people who need video surveillance in their homes. It is no longer enough to install security doors or alarms.
Now, security measures are being tightened. Here's how. If you have opted for video surveillance, then pay attention to the legal restrictions. Security cameras must not be placed just anywhere. It is legally forbidden to intrude into a private space – so be careful where you place your cameras.
CCTV Is A Great Investment For Those Who Are Often Not At Home
If you visit your home once a week or you are not there often, then video surveillance is a great investment. It is also recommended for weekend houses where you do not spend a lot of time. In addition to protecting yourself from burglary, you will also be more confident – because even if something happens, you can track down the burglar.
The most common targets of thieves are houses that are often empty and apartments that are rarely visited. Even if you don't have money or valuable jewelry at home – the burglary itself brings with it some damage, broken locks, broken windows, or breakage around the house. And it all costs money.