If you receive a denial letter from your Medicare claim, it can be very stressful and upsetting. Most seniors are unfamiliar with the way the complex Medicare system works and can often believe that their claim was denied due to some sort of error on their part. The truth is, there are many reasons that a claim will be denied. The important part is knowing the steps to take once you get a denial letter.
In 2017, over 20% of all Medicare claims were denied. Less than 1% of these claimants went forward to file an appeal after a denied claim. The surprising news is that over half of those that file an appeal are ultimately successful. With no downside to attempting an appeal claim, it's to your advantage to get some advice from a Medicare Specialist about how to navigate the process.
For many, receiving their due Medicare claims is financially and medically essential. Having a claim denied can be confusing and upsetting. Unfortunately, the system is relying on the fact that few people take steps to get their claim reviewed following a denial. With no downside to attempting an appeal claim, it's to your advantage to get some advice from a Medicare Specialist from companies like stark-associates.com about how to navigate the process.
Insurance companies are invested in paying out as little as possible to their clients. This is why so many of their claims are initially denied. They are counting on the fact that most people don't make a claim for appeal. The appeal process is purposely designed to be complicated as a further motivation for patients to give up on their challenges of the decision to deny a claim. If you stay dedicated, get the right help from a legal advocate and your doctor, you have a great chance of being successful with your claim appeal.
Let's take a look at what you need to do if your Medicare claim is denied.
Understand Your Denial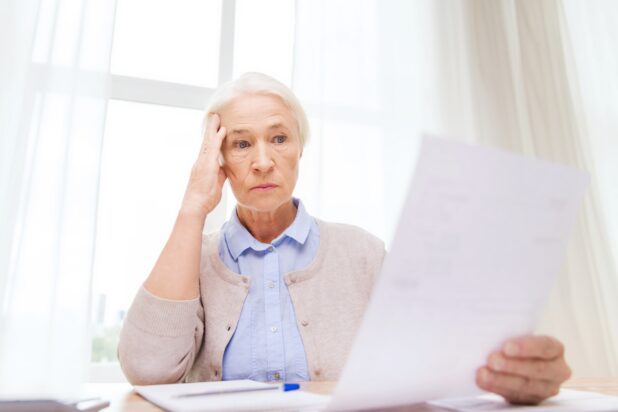 The first step in the process of having your Medicare denial appealed is to gain an understanding of why it wasn't processed. There are dozens of reasons why your claim could be denied. There are simple reasons that can be corrected with a phone call, and others that may require some help from your doctor or a legal advocate. Some of the more common reasons for a claim denial include:
Requested care is not deemed medically necessary
Benefits are not covered in your insurance plan
An insurance carrier is outside the network
Along with these basic reasons for denial, you can include minor issues like clerical errors, missed deadlines, or the wrong company receiving your claim. Small errors like these can generally be corrected and your claim can be resubmitted for consideration. Insurance companies are required by law to include an explanation of your denial.
If you do not understand the reasoning behind your denial as described in your refusal letter from Medicare, you should talk to your doctor or clinical practitioner for clarification. They will be able to break down the denial in simple terms and discuss a plan for your appeal. Don't let a misunderstanding prevent you from pursuing a new decision.
Contact Insurance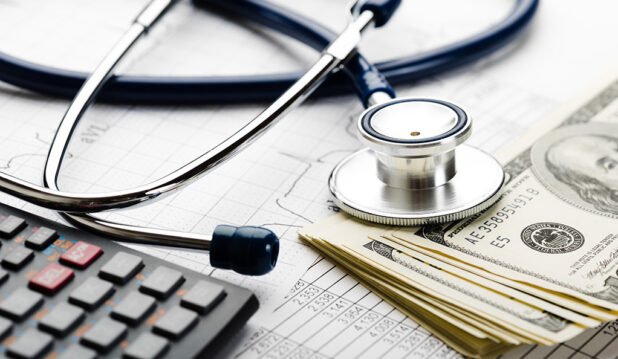 Contacting the insurance company should be done by either you or your doctor. During phone calls to the insurance company, take notes and record the name of the agent that you spoke with, the date, and the time. For simple issues like clerical errors, a phone call may be all you need to make. For more complex denials, it's a good idea to have your doctor speak to the insurance company on your behalf.
Insurance companies can be frustrating to deal with. They may use a lot of technical jargon and medical terms to keep you feeling confused. Keep in mind that it is in their best interest that you are discouraged from filing an appeal to your denial of coverage. If you aren't getting anywhere with the insurance company, talk to your doctor about calling on your insurance company to discuss your denial.
Organized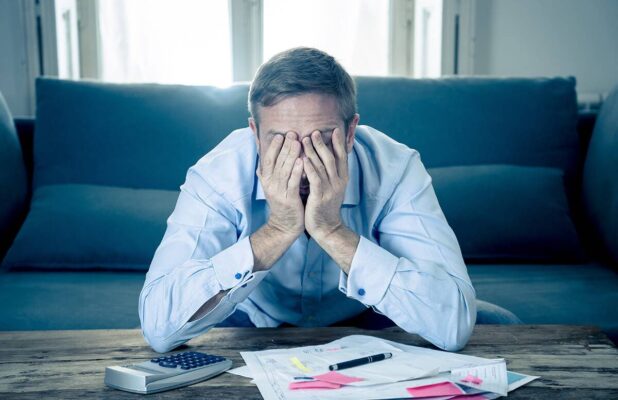 Your Medicare claim denial letter must include a description of the steps that need to be completed to file an appeal to the decision. A timeline of when documents must be filed should also be included. Keep careful track of your deadlines, as missing one can result in an appeal denial.
When preparing to speak to your insurance company, you should gather all of your paperwork so that you have references at hand. Your denial letter and details of your policy coverage should be kept together in a dedicated file. A copy of your medical records, prescriptions, and doctor's recommendations should also be filed for reference.
When communicating with your insurance company on the phone, it's important to take detailed notes of everything that is said. It's easy to become overwhelmed by the technical information that is shared and you may need to have this for a later reference. Always record the time, date and the name of the agent that you are speaking with on the phone for reference.
Submit Appeal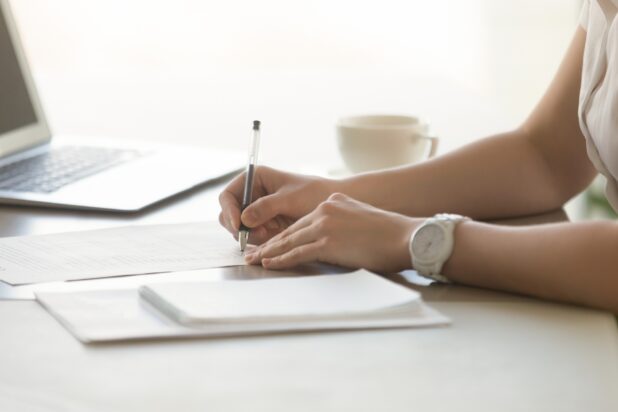 Your written appeal can be composed with the help of your doctor's office staff. Your request should include:
A letter requesting a review of your claim
A letter from your doctor outlining your treatment plan
Test results
Clinical guidelines for recommended treatment
Insurance required forms
Your appeal paperwork must be error-free when you submit it. It's important to take your time with your appeal and make sure that every detail is included and that you have filled it out completely. Any small clerical errors could unintentionally stall your appeal process. It's a good idea to have your doctor or another person you trust go through all your claim paperwork before you send it in to make sure everything is correct.
Once your appeal request is prepared, you will send it to the insurance company. Your company is obliged to give you an answer within 30 days. If you have further issues, you may want to contact a Medicare claim expert to help you get the treatment or compensation that you need.