Researchers, innovators, and entrepreneurs are people who recognize a problem and devise a solution with the explicit goal of educating others on how to do the same. There is recognition and perhaps a financial reward if others accept their solution.
A patent is a type of official acknowledgment for an invention. Patents must detail a one-of-a-kind solution to a problem, as well as enough information about the answer to allow others to implement it. However, in order to secure a patent, numerous steps in the invention to the patent process must be documented, confirmed, and defended.
But first of all, you must recognize whether your invention is patentable. Continue reading to find out the eligibility requirements for a design to be patentable.
Invention Must Be New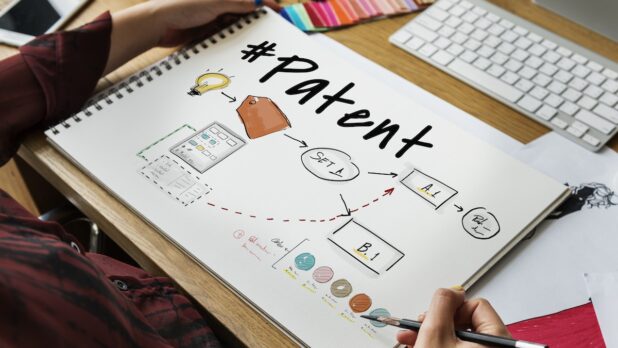 Your innovation must be novel and non-obvious to be eligible for a patent. It has to be distinct from anything else, whether it is for sale, written or published, or being utilized in the manufacturing process. It must also have a wow factor. In other words, it must be creative. It can be tough to determine because so many ideas are released every day. How are you going to keep up? How can you ensure that your concept stands out?
A patent search is the most effective technique to learn this information. Every published patent's information is open to the public. It is fantastic news since you can utilize it to see if there's anything similar to your concept out there. The main issue is that there is simply too much data to evaluate because millions of patents have been granted. You must conduct a search that will assist you rather than overwhelm and confuse you.
Several tools can help you with your patent search; here are a few of them:
A search tool is available on the USPTO.gov website. You can search for patents similar to yours dating back to 1790 and broaden your search if you think you're looking in the wrong spot.
Google Patents is a quick, free, and simple way to search for patents. Patents that may be searched by text date back to 1790, making this a helpful tool for locating old inventions and registered patents. On the negative side, it contains fewer search boxes, making it tough to narrow down your results. It's also possible that the most recent patents aren't yet available.
For more advanced searches, use Advanced Google Patent Search. If you wish to search for patents by an inventor or specified dates, this tool will come in handy. It's also simpler to look for patents issued by your competition.
The easiest way to ensure that your idea is patentable is to conduct a patent search.
Invention Must Be Non-Obvious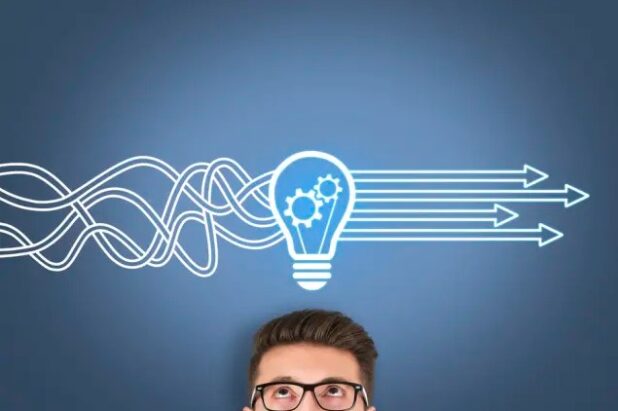 No one could have simply envisioned your new concept. It must be a product that nobody has ever thought about. If you have developed an app, it must have features that are unique and unthinkable.
The easiest method to persuade a reviewer that your invention is non-obvious is to submit detailed drawings that explain the device's precise components and operations, clearly demonstrating how it differs from existing patents.
Ideally, your invention solves a societal problem, making it stand out as a novel approach to an old problem. Working with a patent specialist will assist you in providing precise descriptions of how your innovation meets a market gap.
The most significant criterion is that an invention is not patentable if it meets the following aspects:
Before the applicant filed for patent protection, the invention was known to the general public;
The invention was described in a printed publication before the applicant filed for patent protection;
Or the invention was described in a published patent application or issued patent that was filed before the applicant filed for patent protection.
Contact Inventhelp.com to learn more about patent application's best practices.
Invention Must Be Useful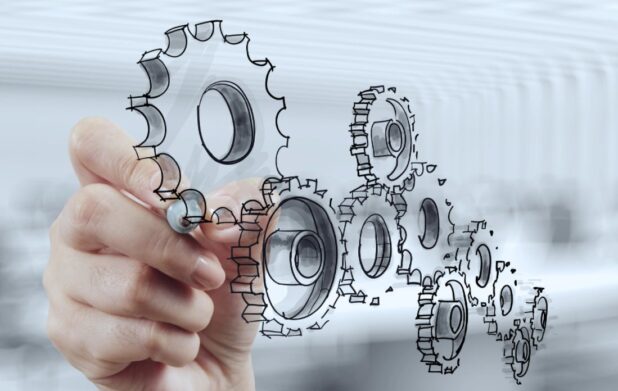 The functional requirements urge inventors to show how others would use their innovation in their patent applications. The invention must have a beneficial function, such as being "produced or utilized in some type of industrial application." Furthermore, in order to be granted a patent in the United States, the application must include a description of what is known as the "best method."
As a result, you must also outline the method to use the invention. This condition is in place to ensure that the inventor does not withhold information about how to create or use the invention from the general public (or an expert in the field). Patents are given to innovators as a form of compensation.
Since it is the person who is designing the best practice in a particular industry, it is their right to reap some benefits for a specific period of time. As a result, once an idea is registered and approved by the board, it is granted a protection period, say ten or twenty years. However, it will be illegal to use their idea to realize financial benefits until the protection period is in place.
In exchange for this protection time, the patent must offer enough information, such as the "best mode," for a skilled professional to be able to exploit the data when the patent expires.
While the notion evolves from an idea to a commercial product or innovation, the public benefits from the inventor's efforts, and the individual obtains some protection against infringers and competitors.
Improvements to current technologies aren't considered innovations. For patenting purposes, your idea should be unique, innovative, and disrupt the market.
Patentable ideas must be more than just ideas. They must be well-thought-out in order for the protected information in the patent to be valuable to others after the patent protection period has expired. In reality, patents are one of the fundamental ways that individuals inform others about their unique problem-solving methods.
Conclusion
Filing for a patent should be approached with prudence, as it necessitates meticulous attention to detail. You should first speak with a patent attorney to see if your invention has previously been taken. It can save you money on legal fees and lead you in the right direction for obtaining patents for crucial intellectual property.