In today's era, where organizations compete with each other in an ever-changing business landscape, organizations are looking for ways to innovate and become more efficient. In order to do this, organizations need to ensure that their employees are empowered and feel a sense of ownership over their work. We need to stop thinking about employees as resources. They are the company's future, and empowering them will have a direct impact on the business.
While it is important to keep employees motivated, there are many other factors that should be taken into account – from providing adequate compensation to making their work more meaningful. Employees are also looking for opportunities to grow within the company, so giving them chances for growth will make both them and the company more successful in the long run.
Employees need to be in a good place if a company wants to grow. By empowering them, you can help with work performance and create more open communication channels. This is an important part of the success process for companies.
What do we mean by employee empowerment?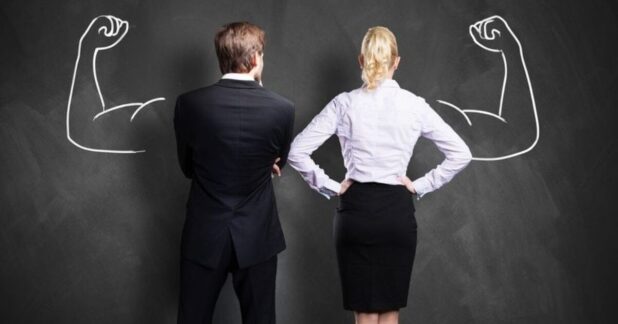 Employee empowerment is about giving employees the freedoms and resources they need to take on their work with creativity and autonomy. It entails giving them the power to make decisions, manage tasks, and take responsibility for their work without having to be constantly supervised or micromanaged by managers.
This could be achieved through different means. For one thing, people in the company need to be able to speak up and share their ideas without feeling like they would get in trouble. They also need to be given time and resources so that they can take initiatives. It can also take on a more spiritual meaning whereby an employee feels that they are in control of their destiny, that they are valued by the company, and that they have a say in how things get done.
This way of empowering employees has a positive effect on employee engagement and productivity. Companies with empowered employees are more likely to build innovative solutions, create new innovations, and typically see higher levels of productivity than companies with unempowered employees.
Companies should empower their employees by making them feel like they are valued members of the team. They should also make sure that they have the right tools for the job, and be open to listening to what their employees need in order to be successful in their positions.
Employee empowerment is not just a buzzword, it truly means that employees should have a say in what happens at work. It also involves employees being given the opportunity to participate in the decision-making process. Empowerment is an important element of any organization as it helps create a culture of belonging and positive change.
Why is employee empowerment important?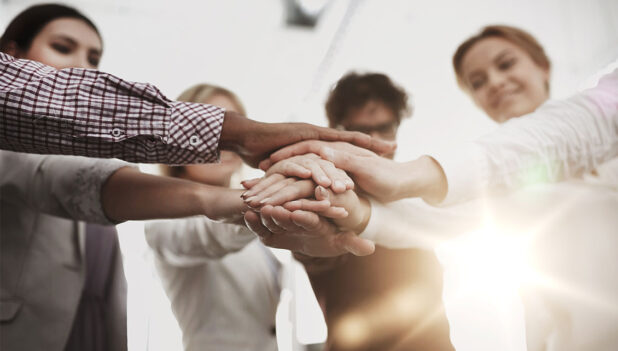 The importance of empowering employees to increase business is that they are the human backbone of any organization. They are made up of people in multiple roles, which allow for a diverse perspective in an organization.
Employees need to be empowered in many ways, including giving them the opportunity to voice their opinions and having an open dialogue about what they see as their goals and how they can get there.
It is important for leaders to get out of their own way and truly get out of the way. They need to make sure that they are not micromanaging or trying too hard because it will only cause more issues down the line.
What is the process of employee empowerment?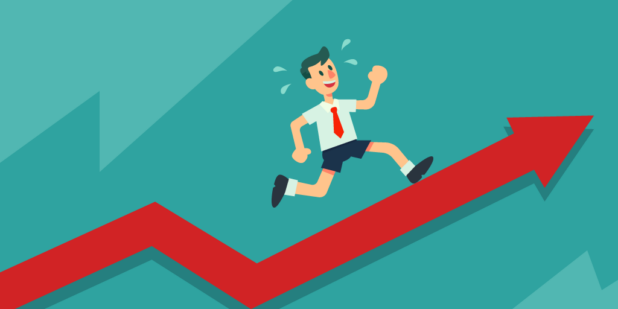 Empowerment is the process of strengthening or increasing someone's power. Empowerment can be accomplished by giving the person more autonomy, training, and resources. It also means that people are given the power to make decisions that affect their lives. Empowerment is an important concept in organizational development, which refers to improving an organization's overall functioning.
The first step of empowerment is providing employees with responsibility. Responsibility includes allowing them to have control over what they do during their workday and how they do it.
Secondly, employees need information about what the company does and how it operates so they can make informed decisions about their work activities. Finally, employees need support from management so they don't feel discouraged when making mistakes or struggling with tasks.
Employee empowerment is an ongoing, continuous process. It does not stop once employees are given all the resources they need to succeed. Employee empowerment also involves ongoing coaching and mentoring, ongoing feedback, ongoing training to keep skills current with the ever-changing needs of the organization.
Employee empowerment can be defined as a proactive approach that focuses on employee strengths and abilities in order to cultivate success. These are typically achieved by understanding one's motivations and strengths before making decisions about their role. Employee empowerment is said to occur when employees feel they have control over their work environment and are able to take initiative in achieving organizational goals.
How do you measure employee empowerment?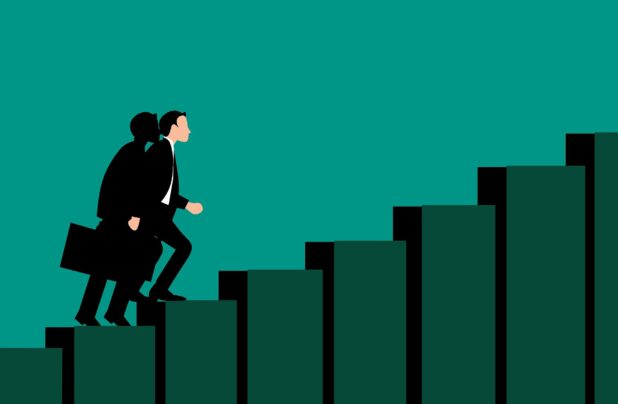 Many companies use a variety of ways to measure employee empowerment. The most common instrument is the questionnaire-based instrument, which asks employees about their perceptions of their ability to make decisions and take actions, as well as how they feel about participation in the workplace.
Empowered employees can also be measured by their ability to take initiative and responsibility, and by how much they feel they have control over the company's decisions.
Employees who are empowered tend to:
– Be more creative and innovative
– Feel more satisfied in their jobs
– Have a higher level of engagement with their work
– Get more involved in overall organizational success
What is an example of employee empowerment?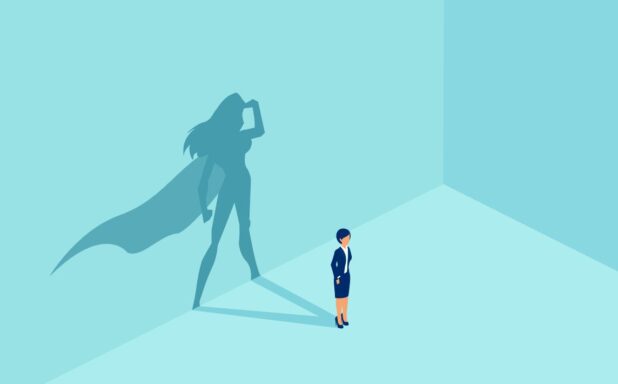 Employees are empowered when they are given an opportunity to make decisions and take ownership of their work. This not only motivates them but also builds trust, collaboration, and commitment.
An example of employee empowerment is when employees are allowed to take risks without the fear of being reprimanded for it. Also, employees can be entrusted with important tasks that will help them build their skills.
There are a lot of companies that offer employee empowerment services. These programs are designed to empower employees by giving them the space and time to work on their own projects, as well as provide them with the necessary skills and tools to do so. Helpside is one of the trusted companies that offer employee empowerment services.