The work in the office can be challenging, and sometimes requires preparing reports while researching on the Internet or reviewing documents while talking to clients.
The new Huawei MatePad 11, with numerous functionalities that facilitate multitasking, makes life easier for all office workers who are looking for a device that would help them stay productive and have all the necessary applications at hand. It is the ideal tablet for the office at home or at the workplace in order for you to be more flexible, but also on the road, outdoors, and wherever you are.
Wide Selection of Applications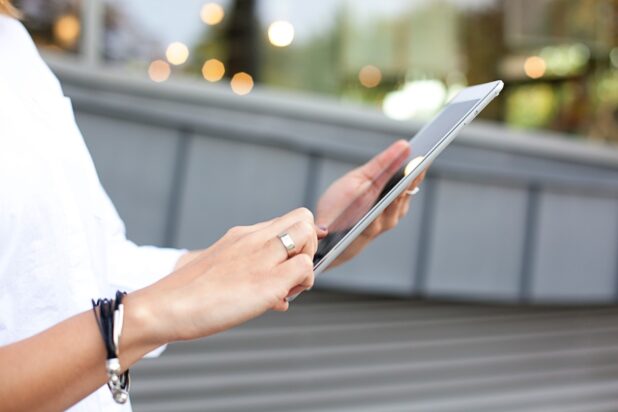 Listing the guidelines before meetings can help you prepare and feel confident in your ideas before starting a discussion. There are a number of note-taking apps on the Huawei MatePad 11 that you can explore.
Selecting the Jnotes app offers a smooth and reactive writing experience through record synchronization, drag-and-drop, handwriting recognition, and many other functionalities. To better organize everything, you can open two notes for two topics at once, and then, with the help of the Lasso tool, select the content among them. If you want to print notes for your client, you can simply convert the handwritten meeting minutes into machine-coded text and resize it using a Huawei M-Pencil pen.
Another note app is Touchnotes. You can add images or text from your tablet browser to create a more extensive note. Notes made with Touchnotes can then be uploaded to Huawei Cloud as a backup, so you can access them at any time on other devices, even if you leave the tablet at home.
Not only does Evernote, another important note-related app, offer unique 'brushes' and effects that can only be used by Huawei users, but you can also use the keyboard and touch screen to enter content into a note. When you have a presentation for superiors, you can also add illustrations that you will simply draw with a pencil.
Multitasking on Huawei MatePad 11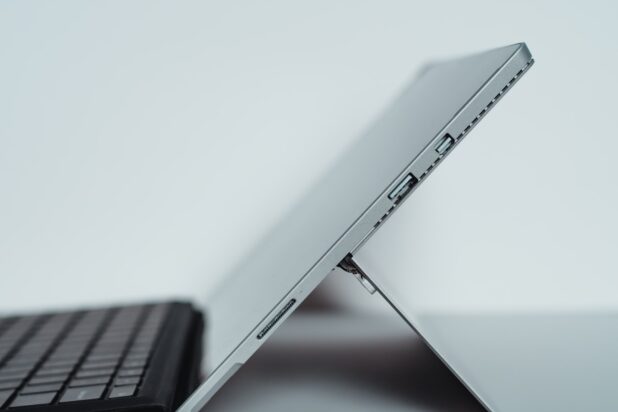 The Huawei Matepad 11 is a versatile tablet with a 120Hz, 10.95-inch screen for smooth content browsing and reactive touch controls. The tablet also supports the latest version of Multi-Window, multi-screen collaboration, and many other features that help you perform multiple tasks with ease – for example, preparing reports while researching online or editing documents while talking to clients. With the Huawei MatePad 11, you can stay productive whether you work in the office or remotely, from home or from a coffee shop. All the variants except the first one allow you to 'steal' a little piece of your work hours to browse the Internet on the same tablet for your own pleasure, such as browsing news of your interest or online stores or maybe spin a roulette wheel a couple of times at some live casino listed on TopCasinoExpert.com.
WPS Office is one of the most popular office document management software. On the Huawei MatePad 11, WPS Office is integrated with the Huawei Pen Kit to make you even more productive. When preparing the main thesis for your weekly presentation, you can activate the Drawing Board functionality and print the main points manually or make vivid illustrations. When you are done writing or drawing, you can insert your work directly into the presentation, as images.
When you are in a hurry to meet deadlines, multitasking is key to achieving your goals. Huawei has introduced the App Multiplier – a unique functionality that allows users to use a single application in split-screen mode. In horizontal mode, different information from one application is displayed on the left and right split screens. For example, if you use a news app, all headlines can be on the left, while on the right is a reading window that displays the article you want to read. App Multiplier has gone through numerous rounds of changes. Based on different user scenarios, the app allows users to access certain functionalities full screen instead of applying left and right split views to all scenarios. For productivity apps, App Multiplier displays video conferencing and document editing windows in full screen and displays other content in split-screen mode.
Just Like Writing on Real Paper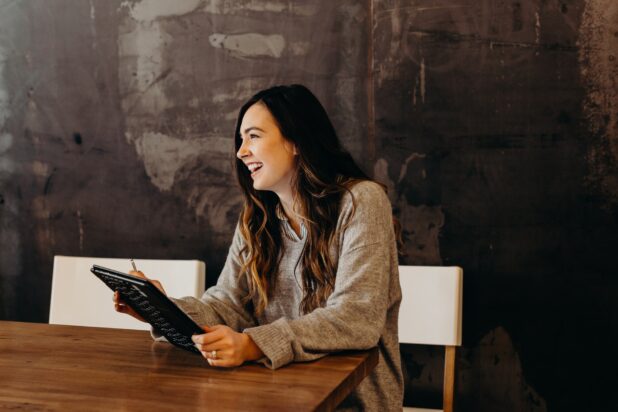 Handwriting has inspired people the most because it helps us think better and focus better as we work. The Huawei MatePad 11, along with the 2nd generation Huawei M-Pencil pen, offers a revolutionary handwriting experience.
First of all, the hexagonal pencil-like tool weighs only 16g and is 160mm long, and can be easily carried together with a tablet. The Huawei M-Pencil has an ultra-thin, semicircular tip that allows you to write your ideas fluently and accurately on the Huawei MatePad 11. It also features a new high-precision meter that can accurately distinguish 4,096 force levels. This means you can draw thick or thin lines in different shades when writing notes at a meeting. Thanks to the Touch IC and the rotary sensor, you can double-tap the body of the pen to switch between the brushes to highlight your key points before the presentation.
What Are Your Work Habits?
The digital transformation of business thanks to new technology that is in line with new trends has enabled more flexible work. With good equipment, you can work from anywhere.
Productivity is increasing with better working conditions, and digitization has put even more importance on accessories in the form of tablets or laptops. Teleworking provides greater flexibility of working hours and places. It is necessary to have good technical support in the form of quality equipment with excellent performance.