There is no person who does not want to get great advertising for very little money. So you will be glad to hear that is possible. A real example of this is stickers as the most economical type of advertising because their basic function is just that. So, various brands do promotions in this way by clearly labeling their product. Of course, in order to be as professional as possible, you need to pay attention to graphic design, selection of quality materials, and printing.
In addition, size, shape, etc. are important. All of this must be tailored to your products while attracting consumers with its attractive appearance. Anyway, if you are interested in something more about this and want to try the stickers yourself, keep reading. We have made a list of tips that will surely be useful to you when you decide to have this creative and useful job.
Simple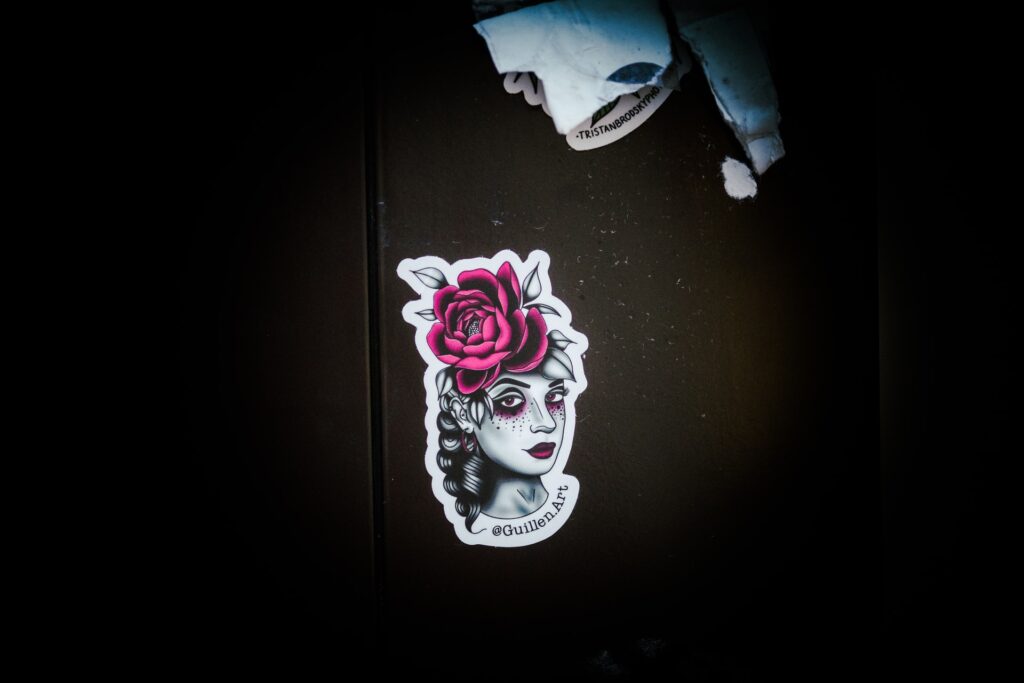 Clearly, you want to stand out with your labels to beat the competition and win over consumers, but that requires focus. So, it is important not to complicate things in the beginning. Don't confuse yourself further, because that way you won't achieve anything and you'll never be in focus. Instead, focus on the simplest possible ideas that will be a good basis for everything else. Although you have a lot to say to the world when it comes to your brand, you need to be aware of the facts. One of them is definitely that you can't do it all at once.
On the other hand, if you are really determined, you can make brochures. Labels are a very effective advertisement, but it is made so that in a very short time it better informs the consumer about the brand. That is why it is not a good idea for your sticker to belong, it must be concise and very clear. One more thing we want to mention to you. Stickers should be cheap, and the more things you add, the more expensive they become. And so in a way they lose their basic point. You should check this and find out how to create cheap custom stickers.
Professional
Stickers represent your brand. That means you can't just show your fun side because consumers are looking for safety as well. You can instill confidence in them by giving your product a business look. It is perfectly fine to present both at the same time. This is actually a winning combination. First of all, the quality of the sticker says a lot about you. If you simply cannot design the stickers yourself, there are always professionals to turn to them for help.
Colors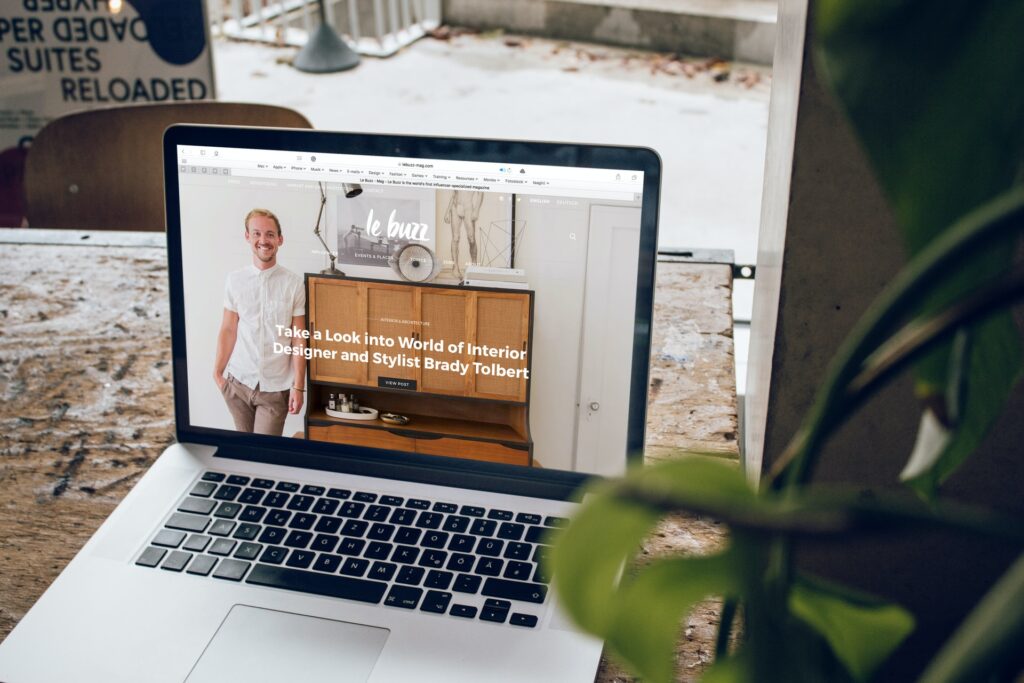 Playing with different shapes is a great thing, but don't overdo it when it comes to colors. If you decide on the wrong colors, you can only confuse consumers and achieve the opposite effect. However, when you decide on a specific label design, you can experiment with any color you want. However, you come to the point where you have to fit your brand into it. Regardless of the fact that the brand name will not be directly on the label, it is important that you provoke a reaction from consumers every time you receive your product. So, you need to create something that will associate them with your brand name, and those are the stickers.
Of course, the design must match your brand. Depending on the theme, you need to make a connection with some colors that will best fit the overall idea. Some stickers may look funny to you when you imagine them, but think about the impression they can leave on consumers and then make a decision. Keep in mind the audience, brand identity, and brand colors.
Text
If your sticker has text, it is very important that it looks clear so that everyone can read it. However, it would be best if you opted for the textless variant. Anyway, when you decide to put the words on the sticker anyway, let it be something big. So, the letters should be large enough so that consumers do not have to try too hard to read.
Space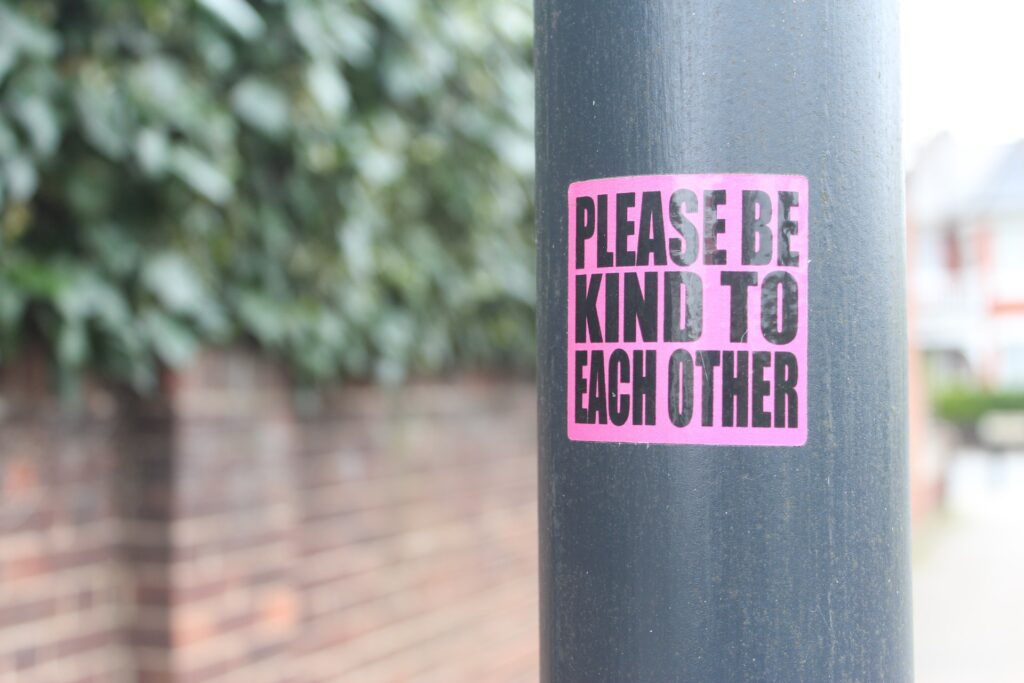 Your brand requires space. What does it mean? When you are a retailer, you want your brand to be the center of attention and people to keep mentioning it. That is perfectly fine and desirable. That's why you decide on various types of advertising in order to be available to as many people as possible, and in between, you use stickers in some form. However, if you put yourself in the position of consumers, you will realize that they look at it all a little differently. For them, that is not the main purpose of the sticker.
It would be best if you met the audience halfway. We're sure you have a million complex ideas, but sometimes the simplest design goes viral. A good example of this is the iPhone. So, provide consumers with something attractive and desirable.
Resolution
Still haven't decided on the size of the stickers? Our advice is to always opt for high resolution first. If you do the opposite, you will regret it, because you will change the formats and it will look very ugly later. The last thing you want is to give yourself extra work that consumes your time, money and creates unnecessary stress. So before you create stickers online, opt for high resolution. That way, each format will look fantastic.
It will also be useful later if you want to use the image for some other printing materials such as a cup, T-shirt, etc. Whatever media you go through, you won't have a problem with that.
Standard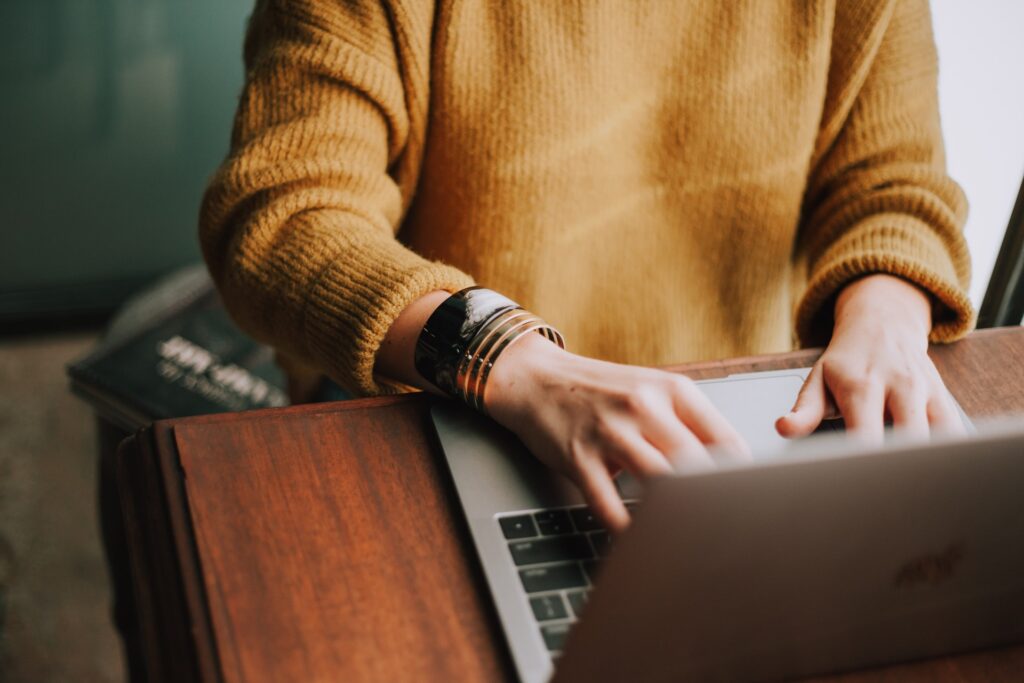 If you have opted for a professional service when it comes to graphic design, it is important to talk to an expert about standards. However, this is not the end because you will have to print that format as well. That means you should talk to someone else, and that is the manufacturer. Image quality may vary depending on when you request this service. So before doing so, inquire well about the manufacturer and its specifications. It is very important that it adapts to your needs and requirements. Don't forget to have a detailed conversation with him when it comes to price and quality, because it's really worth it.
Conclusion:
The idea of ​​stickers may sound too frivolous in the business world, but believe us, they are a very powerful advertising tool. We hope we have helped you learn more about how to design and create your own stickers. Follow our tips and we are sure that you will design some shiny stickers that will help you a lot in business.