When investing or trading, one has to be extra cautious of the broker to whom they entrust their money or investment.
Unfortunately, several new and even experienced traders have fallen into the hands of unsafe and unregulated brokers' hands, resulting in a loss. Losing money is painful, which is one reason we are educating traders and investors. We want to help you cut down or avoid losses.
Choosing the right binary options broker, a regulated and secure binary options broker, would make trading exciting and an incredibly rewarding experience. However, if you trade with the wrong broker, you could end up in deep water.
We advise traders to conduct independent research before committing to a broker. Traders must check every broker's regulations and safety measures before committing to any broker.
This blog post will help you to understand what you are expected to look for when you select a binary options broker. We will also discuss how to know if a broker is appropriately regulated and if they are not appropriately regulated. Binary Options brokers' regulation and security is a key subjects, so relax as we find a safe, secure, and regulated binary options broker.
Binary Options Regulation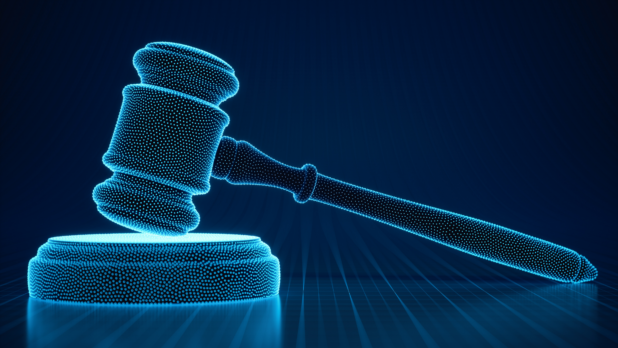 Binary options regulation is crucial when choosing a binary options broker. Different countries have different regulations. In the United States of America, the Commodity Futures Trading Commission (CFTC) is responsible for registering brokers that offer binary options trading services.
We want you to consider every broker's reputation and history of regulatory compliance before deciding on the right one for you. Before choosing a broker, ensure that the broker is registered with the appropriate regulatory body. Also, ensure they abide by the regulatory body's guidelines and rules.
Another thing to consider is the broker's customer service policies and reviews from other traders on reputable trading forums.
If you follow these steps, you can be sure that your binary options trading is secure and safe from crooked brokers. Keep reading for a better understanding of these steps.
Broker Reputation and Trustworthiness
You must research well to find the best binary broker for yourself. The good part is that several resources are available to help you make an informed decision.
We have highlighted some valuable security features you should keep an eye out for when selecting a Binary Options broker—please, ensure you perform independent research. These security features would help you understand a broker's trustworthiness:
Regulatory status
Reviews
Reputation
Regulatory Status
Looking at a broker's regulatory status is a good way to check a binary options broker's trustworthiness. Ensure the company is licensed by the appropriate authorities in its jurisdiction and conforms to international standards and regulations.
Reviews
Review saves lives. Going through reviews is one of the best ways to ascertain a binary options broker's reputation by reading reviews written by traders who have used that particular broker. When you read their reviews, you will get useful insights into their experience with that particular broker, and you'll be able to consider this insight when making your decision.
Reputation
Social media networks like Twitter and online forums like Reddit could provide good information or discussions about the binary options brokers under consideration.
Taking time to see what other traders have said about the broker can provide a good indication of the trustworthiness of that particular broker.
3 Tips on Finding the Right Binary Options Broker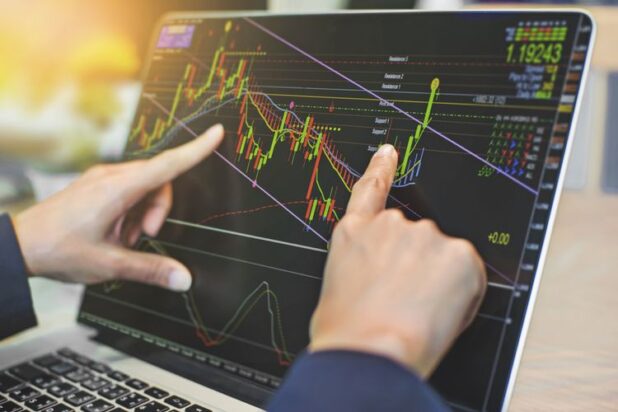 Here are tips on some important things to look out for when you are finding a safe binary options broker:
Check regulations
Check reviews
Security
1. Check Regulations
Avoid trading or investing with unregulated brokers. Make sure the broker you're considering is properly regulated.
As mentioned, regulations differ from country to country, so check with any relevant regulator in your region. This is particularly important if you're trading internationally, as different regions may enforce different regulations.
2. Check Reviews
Take your time, ask around, and perform independent research—look for reviews from other traders, both positive and negative, on online forums, social media pages, and in online marketplaces. Reviews can give you a more realistic feel of a certain broker's trustworthiness. So don't undermine the power of reviews.
3. Security
Security is also key when trading with a Binary Options broker. Endeavor to look for brokers that use advanced encryption practices and secure login processes and features. These advanced encryption and security practices effectively protect your trading account from hackers or other cyber criminals.
If you follow these steps when searching for a Binary Options broker—you can be sure that all the right information backs your investment decision, and you have a better chance of getting the best return on investment.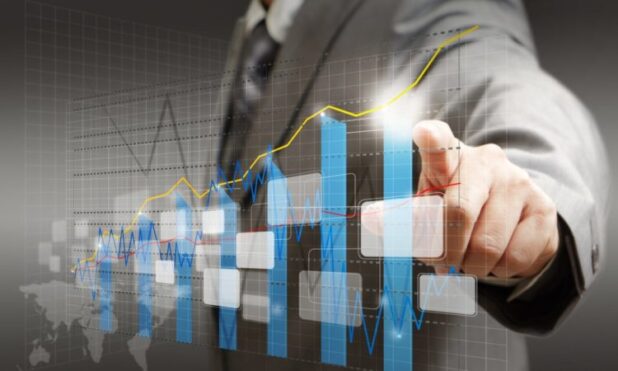 Conclusion
Remember to check the broker's regulations and security measures in place and ensure that the broker you're considering is fully compliant and secure.
Don't be afraid to ask questions about the broker's policies and procedures, and be sure to check out user reviews. Doing so should ensure you've chosen the right broker for your needs and make your trading experience safe and successful.