Do you've no idea how much life insurance you need, its duration, beneficiaries, protecting death benefit, etc? If yes, you're in the right place.
Life insurances support the financial health of a single parent.
Whether you're a working mum or a homemaker, you can raise your child without a hitch by leveraging various Ontario Life Insurance Quotes.
Read on to uncover each vital aspect of life insurance in detail.
Are Insurances Costlier?
Most single moms think insurance is an expensive thing that they can't afford. That's why they don't show interest in these policies. However, life insurance is too expensive, which is just a misconception. In fact, they're cheaper than you think.
Suppose you're a healthy lady without smoking habits. There are plenty of opportunities for you to claim coverage under $20 a month. That's a peanut amount! And you can also increase the coverage gradually. So, whether it's a broke or decent-salaried single mom, everyone requires life insurance.
How Much Life Insurance Does A Single Mum Requires?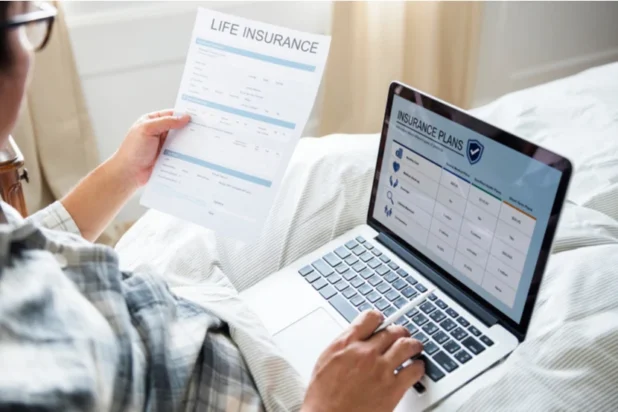 Always remember you've got a child, and they depend on you for everything. But what if something unexpected happens to you? Imagine your child's situation– Of course, it's unpleasant and jarring to the senses, but it's the truth.
Now, let's calculate this here. You should consider annual income, debt, future expenses, and duration to find out the answer to this question.
Debt
The death benefit should allow you to clear all debts as they shouldn't become a burden for your kid. Ensure you record your debts, even if it's a minor one from taking money from friends to credit card loans.
Annual Income
Expert financial advisers suggest maintaining a death benefit 10 to 15 times the annual income used to cover all your bills, groceries, and mortgages (if any). Note down your monthly income on paper.
Then, multiply it by 12 and calculate it for a year. Then choose a scheme that covers at least 10 times your annual income. As the children grow, their expenses increase rapidly. So, make sure you consider your child's expenses, including education.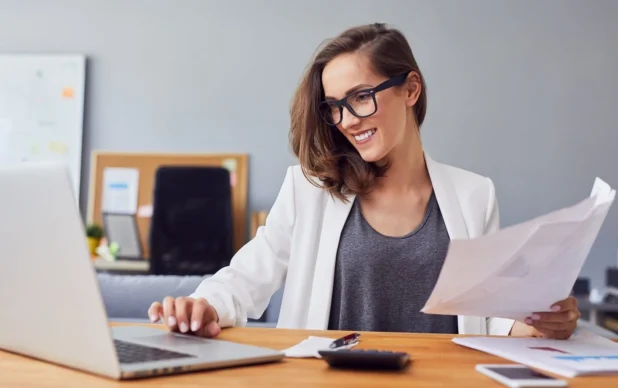 Expenses
Who will take care of your child? Do you've any caretakers? If yes, how much money do they require to raise and protect your child?
This is one of the crucial aspects of determining insurance money. Include kid's expenses like school, college, groceries, recreation activities, courses, and other expenses in detail.
What's The Duration?
Here's the last deciding factor—Duration. What's the policy's lasting period? It's vital to focus on the duration as it helps you increase the benefit as you increase the lock-in period. Choose a term policy if you want insurance to cover specific expenses of your child.
Another option is choosing a permanent life policy over a term life scheme. Don't fret if you're not sure about the various kinds of policies; you'll learn in detail in the next section.
Insurance Types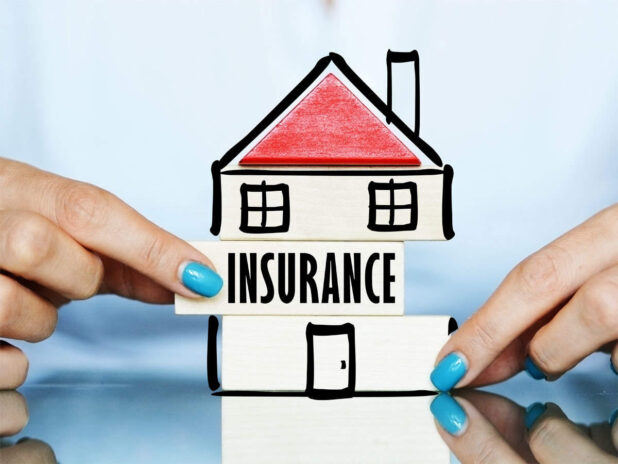 The two popular life insurances for single moms are term and permanent life policies. These two offer pretty good opportunities in the long term.
Term Life Insurance
This limited-time deal extends for a certain period, i.e., 10 to 30 years. This is an affordable choice for single parents. If you're healthy and want insurance until the kids get into college, you shouldn't miss out on this term life policy.
Since this lasts for a temporary period, it's affordable compared to a permanent life scheme. In general, these policies can be renewed. But the problem is you should enroll by paying the new premiums again as per your age. The most painful thing is that the monthly premiums increase with age.
This scheme is divided into a few types— Level, decreasing, and guaranteed renewable term insurance. Ensure you choose the best one based on your requirements and priorities.
Permanent Life Insurance
This policy continues lifelong where you should pay the monthly premiums consistently. The amount in this policy accumulates in bulk and can be withdrawn in case of mishaps. Usually, whole-life policies are way costlier than term-life policies.
There are two kinds of life insurance.
Whole Life Insurance: As its name suggests, it lasts as long as you live. It accumulates a colossal amount as per the interest rate.
Universal Life Insurance: It's a flexible policy that can be adjusted based on your requirements. This policy also accumulates money as per the interest rate.
Both policies have distinct interest rates and perhaps vary based on the market. If you're looking for some of the best insurance companies, navigate to this website to choose suitable coverages https://www.lifecoverquotes.org.uk/life-insurance-for-mums.
Key Takeaways
Life is quite uncertain. No one can predict what happens the next moment– A few might lose their money, some might enjoy promotions, while others might pass away in unexpected accidents.
Life isn't a cakewalk, especially for single parents. That's why life insurance plays a significant role for them in taking care of their children, even in case of any mishaps. After all, no mother wants to let go of their children, even in the worst cases.
The key things to consider while taking the insurance policy are debt, annual income, expenses, and duration. Calculate each of these and determine the death benefit. After that, plan for the monthly premium that must be paid to cover all the future expenses.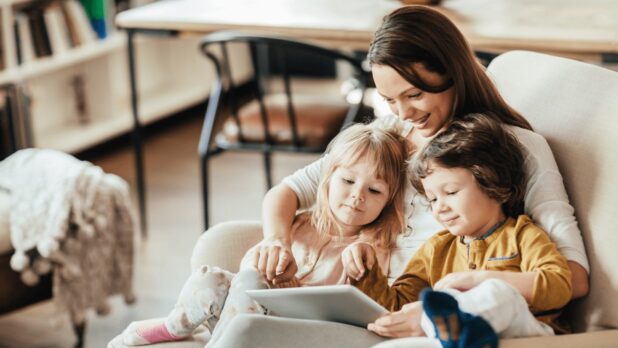 Frequently Asked Questions
Who will be the beneficiary of the insurance policy?
Considering your child as a beneficiary is pretty common, but the problem is that the minors cannot claim the policy amount. So, make sure you talk to the caretaker regarding this issue and tell them to hand over the amount once the kid reaches the legal age.
How much does the insurance cost?
The cost usually varies from company to company. Ensure you talk to the company's representative before enrolling in the policies.