Did you know an estimated 93 million Americans have been at high risk of vision loss in the past 12 months? When it comes to your eyes, you want to make sure the person looking into them knows what they're doing. From prescribing glasses to recommending surgery, finding someone you trust is crucial.
That said, choosing the best eye doctor is not simple. Eye conditions and vision loss can be life-changing and impact an individual's quality of life, so it's essential to know how to find the best eye doctor in your area. Here's what you need to do in selecting eye doctors in your area today.
Research Qualifications and Certification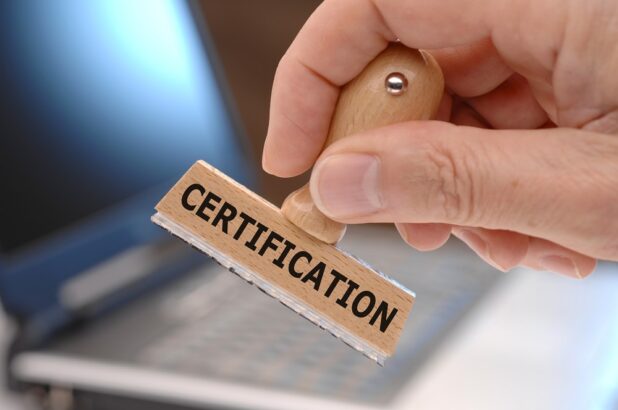 Researching qualifications and certifications is a great place to start when looking for the best eye doctor in your area. Take time to read through each doctor's background, experience and education.
It's helpful to check the organization where they achieved their certification. The American Board of Optometry is a great resource to start checking.
Also, don't hesitate to ask about doctors' certifications and qualifications. Most specialists will be happy to discuss their training and background in detail. Feel free to ask them why your eyes feel tired and how you can treat them at home.
Furthermore, ask about any professional association affiliations your doctor has. This assures their commitment to continuing education and being up to date with the latest developments in ophthalmology and optometry. Last, confirm the doctor's active licensure in your state before making a final decision.
Examine Reputations and Reading Online Reviews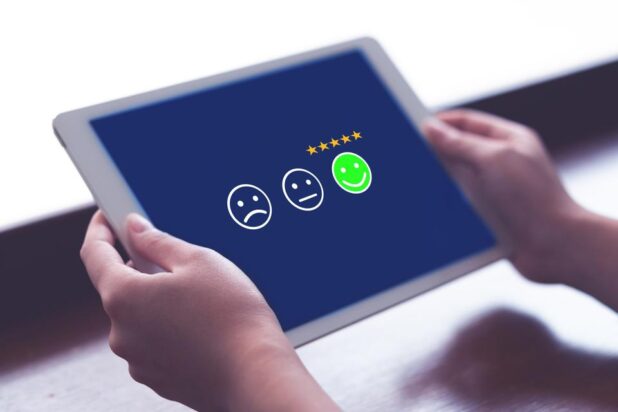 It's essential to take time to analyze the reputations and reviews of those in your area. You should look for positive and objective reviews that discuss the experience with the doctor concerning common eye issues. Speak with family and friends and read reviews online to learn what previous patients have said.
Consider Cost and Insurance Coverage
Ask your insurance company for options for eye doctors in your area who accept your insurance and their associated costs. Allowing your insurance company to take care of the cost aspect of your eye care will ensure you get the most value out of each visit.
Additionally, inquire about costs outside of what insurance covers. Some eye doctors might have extra services and tests that have an additional cost, such as an optometrist exam.
Tour the Office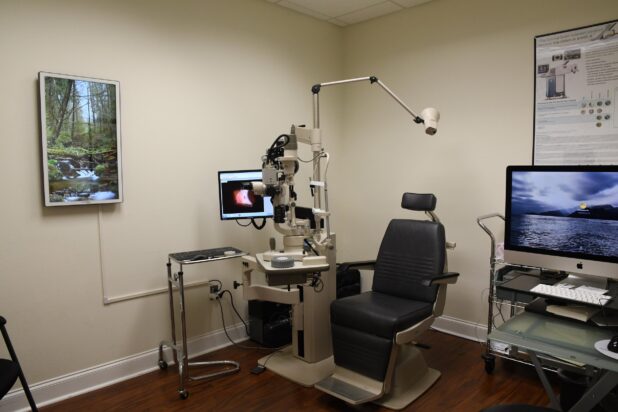 The best way to select an eye doctor in your area is to take the time to tour their office and meet the staff. This way, you'll get a sense of the doctor's competency, experience, and the atmosphere and services they provide.
If you tour an eye doctor's office, ask to speak to the doctor and ask questions about the specific eye problems you want to address. Inquire about the range of specialty services they offer.
Pay special attention to their bedside manner and the cleanliness of the facility. Look for the quality of the optical instruments, the welcoming attitude of the staff, and the degree of privacy provided.
Start Selecting Eye Doctors to Improve Your Health Today
By considering these factors when selecting an eye doctor, you can trust you are in the right hands. Be sure to ask questions before fully understanding potential costs and services offered.
The proper research can make selecting eye doctors in your area easy. Schedule an appointment today and experience first-hand the quality and reliable care your eyes will receive.
Did you find this article helpful? Visit the rest of our website for the latest tips and insights for all your needs.