You might not even think about your health insurance until you need it. However, as we all know, unforeseen events happen and sometimes you need to change your plan for the best. You may find that your old plan doesn't cover the benefits you want or it just isn't the right fit for you anymore.
1. What to consider before switching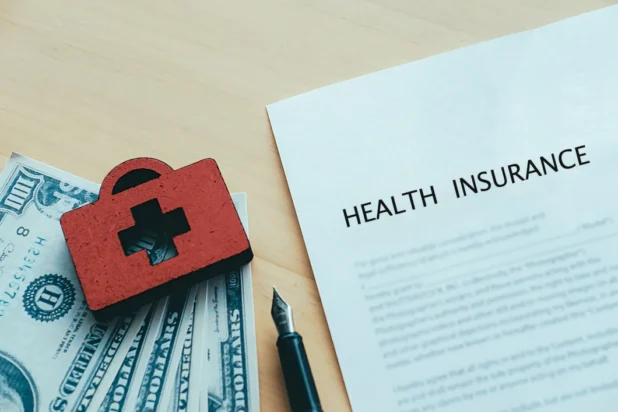 There are a few key things to keep in mind before you switch your health insurance. You'll want to make sure that you have a good understanding of your current coverage and what benefits you're currently receiving. You'll also want to be aware of any changes in your health or coverage needs that might occur over the course of the year. Additionally, it's important to compare different Health Insurance Plans and find one that fits both your budget and your coverage needs.
Another thing to keep in mind is that you may need to switch plans if you move to a new state or lose your job. If this happens, it's important to know how to navigate the process so that you can maintain continuous coverage.
If you're generally happy with your current plan but are looking for ways to save money, there are a few options to consider. You might be able to renegotiate your current terms or look into switching to a high-deductible health plan (HDHP).
2. Why switch?
Maybe your needs have changed and your current plan no longer meets them, or maybe you're simply looking for a better deal. Whatever the case may be, it's important to know how to change your health insurance scheme so that you can make the switch smoothly and without any disruptions to your coverage.
Here are a few things to keep in mind:
1. Your new plan may not cover everything that your old one did. Be sure to check what's covered under each one before making any decisions.
2. You may have to pay a different monthly premium for your new insurance. Make sure you can afford the new payments before making any changes.
3. Maybe you will need to wait until open enrollment to make any changes to your health insurance plan. This is typically from November 1st through December 15th each year, but it can vary depending on your state and insurer.
4. You may need to select a new primary care doctor (PCP). Be sure to do your research and pick someone you feel comfortable with and who is conveniently located.
3. How to switch?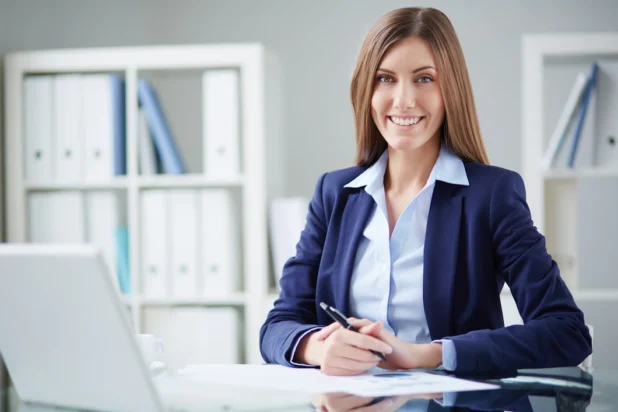 Check with your current insurer to see if you can make any changes to your existing plan. If you're not satisfied with the options available, or if you simply want to explore other options, then you can begin shopping around.
There are a few different types of health insurance plans, so it's important to understand the differences before making a decision. For example, managed care plans such as HMOs and PPOs differ in terms of how much control you have over your care, and how much you'll pay out-of-pocket for services.
Once you've chosen a new scheme, be sure to cancel your old coverage. You may have to pay a fee for doing so, but it's important to make sure that you're not paying for two plans at once.
Keep in mind that this process can be disruptive to your care. If you have any chronic conditions or take regular medications, be sure to talk with your doctor about how a change in coverage might affect you.
4. Why consider an HSA?
An HSA (Health Savings Account) is a tax-advantaged savings account that can be used to pay for qualified medical expenses.
There are several reasons why you might want to consider an HSA. First, if you have a high-deductible health insurance plan, an HSA can help you pay for your out-of-pocket costs. Contributions to an HSA are tax-deductible, and withdrawals from the account are tax-free. This means that your HSA can grow over time and provide you with tax-free funds to use for medical expenses in the future.
HSAs offer flexibility and choice when it comes to how you use your healthcare dollars. With an HSA, you can decide how much to contribute each year, and you can use the funds for a wide variety of qualified medical expenses.
5. How will the other members of my family be affected?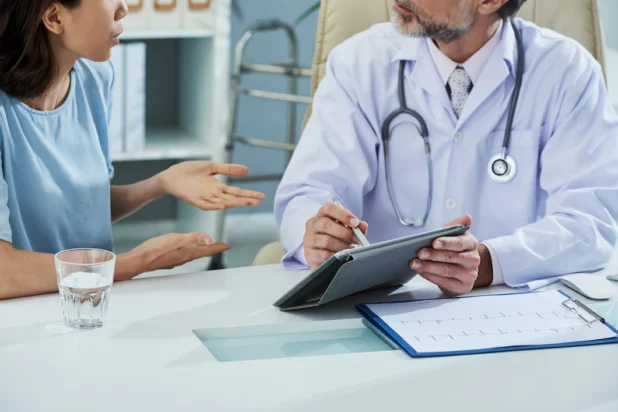 If you have a family, it's important to think about how your health insurance plan change will affect them. Here are some things to keep in mind:
• Your family may be affected financially if you switch to a less expensive plan. This could mean having to pay more out-of-pocket for medical expenses.
• Your family may also be affected by any changes in coverage. For example, if you switch to a plan with a higher deductible, your family may have to pay more for medical care if they need to use your insurance.
• It's also important to think about how your family will cope with any changes in doctor or hospital networks. If you have a child with a chronic illness, for example, you'll want to make sure that their doctors are still in-network under your new plan.
6. Making a decision about switching health plans
There are a few things you should take into account when making the decision to switch health plans. The first is whether or not you are eligible for a subsidy from the government. If you are, then you will need to find one that is offered on the government exchange in order to receive the subsidy. The second thing to consider is whether or not you have any preexisting conditions that need to be covered by your health insurance plan. If so, you'll want to make sure the new plan you select covers those conditions. Finally, you'll need to compare the costs of the different plans available to you in order to choose the one that best fits your budget.
Conclusion
If you're unhappy with your current health insurance plan, it's important to know that you have options. You can shop around for a new plan that better meets your needs, or you can negotiate with your current insurer to try and get a better deal. Whichever route you choose, make sure you do your research so that you end up with a plan that works for you and your budget.