When it comes to gifting flowers, you can always choose from a wide range of floral arrangements, from seasonal flowers to perennial blooms to orchids. There are very few gifts that you can give to your loved ones, where you get to pick not only from a wide range of colors but also design and arrangements.
Along with that, flowers are considered one of the best gifts you can give to your loved ones. It is one of the best ways to express your love, emotion, admiration, and affection. If you want to send your best wishes, or express your joy and pride or even send a congratulatory note, then the best way to do so would be with the perfect floral arrangement.
But choosing the perfect floral arrangement also depends on your florist. Your florist should have the freshest flowers and should also guide you regarding the flowers that are ideal for the occasion. Thus, selecting the delivery service in Melbourne is essential as selecting the perfect floral arrangement. Some factors to consider while choosing a flower delivery service are as follows:
1. Types of flowers available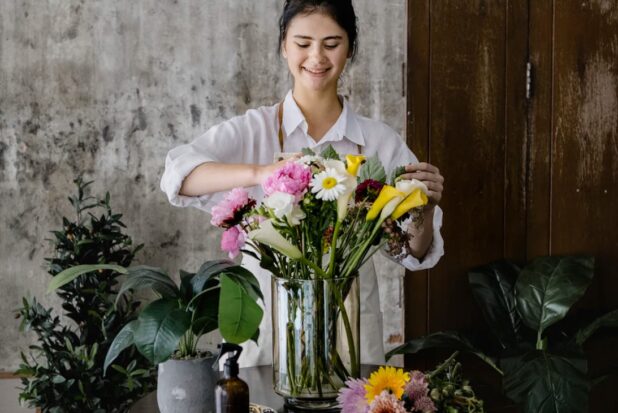 When you select a flower delivery service, you have to keep in mind the selection of flowers that the florist is providing. For example, the florist should have a wide array of flowers ranging from seasonal to perennial. The store should also have an excellent collection of rarer flowers like orchids and tropical flowers to meet clients' requirements. If you visit our store or even check our online collection, you will find that we provide an exclusive collection of bouquets and standalone orchids. The myriad of flowers available at our store makes it easier for customers to choose the ones they like and place orders. You can choose flowers by colors, blooms, or even combine several blooms to form perfect floral arrangements. Our executives will help you select the perfect flowers that suit the occasion you want to gift your loved one.
2. Several floral arrangements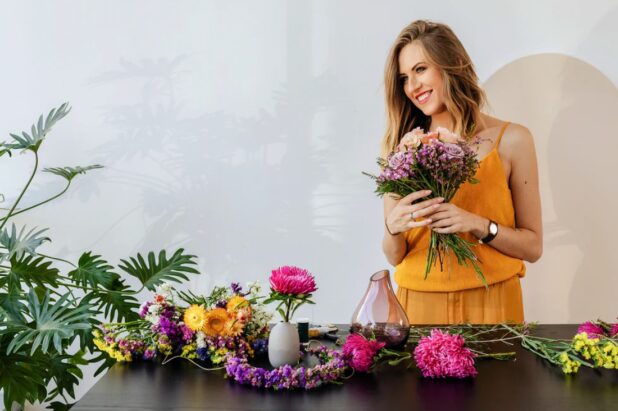 The florist you choose to make the delivery must have the option of several pre-designed floral arrangements for you to choose from. Just as different flowers have different meanings, so do floral arrangements. Say, for instance, if you are planning to propose, then you can make the day memorable for your loved one with a perfect handheld bunch of red roses. But if you are looking for something different, then our executives can help you design suitable floral arrangements with the flowers that your loved one likes and you can surprise her with them. However, suppose it is an official purpose, such as welcoming a senior member in your office or sending flowers to a relative elder to you. In that case, you should opt for a pre-designed floral arrangement. Such arrangements should comprise flowers with more straightforward meanings, like carnations, sunflowers, tulips, or germaniums. Depending on the occasion, our executives will guide you in selecting a suitable floral arrangement and the flowers you should put in it.
3. More than one delivery options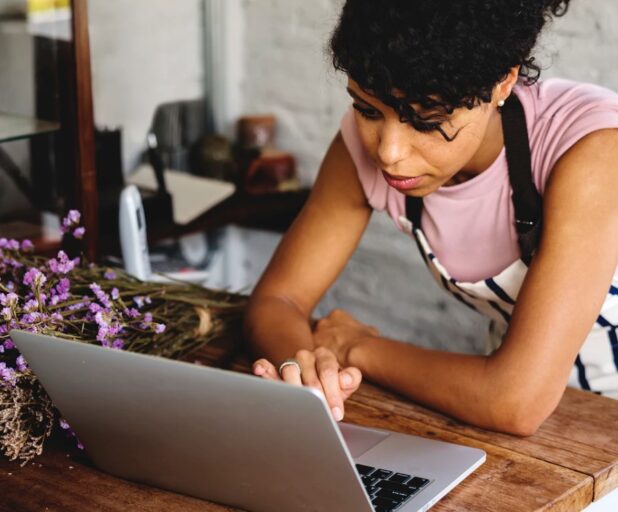 The best Flower Club delivery services in Melbourne should offer you multiple delivery options. If you have to book the flowers several days beforehand to have the bouquet delivered to the recipient, it proves that the florist is not quite prompt with the service. Chances are there that the florist might even miss the date. Instead, you should select a delivery service that offers same-day delivery. We assure you that our services are designed to meet the requirements of our customers. We offer same-day delivery service as it might sometimes gain precedence. For example, if you have heard that your friend has just become a parent, then it is expedient that you send flowers to the hospital congratulating her. Here we should have a suitable floral arrangement ready, congratulating the new mother and wishing them well.
Similarly, any good news like your cousin has just been admitted to Law College, or someone close to you has achieved success that needs immediate recognition. You need to opt for the same-day flower delivery.  We understand these requirements of clients have we have multiple delivery options. You can choose same-day delivery or select the day when you want the flowers to be delivered. You can track your order and check when the gift has been delivered to the recipient. Thus, providing multiple delivery options is essential for a good flower delivery service.
4. Providing fresh blooms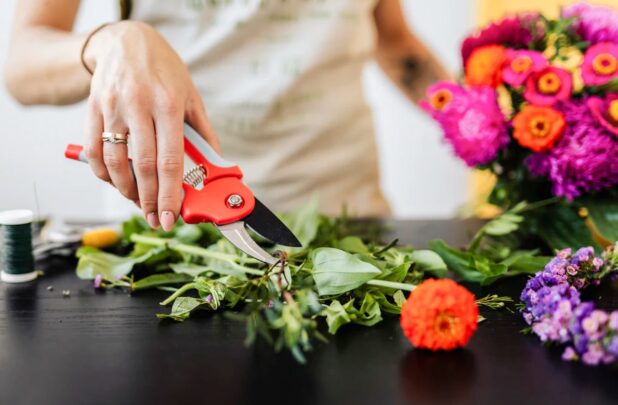 When you select a florist, you must ensure that the flowers that the store provides are all fresh. Specific methods can make flowers survive for several days, but still, you must acquire certain flowers ed daily. We get fresh cuts daily to ensure that the floral arrangements are bright and beautiful. If the flowers are wilted, these need to be removed from the floral arrangement, and if necessary, the arrangement has to be redone. So every day, the floral arrangement has to be checked for dried and wilted flowers, and these have to be removed and replaced with fresh flowers. You do not want your loved ones to receive dried, and wilted flowers as that would not show your love and admiration. Instead, it can prove to be counterproductive. Therefore, when selecting a florist, it is essential to check how often the company acquires the flowers.
If you plan to send flowers to a loved one, you must choose a floral arrangement that suits your relationship with the person and is ideal for the occasion. This will ensure that the person receiving the flowers is happy on receiving the bouquet and understands your love, affection, and admiration. We endeavor to ensure all of these and more by providing you with a wide range of flowers and floral arrangements. So, if you visit our store or even check our collection online, you are bound to find a floral arrangement that will meet your expectations.