In the world of digital marketing, Facebook plays an important role. Not only is this social media platform heavily utilized for running ads, but it's also quite effective due to the massive user count.
Facebook has an excess of 2.8 billion users. Granted many of these are bots and fake accounts, but that doesn't exclude the fact that Facebook is the biggest player in the social media space.
With this comes an enormous opportunity to create accurate and effective ad campaigns.
In this article, we will talk about the 5 things you must do before running Facebook ads. Without wasting too much of your time, let's start.
1. Set Realistic Goals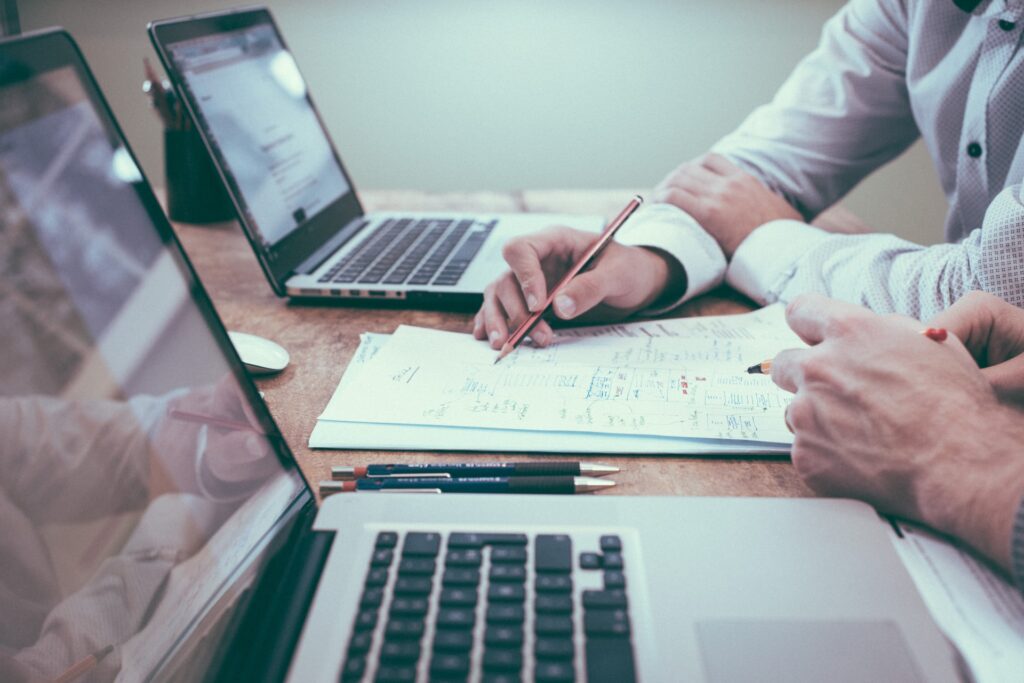 You might not be aware of this but digital marketing is all about meeting expectations. You might think that running Facebook ads is easy, but you'll be left stunned when you actually see how difficult it is to properly set up an accurate campaign.
That's why you have to approach the issue with some level of realism. You have to set realistic goals and try to achieve them as the campaign goes on.
But how do you define realistic goals? Well, it's really all about knowing what you're trying to achieve.
The great thing about Facebook ads is that you can create campaigns for specific purposes. Is the purpose of the ad campaign to make sales, drive traffic to your website, or gain more likes and followers on your Facebook page?
Regardless of what the purpose is, the easiest way to set realistic goals is to tone down the expectation meter.
2. Audience Is Key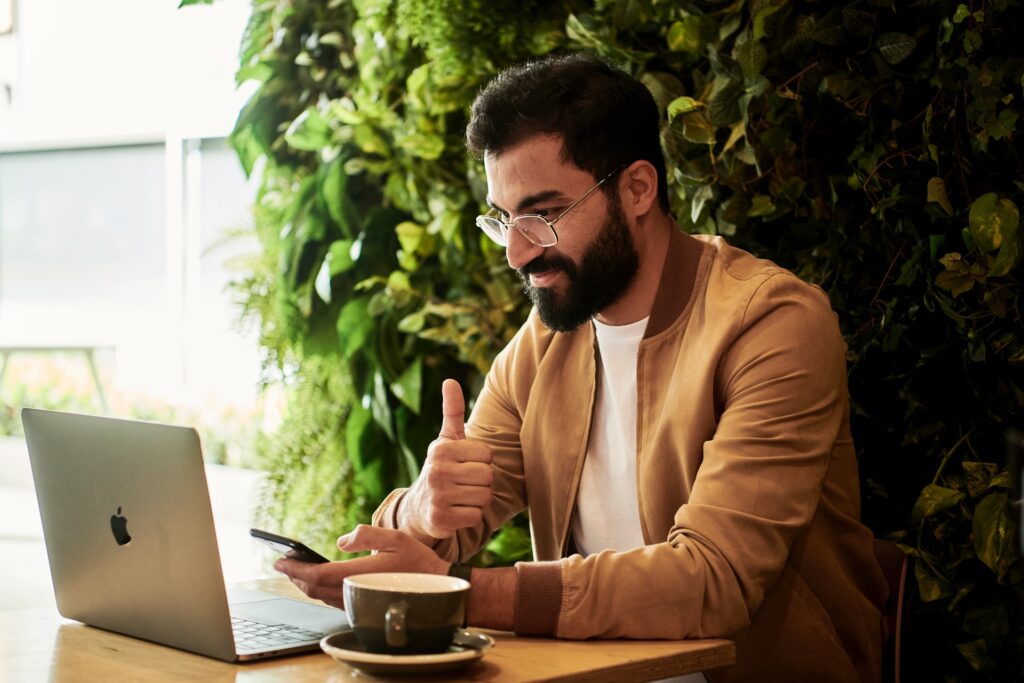 You might've attended a few Facebook ads classes and you've noticed that everyone emphasizes the importance of knowing your audience.
This is by far the best thing when it comes to the effectiveness of this tool. The audience tab when creating ads is the part where you have to spend some time at. There is plenty of useful information to be gained when observing this tab.
Not only that, but Facebook gives you a somewhat accurate result of what to expect for the added audience parameters.
These parameters determine whether your campaign is a success or not. But don't expect Facebook to tell you that. A lot of things impact the success of the ad campaign. From the many things that exist, we will focus more on the audience.
Whenever creating ads, there are more ways to make sure you are targeting the right people. From age and gender to likings and behavior, there are dozens of parameters. And while we won't tell you how to properly target your audience, the best thing to do is understand who your audience is.
If you're selling a product that helps pregnant women, then your target audience isn't men. In this case, your target audience is women from the ages of 18 to 40. But other useful parameters can be added to make the campaign more effective.
Through careful research and learning, you can perfect your campaigns to target the right people. But not everyone has the time to do that. To make things easier, you can use software that helps you create better ad campaigns. For more information on that, make sure to visit this website.
3. Have A Strategy In Place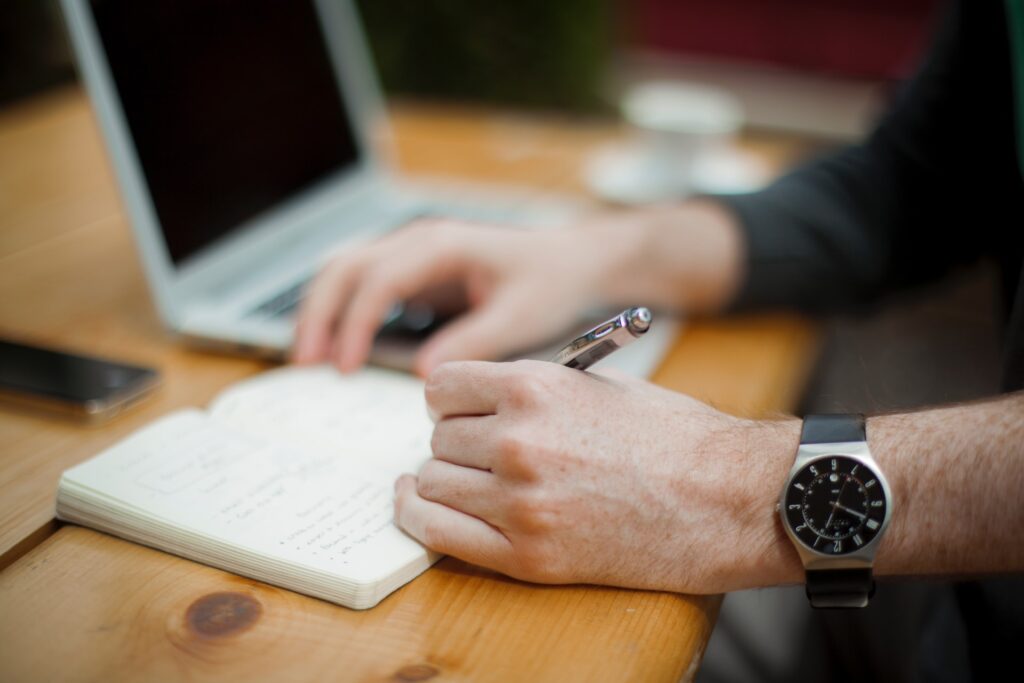 Apart from setting realistic goals and targeting the right people, you will need to have a strategy in place. Strategy is yet another thing that heavily impacts the success of our ads campaign. And coming up with a solid strategy is something you must do before running the ads.
When it comes to the strategy itself, you have to ask yourself a few questions. Ask yourself what you're hoping to achieve with the campaign. Is it to increase sales, drive traffic, or simply gain more followers? We discussed this in a previous section but it's important to remember that every ad campaign has to have a goal.
You create your strategy around that goal.
4. Understand That Ads Aren't Cheap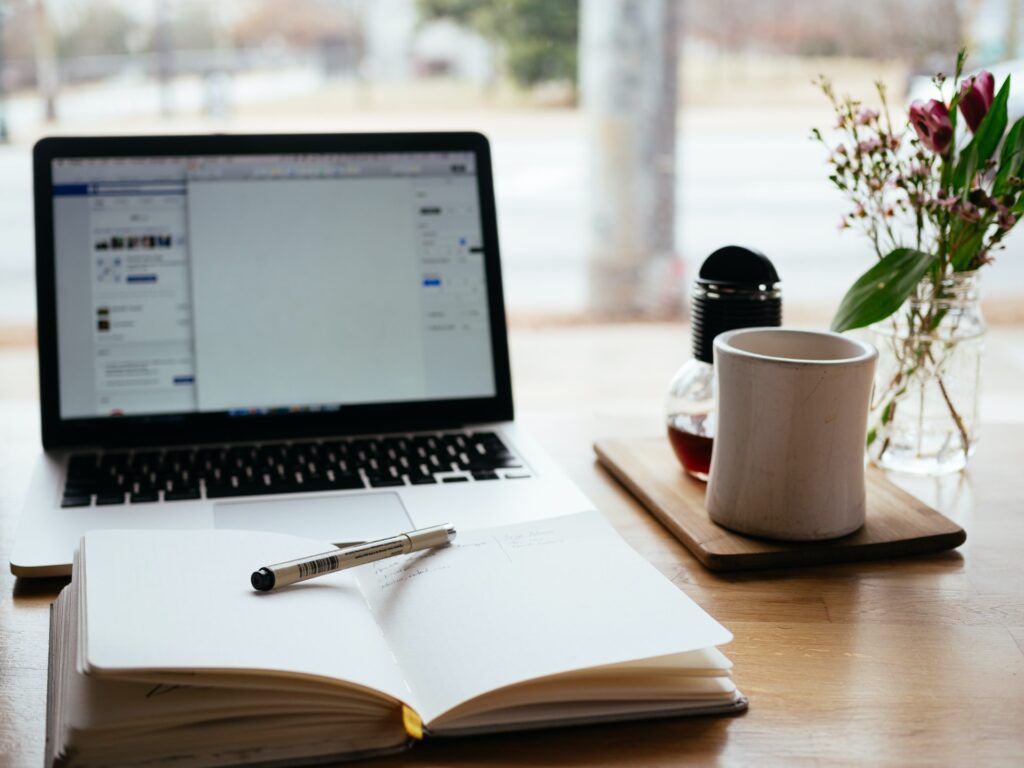 There was once a time where anyone could run ads, and even with a pretty solid budget. Nowadays, running Facebook ads can be very expensive.
But that's okay as nothing comes cheap in the world of digital marketing. Nowadays, the success of your campaign greatly hinges on having the right budget.
You can't expect to see massive results if your budget is only $100. But instead of asking yourself "How much you need to spend", ask yourself "How can I maximize my budget to get the best return on investment (ROI)?" In digital marketing, everything is about getting a return on your investment.
Answering this question can be rather tricky. If it was that easy, everyone would have been making money. Instead, you'll need to have access to hard data to optimize your campaigns to get the most of your investment.
And in many cases, you will have to spend money to get the necessary data to optimize your campaigns. What we recommend is to put in some money, anything between $100 and $500 works well, and do some testing.
5. Have A Good Image To Accompany the Ads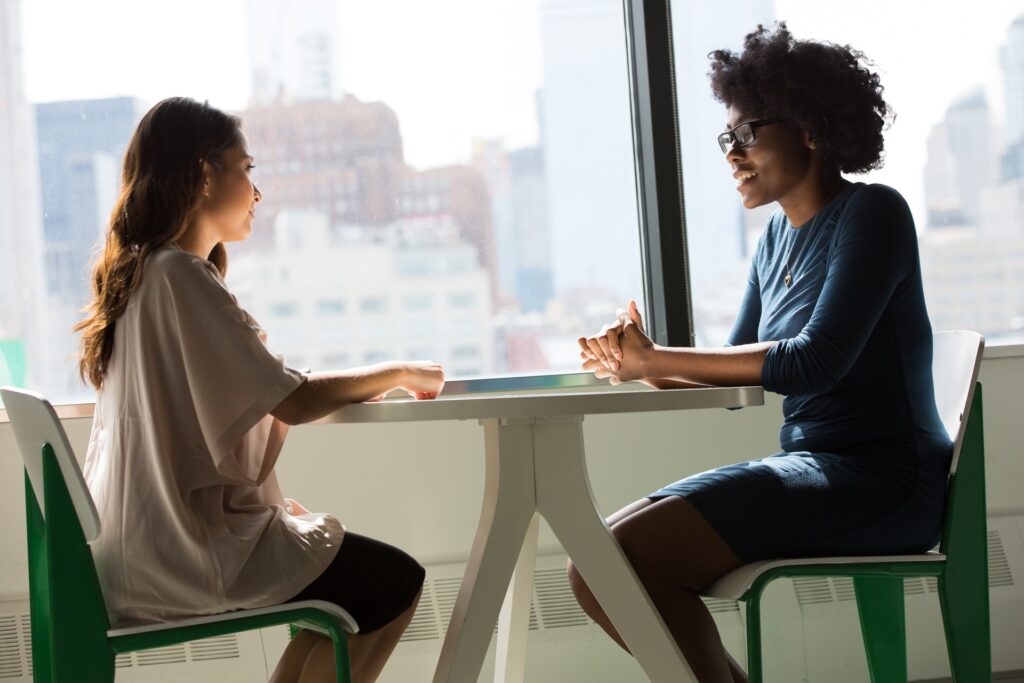 Selling a product or a service is all about convincing your customers. And you can do exactly what by creating inspiring visuals. You can create an image and add text to create a call to action. This inspires your audience and convinces them to do something.
And the image you'll be using greatly depends on the type of product or service you're selling. Not only that but in most cases, you'll accompany the image with some sort of text.
Text and visuals sell a lot. But you'll need to hit the nail on the head for it to succeed.
Once you have the image all done, you can preview it in the ad copy before launching the campaign. There you'll make sure everything is in order.
Conclusion
Facebook is a tool that every business owner can use to grow their business. It is a tool that does everything from driving sales to driving traffic and even engagement.
But there are certain things you need to know before funding your ads manager account and launching campaigns left, right, and center.