So, you are making your way to LA? Buckle up because it is undoubtedly one of America's most exciting cities. Are you the type to just hop off the bus and figure it out when you get there? Maybe you live a more cautious life and you're coming out for the weekend to see your shortlist of Los Angeles apartments before choosing what's right for you. For more details, you can visit apartmentguide.com.
Los Angles is one of the most popular cities in the US. One of the main reasons is that the Hollywood is nearby, and you will have a chance to see many celebrities in public. Also, this city has one of the highest standards. Therefore, don't be surprised with higher prices in this place.
Whichever type you are, don't forget to take advantage of what makes it such an exciting city. If you are unsure what makes it so, and want to get the most out of being there, here's a few options to get you started in the City of Angels.
1. Griffith Observatory And Griffith Park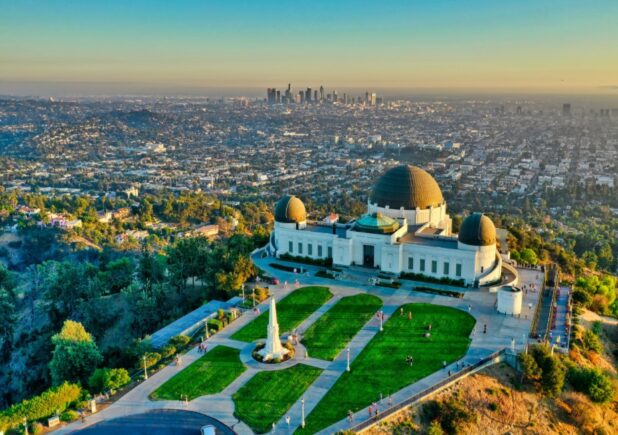 The observatory sits on the south of Mount Hollywood and overlooks LA. The views offered are why people often go to the observatory, and trust me, they are unforgettable, but visitors often stick around for longer because of the exhibitions and planetarium. For just a few dollars, you'll be able to see a planetarium show which will give you an amazing look at the night sky.
It's a great spot to visit anytime you're in the area, but it's going to hold a special weight if you do it before you really get to know what's around you locally. Imagine the overlook and the view that comes with it. You'll be able to see all these pockets of what's to come, be it neighborhoods or nature, and you can't beat an overlooking view as a preview of what your future days of exploring the city might contain.
2. The Chinese Theatre And The Hollywood Walk of Fame
Not much is going to say "LA" like the movie stars we've known about our entire lives. And now if you're living there, it's very likely you'll be sharing a city with a few you've loved for years. The Chinese Theatre opened in 1927 and is a perfect monument to Hollywood's golden age. It is still a working theatre, so it's possible to catch a movie there, and you can also be part of a scheduled tour of the building.
If you aren't familiar with the Walk of Fame, it's located right nearby and is where hundreds of movie stars have left their handprints and signatures. Conveniently, that attraction is always open and available to the public.
3. Angeles National Forest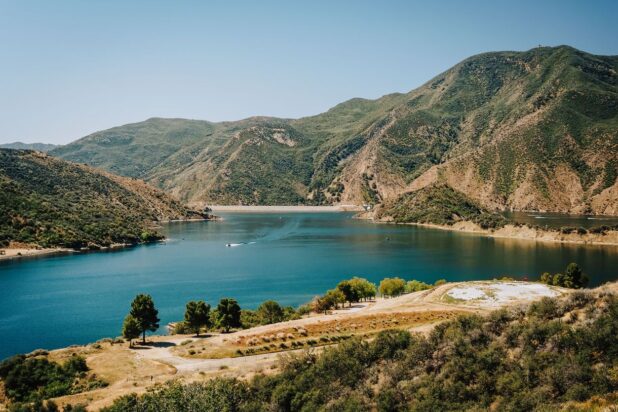 While the city is seemingly endless, it is crucial to get out every once in a while and maintain a solid relationship with nature. Thankfully, you don't have to go far from LA to feel like you are a world away. For only a $5 day pass or a $30 annual pass, you'll have access to all this national forest has to offer including its most popular spot, Mount Baldy which is the highest peak locally.
It'll only take about a half-hour drive to reach this nearly 700,000 acre forest and it offers more than just hiking. You can melt away the city no matter how you love to experience nature, be it swimming, fishing, skiing, or horseback riding.
4. Universal Studios
There is a theme park where you can enjoy various rides inspired by some of the most popular movie characters. The most popular sites are parks designed to appear like places in The Simpsons, Harry Potter, Jurassic World, Transformers, Walking Dead, and more. Moreover, you will have a chance to see the studios where the most popular movies were created.
5. Peterson Museum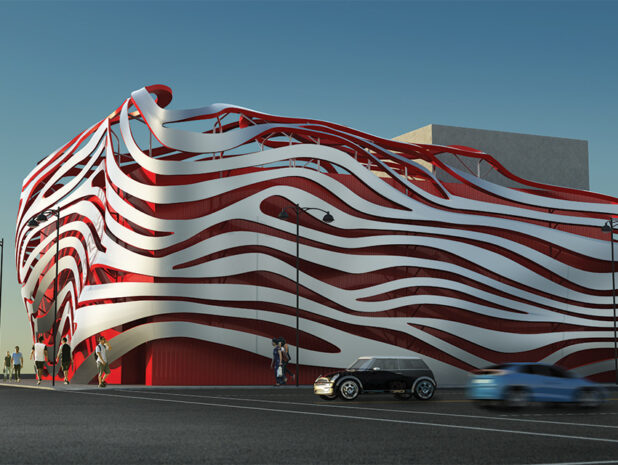 If you prefer cars, we suggest you visit the Peterson Automotive Museum where you can see some amazing vehicles used for racing. There are hundreds of bikes and cars refurbished to look the same as they were at the date of production. There are even models from the 19th century with all the original parts. The best way is to sign up for a guided tour so you can learn more about each model.
6. National History Museum
This is one of the biggest museums in the US. There are thousands of pictures, artifacts, and other items. Also, one of the most popular parts is a huge dinosaur hall where you can find all kinds of fossils of these extinct animals. Be sure to don't miss the fossil of Tyrannosaurus rex. Besides the dinosaurs, there is an insect zoo, where you can observe all kinds of insects from a close distance.
7. Best Places To Live In LA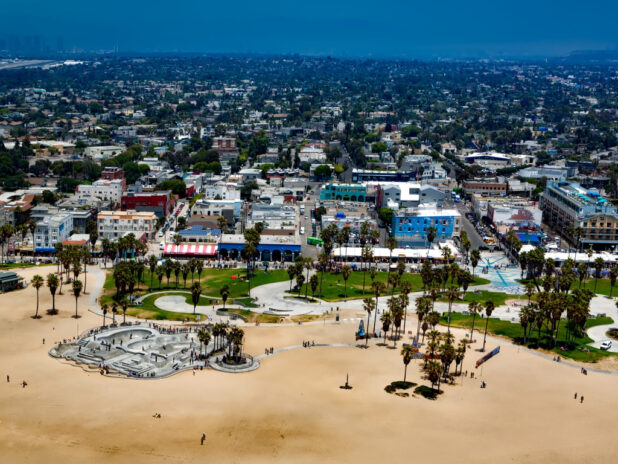 Choosing the right place to live in this city can be challenging. First of all, you should check the price since there is a huge difference between various parts of LA. The most popular part is Hollywood. However, keep in mind that the price of a single-bed apartment can be over $2,000. Therefore, if you are planning to move to LA and start looking for a career here, be sure to have enough money.
There are some more affordable areas as well, such as Alhambra and Mid-City. When it comes to Alhambra, you can buy a house for under $700,000, which is close to the national average price. There are smaller apartments available as well. If you are looking for a place that is close to the beach, you should check the apartments that are close to Alamitos, where you can find an apartment for under $400,000. In case that you are looking for a place that is far away from the center, one of the best options is to get a house in Tujunga. The advantage is that the prices are more affordable in this part as well.
Summary
This city is well-known for many attractions. Therefore, you don't need to worry about choosing something entertaining every day. The urban area is highly developed, and you can travel quickly to each part of LA by using the metro. Finding a place to live can be more challenging because of the high demand. Also, prices are higher when compared to the national average.