The wedding is approaching, and you're in chaos and can't figure out if you've planned everything, or you forgot to organize something? We fully understand you! Wedding planning is a very stressful and complex task that requires a lot of time, energy and dedication. There's a long list of tasks to take care of, so it's no wonder something slips away. In addition to cake, music, wedding dresses and decorations, it is easy to forget about wedding transportation. And this is another important item, because it is necessary to have reliable wedding transportation for you and your guests in order for everything to go smoothly.
Here are some of our tips for choosing the perfect transportation services for your wedding.
1. Find online reviews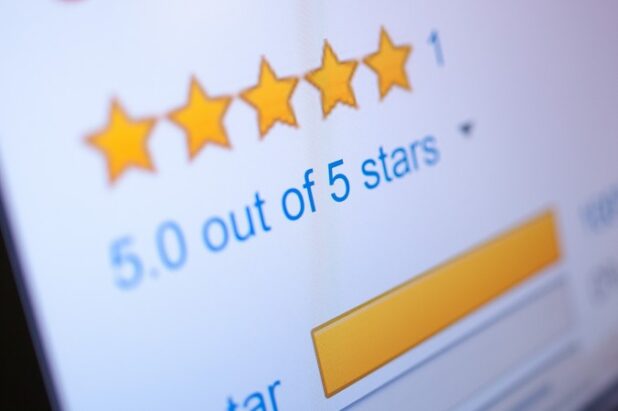 Nowadays, in addition to social media and the Internet, there is little chance that we will not be able to find some information that we need. But we are also aware that newlyweds are often so busy preparing for a wedding that they forget to take the time to google more about the best wedding transportation. So we are here to remind you that before you make a final decision make sure you find online reviews that will tell you more about the experiences of people with the wedding transportation service you are considering.
In case you find a lot of negative comments about wedding transportation that you wanted to hire we suggest you skip and continue searching. This should be the most beautiful day of your life, so we do not suggest taking your chances with transportation services that have not performed well with previous clients.
2. Meet with them
Once you've narrowed down your choice of wedding transportation services it's a good idea to start meeting them and talking in person to get a better impression. You may think that it is enough to correspond via email or talk on the phone with someone, but you will get the best impression when you sit down with these people and ask them the right questions.
Make sure the wedding transportation you choose seems reliable, professional and is there to fulfill your wishes and ideas. If this is not the case, continue to search, because otherwise you may find yourself in a very unfavorable situation on your wedding day. Make a list of the questions you want to ask them and talk to them as much as you need to come to a conclusion whether you want to engage their services or not.
3. Inquire about the type of vehicles they offer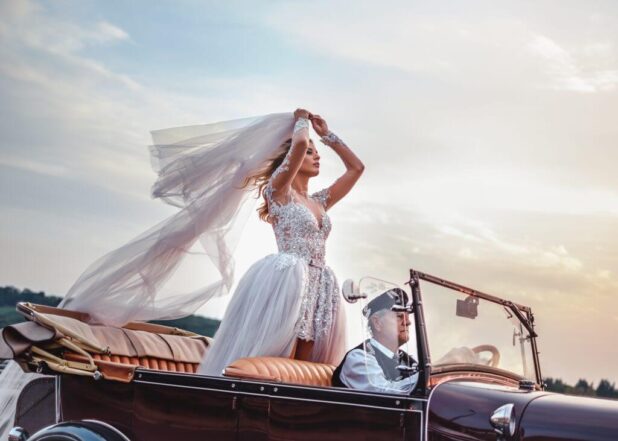 Another important task when choosing the perfect transportation services for your wedding is to inquire in detail about the type of vehicle that the company offers. There are several different types of vehicles that are most commonly used. You may have been dreaming about a Toronto wedding limo for a long time, because these types of cars are the most popular ones when it comes to wedding rentals. If you need more information about this, you can visit gtaweddinglimo.com
Also, the offer of a large number of companies includes luxury shuttles, mini buses and regular buses. The best type of vehicle will depend mostly on your needs: the number of guests, how luxurious you want the transport to be, how much extra space you need, etc. Consider all the factors and make a choice in agreement with the wedding transportation company you want to hire.
4. Think about your budget
For some people, choosing a perfect wedding transportation is high on the priority list, so they are willing to set aside a large amount of money to ensure top quality and professionalism. On the other hand, some newlyweds see this as an item that is not crucial to them, so they want to save some money by choosing a transportation company with more affordable prices. Talk to your future spouse and agree on how much of the budget you want to set aside for hiring wedding transportation services. This will narrow your choices to just a few companies, so you'll quickly get to the one you like best.
5. Make an appointment on time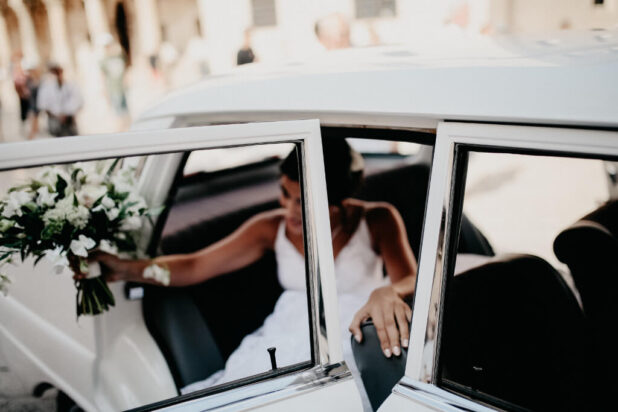 A common mistake newlyweds make is to leave scheduling wedding transportation services for the last minute. And in the end they end up not being able to find anything they like. Keep in mind that you need to make an appointment on time if it is important to you that the transportation is perfect. These services are in high demand nowadays, so it is important to contact them a few months in advance to ensure that they have a free appointment on the date of your wedding. Once you schedule a wedding transportation you will feel relieved because you will be able to continue planning your wedding because you have crossed out one important item from the list.
6. Make sure there is enough space for everything and everyone
When choosing the size of the vehicle for your wedding it is necessary to ensure that there will be enough space for everyone and everything. What does this mean? This means that you are not supposed to fill the entire capacity of the vehicle, but that there should always be some extra space for your guests' belongings or for another driver. Also, you never know what unforeseen situations may happen that day, so you want to always have a backup option and make sure your guests are comfortable throughout the day.
When choosing a limousine, think about the wedding dress: do you need a lot of space for it, so that it does not wrinkle or tear. After all, you want to be relaxed and comfortable while driving to the location where the wedding will take place. All of these sound like logical things to consider, but they are often overlooked by newlyweds. That is why it is useful to write a list of things to keep in mind and choose your wedding transportation accordingly.
Conclusion
Wedding transportation services are an important item on the wedding to-do list, so it is necessary to take into account several things if you want to choose the perfect ones. Find reviews about the company you are considering, meet with them in person and ask everything that interests you. Set the budget, find the right vehicle, and make sure there is enough space for everyone. And of course, make an appointment on time to avoid unnecessary stress and be able to choose the wedding transportation company you like.