Sunglasses can be an important piece of our fashionable style, but they also have a crucial role in protecting our eyes from direct sunlight and UV rays. Just a year and a half ago it was pretty normal to go to the store, take the model you want, try it on your face, and if you like it, you buy it. But, then the coronavirus appeared, and the restrictions are very strict. We became more aware of the issue with sharing the same clothes or accessories with people we don't know, and it's pretty gross just to imagine skin microparticles touching your face. Surely the world won't be the same even after the pandemic is completely over, but we will learn how to shop online.
Buying sunglasses online is not easy, since we have to hold on to our knowledge and gut to be sure they aren't fake in the first place, and then to find the model that will fit our face without us looking funny while wearing it. Read more about the current trends, or the classic models that will always be modern and stylish, and then try to determine what do you really want. Initially, you can rely on the picture and appearance, but you surely have to read the description and look for the list of features, like size and level of UV protection.
Here are a few things you need to consider when buying sunglasses online:
1. Check the size of the frames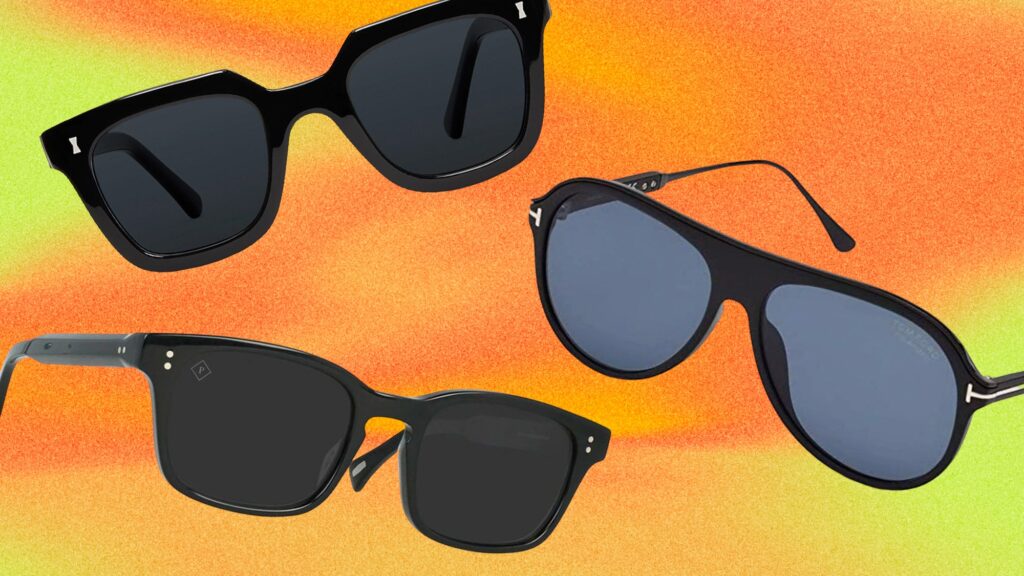 The reliable sellers always list this information when they offer some product. If it's not listed, you can contact the seller and ask them to measure the size of the frame. You can compare the numbers with the glasses you already have. Also, you can estimate the width of your face, to determine if the particular model will fit, or not. Also, keep in mind that some of the models are bigger, so they can cover a larger area over your face. Online retailers should provide this information because the buyers can have a clearer image of what they are buying. Keep in mind that in these cases, there isn't something like "one size fits them all", because every face is specific, and nothing can fit nice if it's too big or too small.
2. The UV protection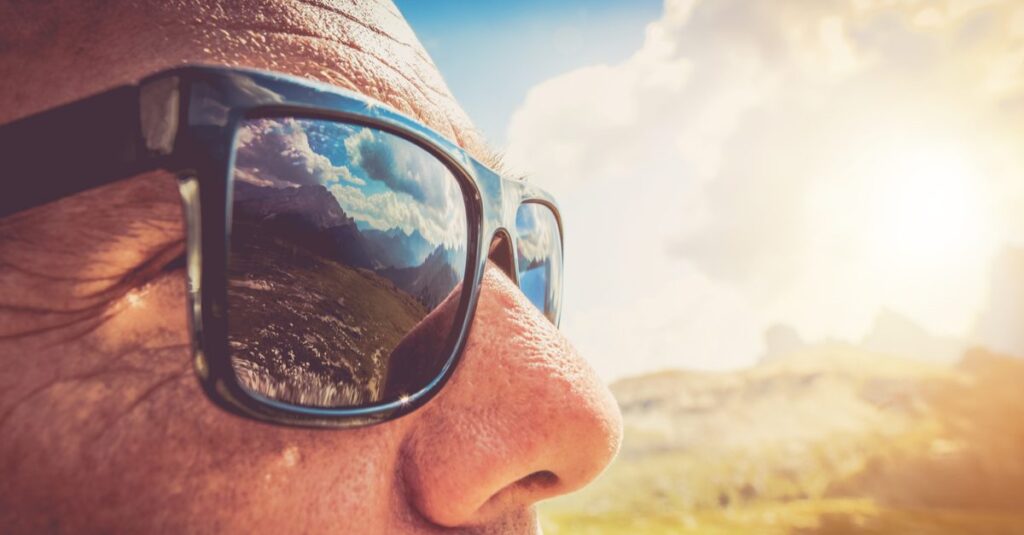 The sunglasses must protect your eyes from these rays. You surely want to buy stylish models and look good, but their real purpose is protection. Bad quality sunglasses can cause eye damage and burns around the eyes. It's simple science. Dark surfaces can be warmed up easily, and if there is no filter for protection, the sunlight will directly go into your eyes. Simple models can be good for stylish appearance for purpose, but if you need to stay longer outside under the sun rays, then you must invest in a quality piece, and protect yourself from the harmful effect of the UV rays. Sunglasses are more than a statement piece – they are a need for protection, so you can prevent burns and eye damage.
3. The materials
Online sellers should always mention the materials the products are made of. The cheap plastic is melting under the sun, no matter how modern your glasses are. A lot of people report this problem after they buy cheap plastic sunglasses. Every material has advantages and disadvantages, and it's on you to explore the different types, so you can make sure what do you really want. Also, avoid metallic parts, because they heat up easily, and may cause burns on the skin. Fake diamonds and other stones can reflect the sun's rays wrongly, and also can cause burns and injuries. We all want stylish models, but we must take care of these secondary effects that can be really harmful to us.
4. Analyze the models you have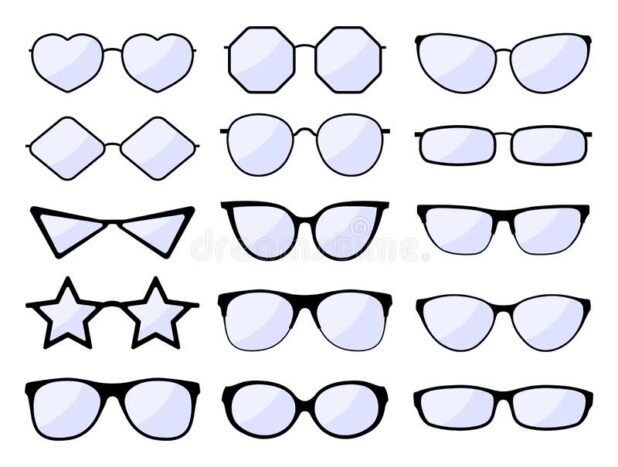 Probably you own a few pairs of sunglasses already, and you can take your time to analyze them, and see what they have in common. These conclusions will help you determine the style that fits your best. Try to follow the same specifications, and you will surely find your new pair successfully. Maybe you aren't aware of that, but you already have the style and model you want, and you only need to find the right combination of frames, lenses, and materials, so you can place your order, and have the sunglasses delivered to you.
5. What's the shape of your face?
You need to figure out the shape of your face, the cheeks, the jawline, and the forehead. There are many instruction guides in which shapes and sizes fit the best.  Also, If you think you have a big nose, choosing the right sunglasses help draw attention from the center of your face ( aka; your nose ). According to thenfrw.com, wearing large glasses can make your nose appear smaller. If you are skilled with editing photos, you can put the sunglasses you like over your face, and see if they fit. You won't get a perfect image, but you will determine if something fits good to you, or not. Some skilled online buyers open the picture of the front and try to use their reflection in the display, to see if the particular model is right for them. Maybe these tips sound funny, but they are really practical.
6. Know the basic tricks and hacks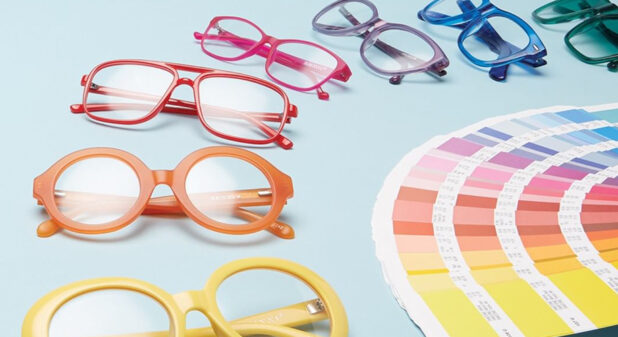 If you find your face too long, you can use models with deep frames. If you want to make the face appear wider, use sunglasses with decorations. If you have a small face, take those with a shorter bridge between the lenses. If you find your forehead too big or too flat, let that "bridge" be in the middle of the lenses, not the top of the frame. The oval face works nicely with specific and unusual frames. The round face works great with rectangular frames, and if you find your face square-shaped, cat-eye frames are maybe the best choice for you.
Conclusion
Maybe it's not very easy, but as you can see, you can really use some tricks and find the right model of sunglasses for you, even when you shop online. Just follow them, and we are sure you will get the best pair that fits you great.